Chagrin Falls Schools is 1 of only 12 districts in the entire state to have five stars in every category on the Ohio School Report Card for 2021-22. #ThisIsChagrin #WriteTheStory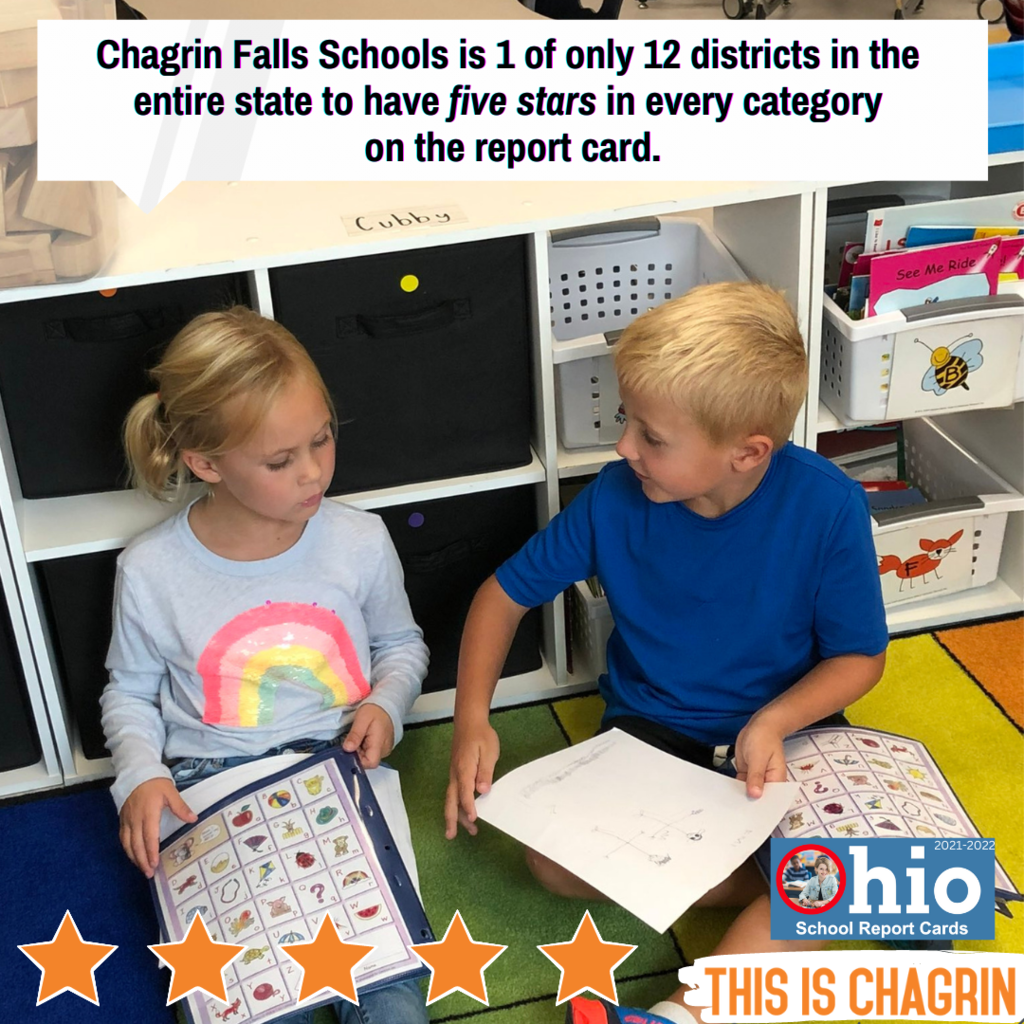 Chagrin Falls Schools significantly exceeds state standards in academic achievement on the 2021-22 Ohio School Report Card. #ThisIsChagrin #WriteTheStory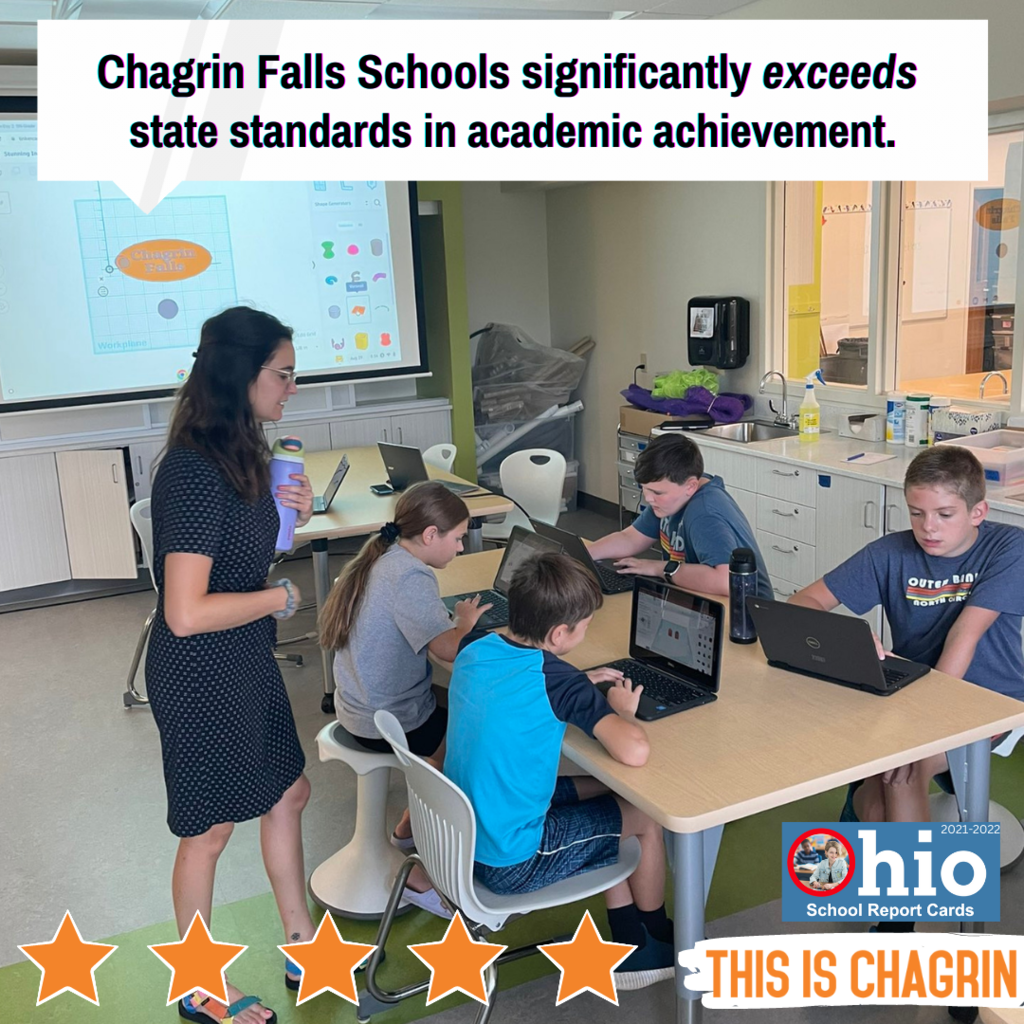 A beautiful day for a hike on the Gurney trail! #ThisIsChagrin #WriteTheStory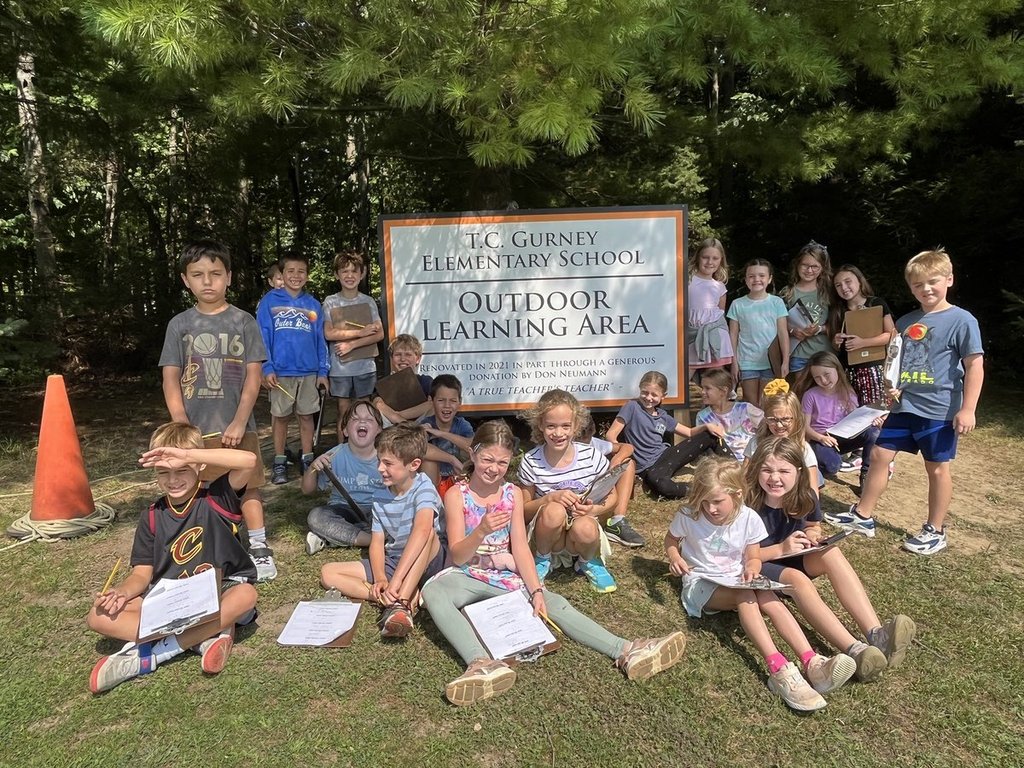 Looking forward to our Substitute Teacher Professional Development session tomorrow at our district PD day. 13 excellent substitute teachers joining us tomorrow for the training. #cfevs #thisischagrin focus on instruction, classroom management, & safety.

Mr. Janatovich, our high school principal, says, "Nothing like a mid afternoon coffee from the @tigerperkcafe. Definitely a day maker. Can't wait for the Tiger Perk to officially open!" #ThisIsChagrin #WriteTheStory

Our superintendent discusses the importance of our mission, vision & beliefs & how this strategic planning is vital to the future of education in Chagrin Falls. We appreciate the community support as we continue this important journey together! #ThisIsChagrin #WriteTheStory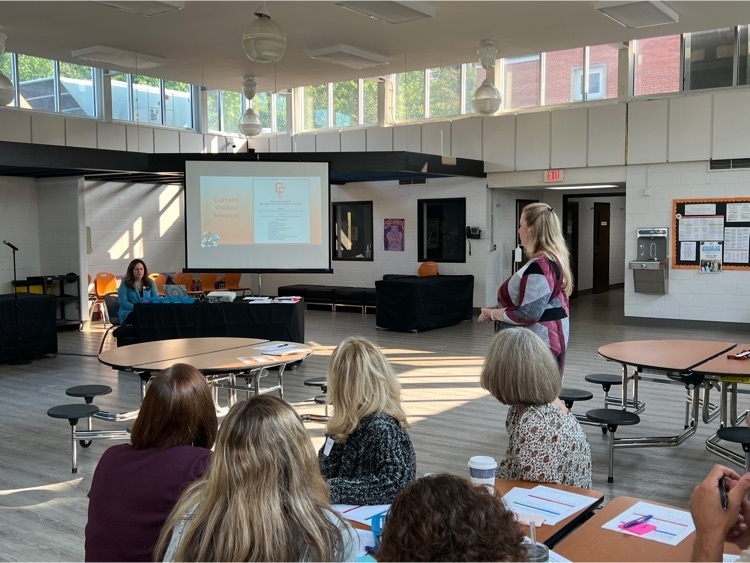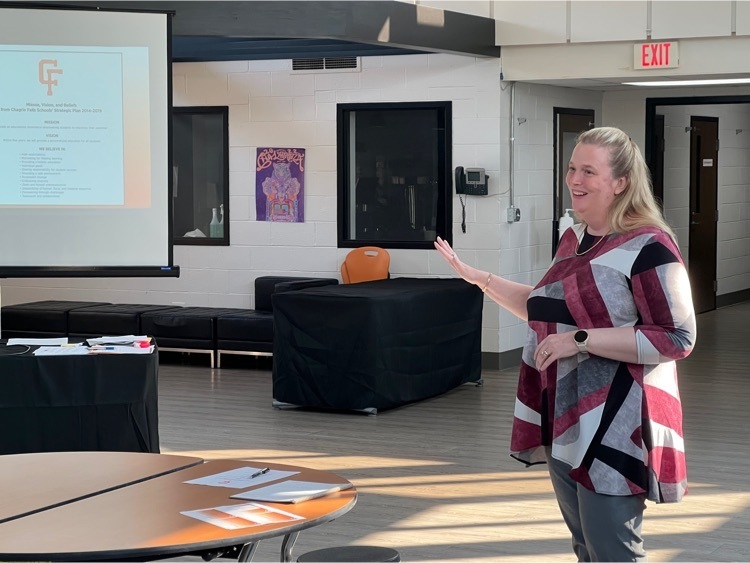 Our first Community Engagement Roundtable session is happening now in the high school commons. There are two more...5:30-7 and 7:30-9 p.m. All are welcome! Help us "Write Our Story!" #ThisIsChagrin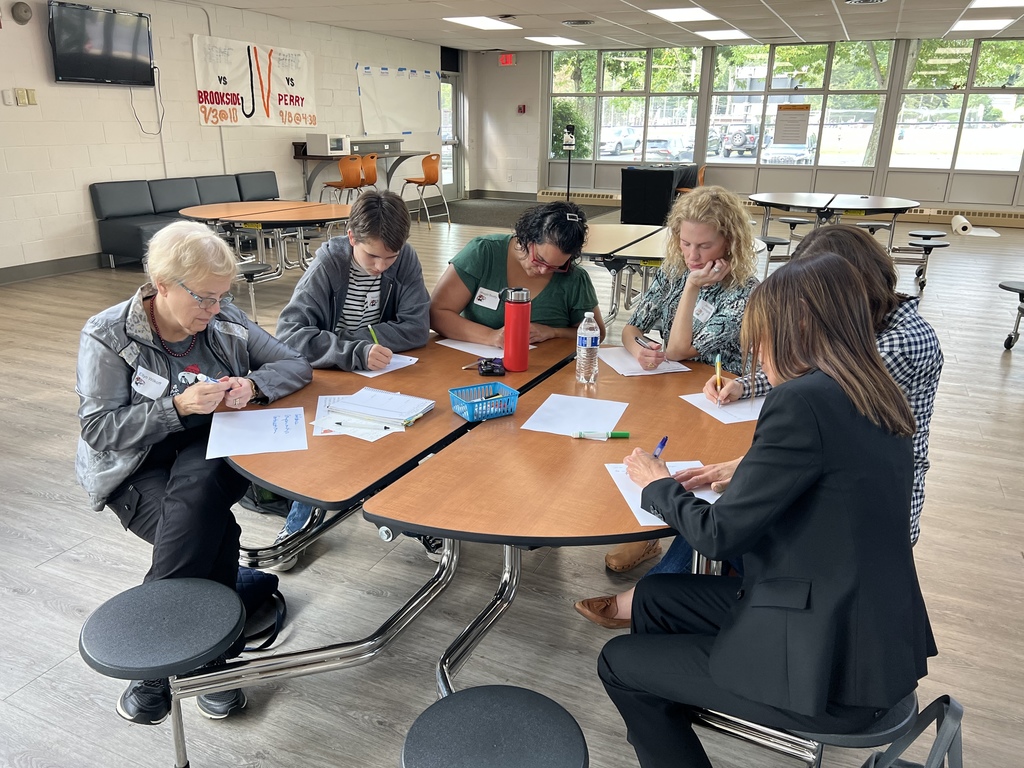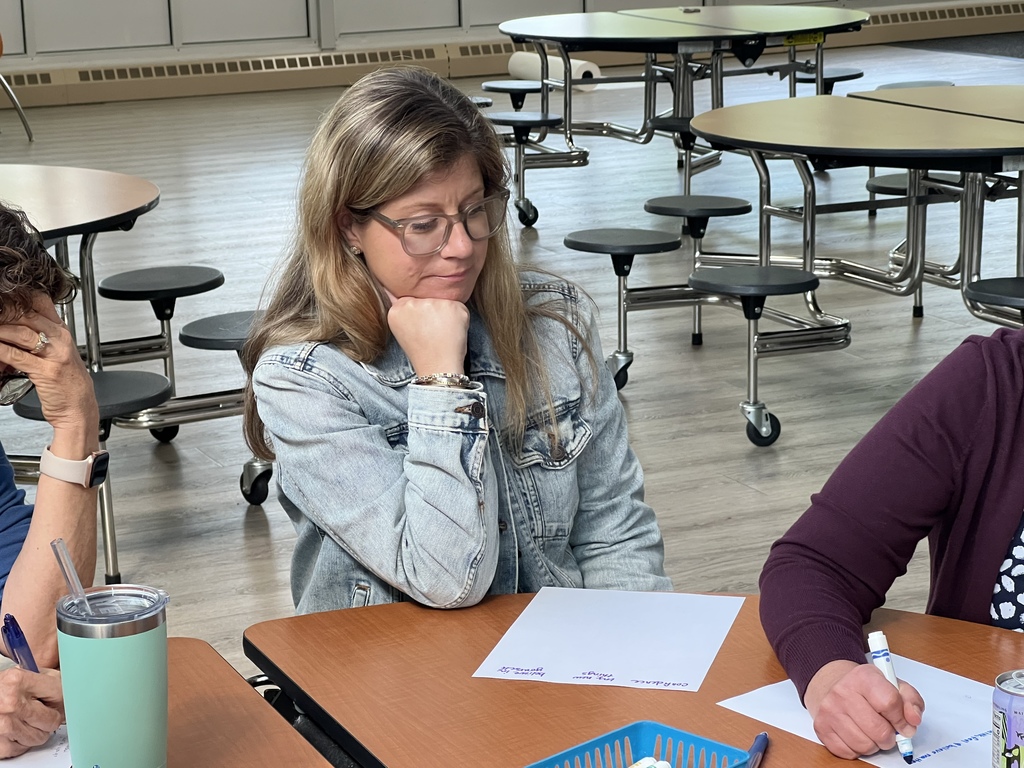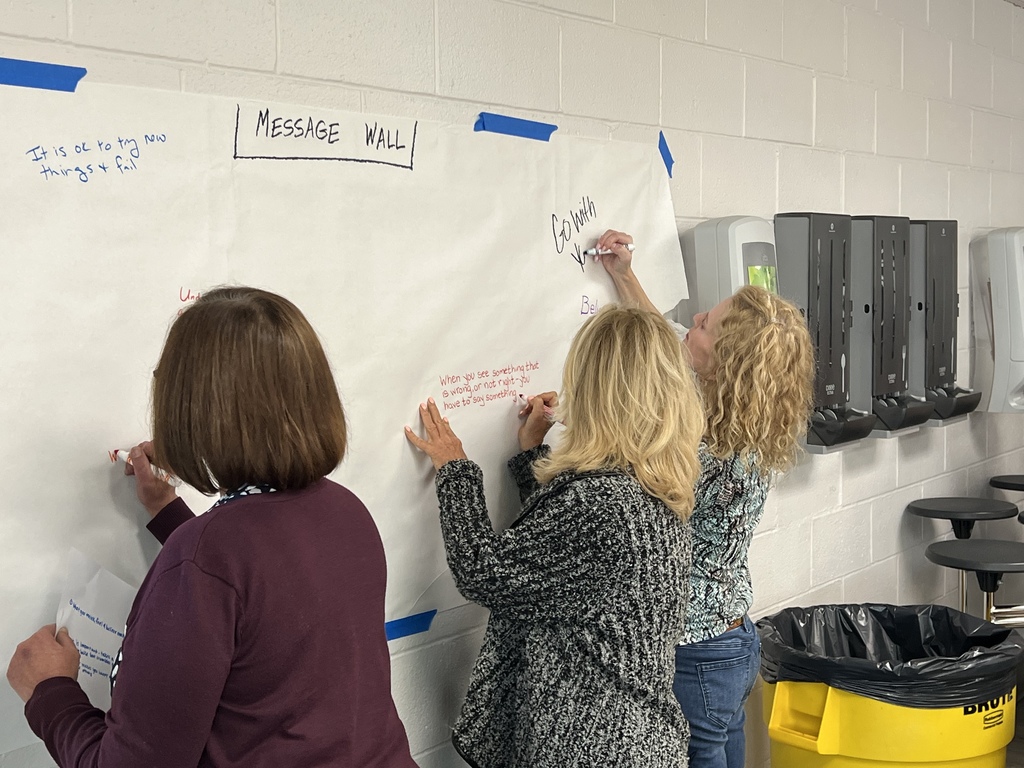 Thank you Chagrin Falls Boosters for purchasing the new softball scoreboard!! #ThisIsChagrin #WriteTheStory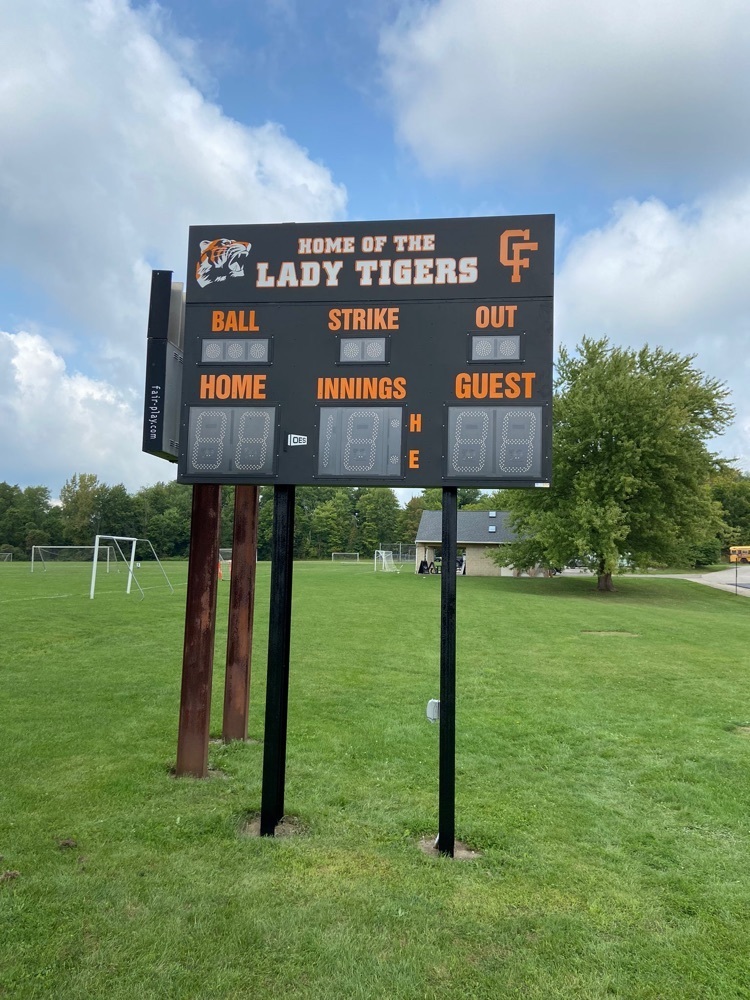 Physical Science students completed an inquiry lab today in class... needing to write and carry out their own procedures. They did so well! So proud of these freshman! Thanks, Mrs. Bockbrader! #thisischagrin #writethestory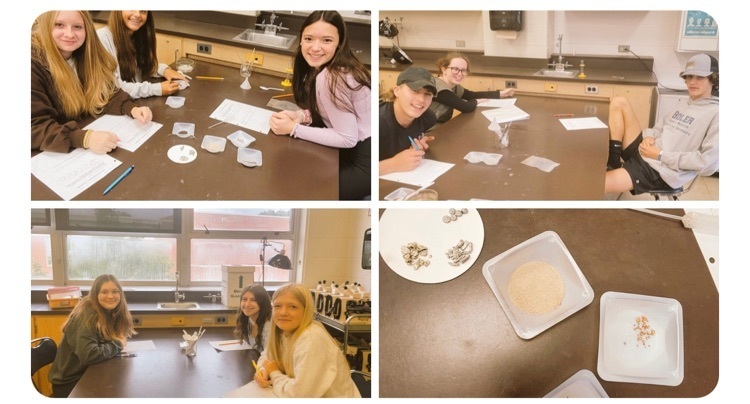 We were excited to try out our first cursive letters today! We will be writing our story in cursive soon enough! Thanks, Mrs. Todaro! #thisischagrin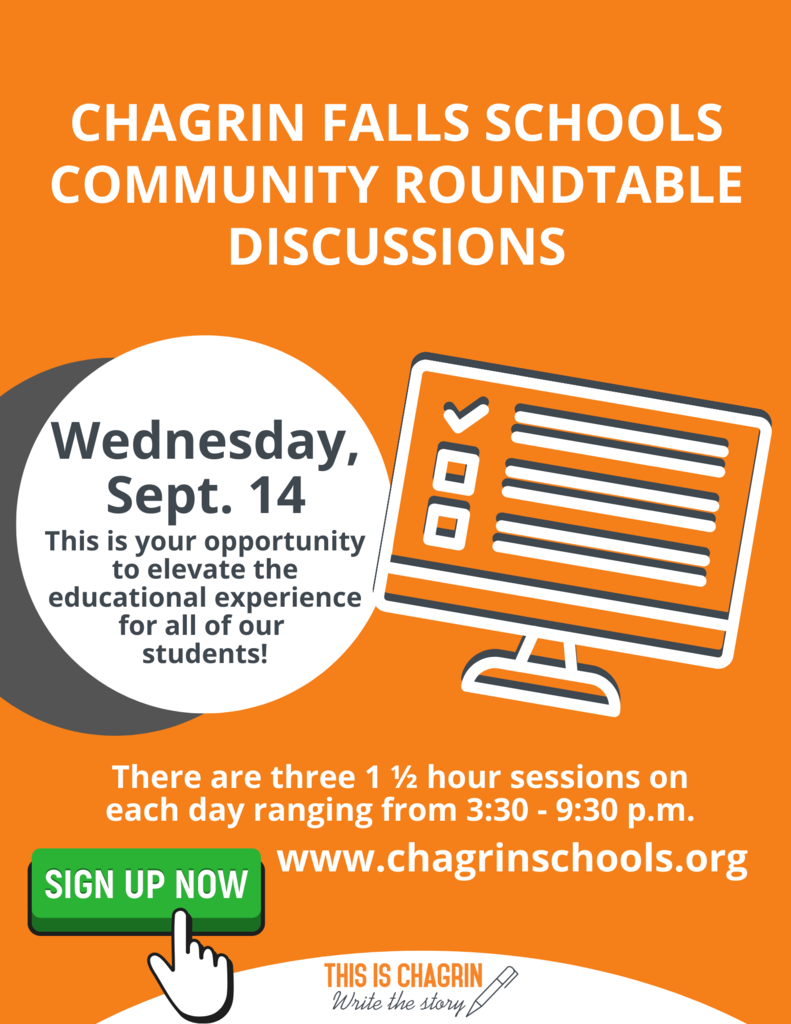 @CFIS_Counselor taught us a powerful lesson about respecting others by holding doors for them! Great lead-in for Start with Hello week! #ThisIsChagrin #WriteTheStory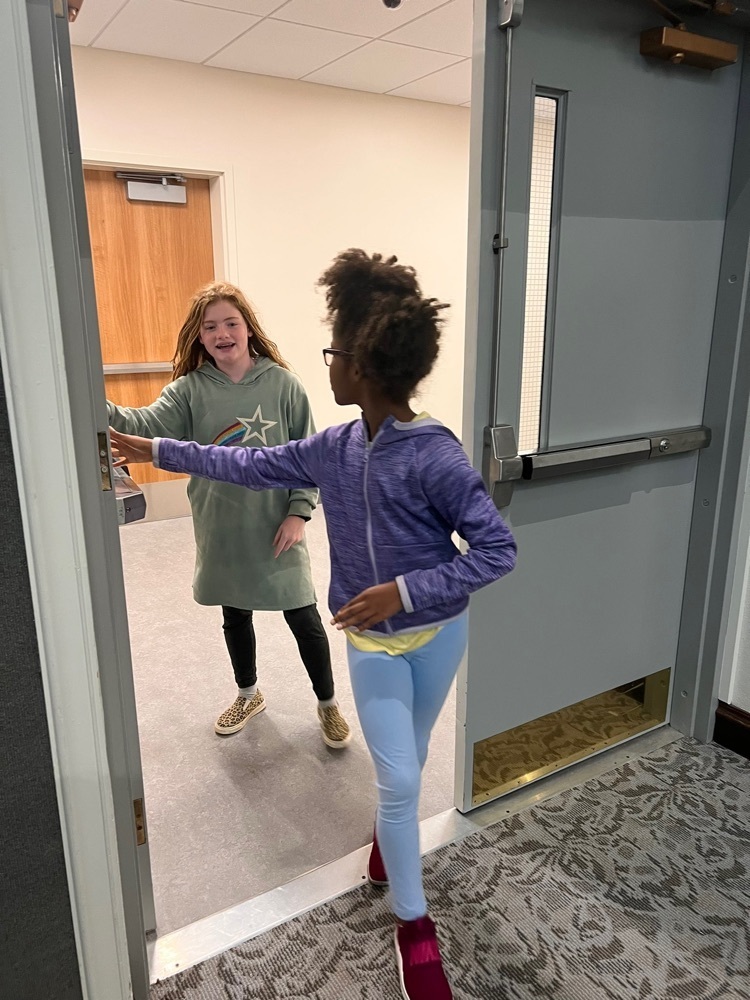 Building wide weekly winners grabbing prizes for their positive behavior!! #cfevs #thisischagrin #cfis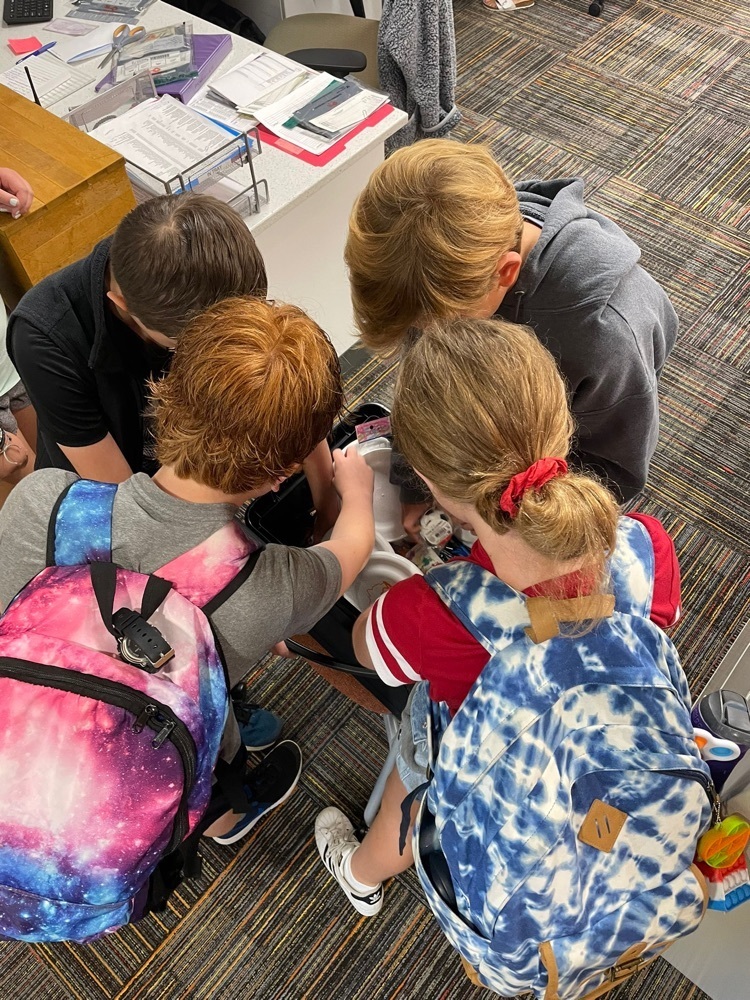 We will always honor and remember every life that was lost on September 11, 2001.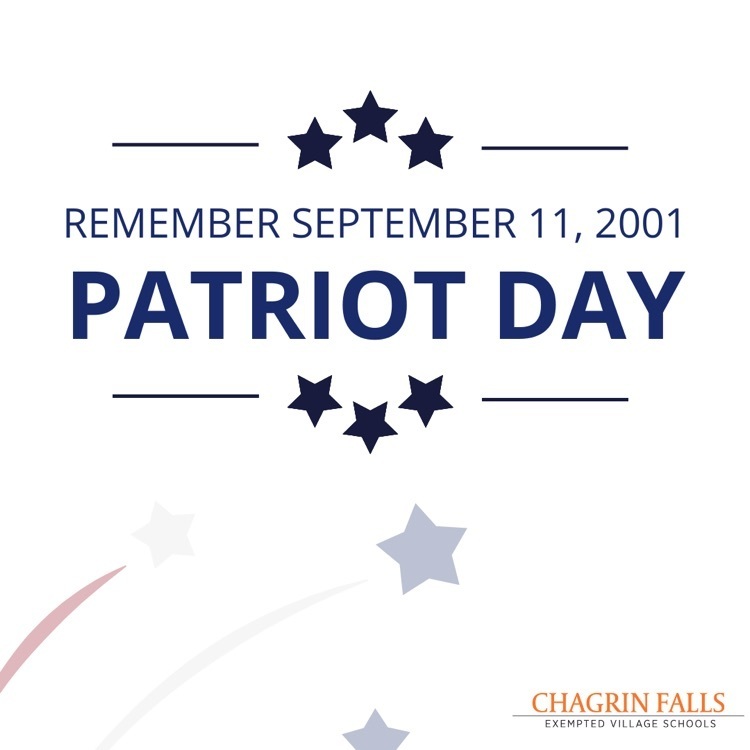 Curriculum Night 2022-23! Thank you parents for joining us last night at Gurney! Looking forward to a fantastic year! #ThisIsChagrin #CFWriteTheStory Thanks Mr. Ritz for the pic!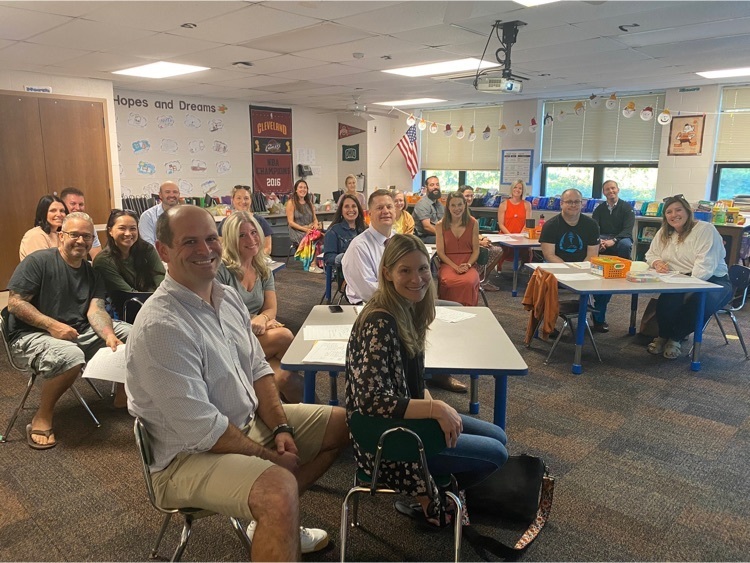 Thank you to our amazing support organizations for coming to the Gurney Community Connections Fair. We appreciate all you do for our students and staff! #ThisIsChagrin #WriteTheStory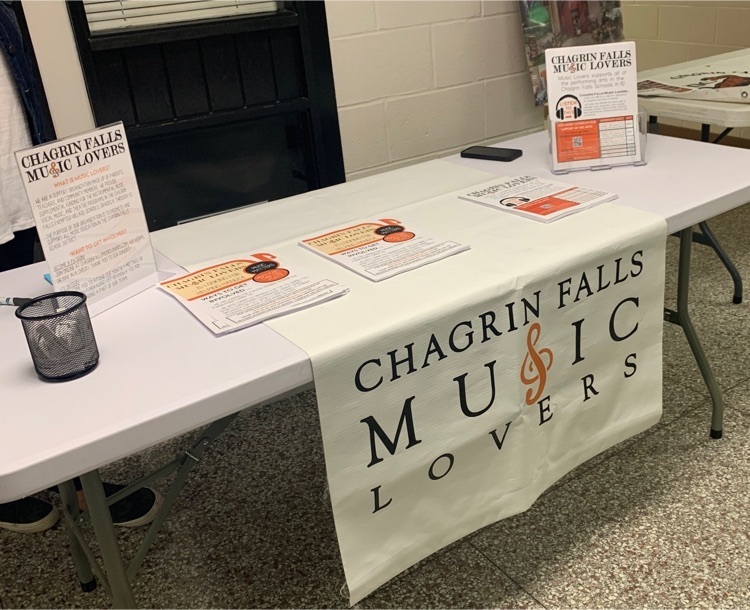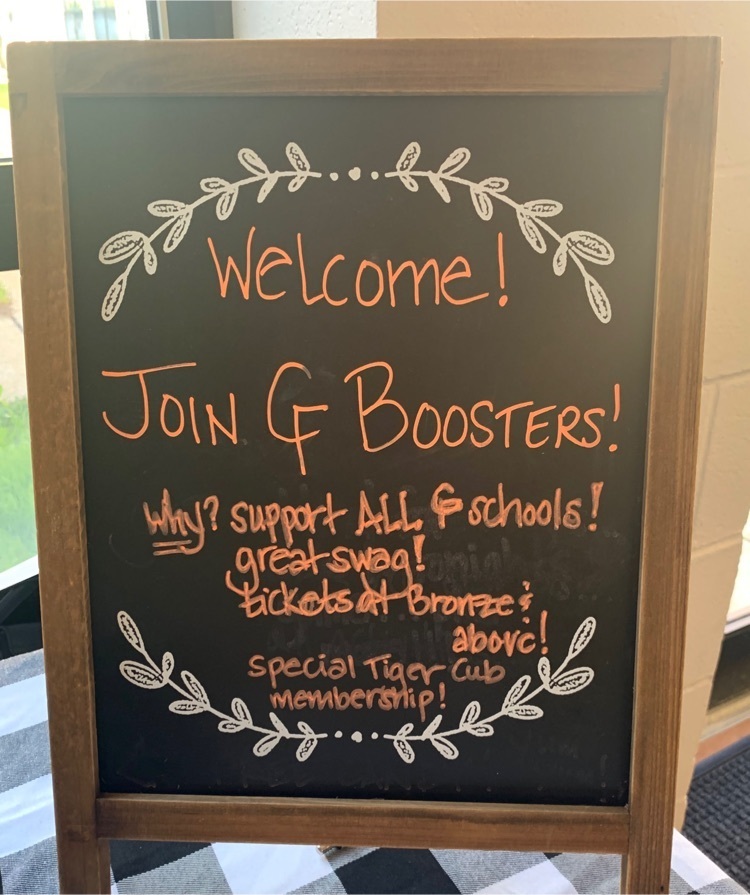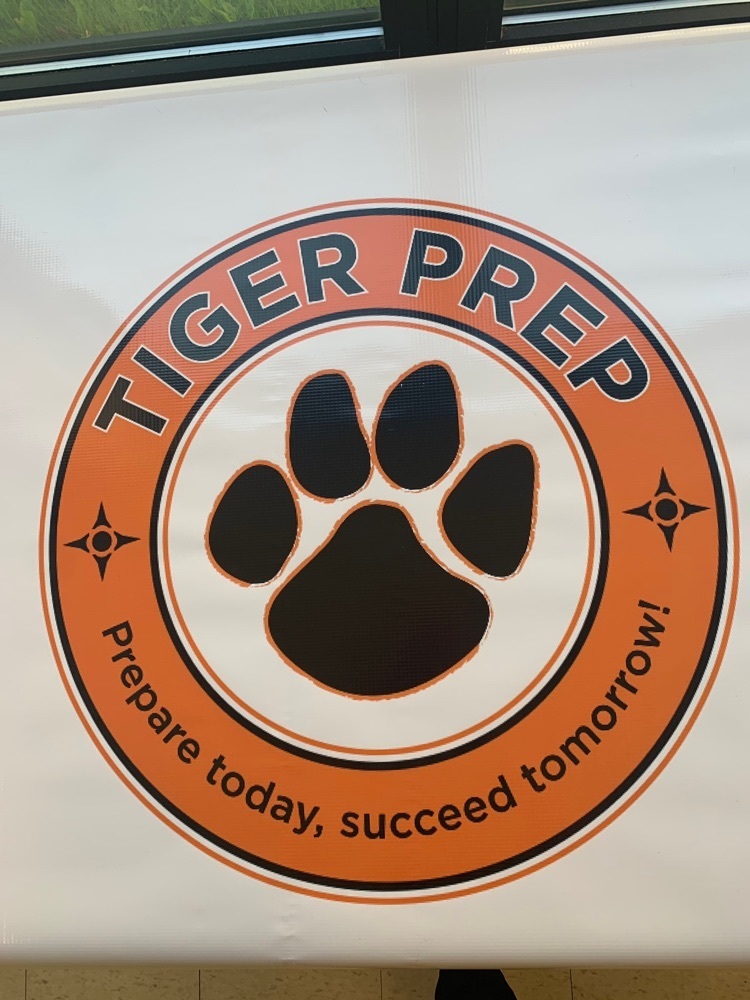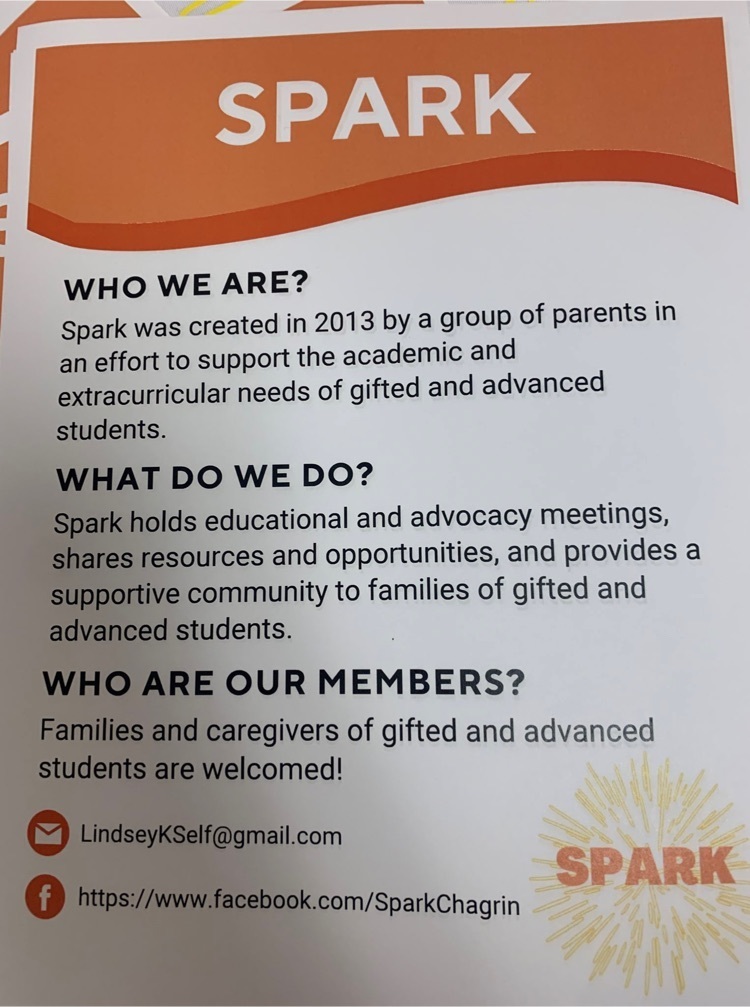 The Community Connections Fair is in full swing at our Gurney Curriculum Night. Come check out how to get involved! #ThisIsChagrin #WriteTheStory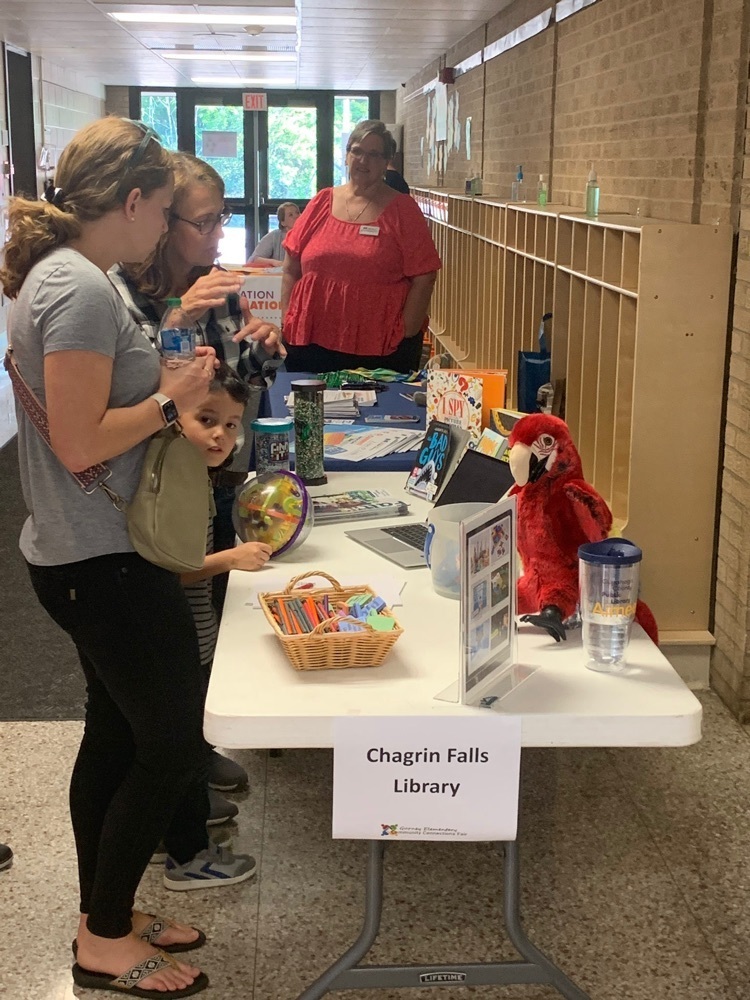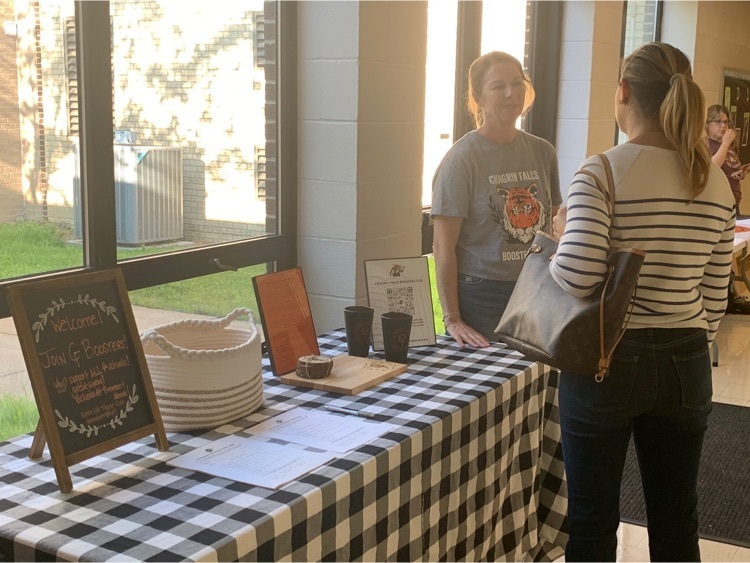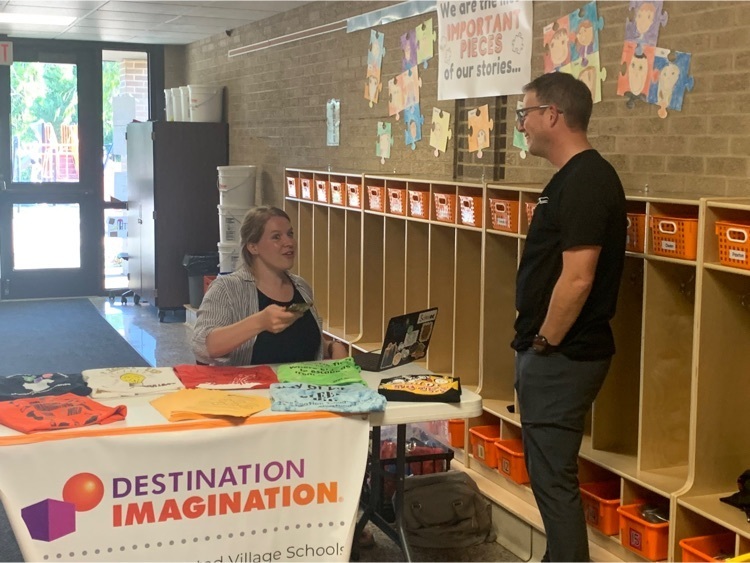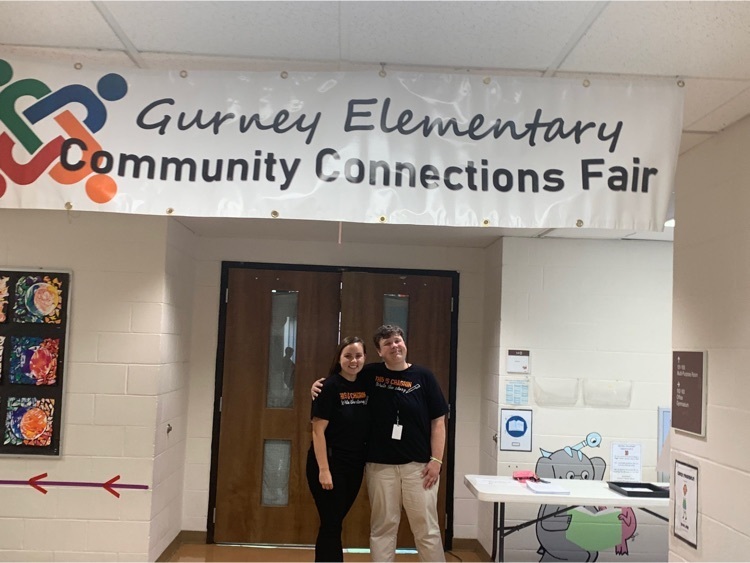 Huge thank you to Chagrin Valley Chamber of Commerce for connecting us with volunteers and our rock star faculty for volunteering their time to conduct mock interviews for our Financial Literacy students "Dream Job" today in the Innovation Center #ThisIsChagrin #CFEVS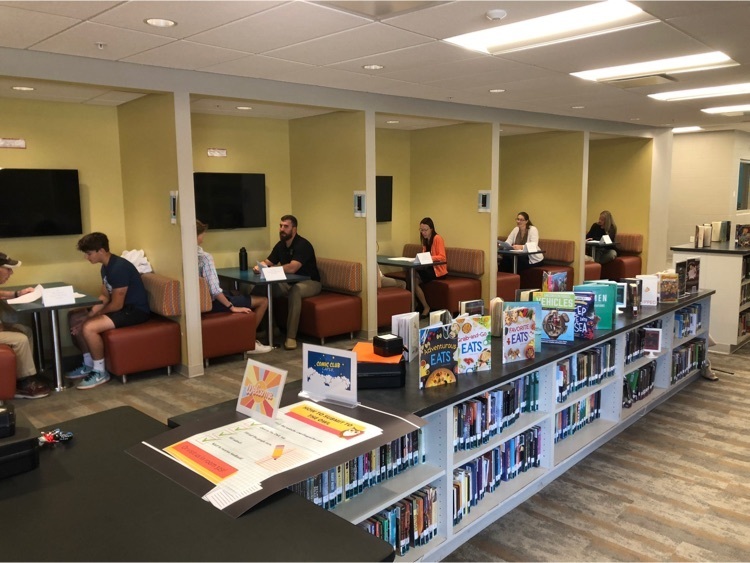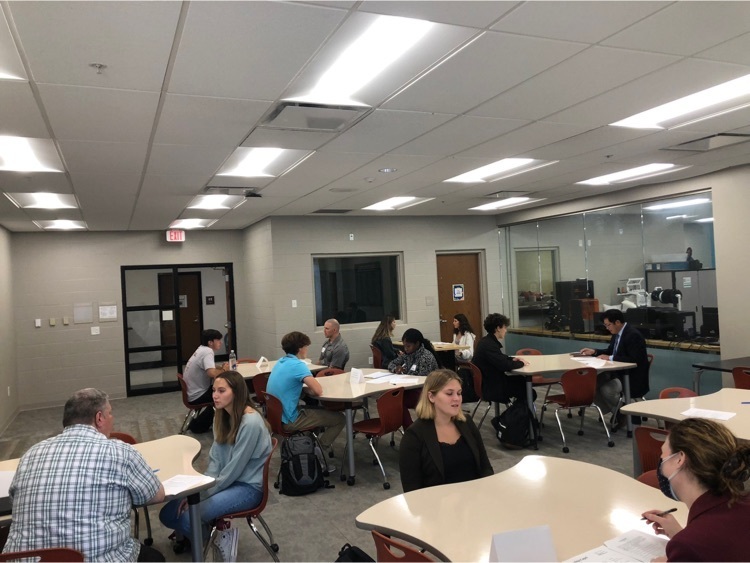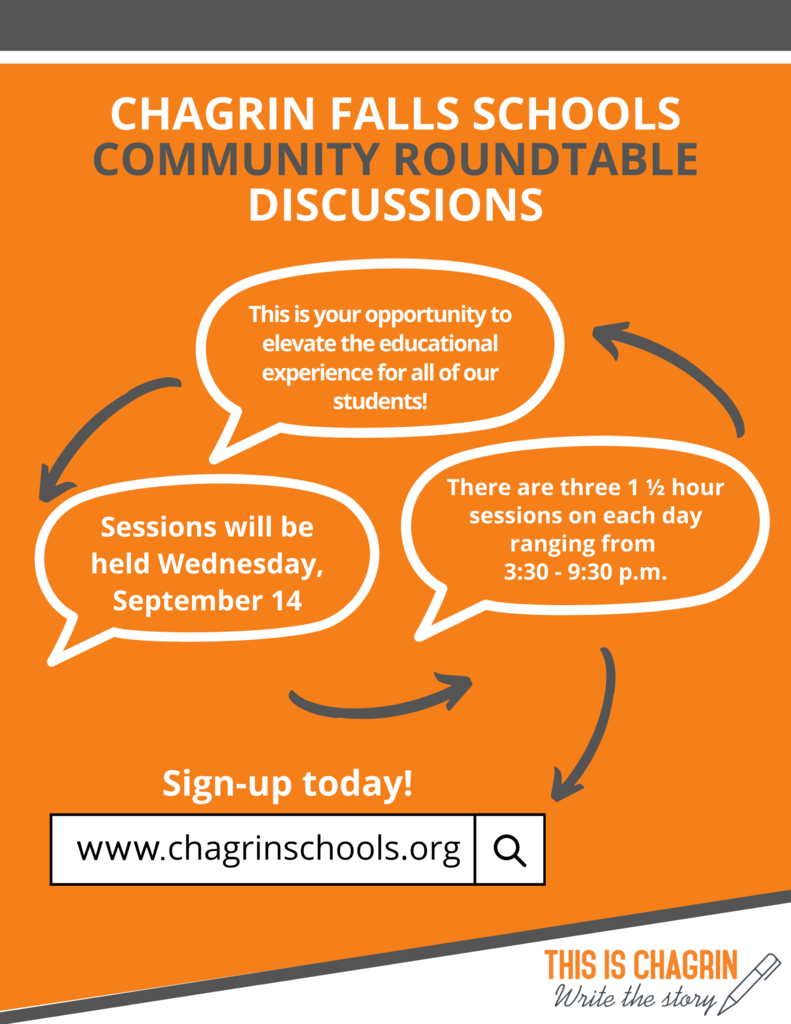 New Four Square courts are up and running at CFIS! #ThisIsChagrin