When @ChagrinFallsPTO drops off a treat at CFIS… you scrap your lunch plans and eat cookies!! #cfevs #writethestory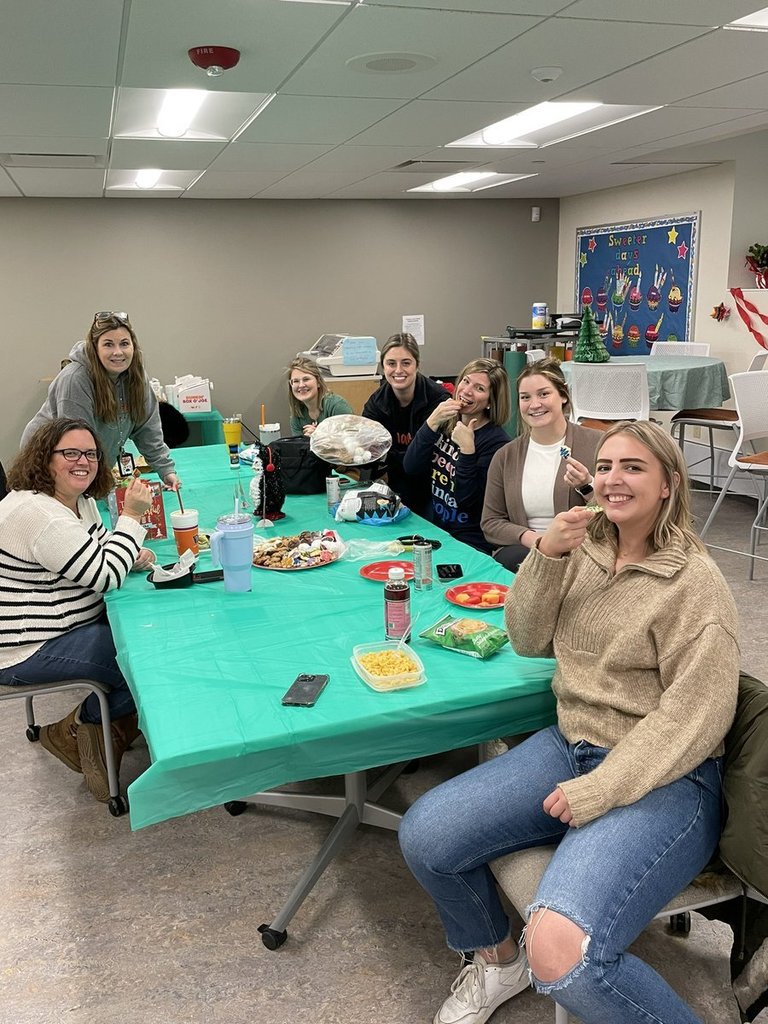 A wonderful Holiday Show rehearsal and preview performance for our prek-1st grade classes! Can't wait to see it on the big stage in the PAC tomorrow night! #ThisisChagrin #WriteTheStory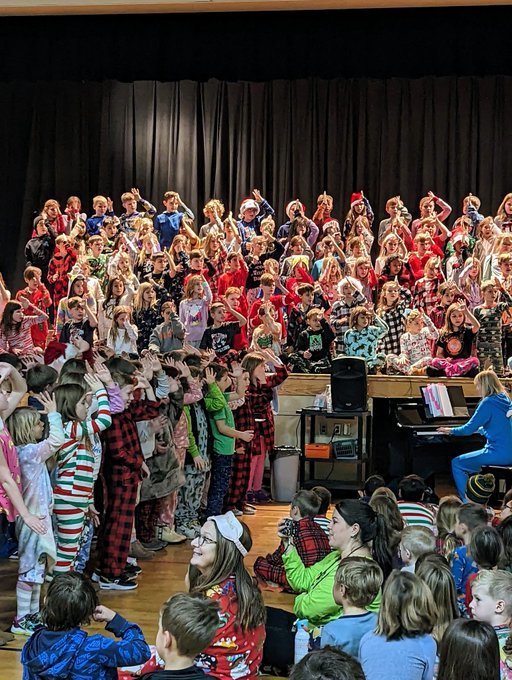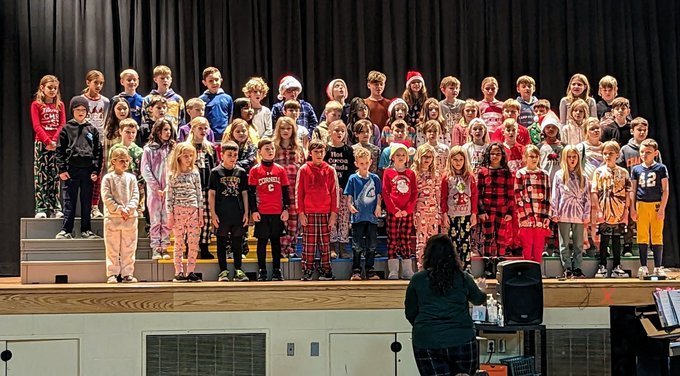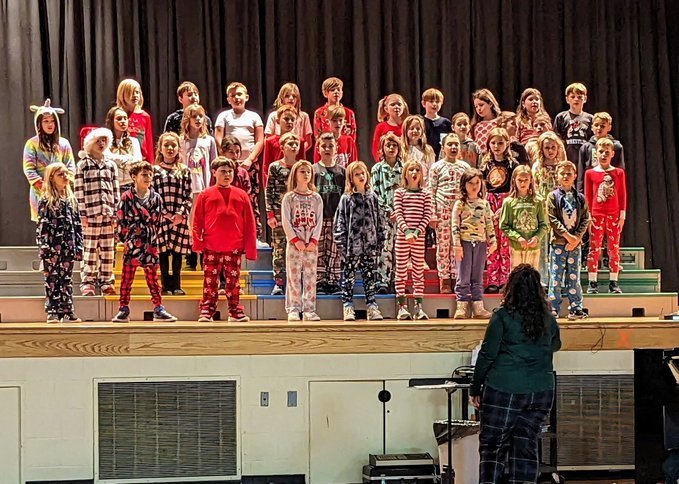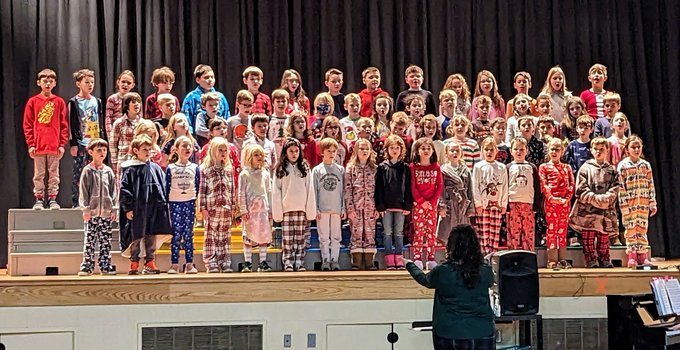 Another amazing concert at Chagrin Falls High School and Middle School. Tonight, our MS and HS Jazz Bands displayed their amazing talents.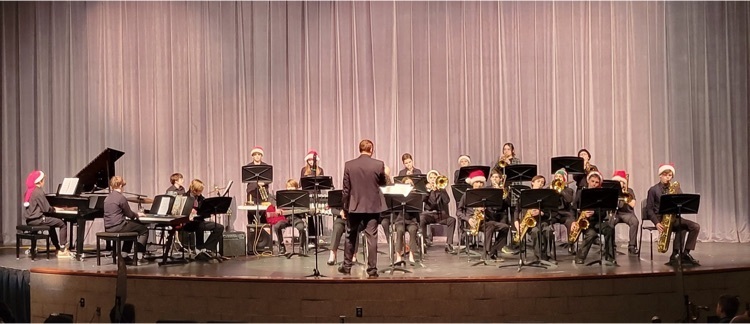 Congrats, Shelby, for creating this year's Popcorn Drop Poster. Another example of the fantastic work our students do in the community!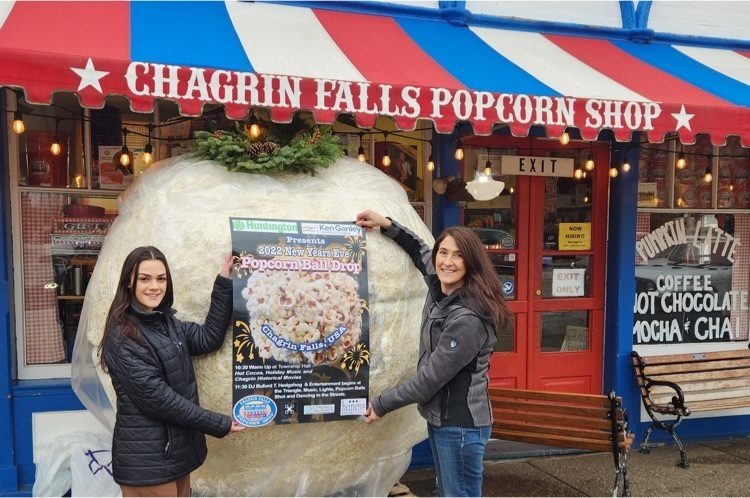 Physical Science students at our high school testing pH of a variety of substances. #cfwritethestory #ThisIsChagrin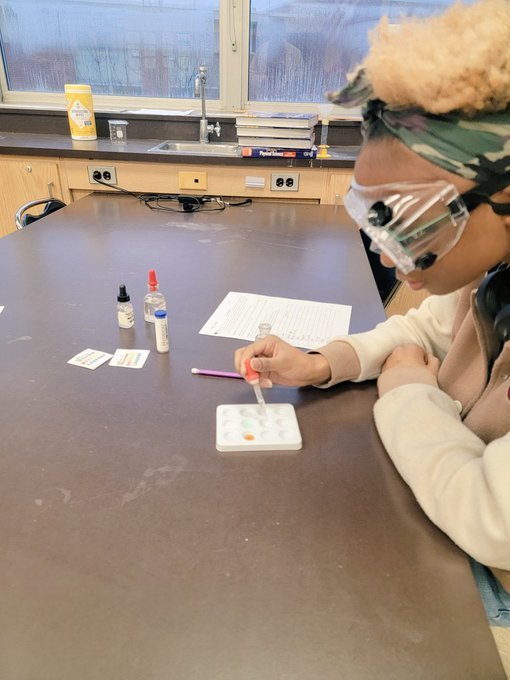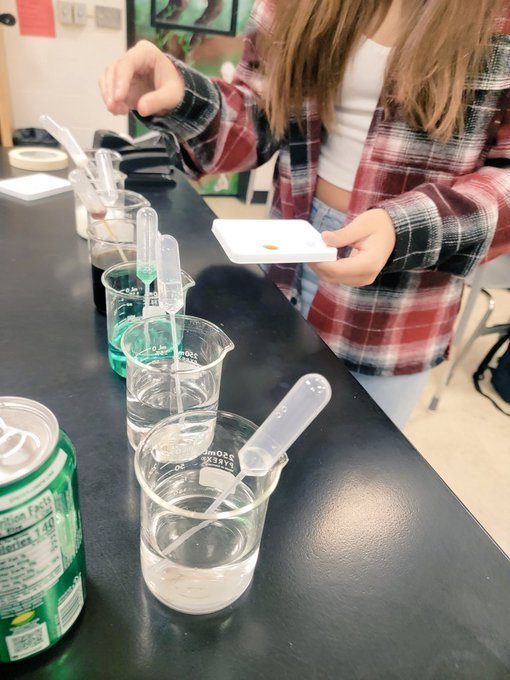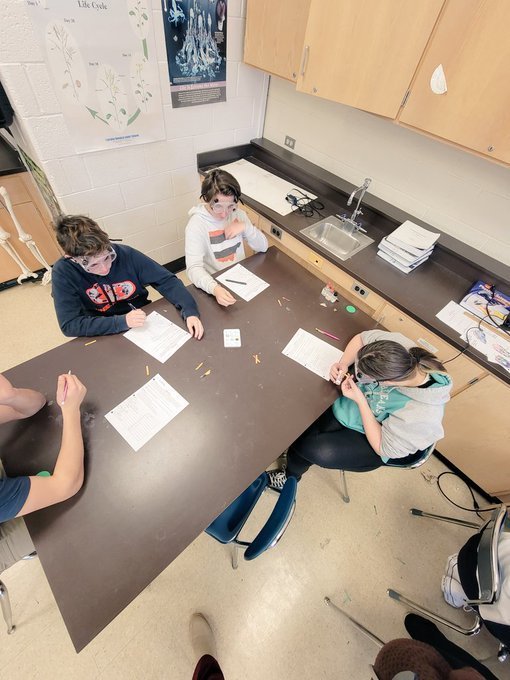 Science can be both fun and gross! Owl pellet dissection day! We found lots of bones, including skulls and jaws. Thanks Amy Acton for posting! #ThisIsChagrin #writethestory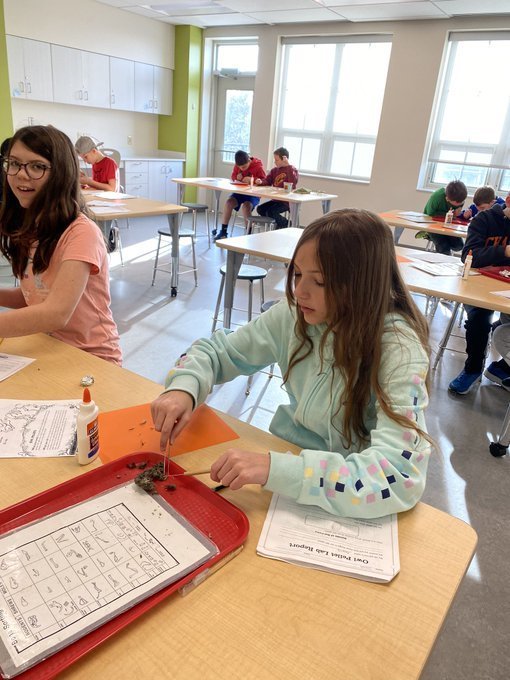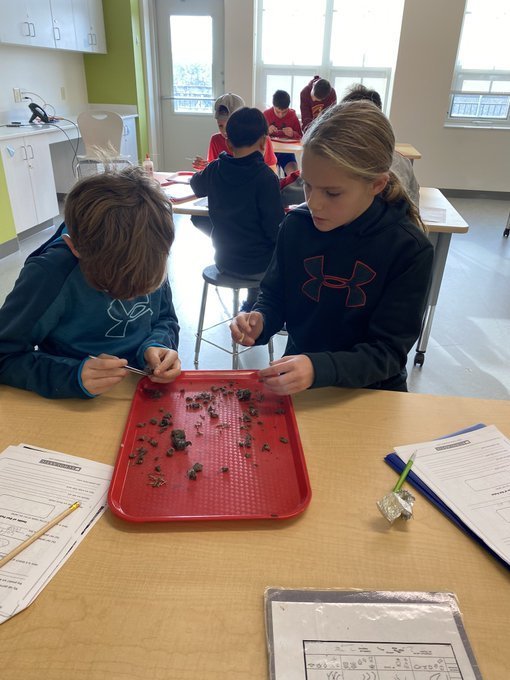 Link Crew presents Cocoa and Cram 2022! Link leaders were on hand to help students study for their upcoming midterms all while enjoying some delicious hot chocolate from Tiger Perk!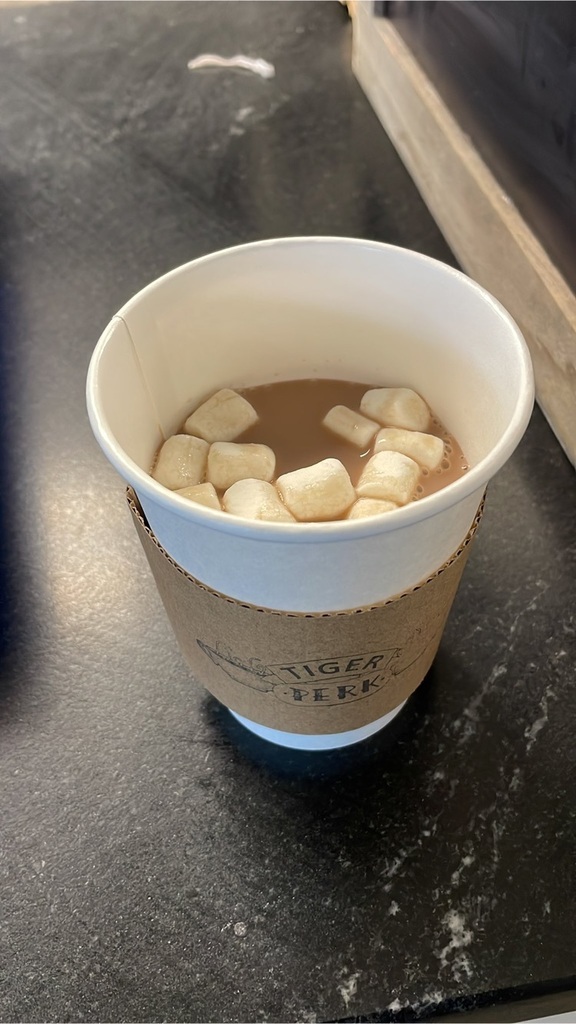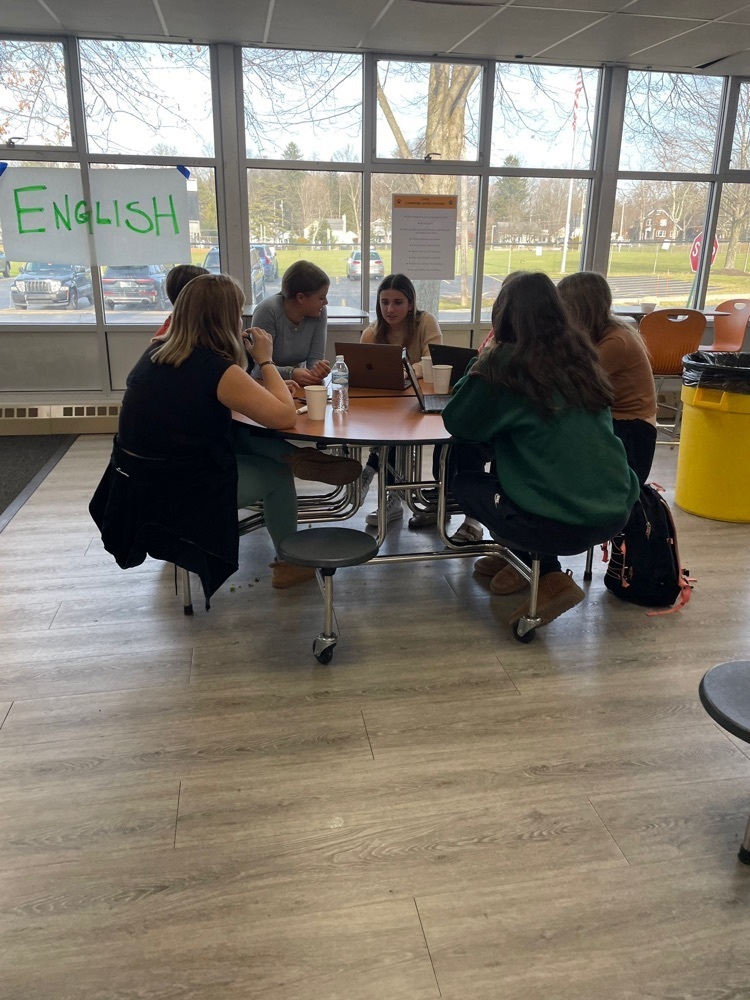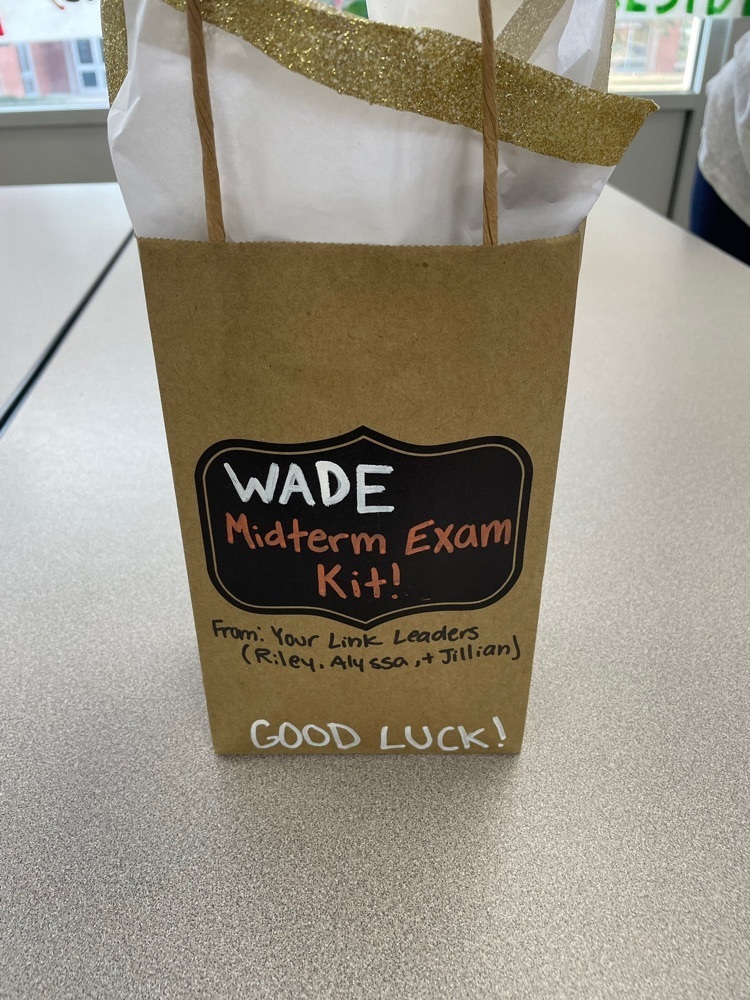 Thank you @ChagrinHistory and Miss Ruth for sharing some toys from the past with us! #writethestory #cfevs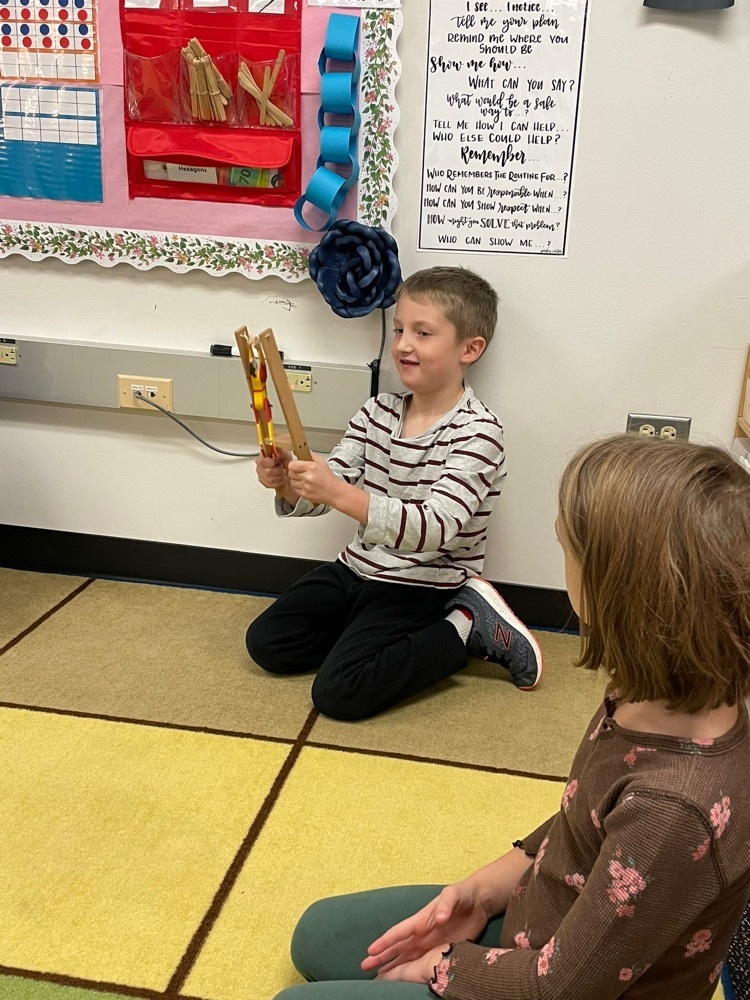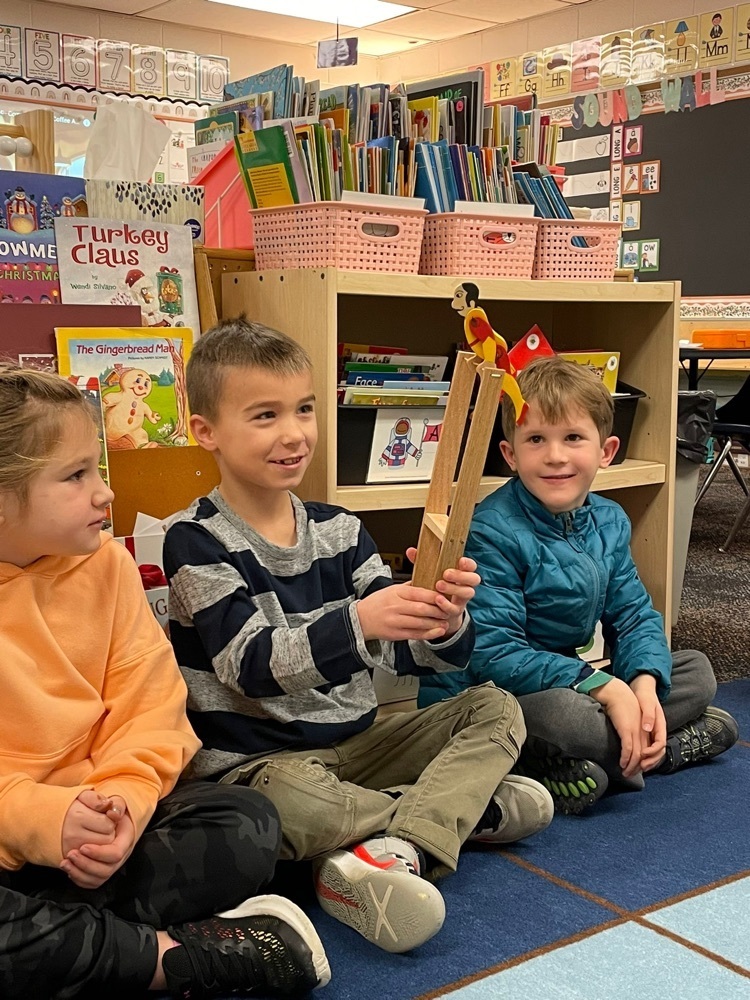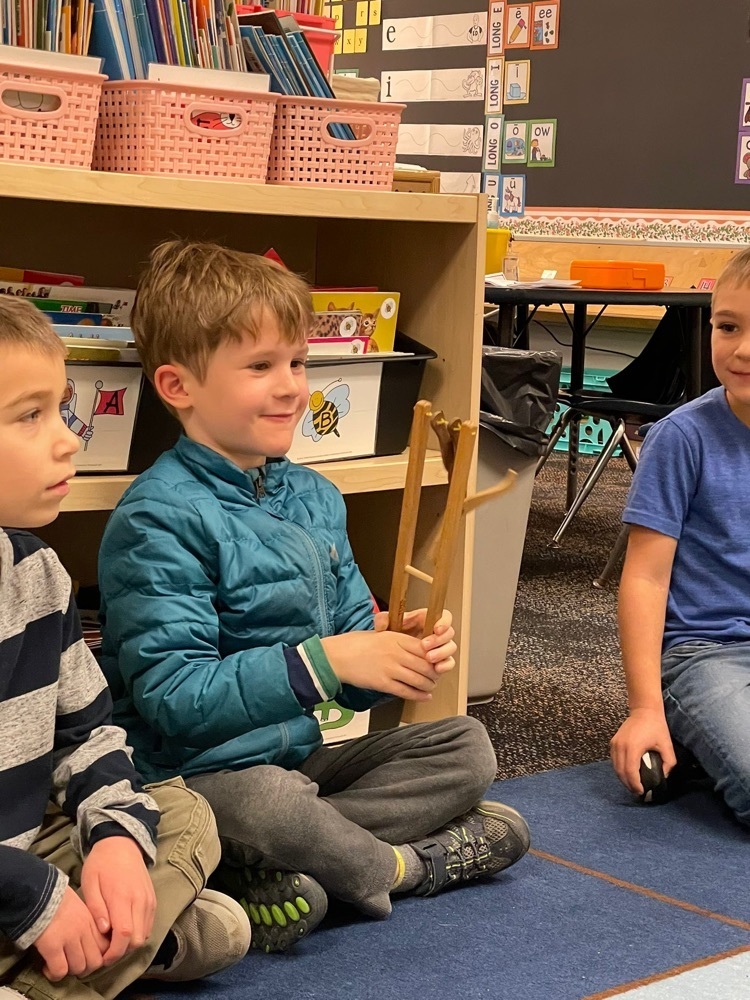 Business Management students networked with professionals from all over the Chagrin Valley to learn about their respective positions. Thanks to the 21 volunteers and Chagrin Valley Chamber of Commerce for making this event happen! #ThisisChagrin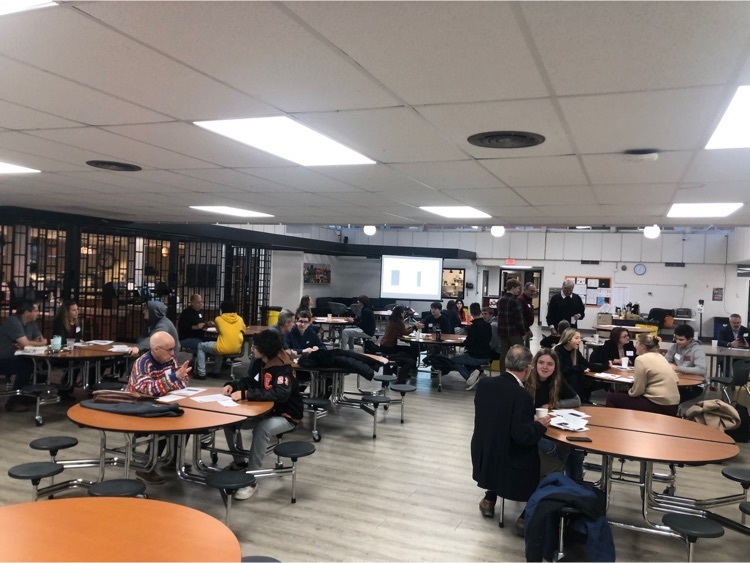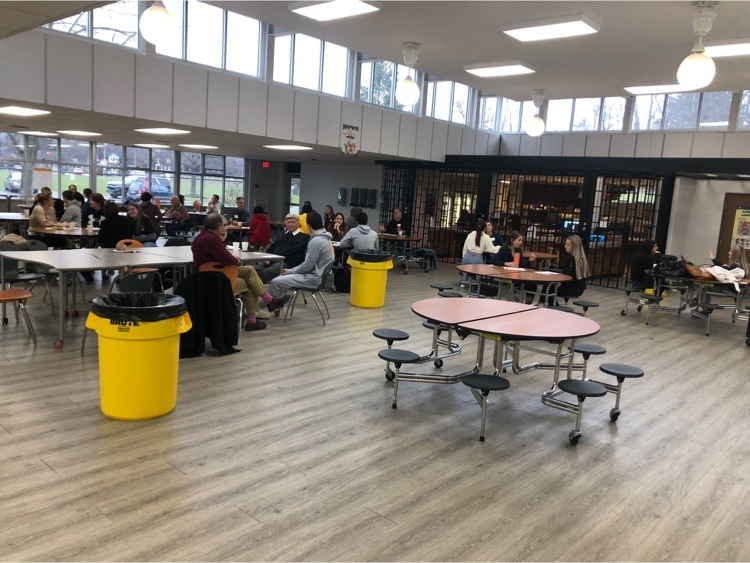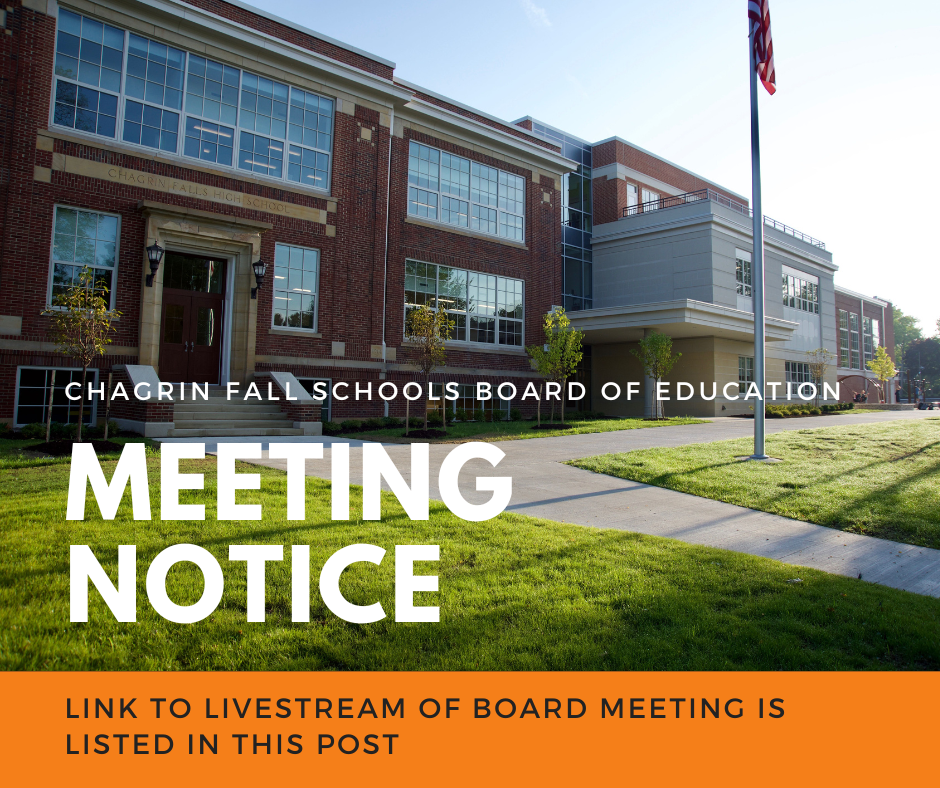 We had our most successful @Scholastic book fair in my time at CFMS this year! We are so lucky to have such wonderful parent volunteers, students, and staff members to help host this awesome celebration of reading. #cfevs #thisischagrin #writethestory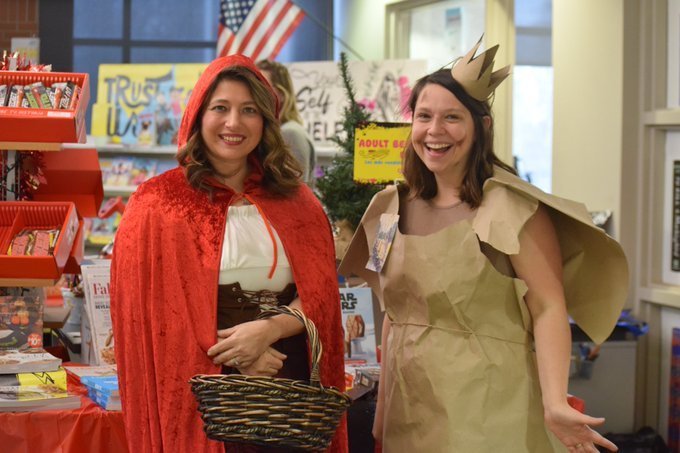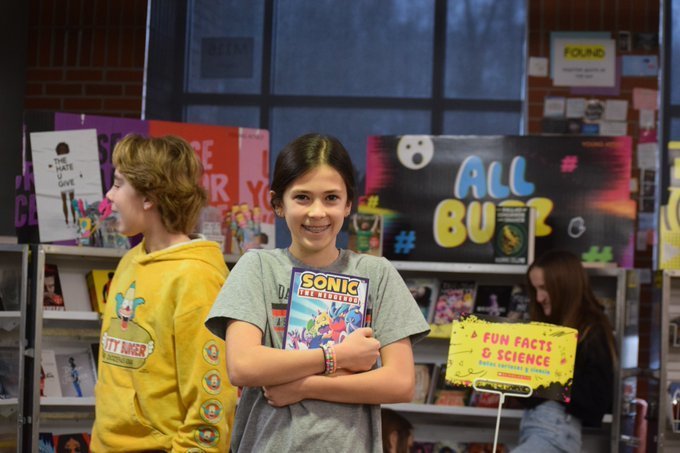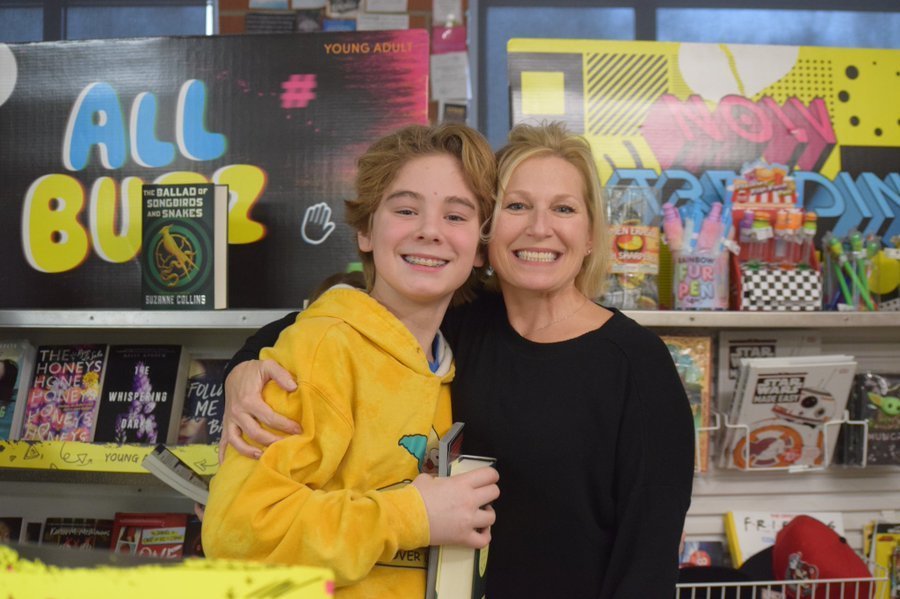 This past weekend, Chagrin Falls Middle School made a spectacular showing at the Olmsted Falls Speech and Debate Tournament. In Speech, Natalie V. took 2nd place in Declamation, Frankie L. took 4th in Original Oratory, and Katie R. won 1st place in Original Oratory. In Debate, Claire R. took 3rd place in Extemporaneous Debate and Peter M. took 3rd place in Congressional Debate. All other competitors received exceptional scores and markings, and many of them competed for their first time ever! We are so proud of these hard working students!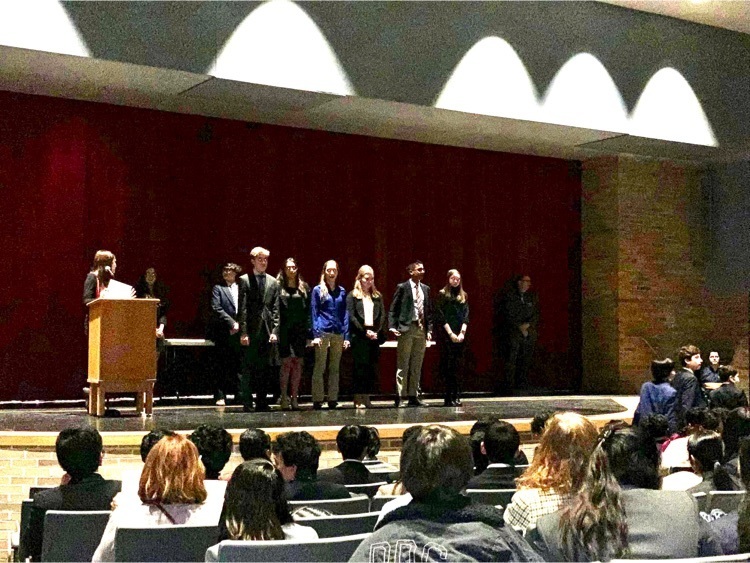 Last week, CFMS honored Marie Kanzinger with our first ever Excellence in Literacy Award. Marie serves as an inspiration to our middle school students in the field, and we were thrilled to celebrate her literacy legacy! #cfevs #thisischagrin #writethestory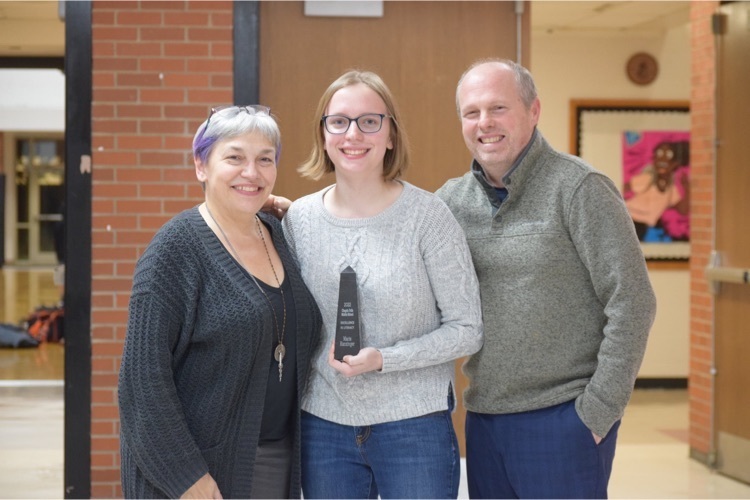 Estimating and measuring objects, people, and distances with "teacher feet!" #thisischagrin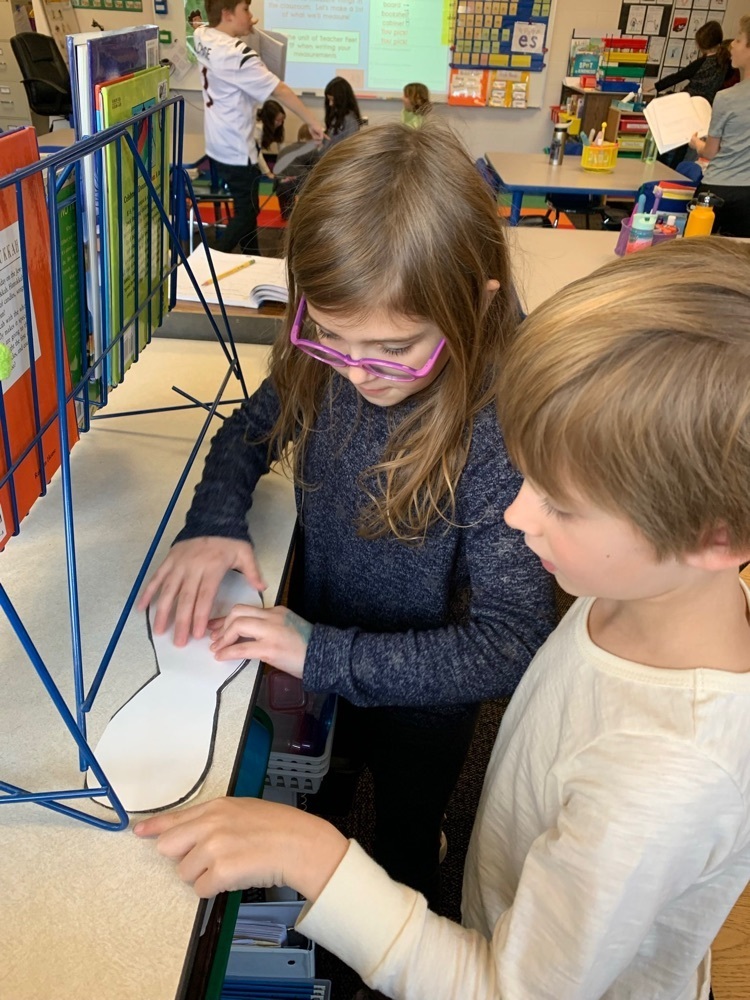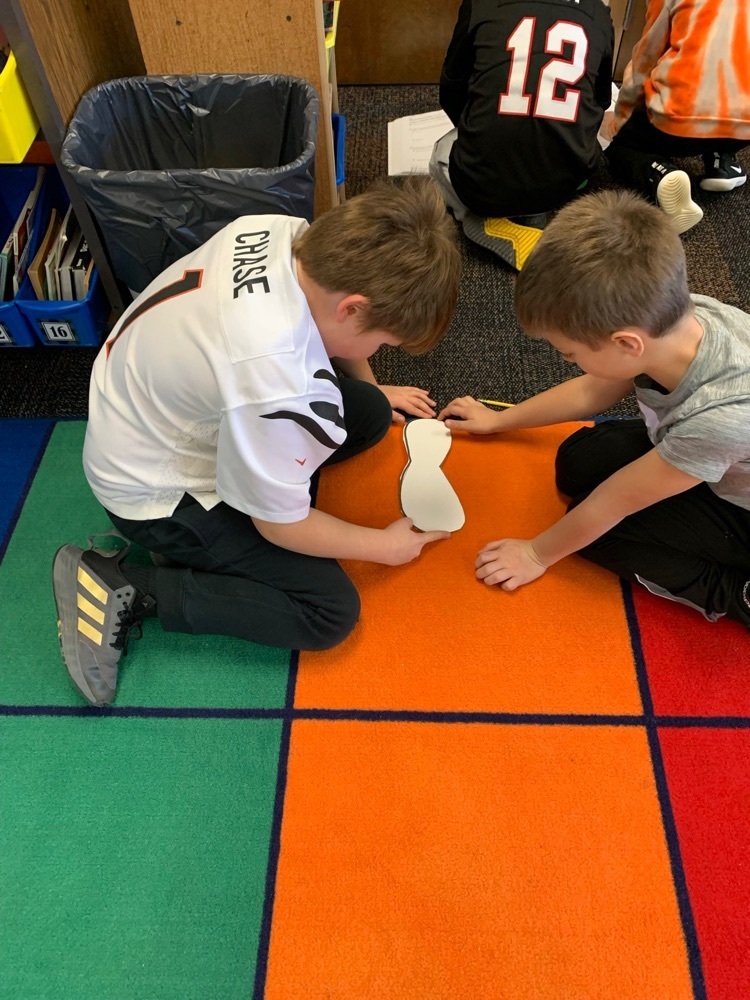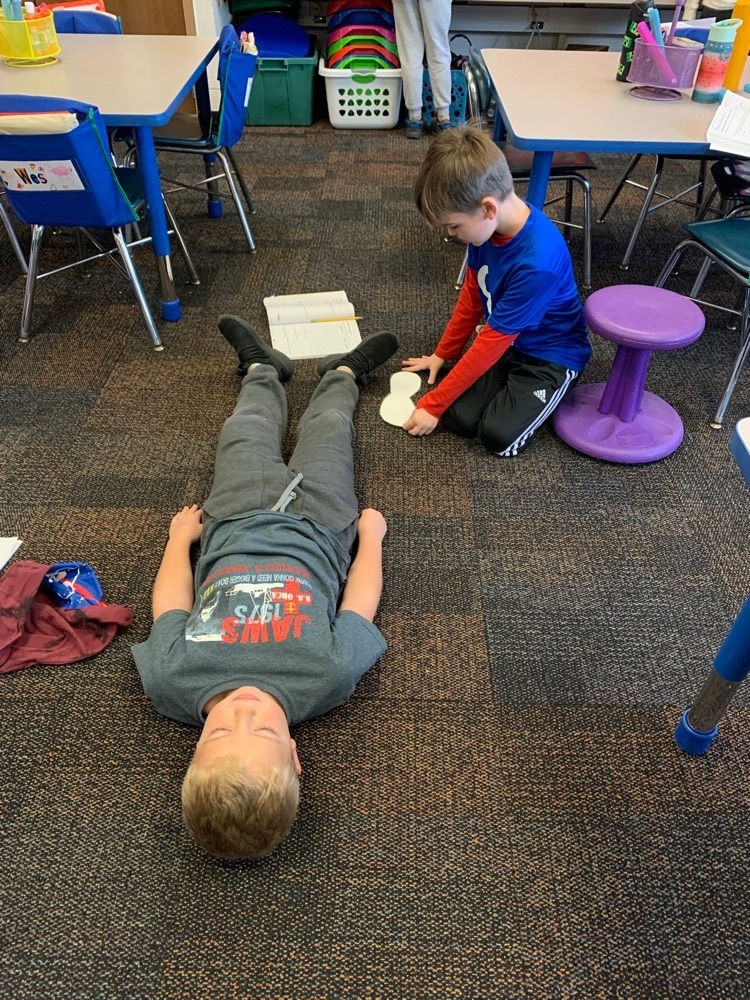 Estimating and measuring objects, people, and distances with "teacher feet!" #thisischagrin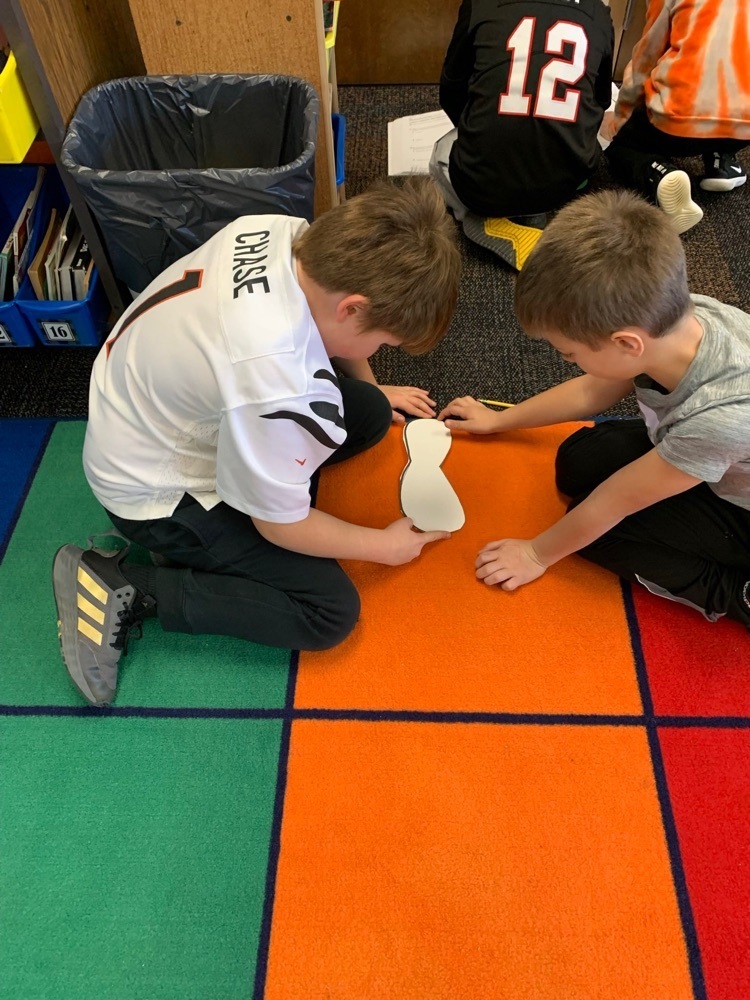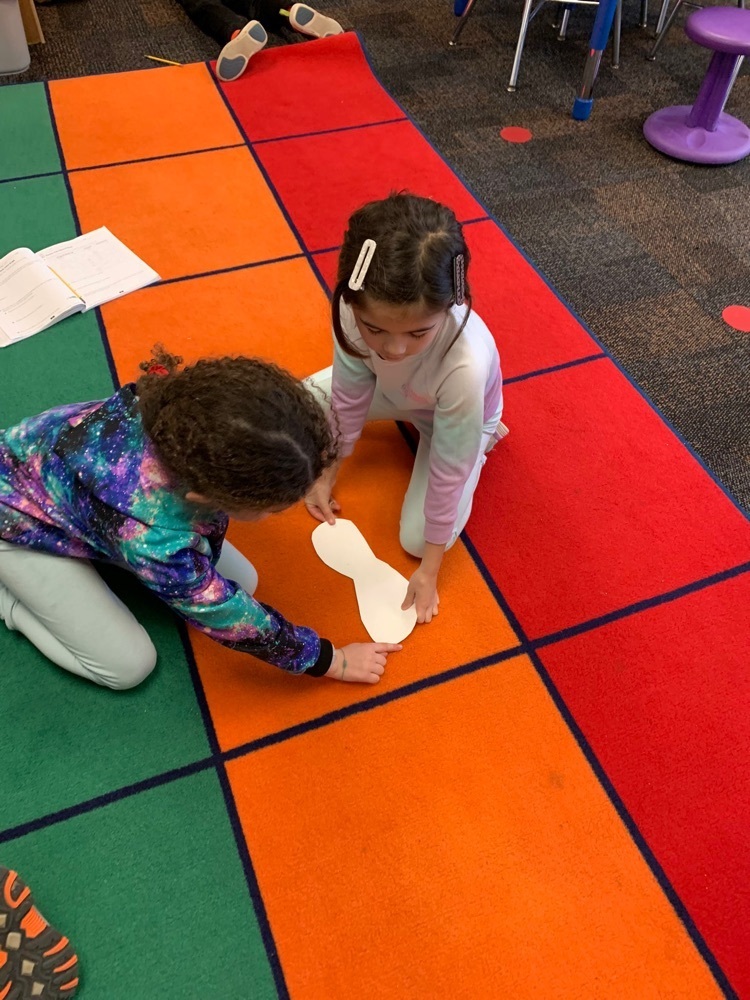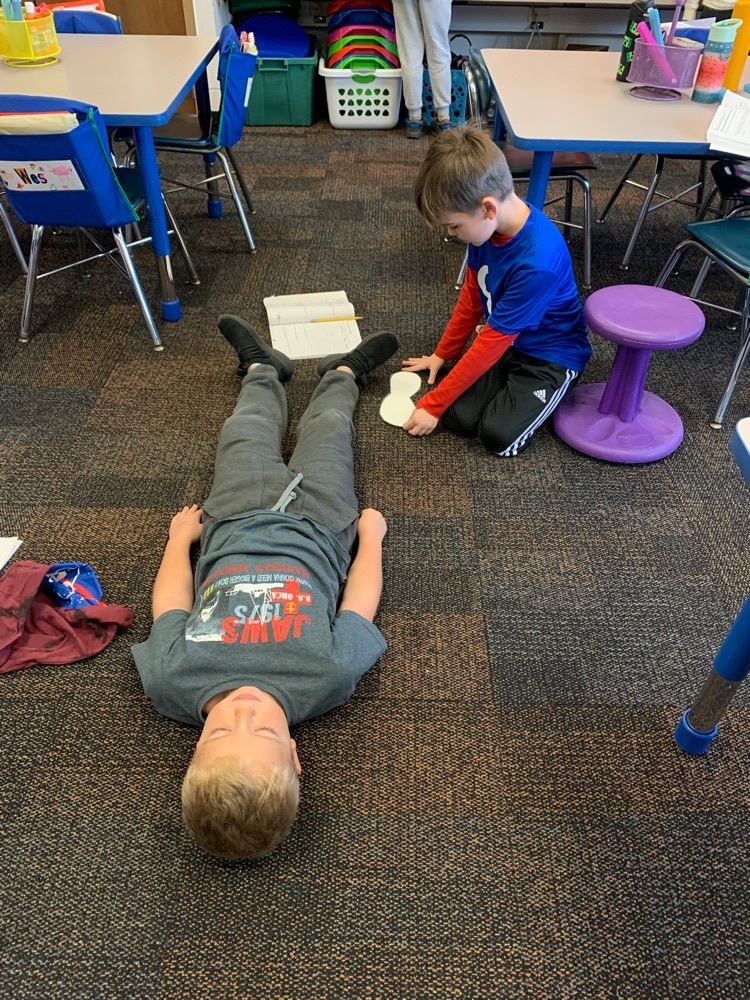 Students in Mrs. Kanzinger's class used the library iPads and Procreate to sketchnote as they listened to an audiobook. Big thanks to @statelibohio LSTA grant from 2021-2022 for building our digital collection on @Sorareadingapp #cfevs #writethestory #sketchthestory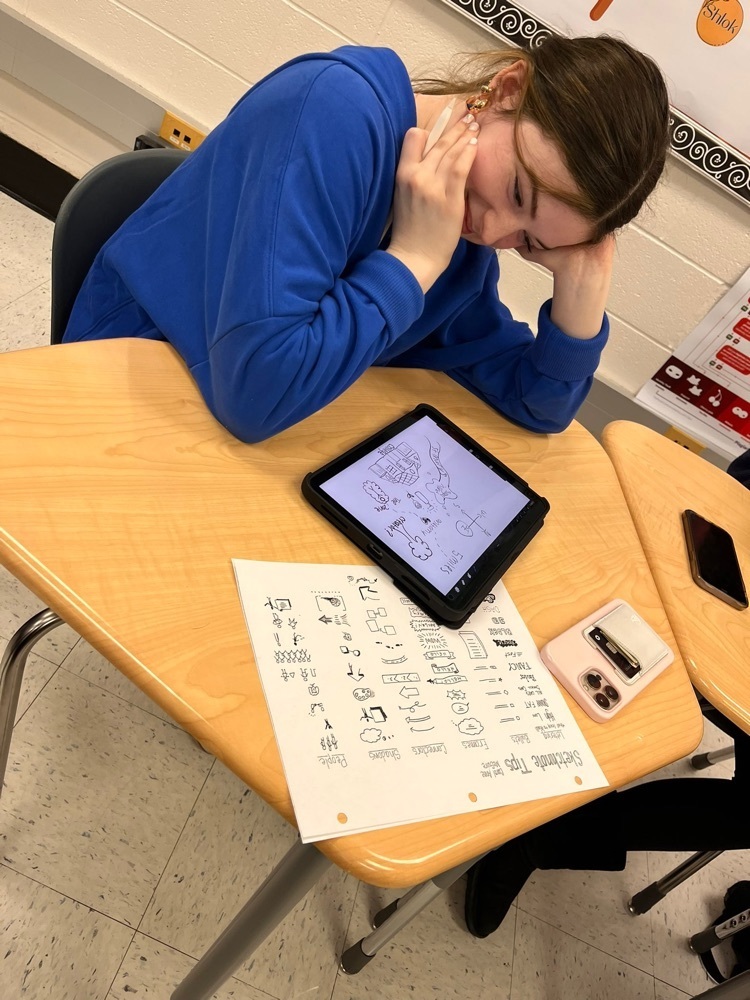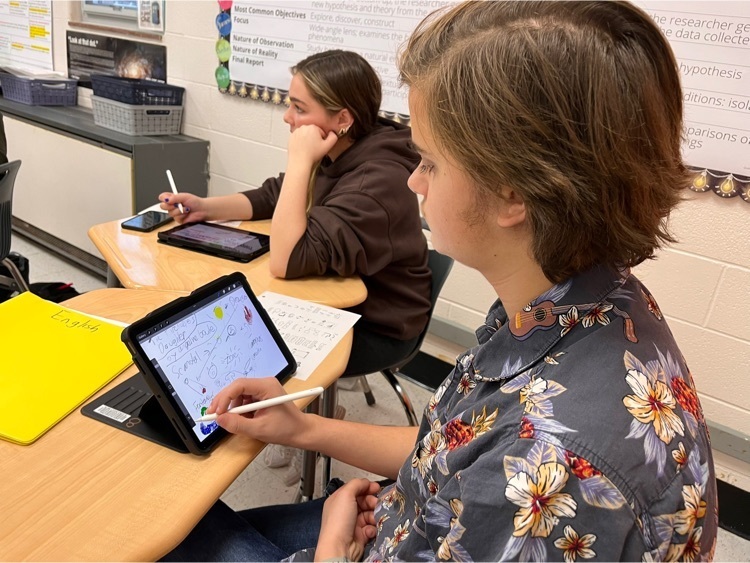 Business Management students visited Monven Group and heard from VP of Operations Bryan Kelley and Director of Training & Culture Shane Durbec about their brands and managing the challenges of the hospitality industry. #ThisIsChagrin #WriteTheStory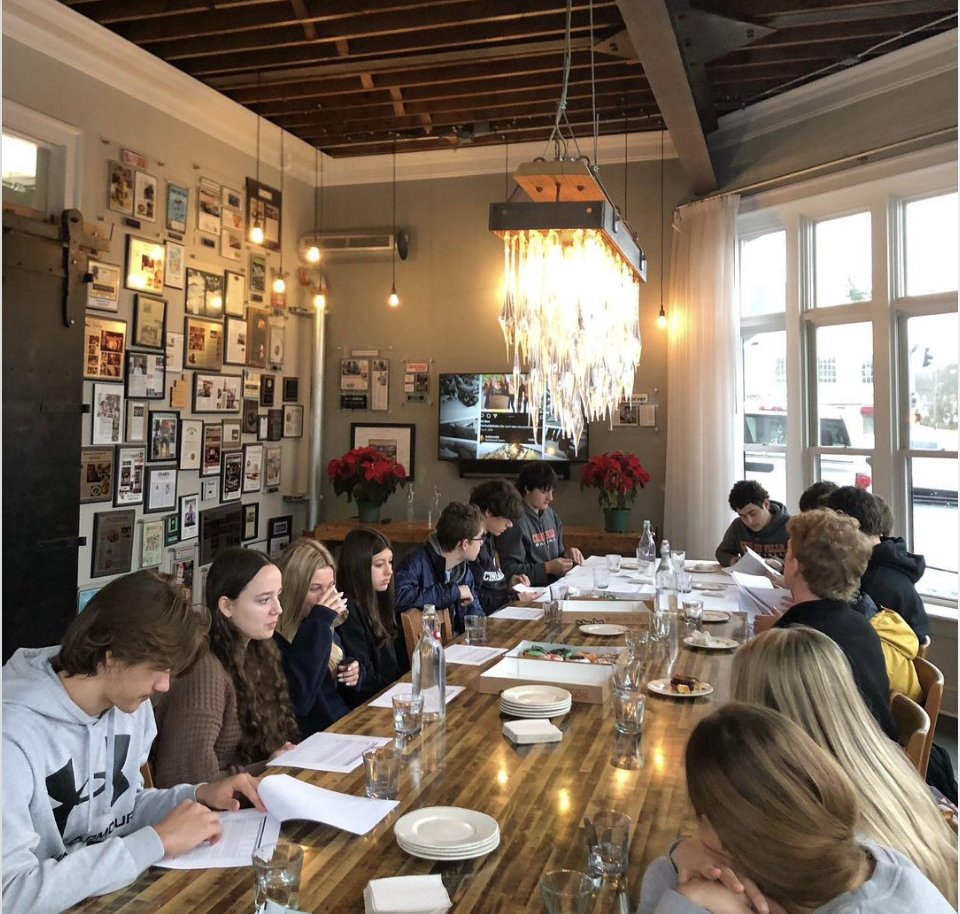 Phenomenal performances tonight at the CFMS/HS Holiday Choir Concert! ❄️☃️🎤 Shoutout to Mr. Zigmond and our incredibly talented students👏🎶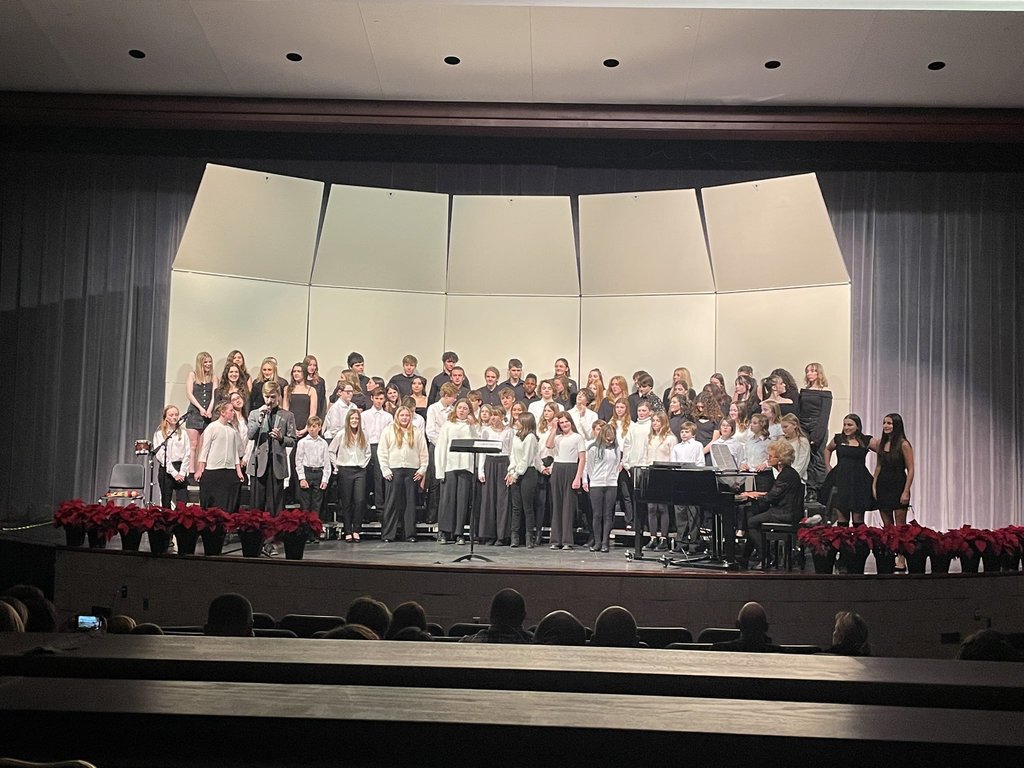 Learning about how we can grow our understanding of vocabulary! #cfis #writethestory #ThisIsChagrin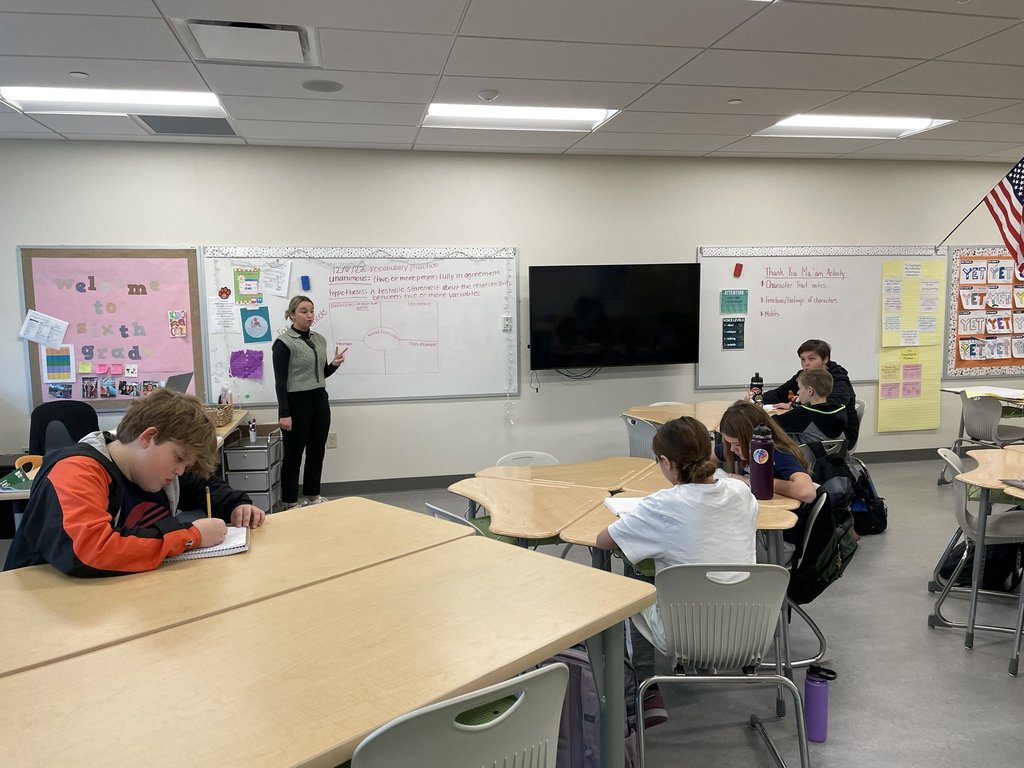 Our band is gearing up for Thursday evening at 7 p.m.! #ThisIsChagrin #WriteTheStory