Happy to see the new acoustical panels in the Gurney gym are reducing echoes; making the space perform better for learners. Next space at Gurney will be the multipurpose room/cafeteria. #cfevs #CFconstruct keep up the great work @GurneyPE new LED lights in both spaces too!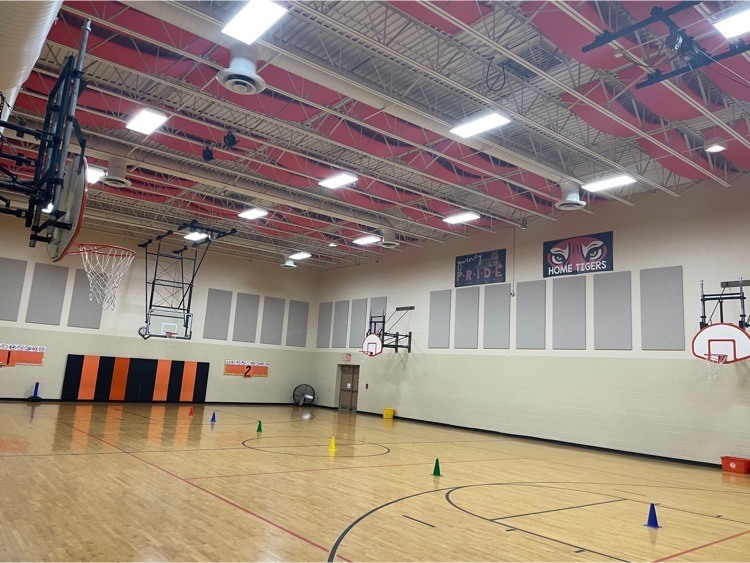 The Performing Arts Academy students are starting a new podcast series where they talk with faces from the Academy from Past, Present and Future! The first episode features Sean Grandillo, a 2010 graduate who has been on Broadway in Spring Awakening, MTV's Scream: the TV series, Netflix's The OA, ABC's The Real O'Neals, NBC's Rise and is currently starring in the national tour of Oklahoma. Sean discusses how much of an impact the Academy had on the trajectory and success of his career in this 30 minute episode. Episodes are available on Spotify and iTunes at the links below (and on many other streaming services). Check it out and come back each month for a new episode! iTunes Link:
https://podcasts.apple.com/podcast/id1647236399
Spotify Link:
https://open.spotify.com/show/6OUiblJGo4577MmeWbbTvA

Rolling through the Rock Cycle #cfis #writethestory #cfevs #thisischagrin Thanks, Mrs. McNamara

We're learning how to be writing partners. TAG! Tell what you liked. Ask a question. Give a suggestion. #thisischagrin #writethestory Thanks, Mrs. Kehrier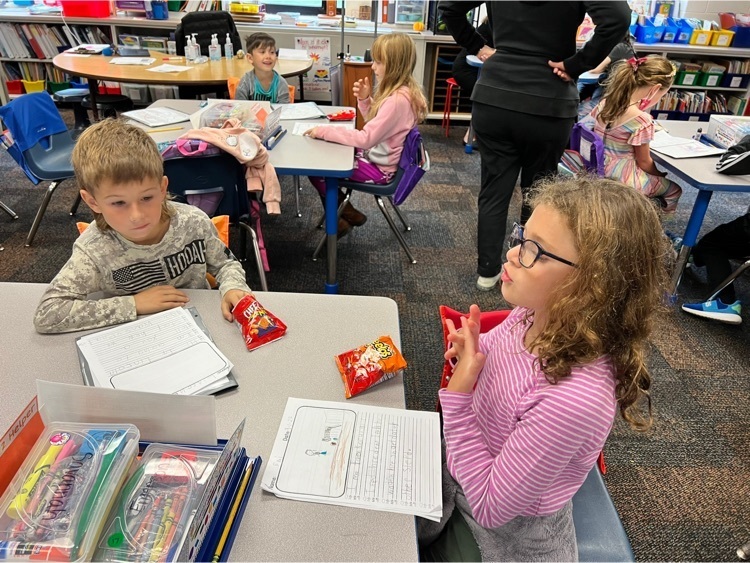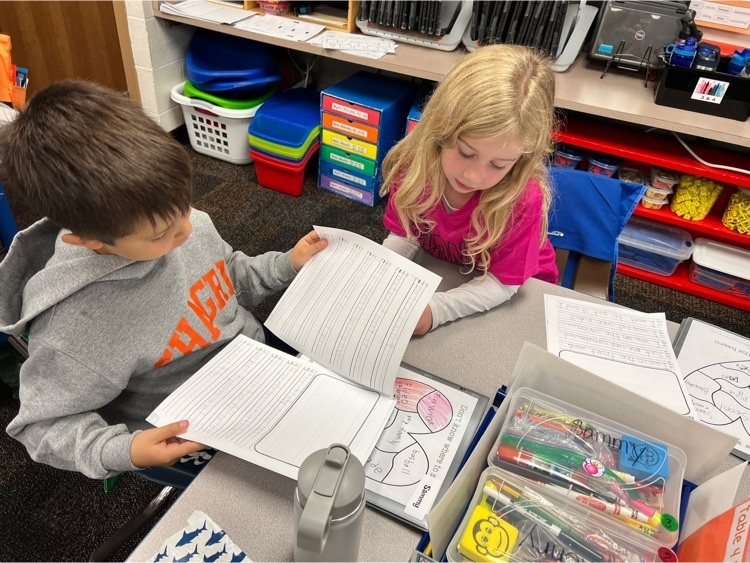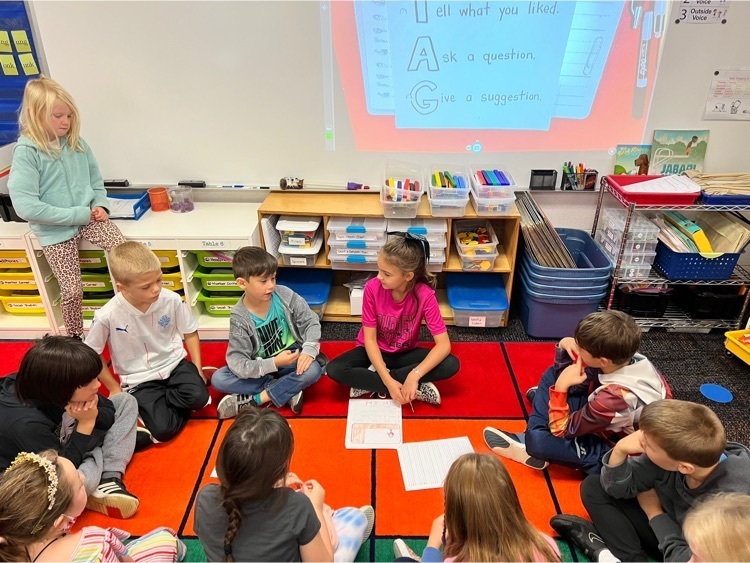 Thank you to our amazing transportation department for teaching us about bus safety and how to be responsible, safe, and respectful when riding the bus! 🚌🐯 #ThisIsChagrin #WriteTheStory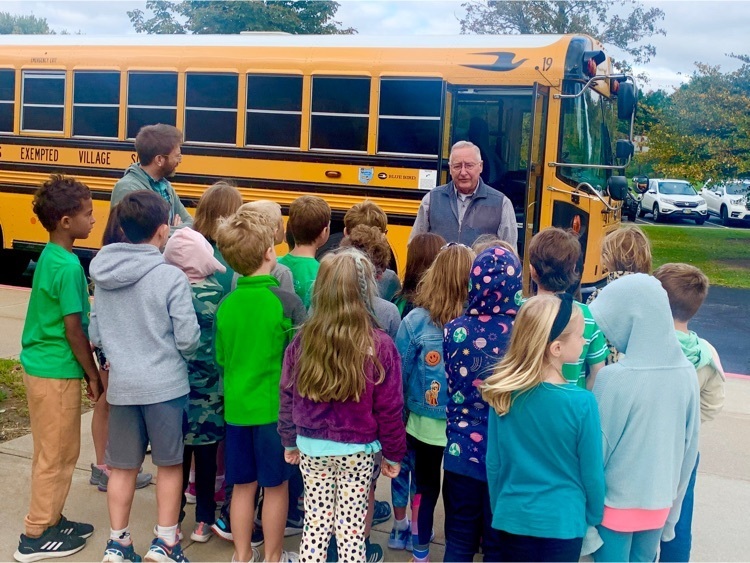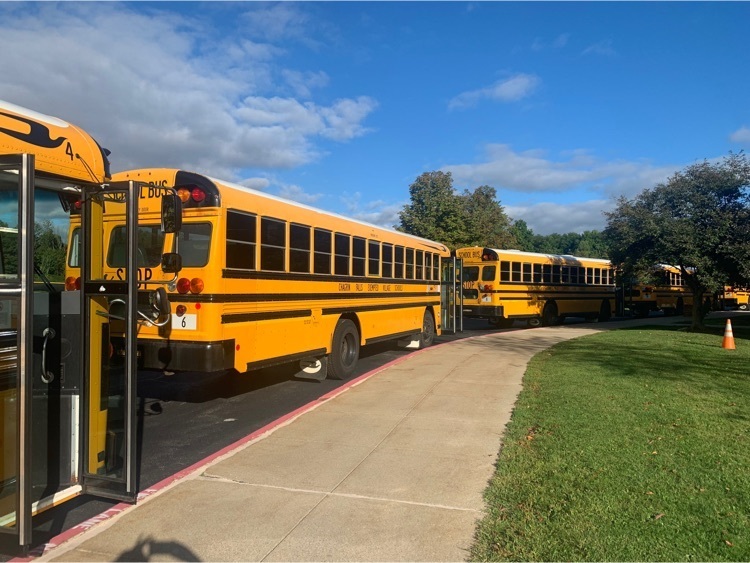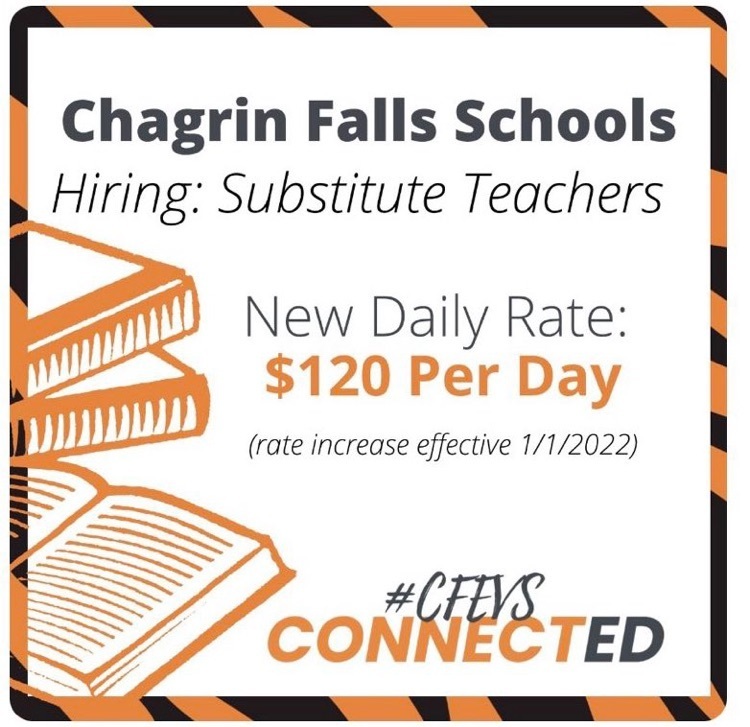 We can't wait for this event! We are bringing a bus to represent the District and are setting up a 'Stop Arm Selfie' station for our community to get their picture with the newer exterior cameras. #ThisIsChagrin #WriteTheStory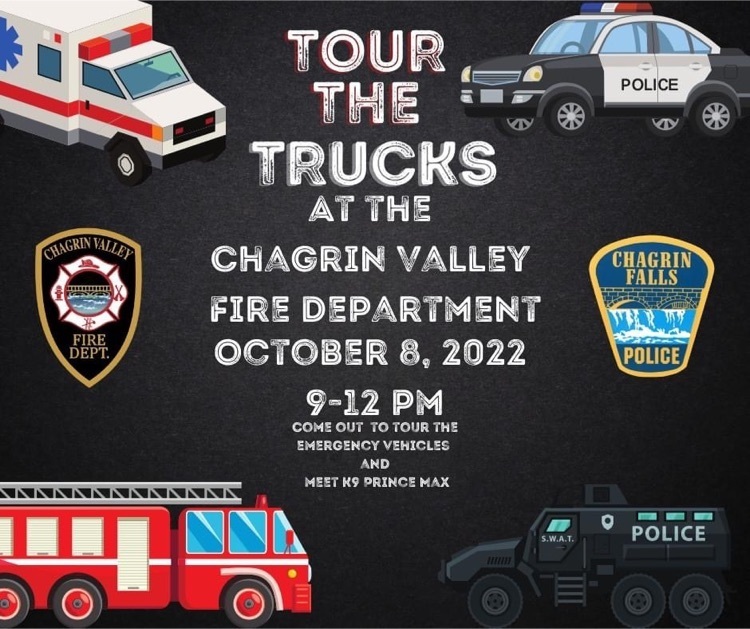 Our Strategic Planning Coordination team is meeting to discuss the next steps in our District's strategic planning process. We continue to move forward with excitement. #ThisIsChagrin #WriteTheStory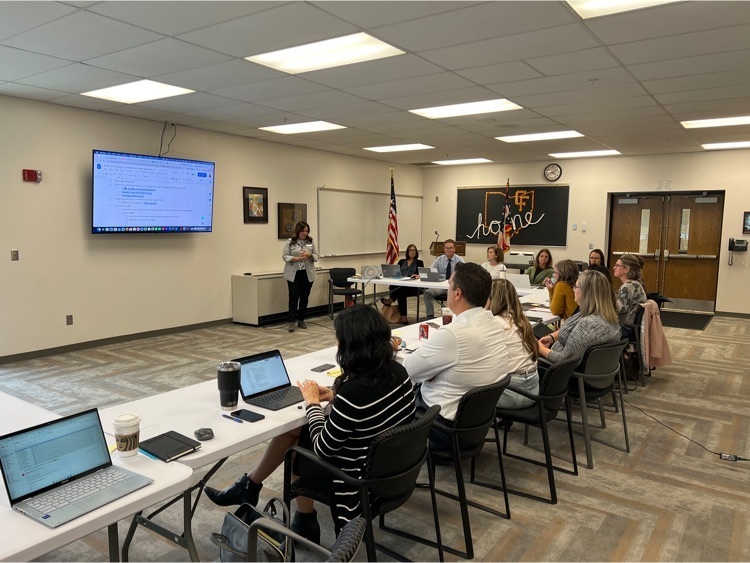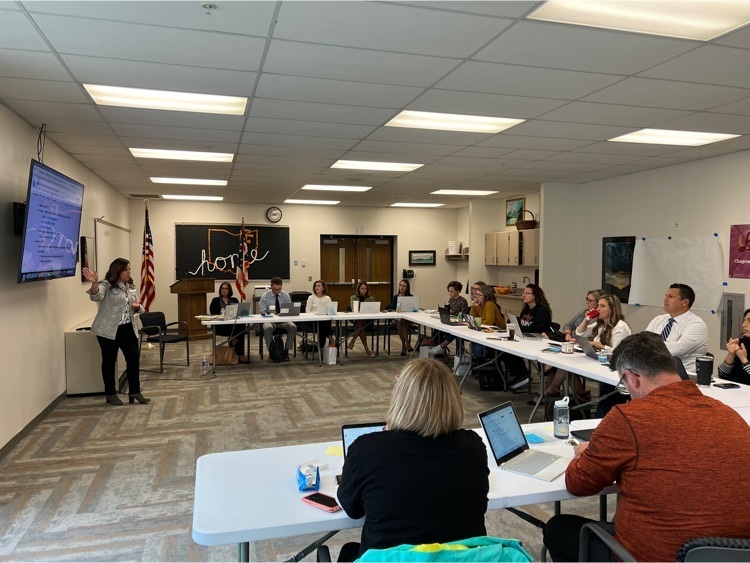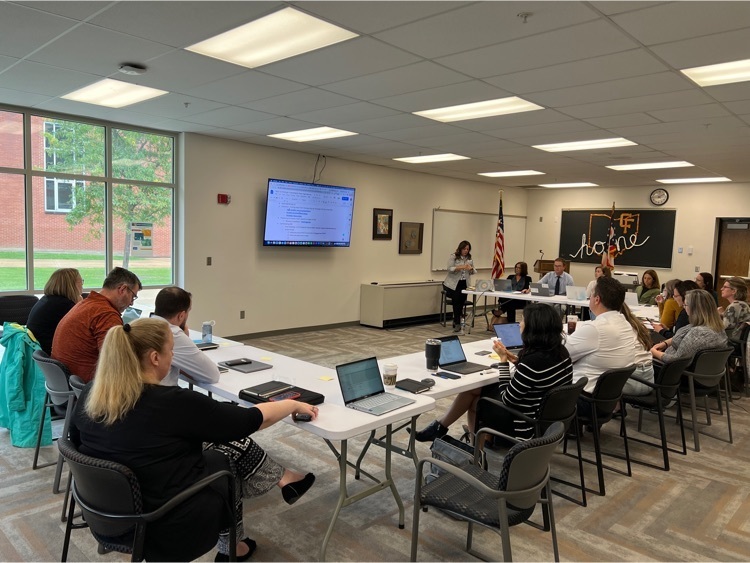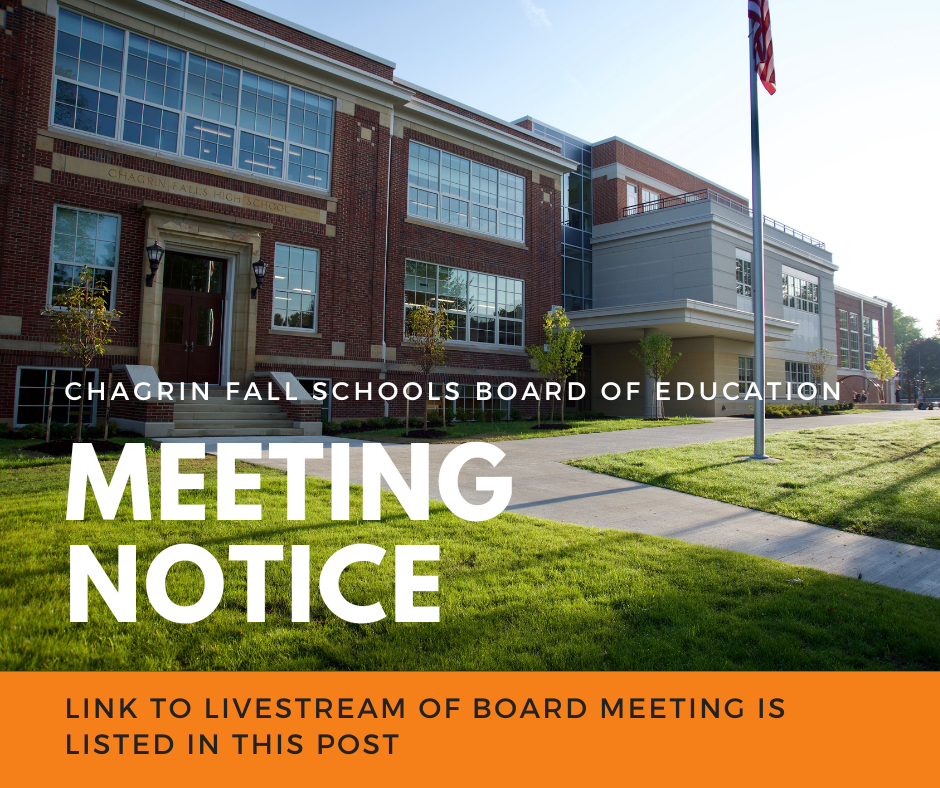 Kindergarten-Second Grade buddies and siblings ❤️❤️#cfevs #ThisIsChagrin #writethestory

Chagrin Falls After Prom Garage Sale! Mark your calendars! This Saturday!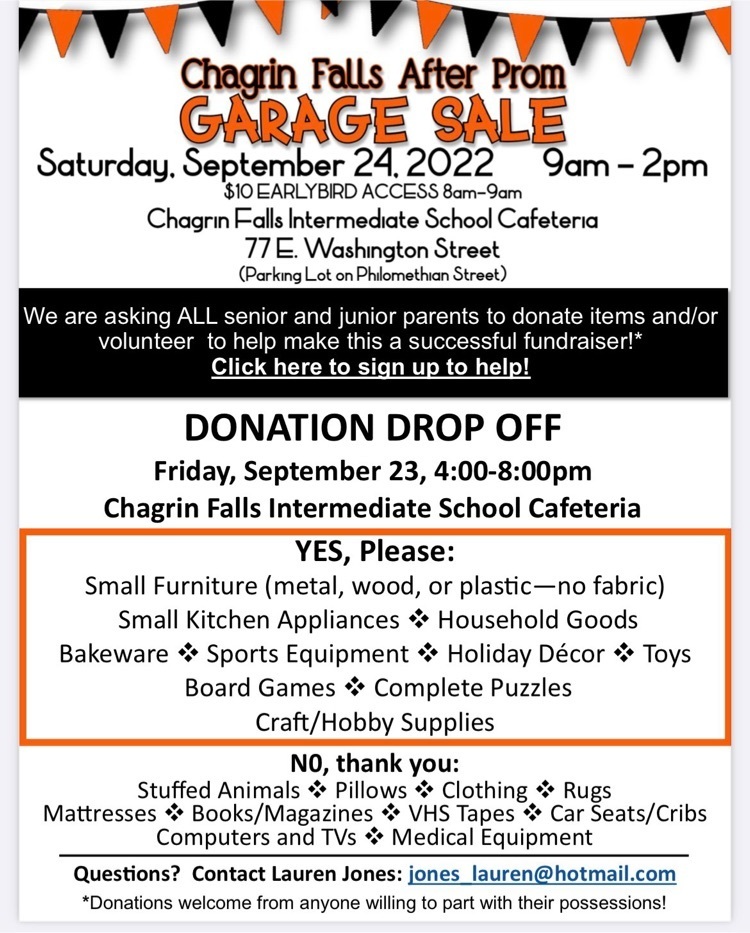 Kindergarten and Second Grade buddies meeting each other and finding out what makes them each special. A perfect Start With Hello Week activity!! #cfevs #writethestory #StartWithHelloWeek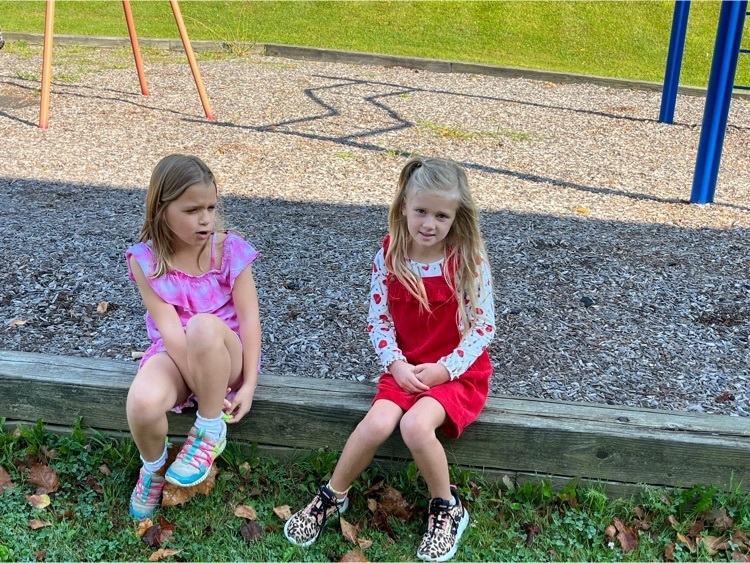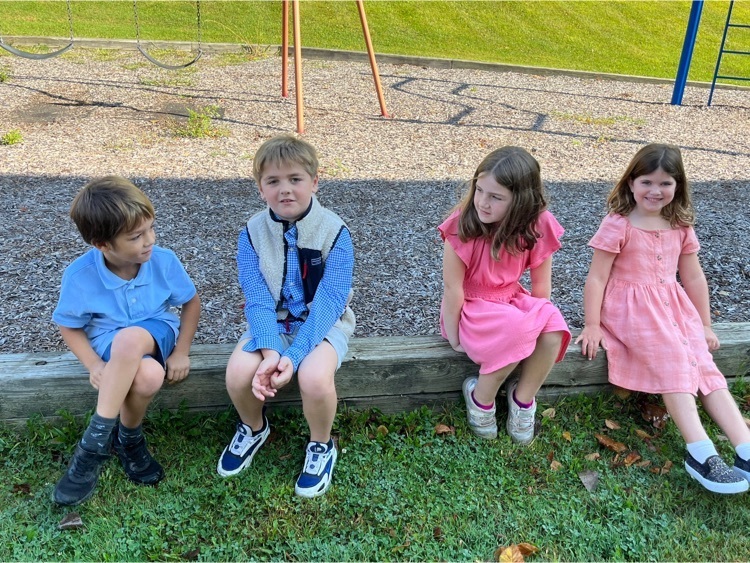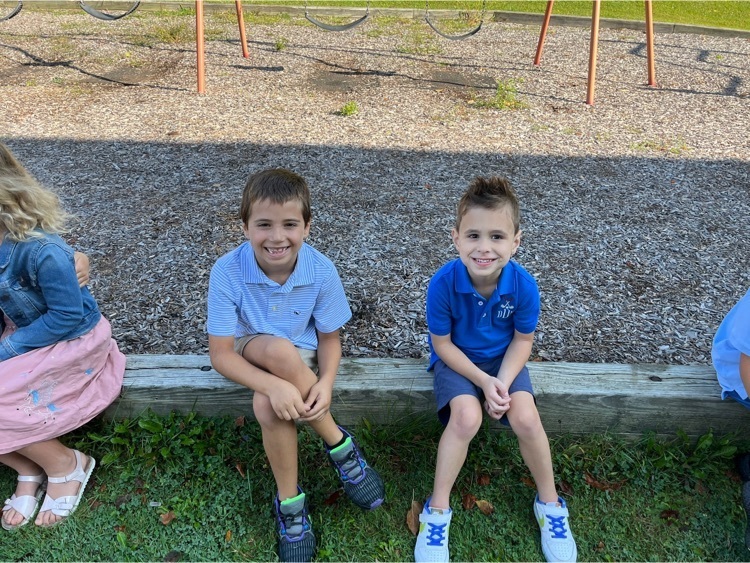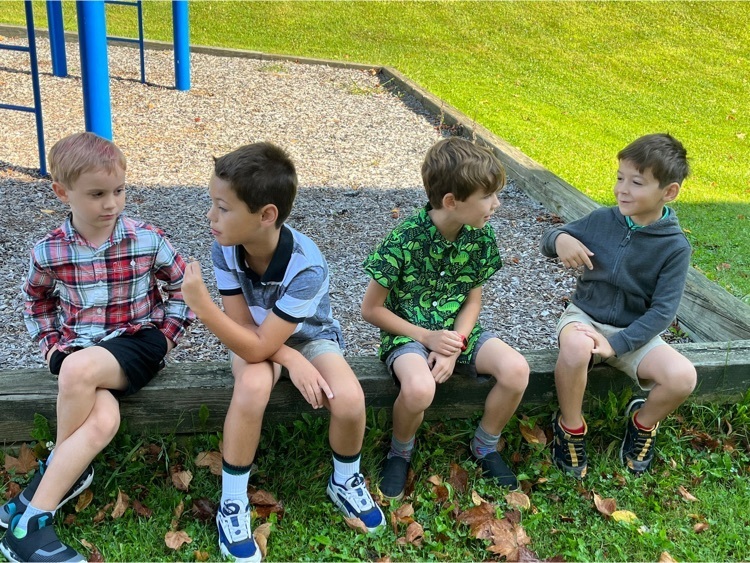 Buddy Ready- You Read To Me I'll Read To You. #writethestory #thisischagrin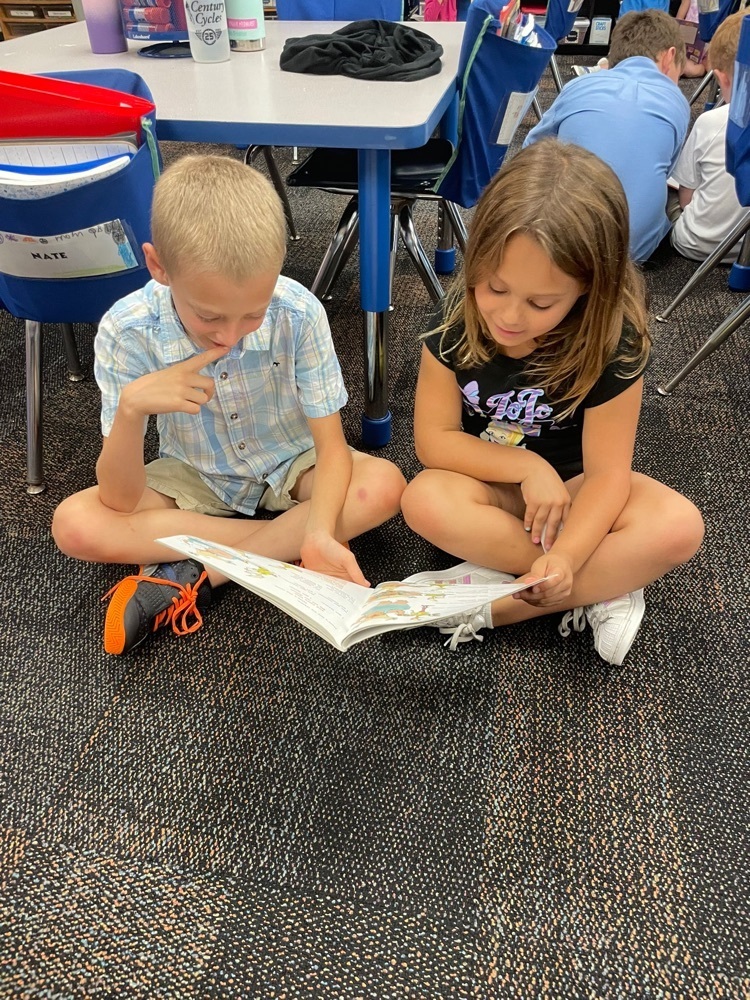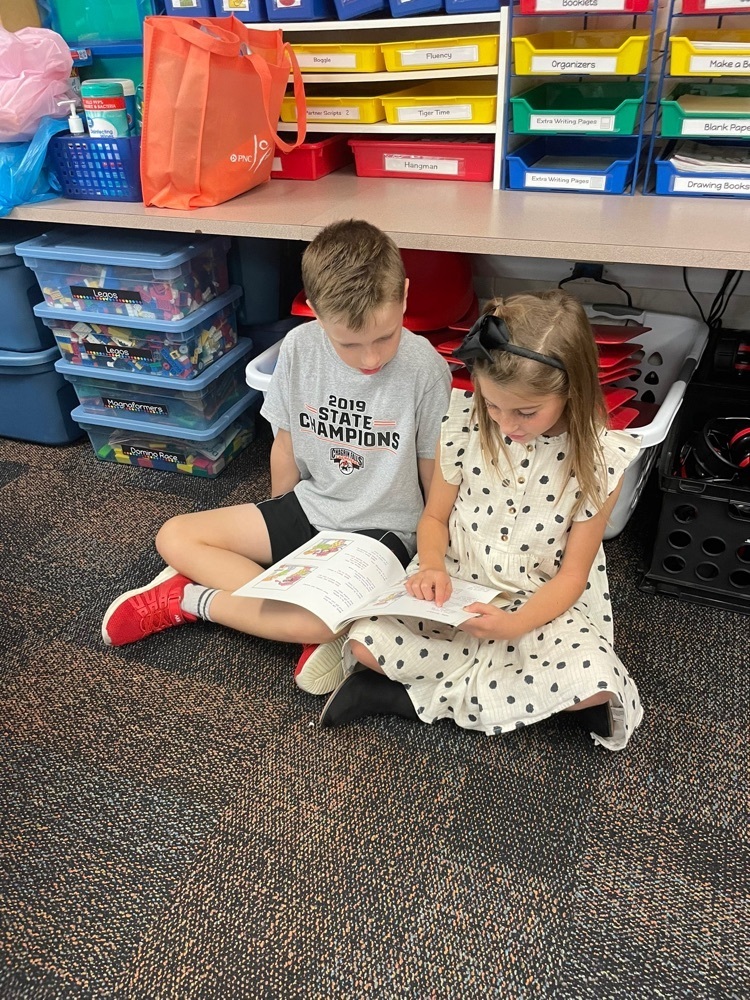 8th grade walk and talk during advisory this afternoon for #StartWithHelloWeek! Each lap, students were encouraged to change up groups and use conversation starters to talk to others they may not know as well. 7th grade tomorrow! #cfevs #thisischagrin #sayhi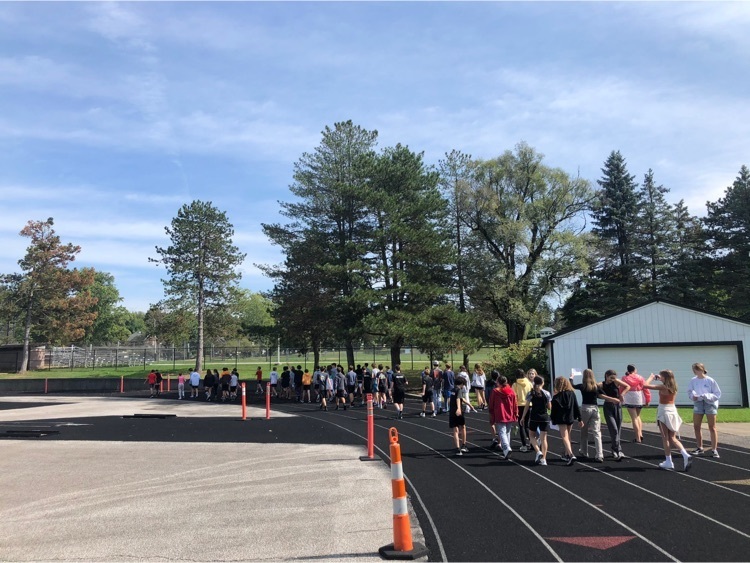 Stop, Think, and Retell. 2nd graders monitor their comprehension. #writethestory #thisischagrin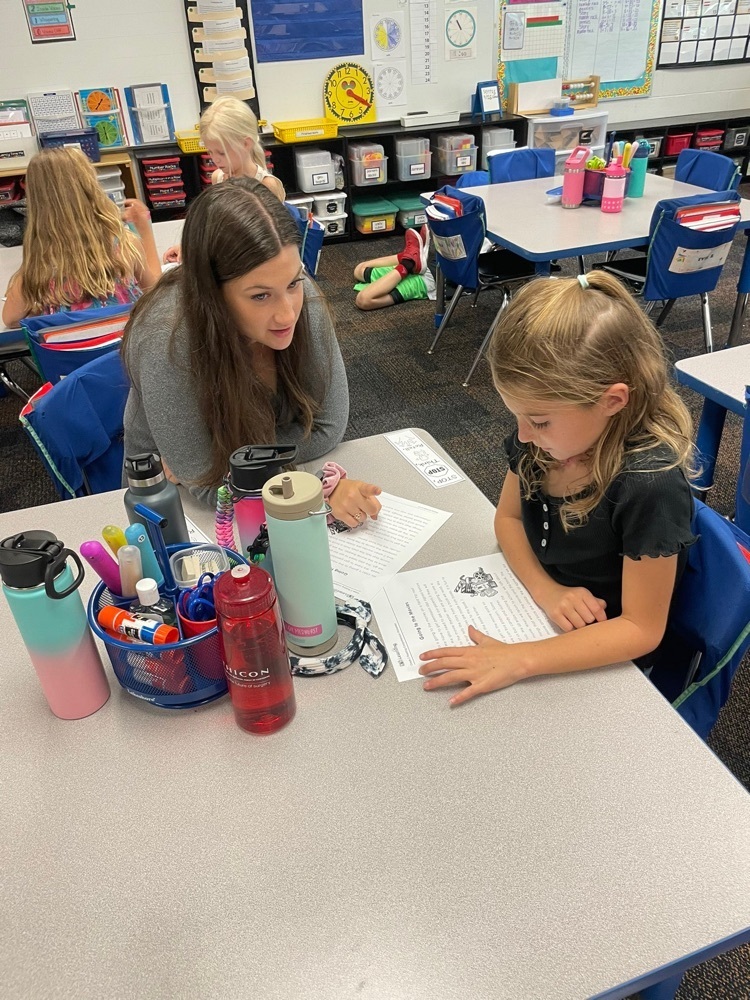 Senior library intern Marie Kanzinger set up displays to celebrate #HispanicHeritageMonth2022 in our middle and high school libraries #cfevs #thisischagrin #writethestory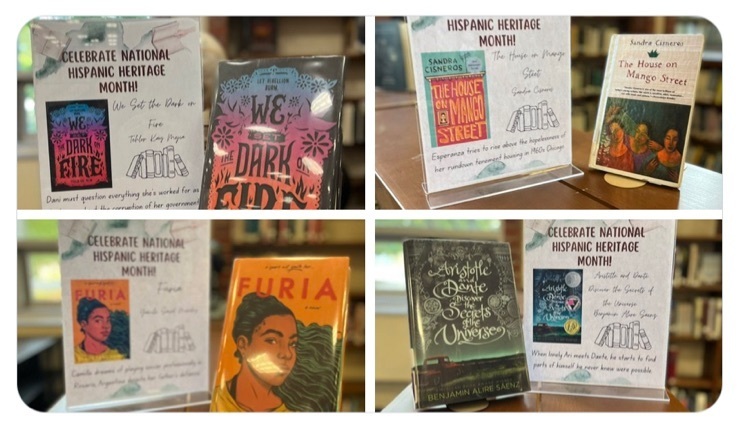 Chagrin Falls Schools is one of only five districts in the State of Ohio with a performance index percentage higher than 100% on the 2021-22 Ohio School Report Card. #ThisIsChagrin #WriteTheStory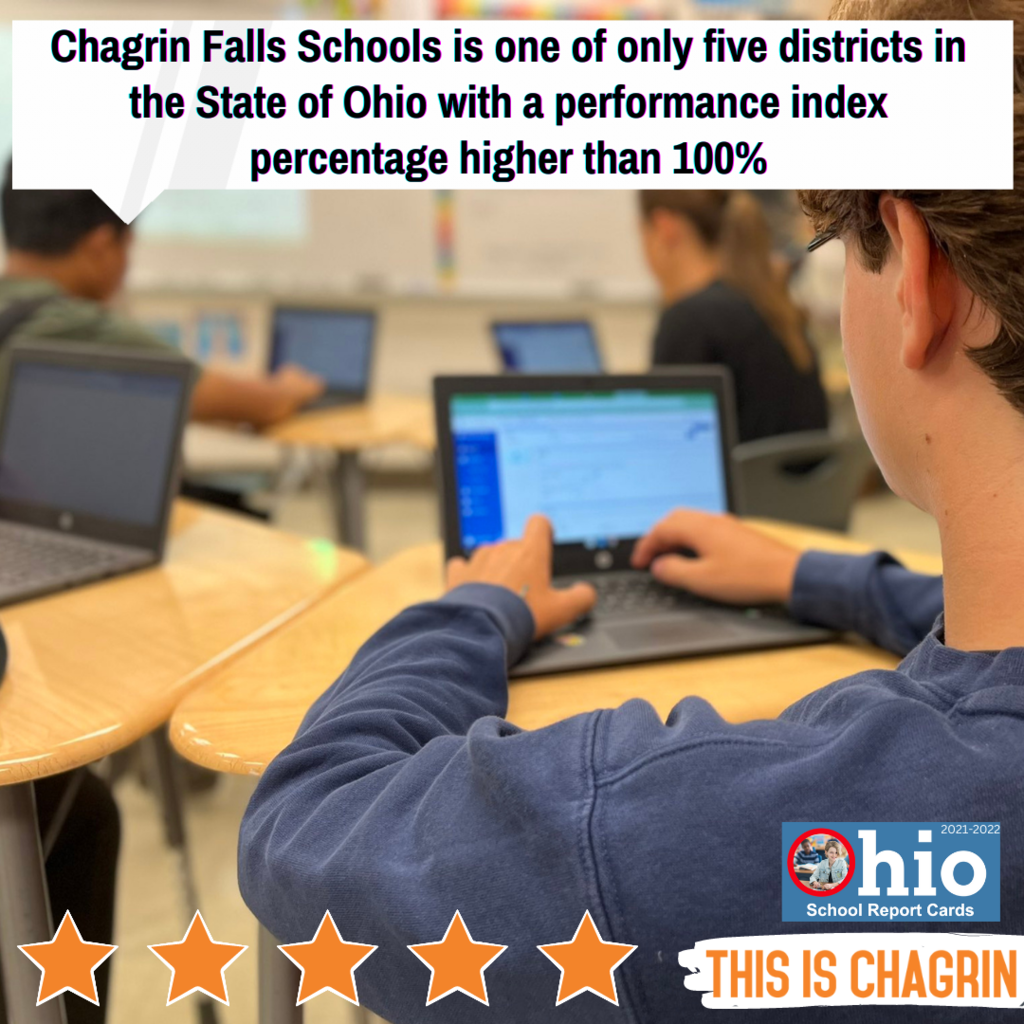 On the 2021-22 Ohio School Report Card, Chagrin Falls Schools had the 3rd highest performance index score in the State of Ohio (out of 607 school districts). #ThisIsChagrin #WriteTheStory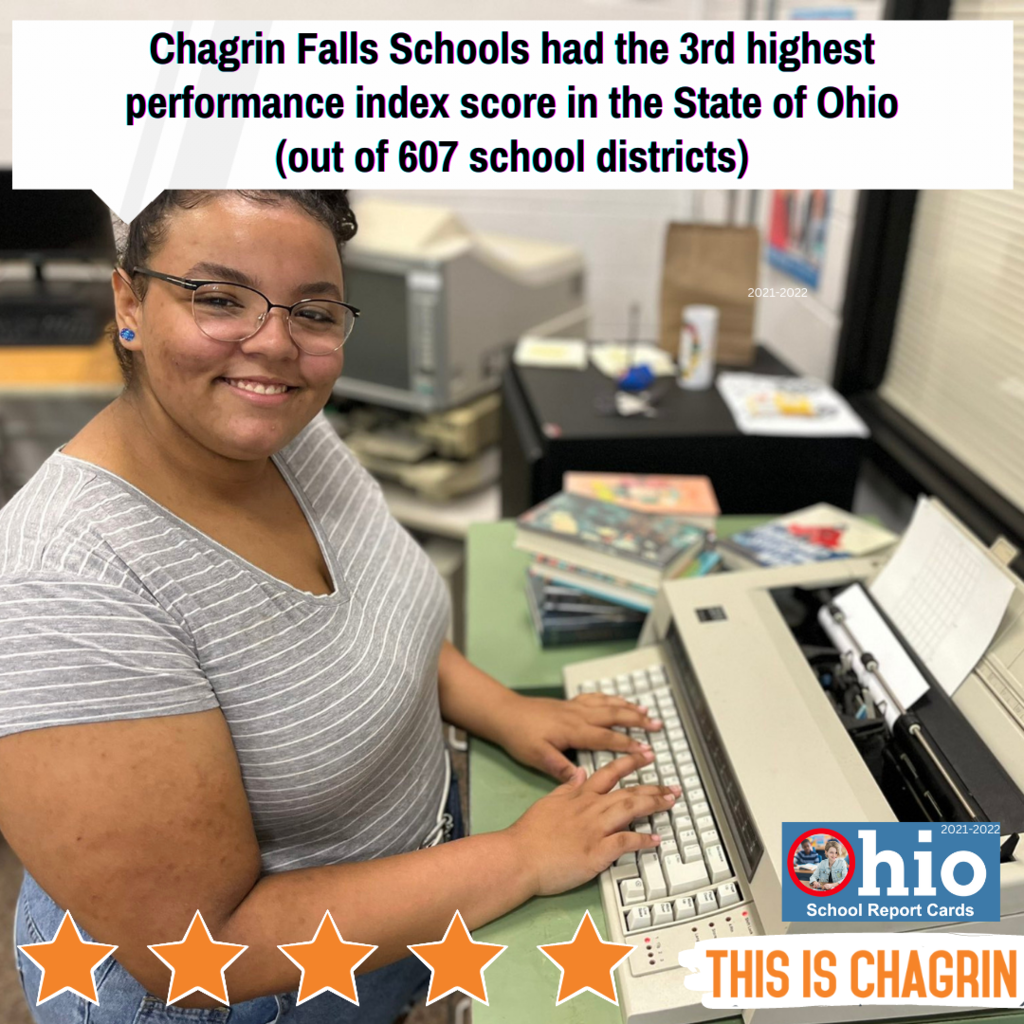 It's great seeing a teacher teaching her colleagues and our student support aides completing online training! Everyone is learning! Great PD Day at Gurney Elem! #ThisIsChagrin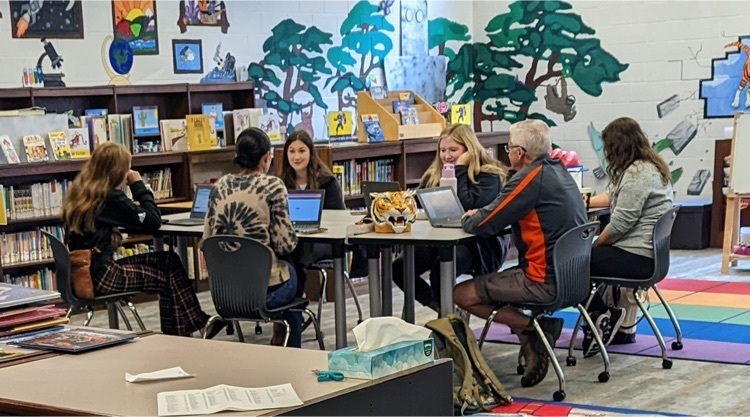 Chagrin Falls Schools significantly exceeds state standards in early literacy (K-3) on the 2021-22 Ohio School Report Card. #ThisIsChagrin #WriteTheStory