Walk to School, Walk to Town... what an amazing day!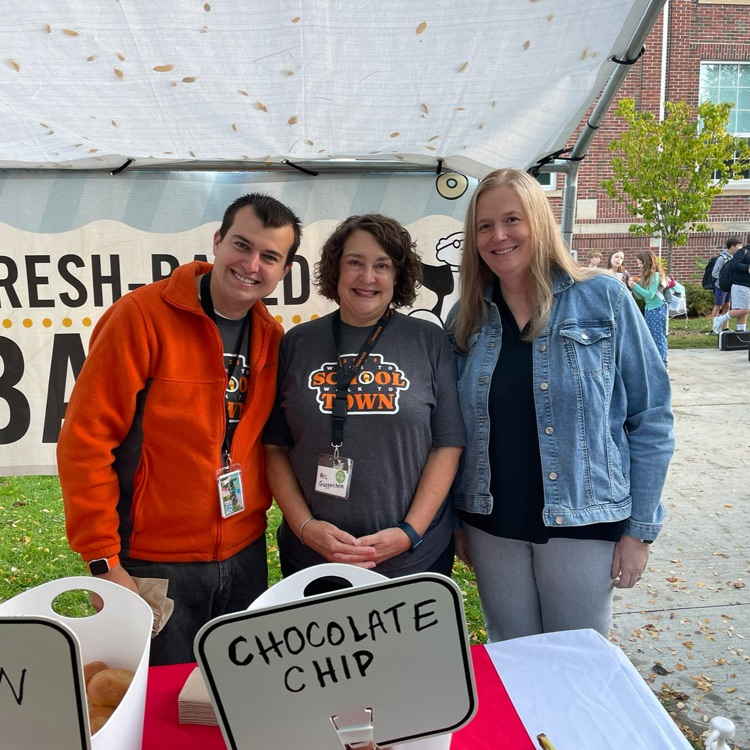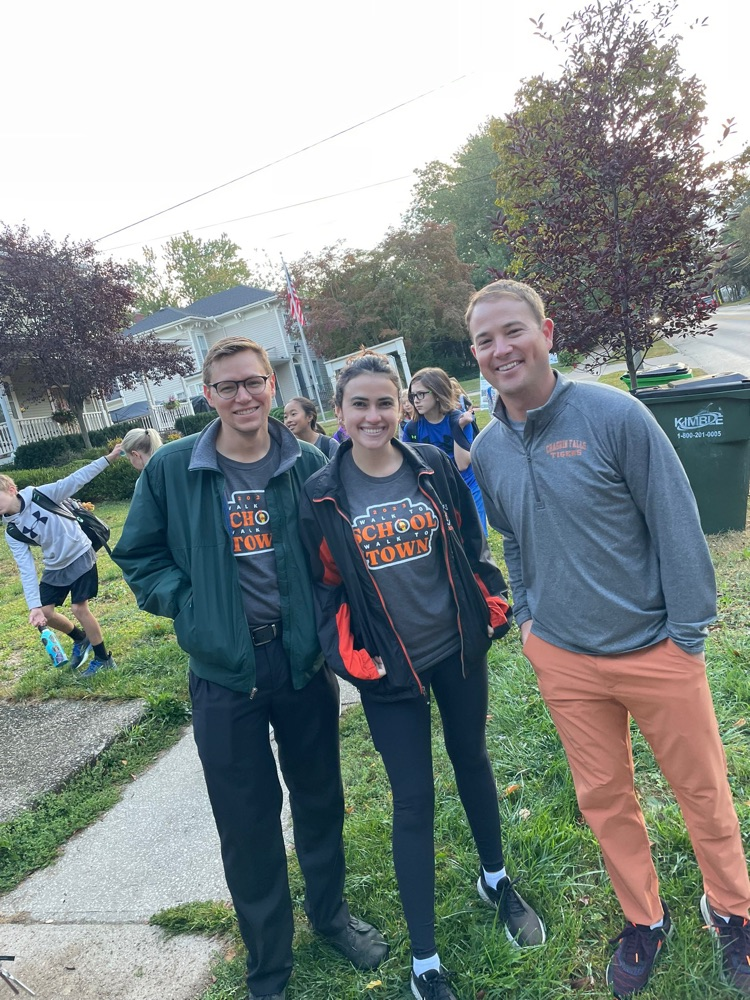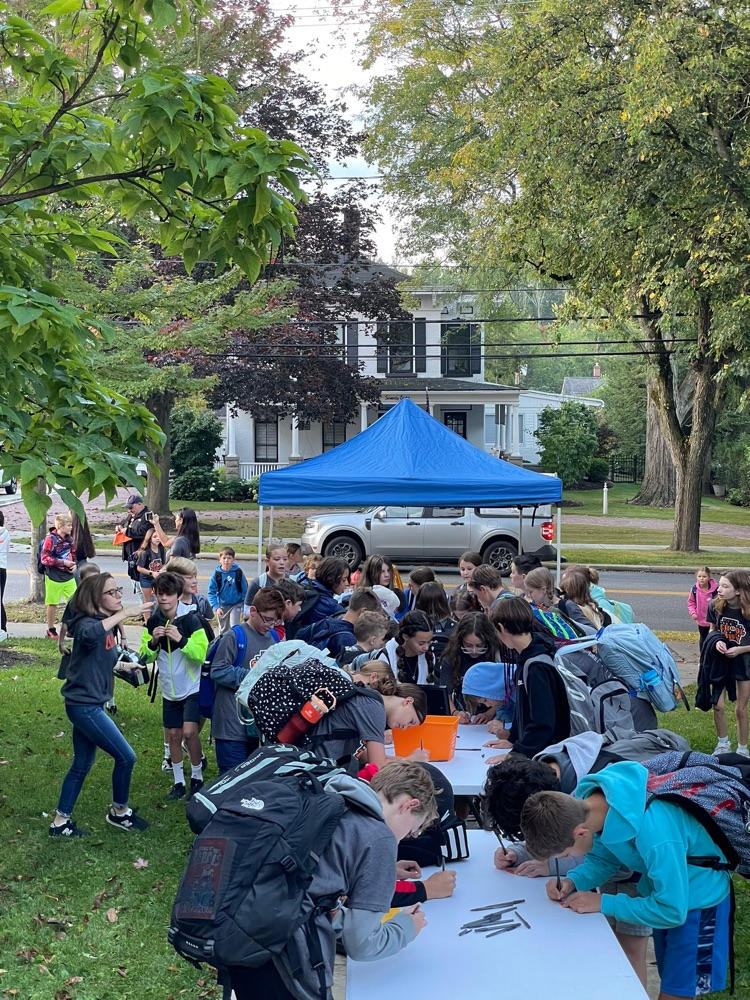 Students and staff lined the halls of Gurney to say goodbye to Mrs Diane Santucci!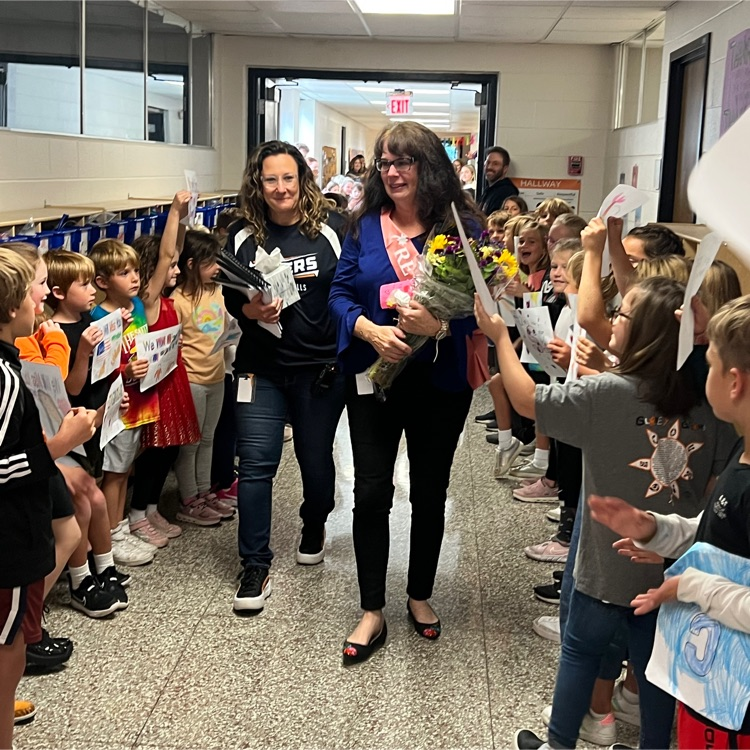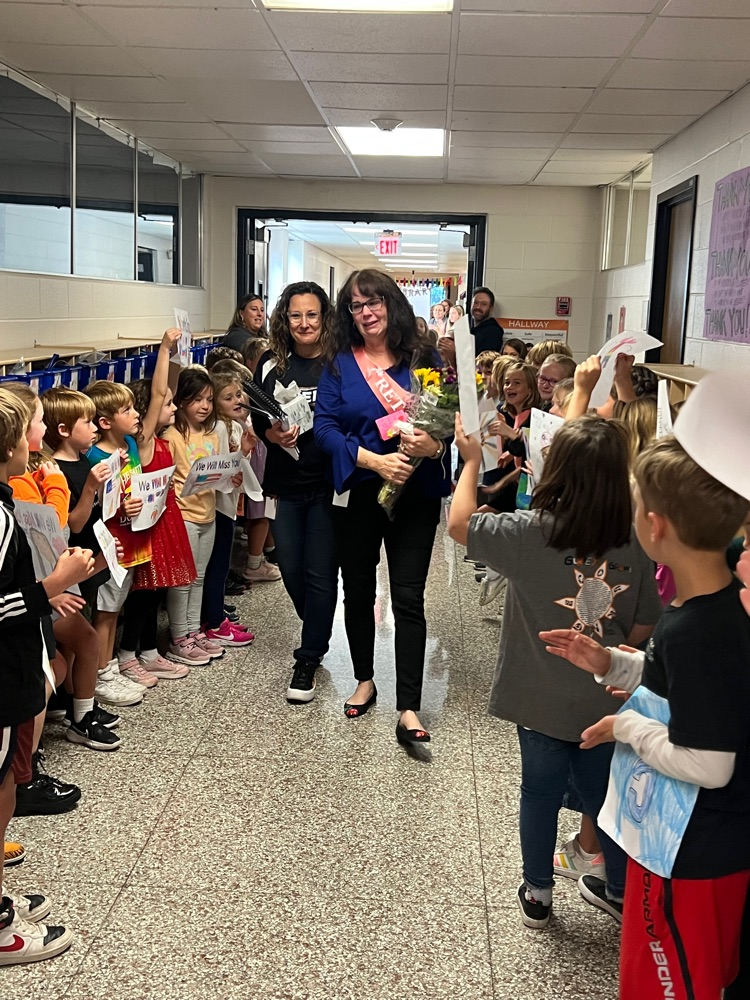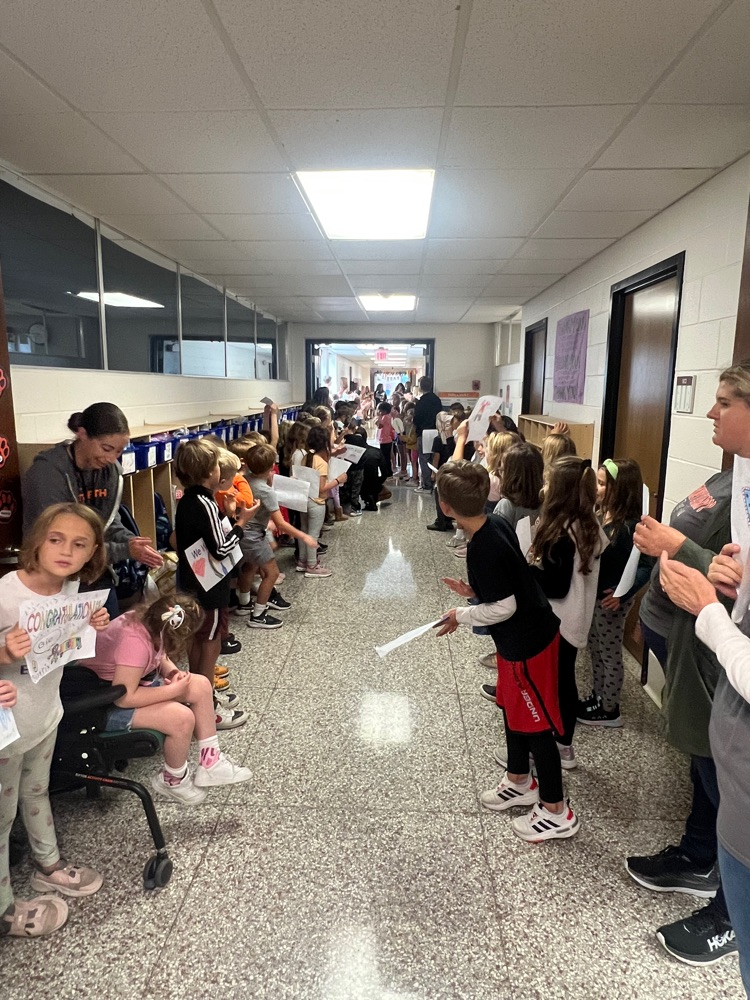 Students and staff lined the halls of Gurney to say goodbye to Mrs Diane Santucci!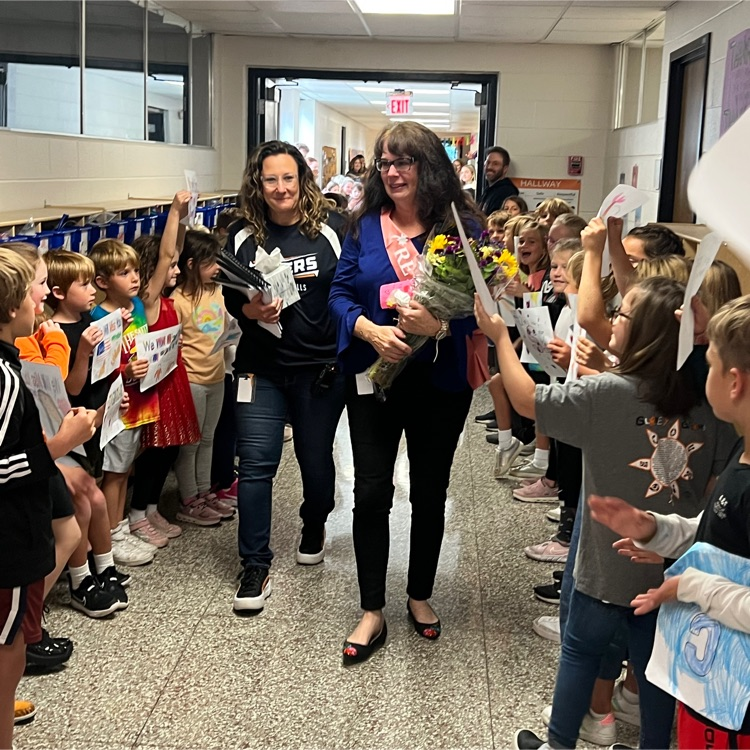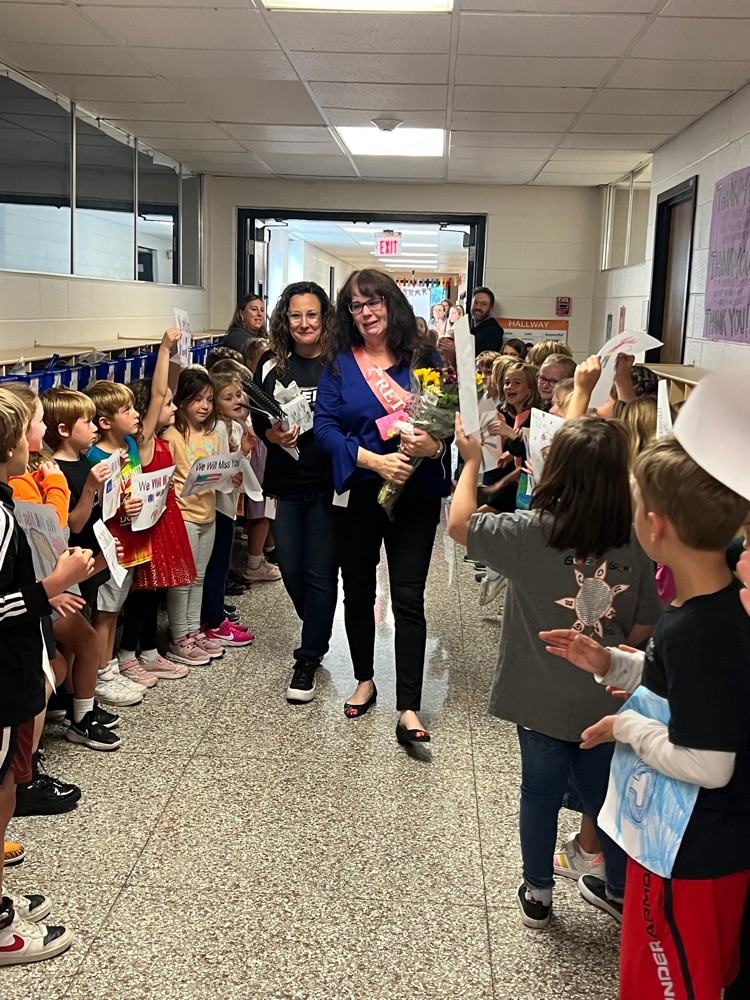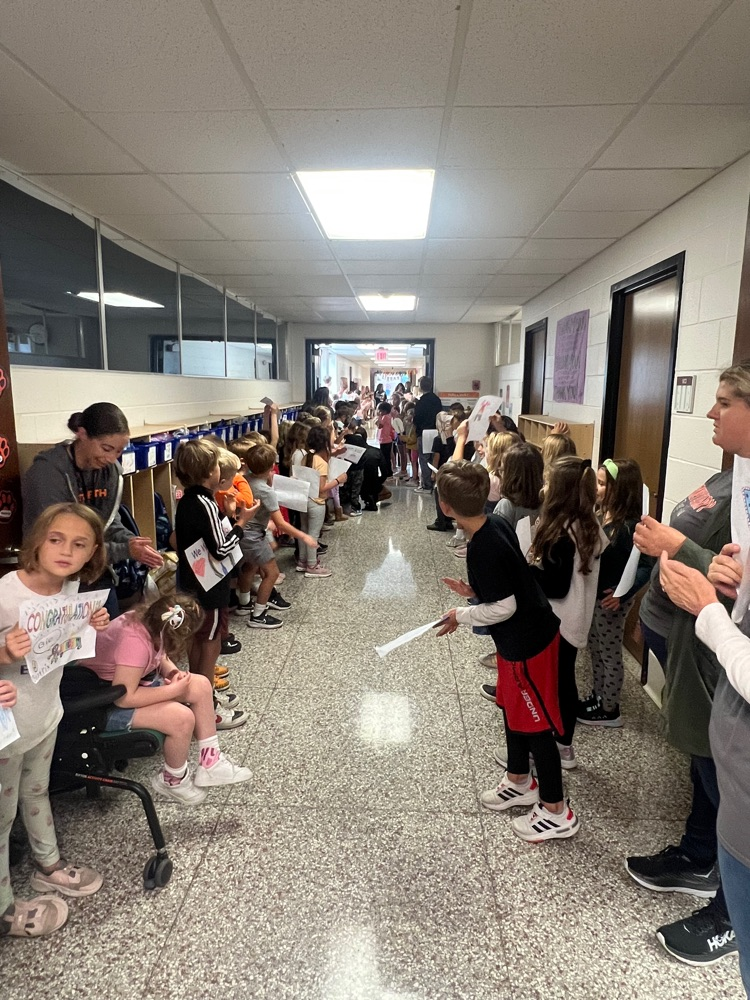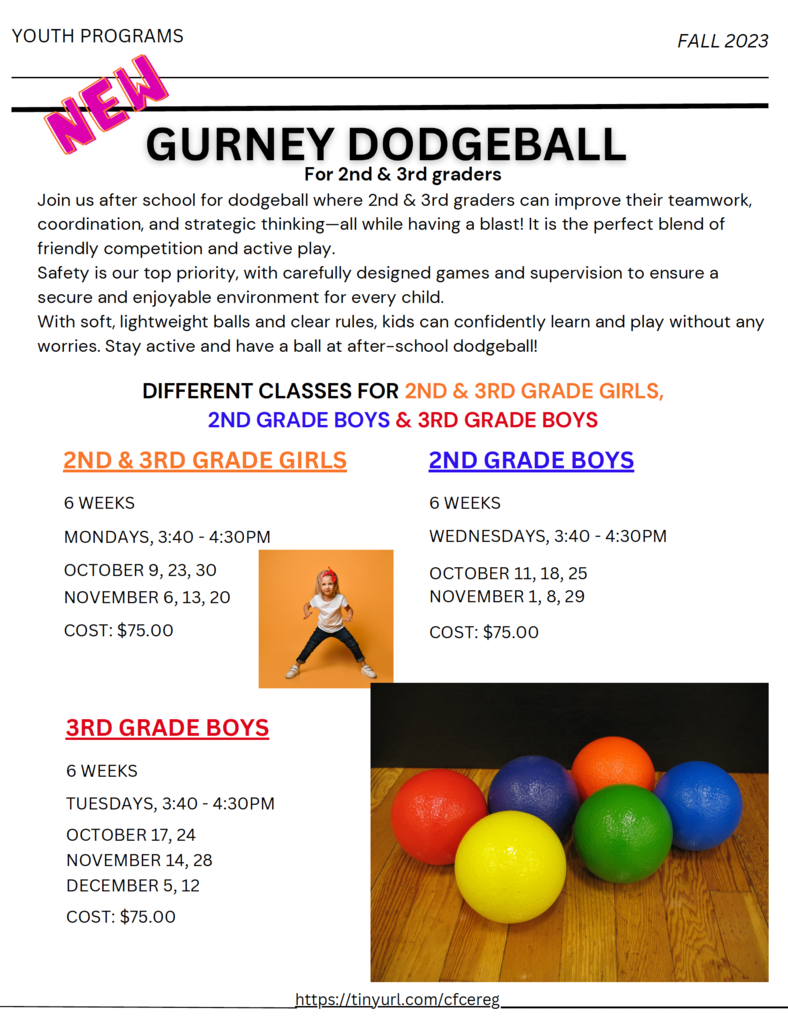 The Chagrin Falls Community Education Scholarship fund has been established thanks to the generosity of Chagrin Falls PTO and Chagrin Falls Boosters. Please read this flyer to learn more about eligibility and the application process. #cftogether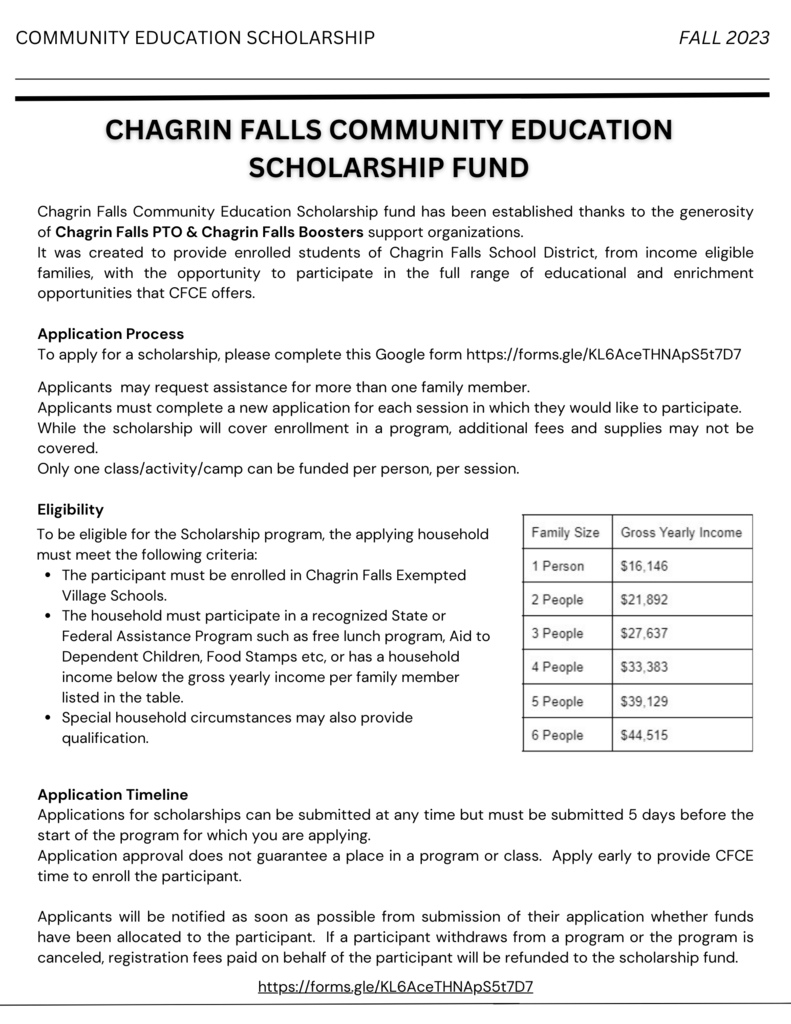 Congratulations to our CFHS 2023 homecoming court and queen Lindsay Burgess!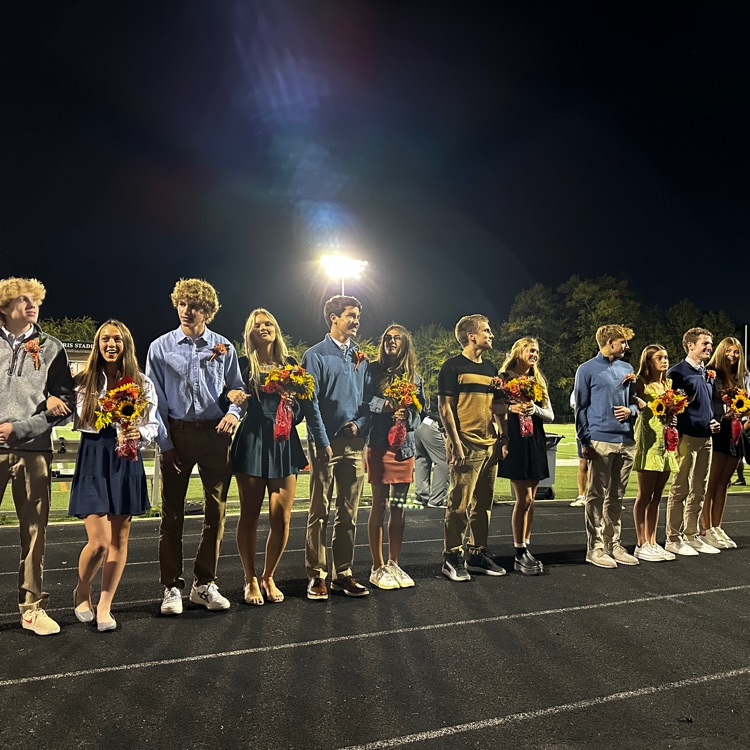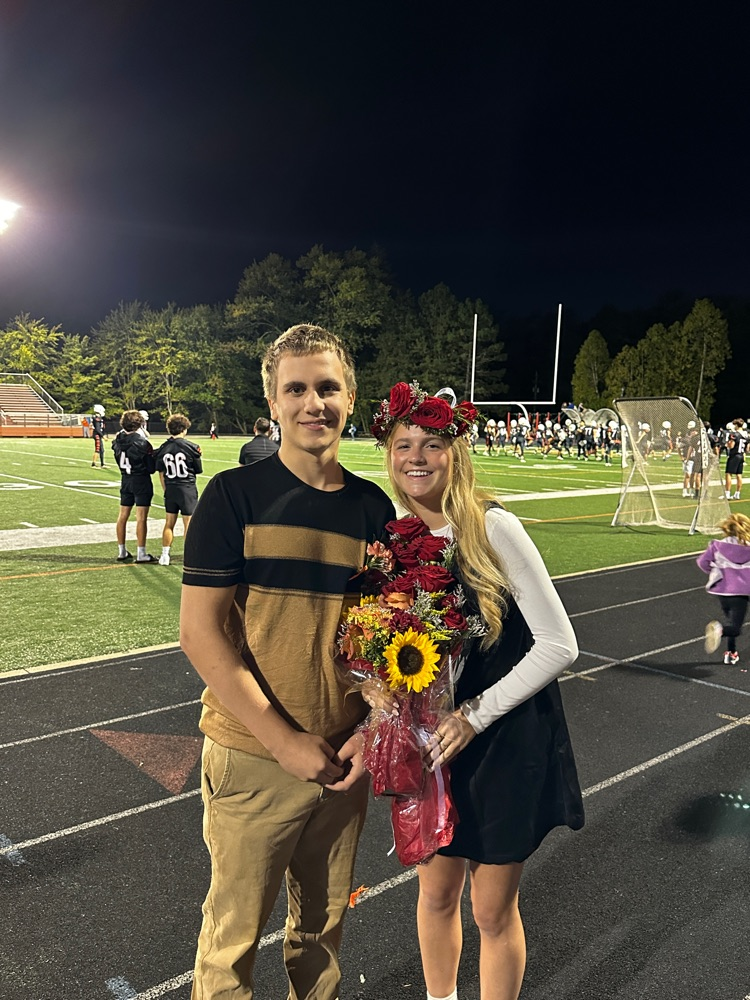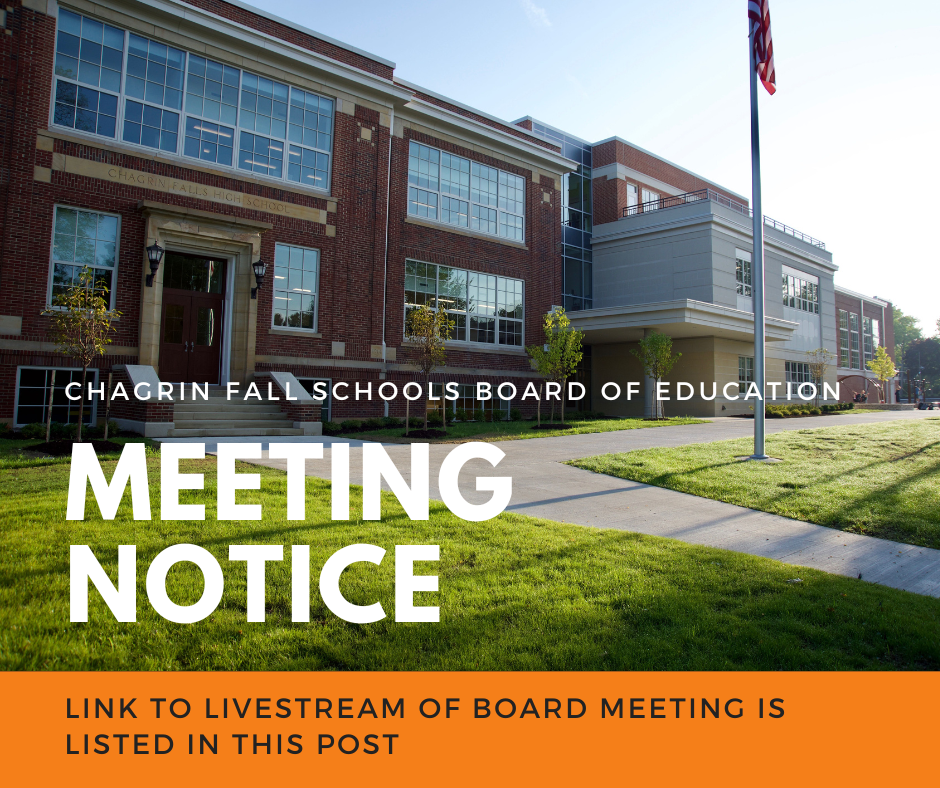 Brand new to Chagrin Students - a fantastic New Lego® STEM course! The fun at Intermediate School starts this week, and at Gurney in October. Places still available! Sign up here:
https://events.circuitree.com/ChagrinFalls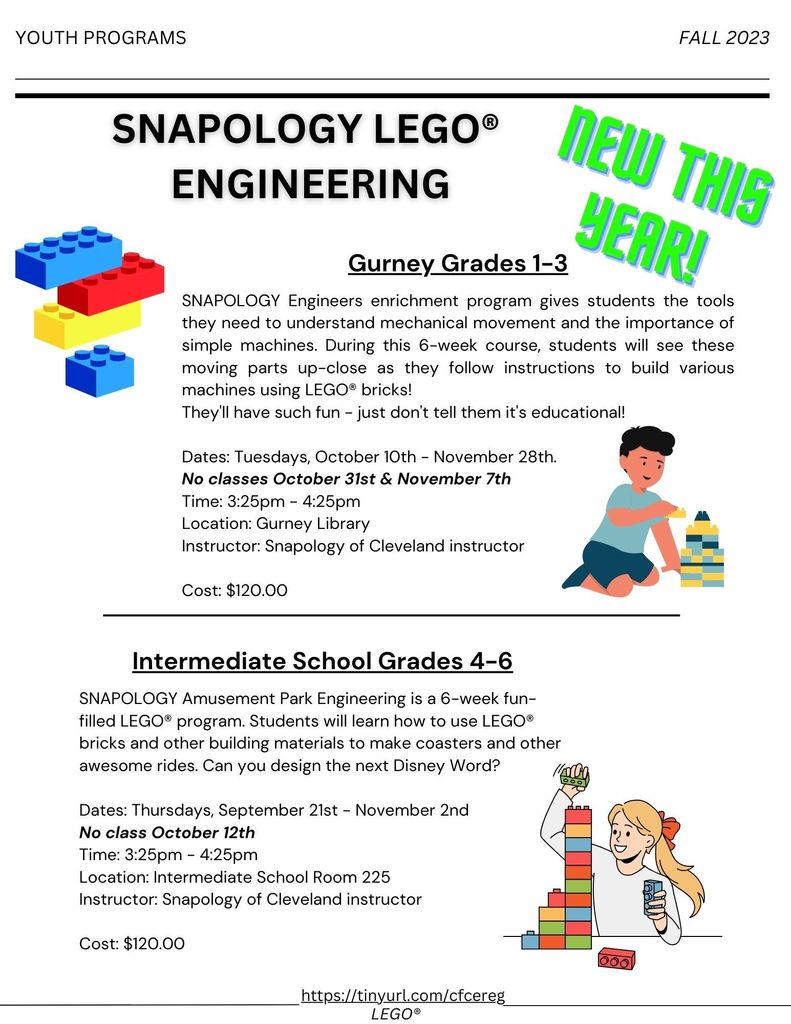 We're wearing green to kick off Start with Hello week at CFIS!! 💚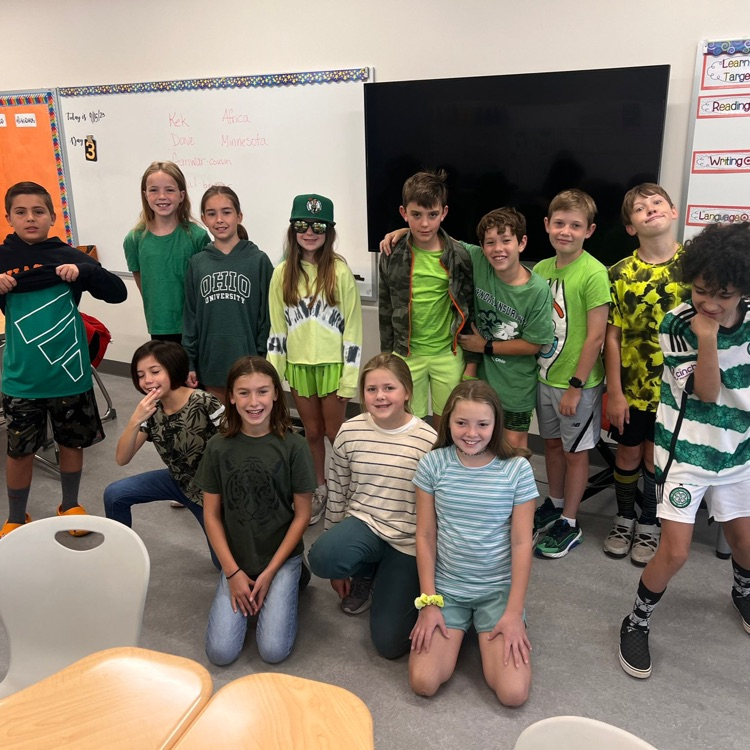 Community Education Fall Programs are open for registration! From Youth Cheer, to Chess, to Cooking, to Driving Lessons (for those old enough!), there is something for everyone! For more information about our variety of fun & educational programs, visit:
www.chagrinschools.org/page/community-education

Remembering 9/11 🇺🇸 Today, we pause to honor the memory of the lives lost on September 11, 2001. We will never forget the bravery of first responders, the resilience of survivors, and the strength of our nation.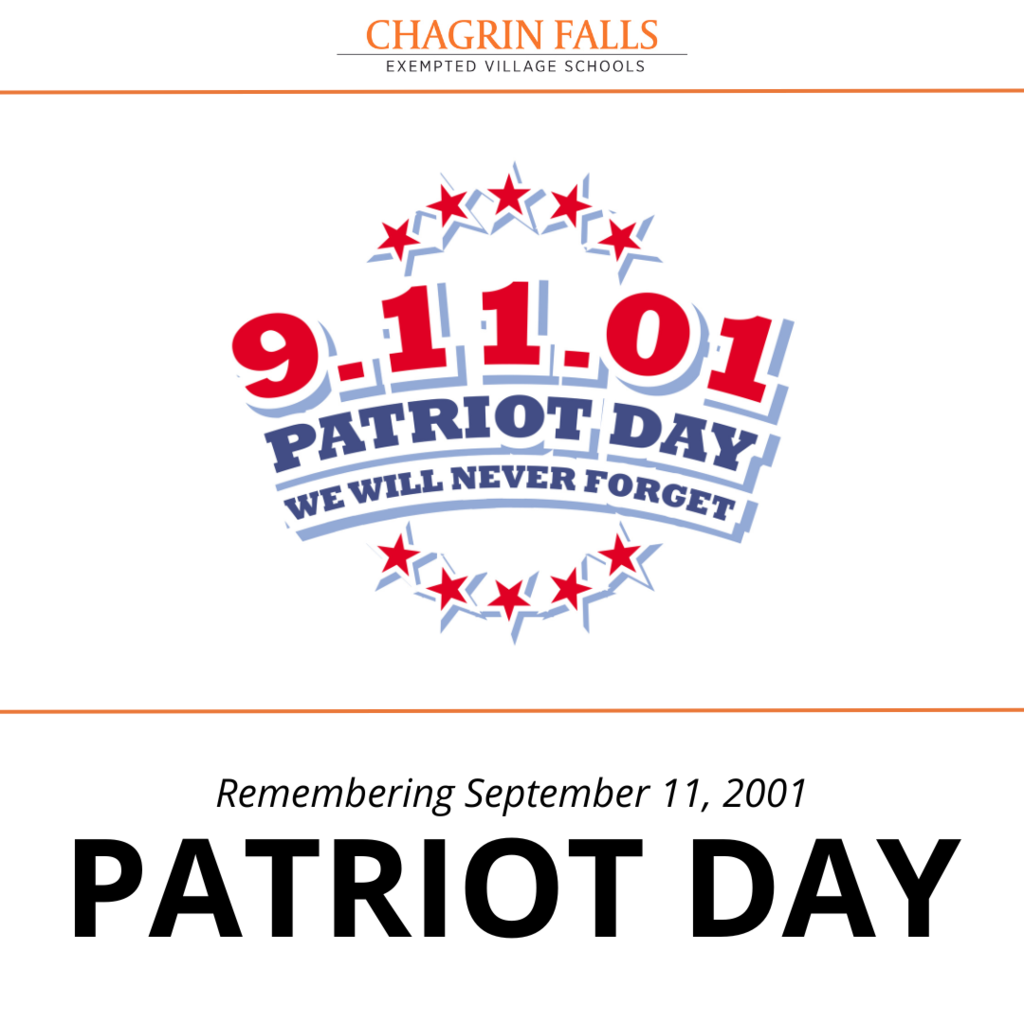 Happy Labor Day, everyone! #cftogether #LaborDay2023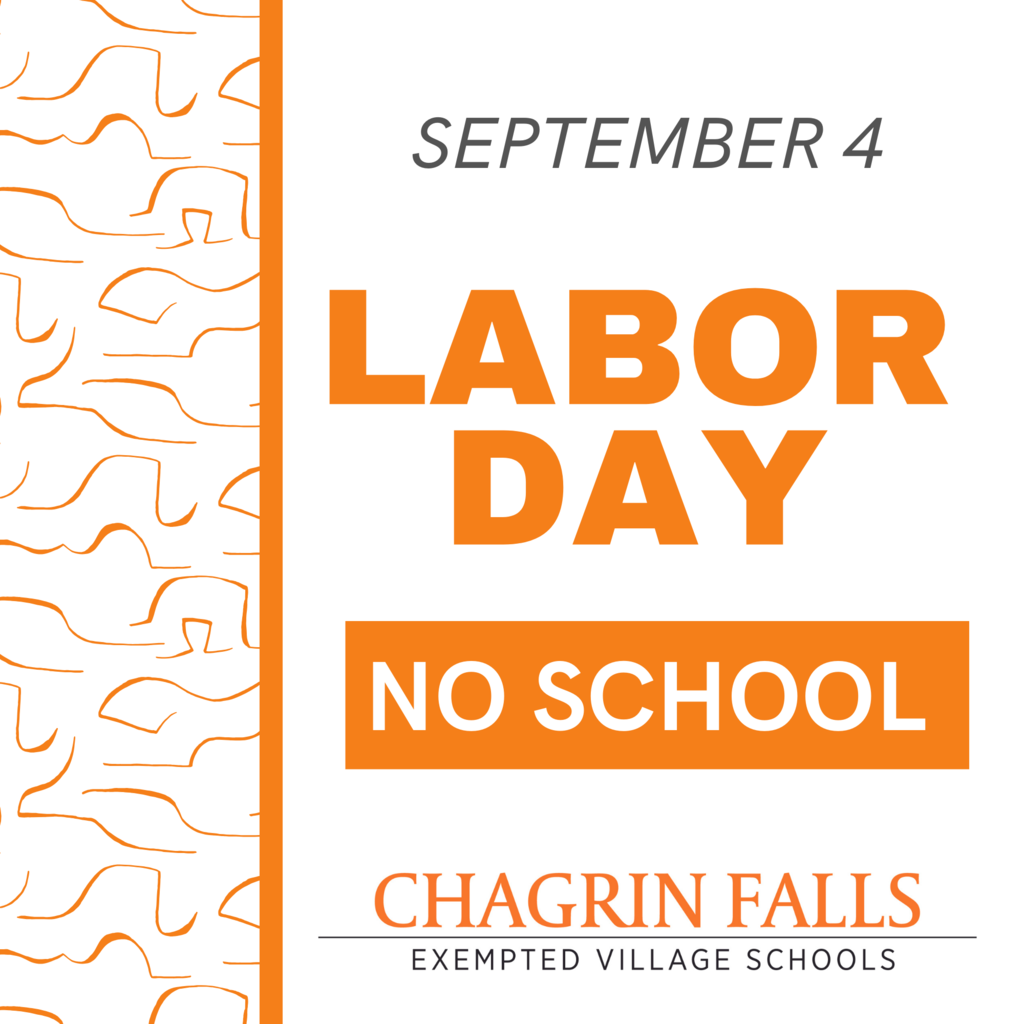 I scream, you scream, we all scream for… Sloppy bowls! 🗓️SAVE THE DATE - Fri. 9/22 🍨 This middle school fundraiser is open to all ages and truly a highlight of the year. Stop by before the Homecoming game and enjoy ice cream sundaes, guest scoopers, an awesome raffle & MORE! Save some 💰 and get your tix ahead of time:
https://tinyurl.com/CFSloppyBowls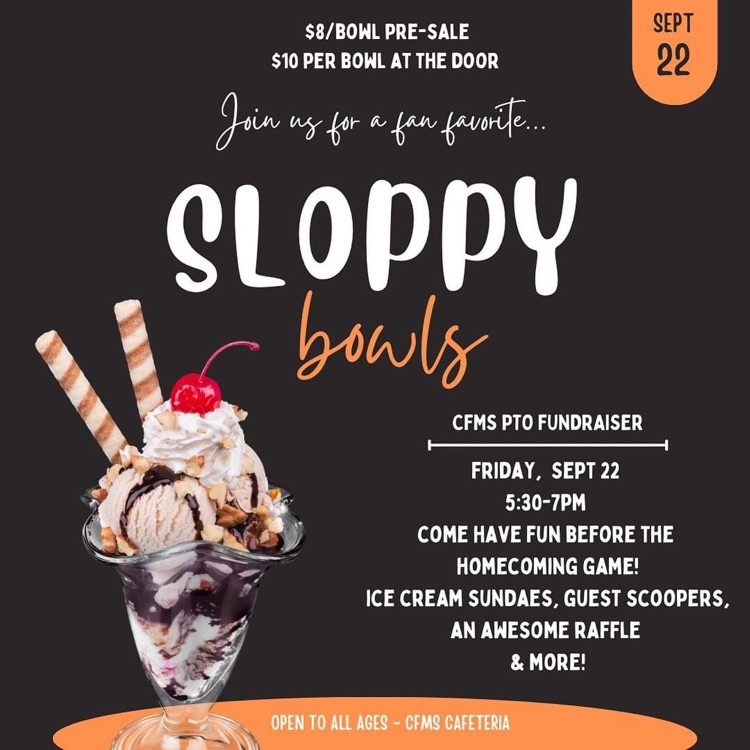 Little spots of kindness...Gurney students went home with a special mission of spreading kindness to everyone! #cftogether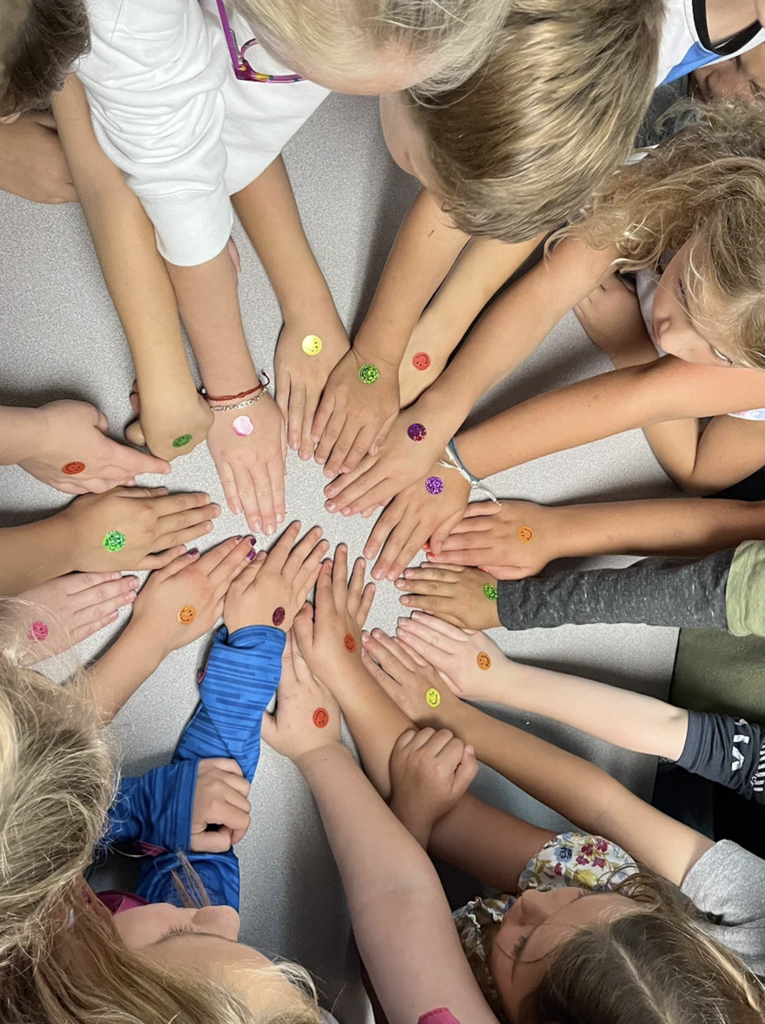 In Bryan McKenzie's fifth-grade class at the Intermediate School, students are getting to know each other in math class by making YOU cubes! #cftogether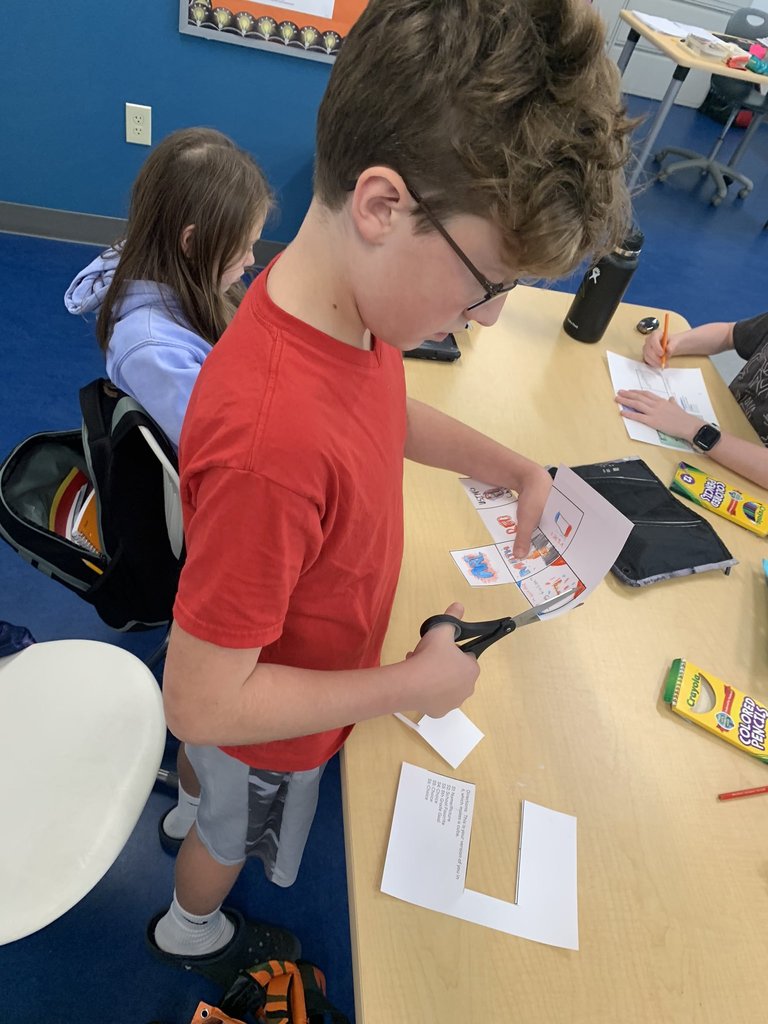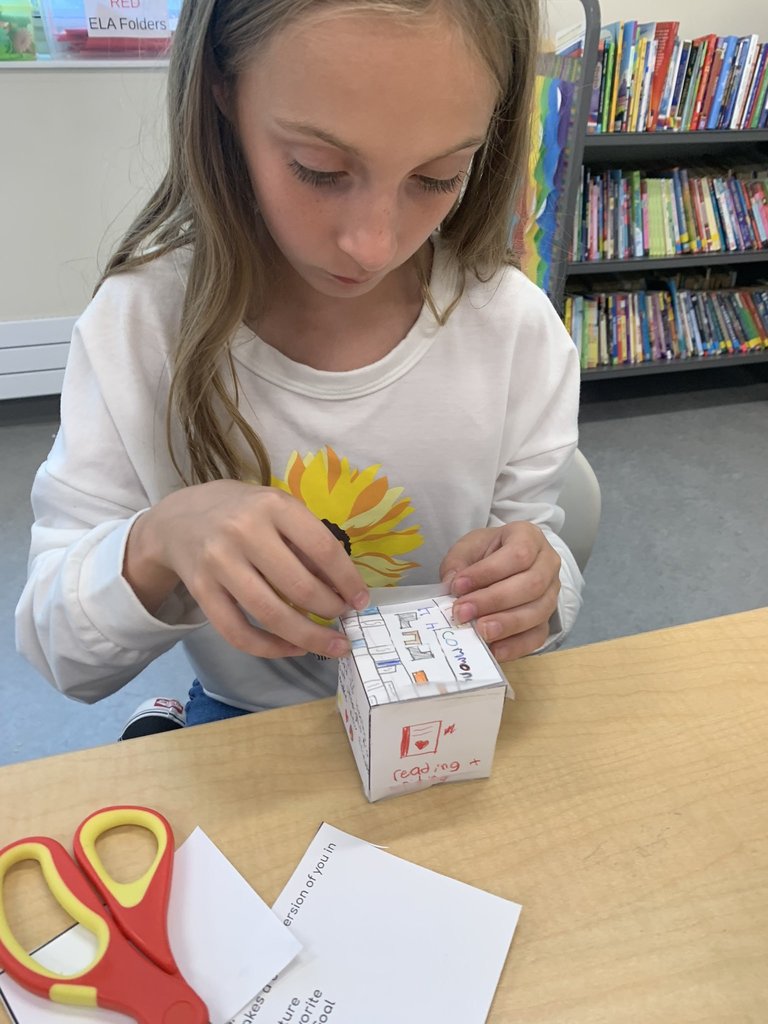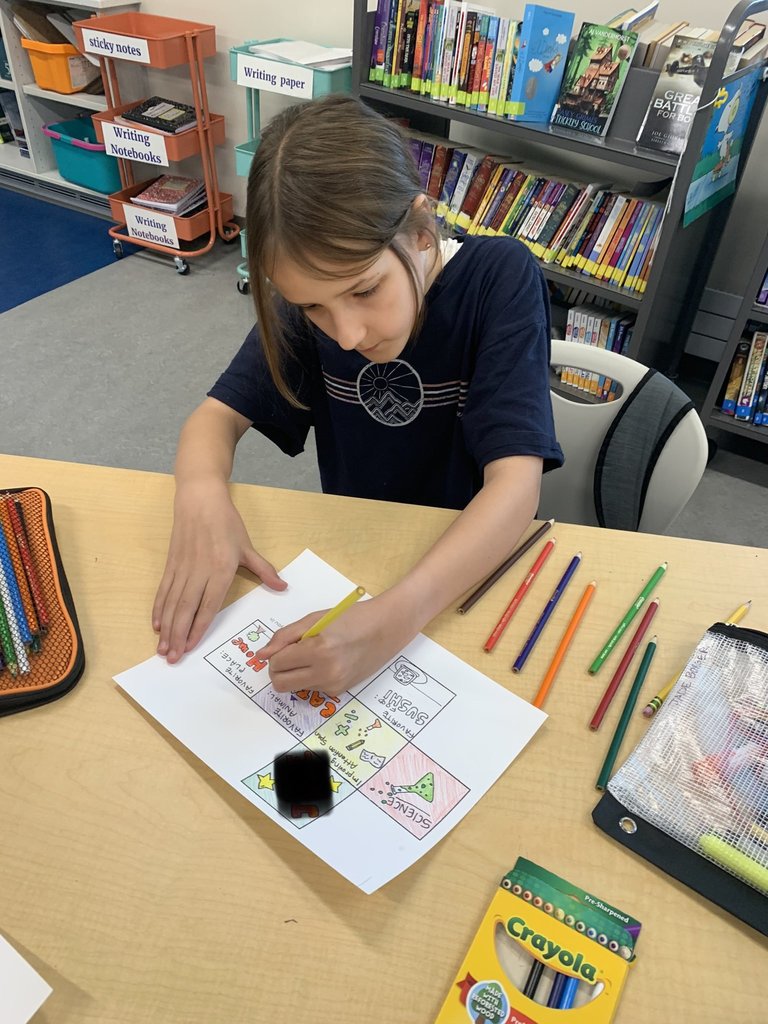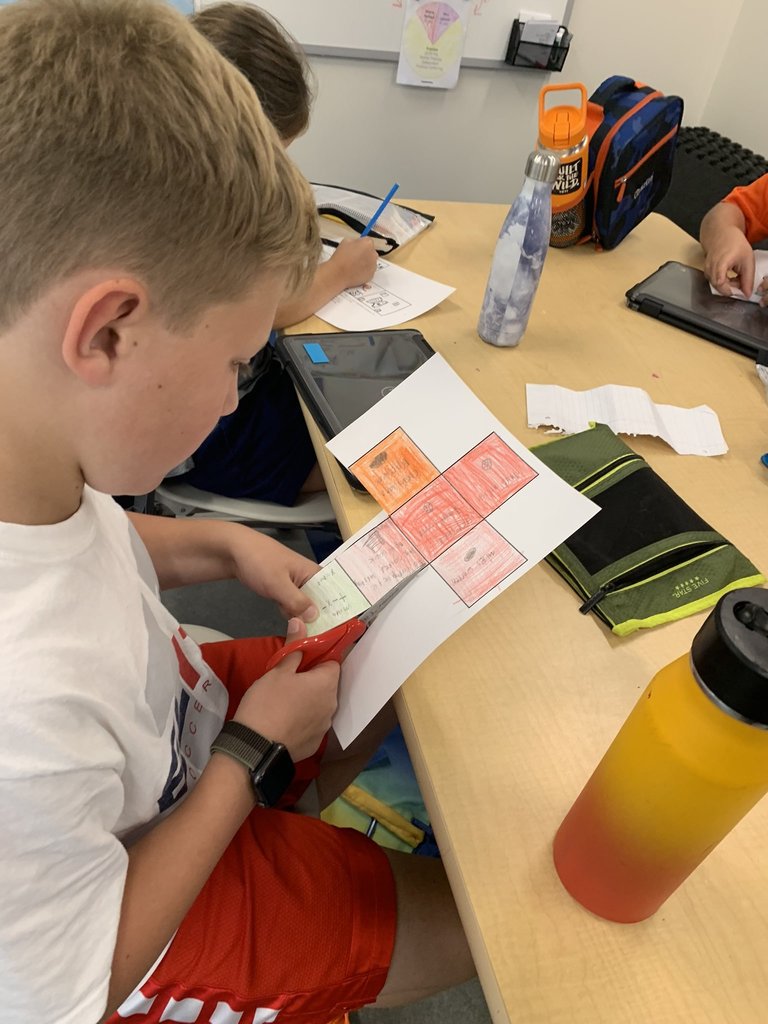 Lots of smiles and learning fun with math manipulatives in Ellen Jones second-grade class!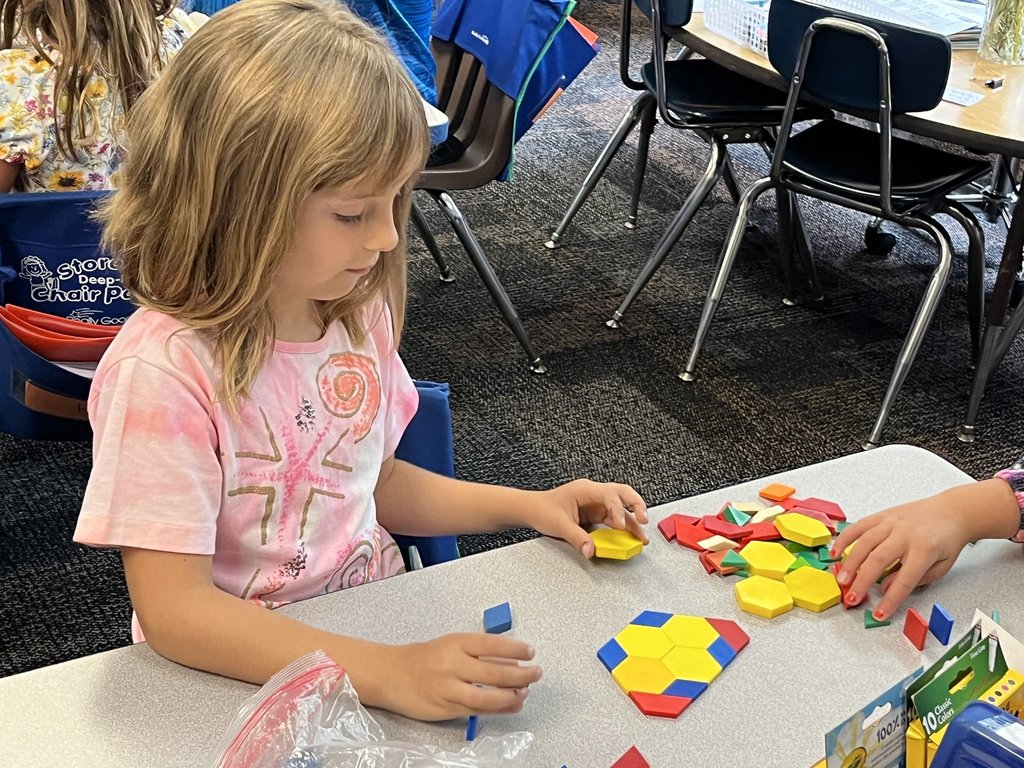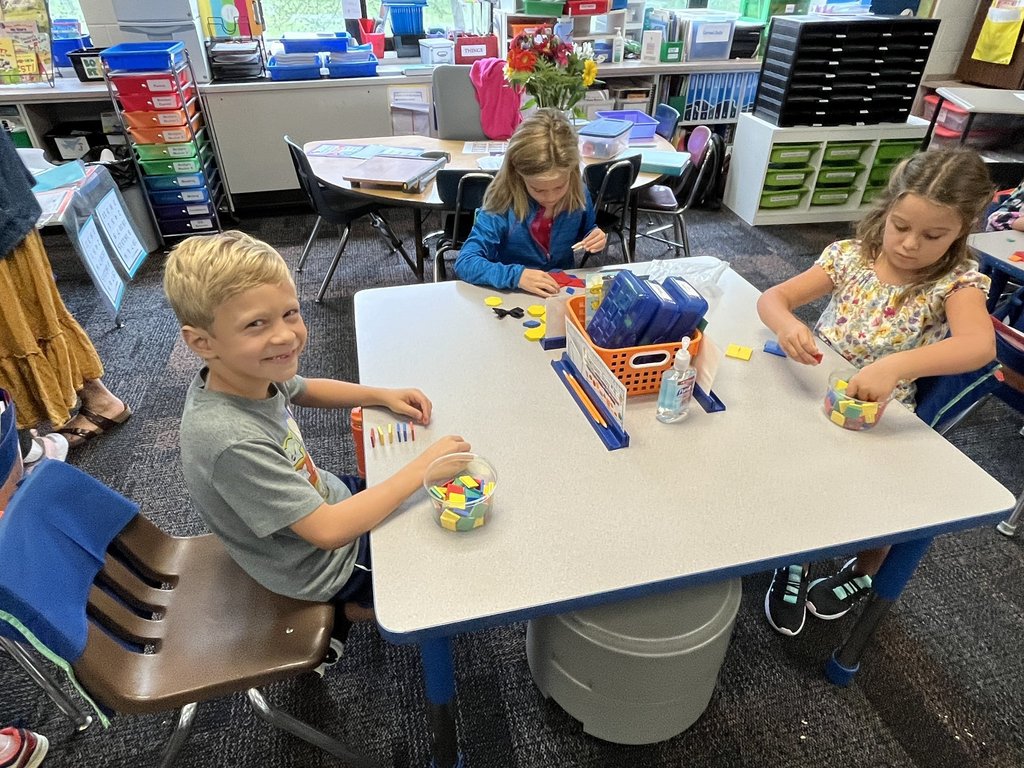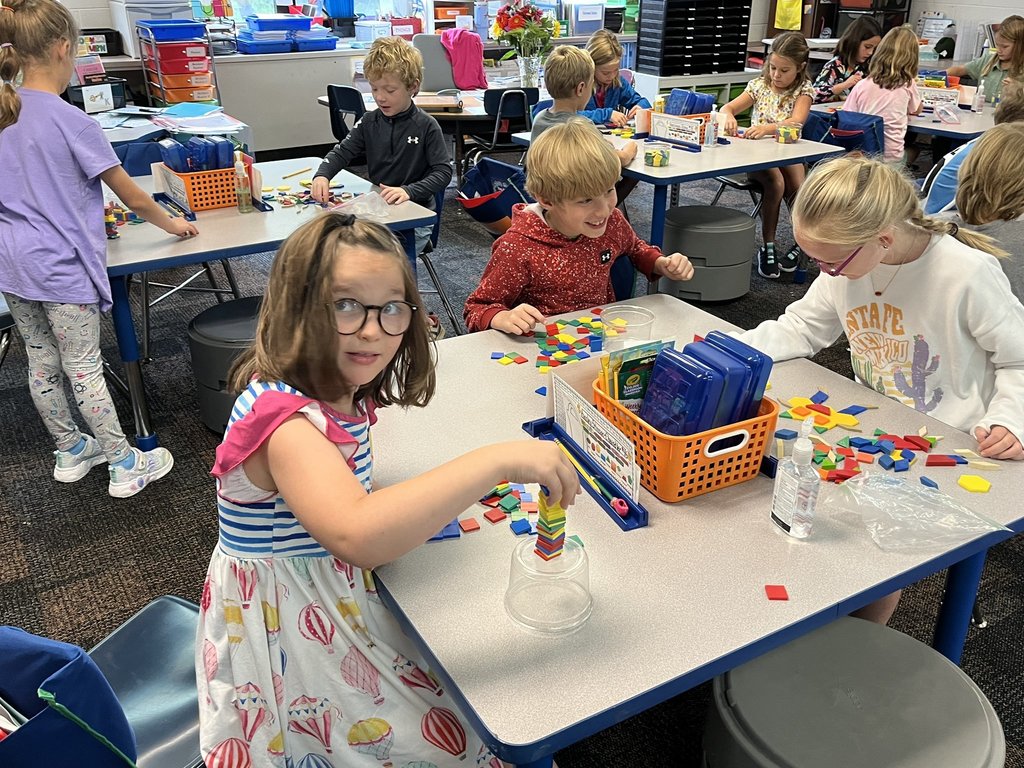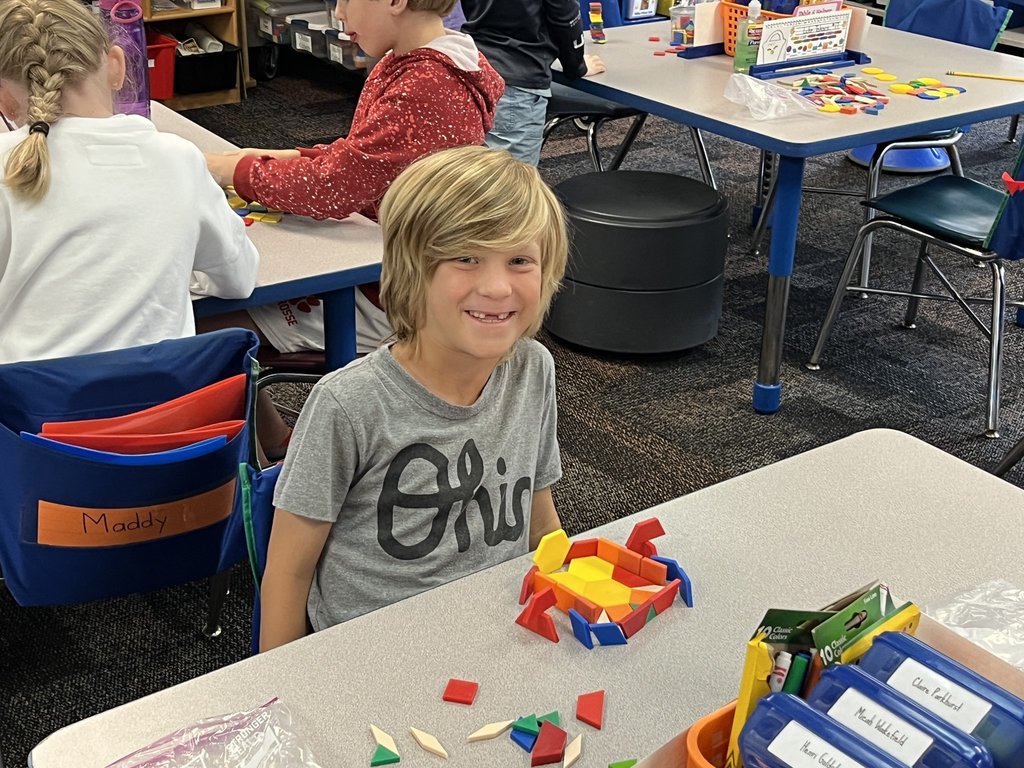 The football game against Beachwood is still on as scheduled for this evening. The Booster Club tailgate will begin at 5 pm in the front parking lot of the high school. Kick-off is set for 7 pm. Go Tigers!!

Chagrin Falls Schools will be closed on Friday, August 25, 2023. There are power outages at Gurney and the Intermediate School and throughout the Village and school community. We have road closures caused by storm damage as well impacting busing throughout the community.


Today marks the beginning of another amazing school year, and we couldn't help but capture all the smiles, excitement, and fresh beginnings! 📚✏️. #cftogether