Thank you author John David Anderson for speaking with our middle school book club. We especially loved the message about finding the courage to #WriteTheStory! Thank you, Mrs. Jameson! #cfevs #thisischagrin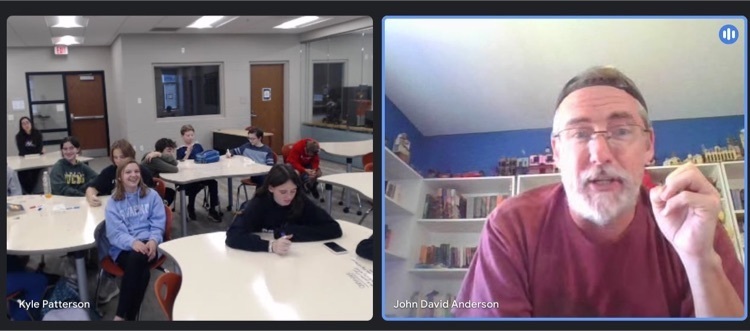 CFIS September Students of The Month!! #cfevs #cfis #writethestory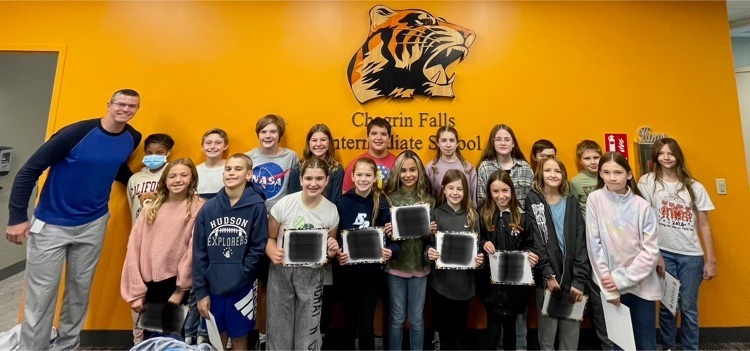 8th grade Spanish students in @SraAranavage's class using our @galecengage ebooks to find reliable information for their Travel Vlogs #cfevs #thisischagrin #Writethestory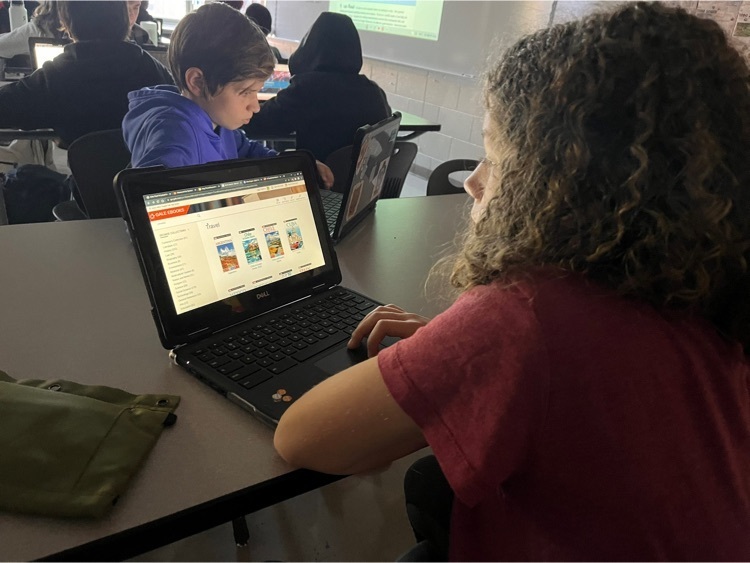 Second graders read the next "chapter" of Jack and the Beanstalk where Jack found HUGE, colorful beans! They measured them with Unifix cubes to find out just how big they were! #thisischagrin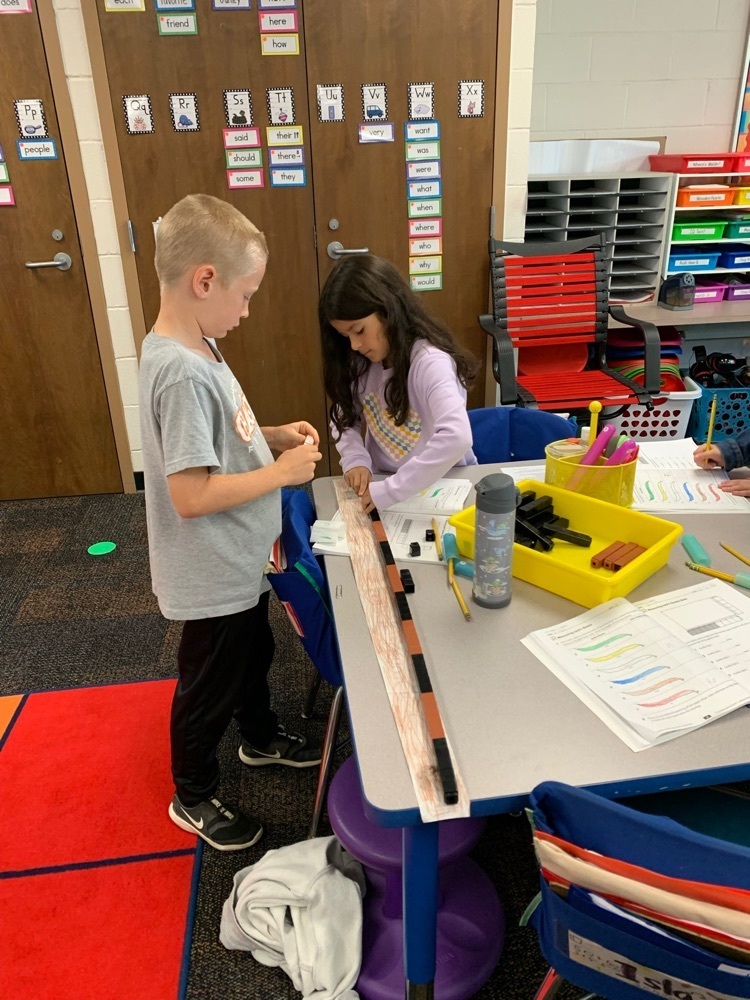 Our high school book club is ready for their spooky October read #thisischagrin #writethestory #cfevs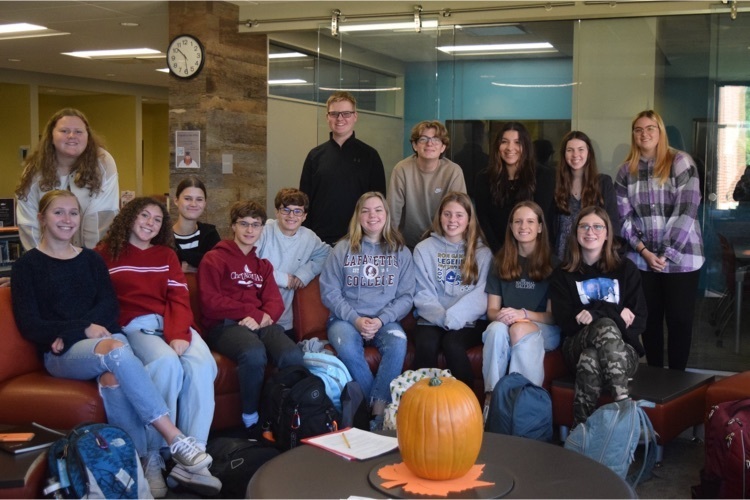 Thank you to all our principals for everything you do to provide the highest quality education in Chagrin! #ThisIsChagrin #WriteTheStory

We appreciate all that our custodians do for us!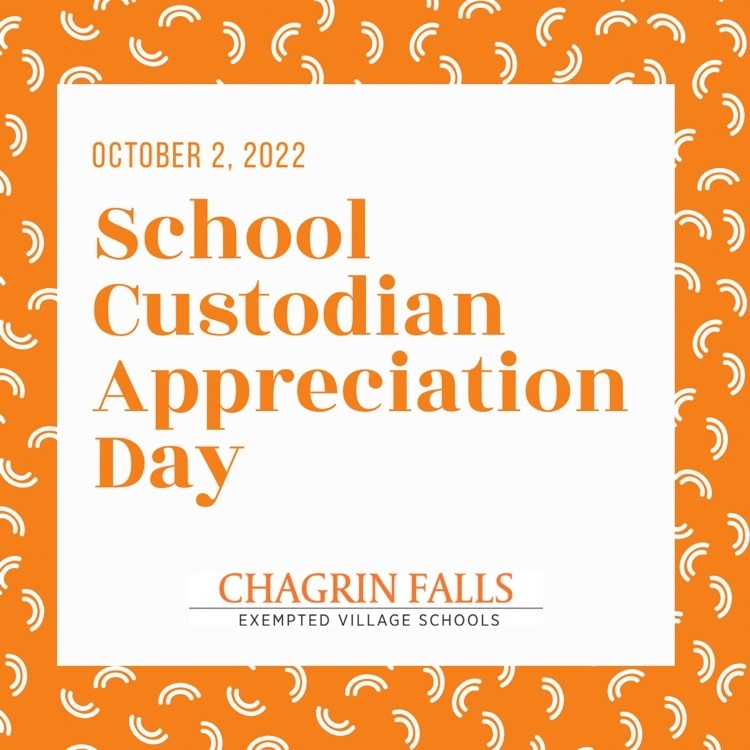 Congrats to our Hall of Fame Inductees!! #ThisIsChagrin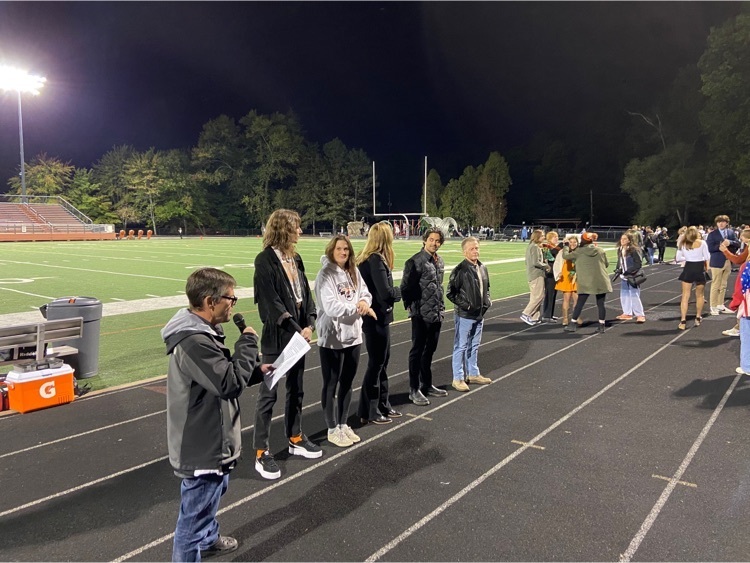 Congratulations to our Homecoming Queen Julia Ashkettle! #ThisIsChagrin #WriteTheStory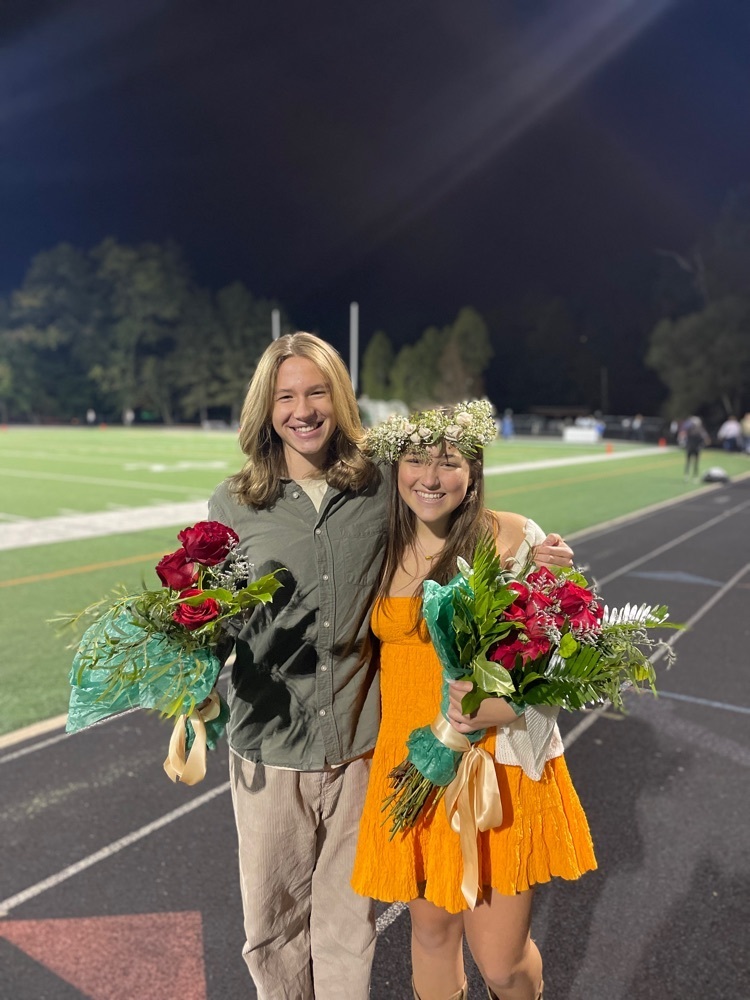 A beautiful night in Chagrin!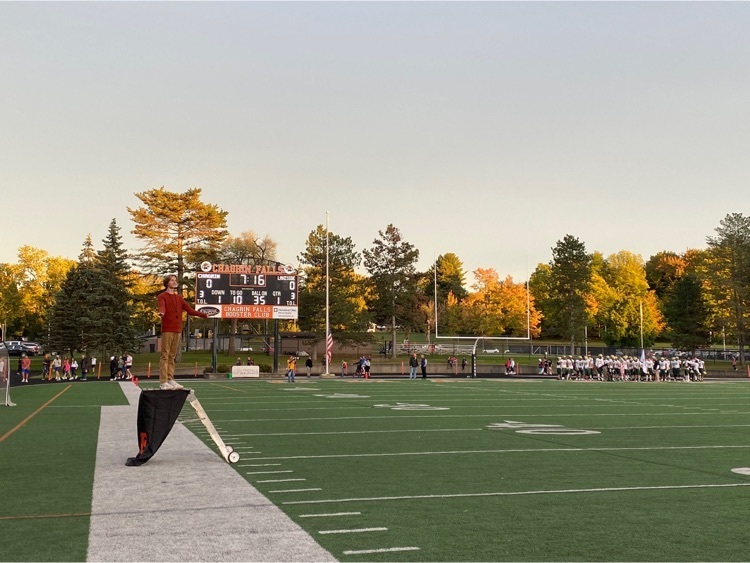 Homecoming 2022. Best of Luck to the Tiger Football Team and our Homecoming Court! #ThisIsChagrin #GoTigers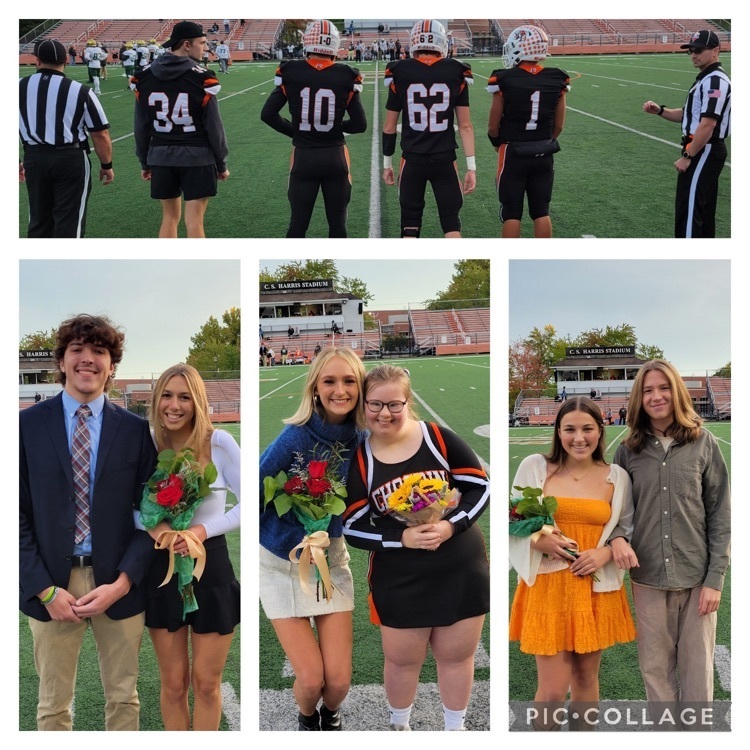 Thank you to the crew at the Chagrin water treatment plant for our tour this morning! Great experience learning about the treatment process 💧@CFCoachBA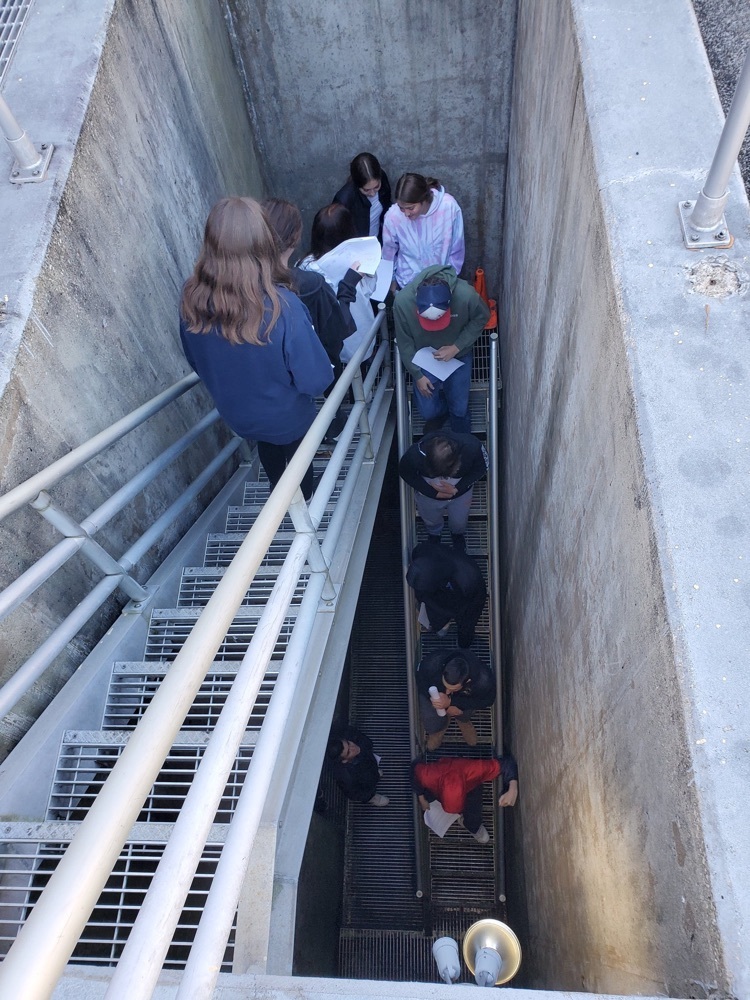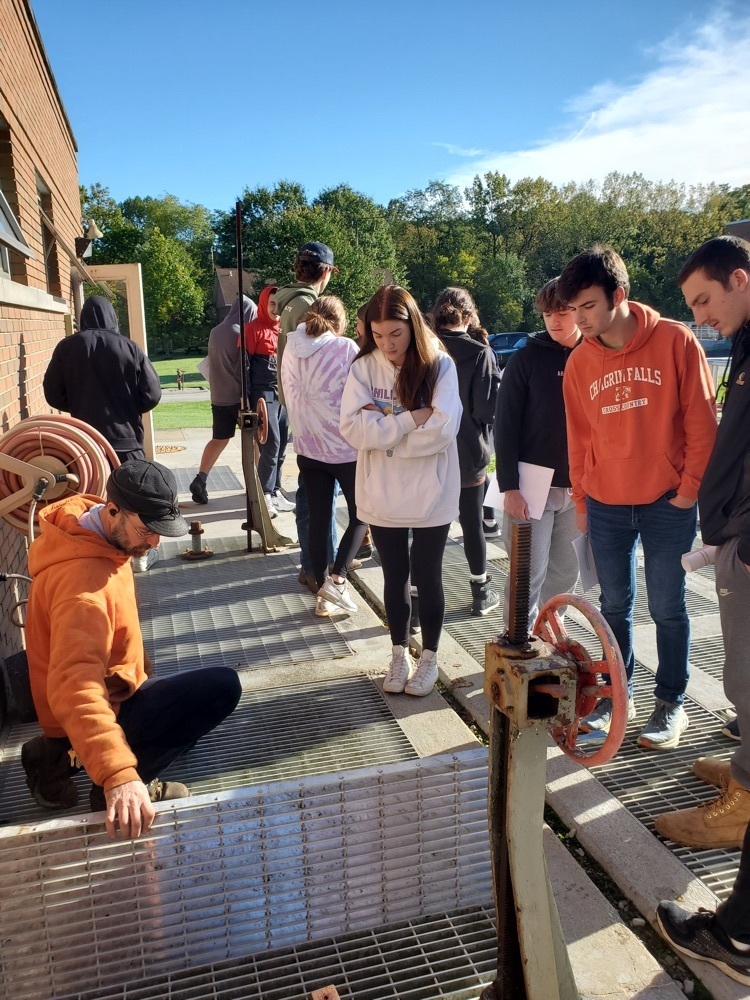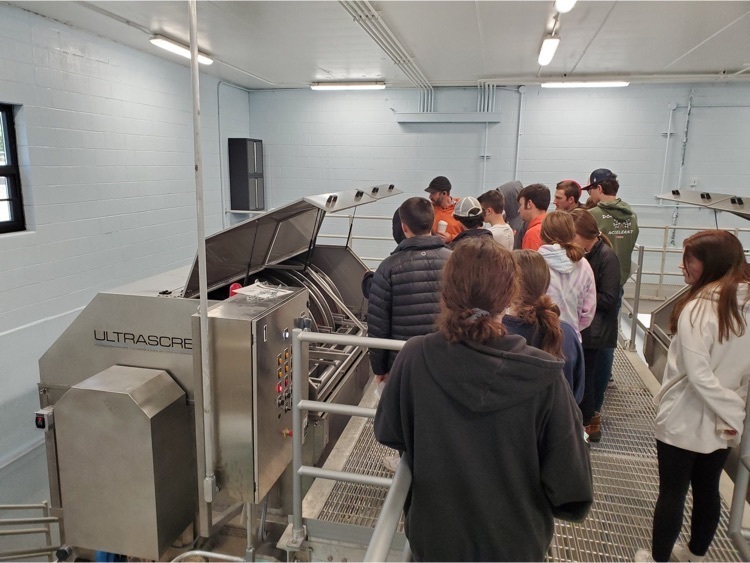 Students are having a blast and learning about division and remainders with Mrs. Brosnan #cfevs #cfis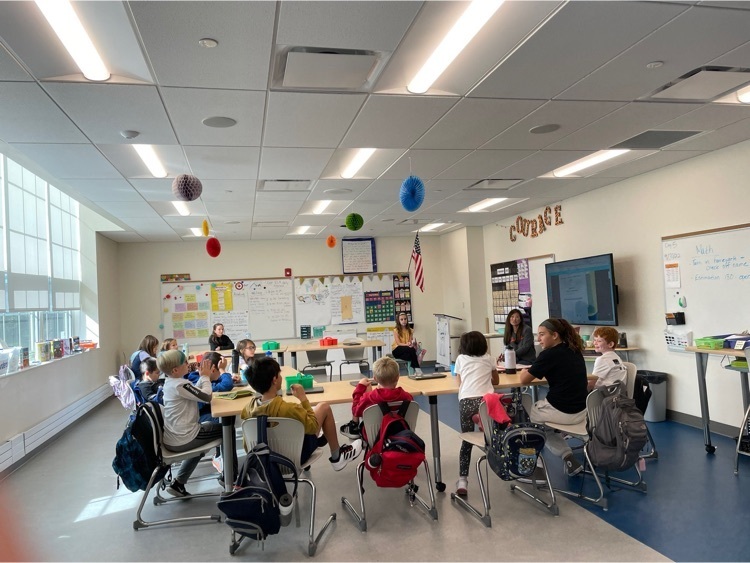 One of Mr. Ritz' students wrote this letter to welcome our new student that started today! She is originally from Honduras. "Welcome to the classroom. My name is Sara I only want to give you this because I hope we can be friends. Welcome to the United States". ❤️ #ThisIsChagrin #WriteTheStory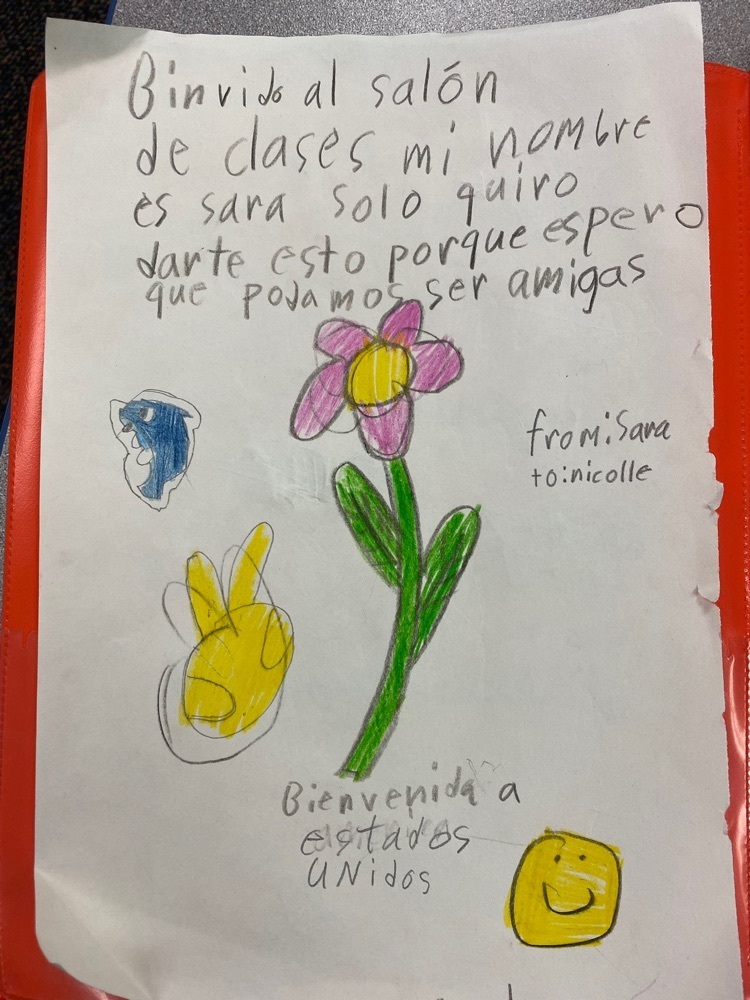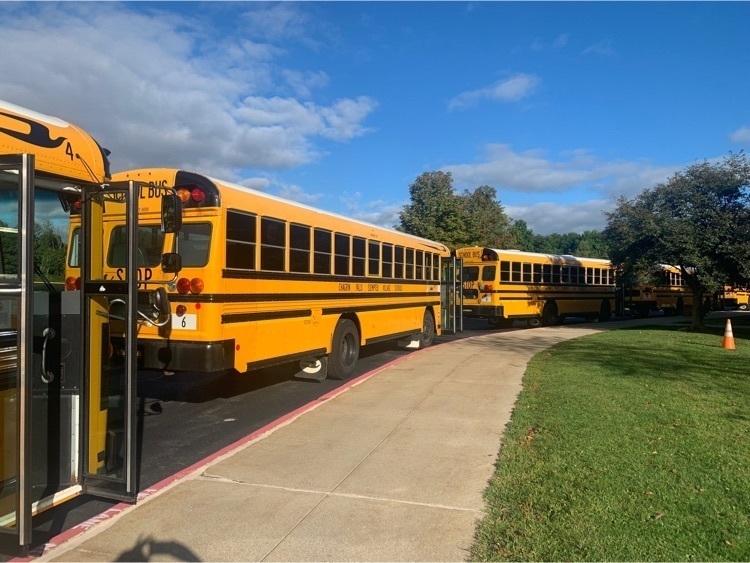 Homecoming 2022 Pep Rally and Parade was a great success and showcase of the amazing students we have at Chagrin Falls High School.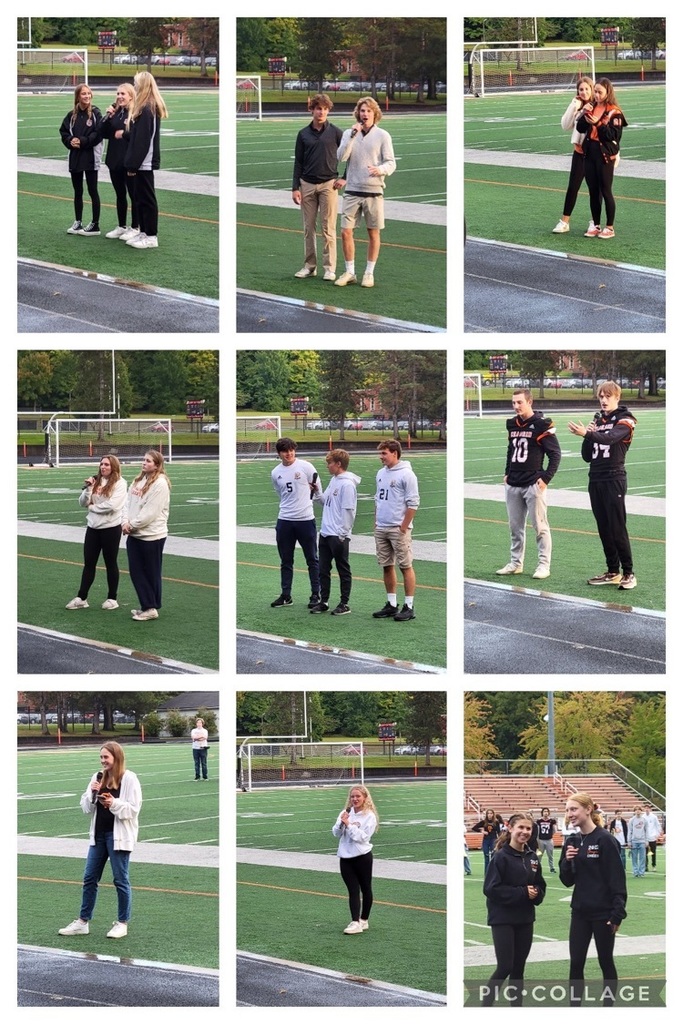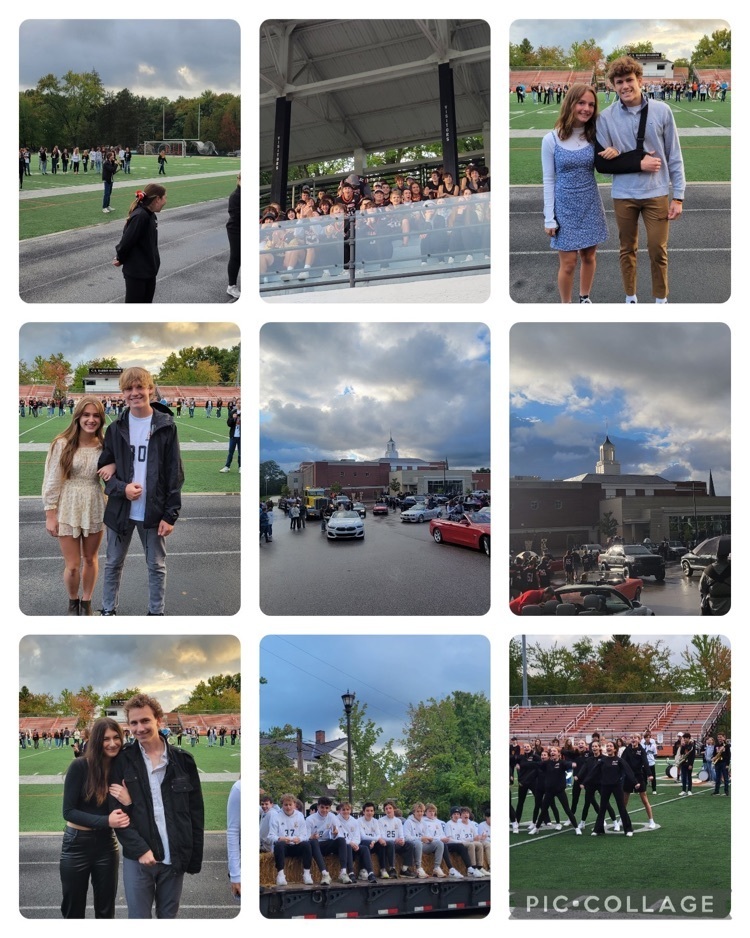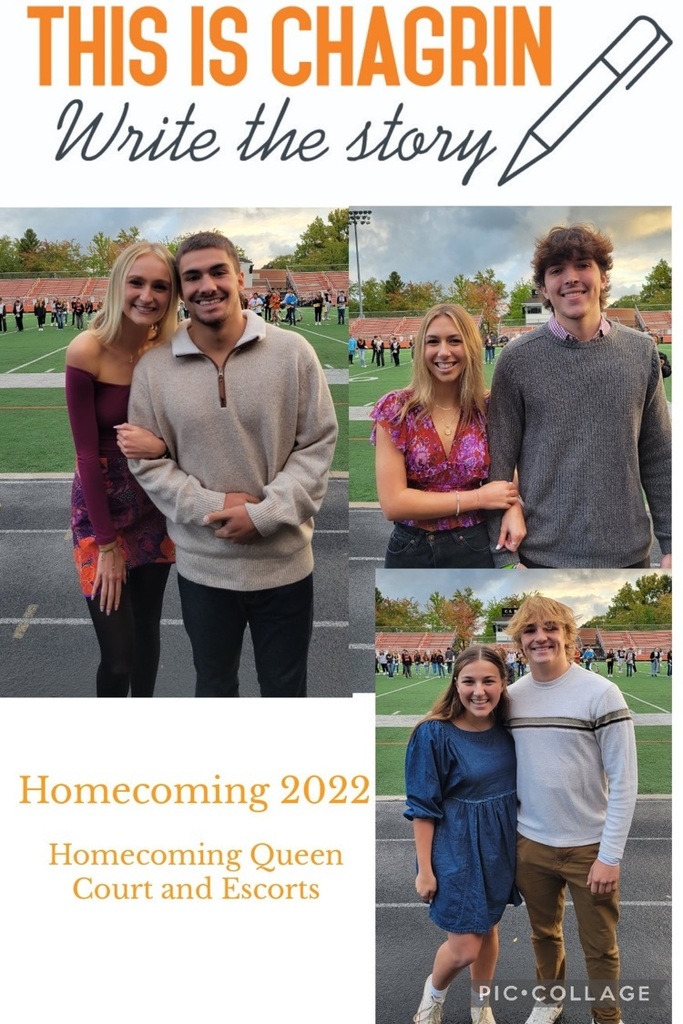 "I'm so grateful for my library interns who continue to volunteer countless hours to keep our to-go bag programs available for students," says Mrs. Jameson! #cfevs #writethestory #thisischagrin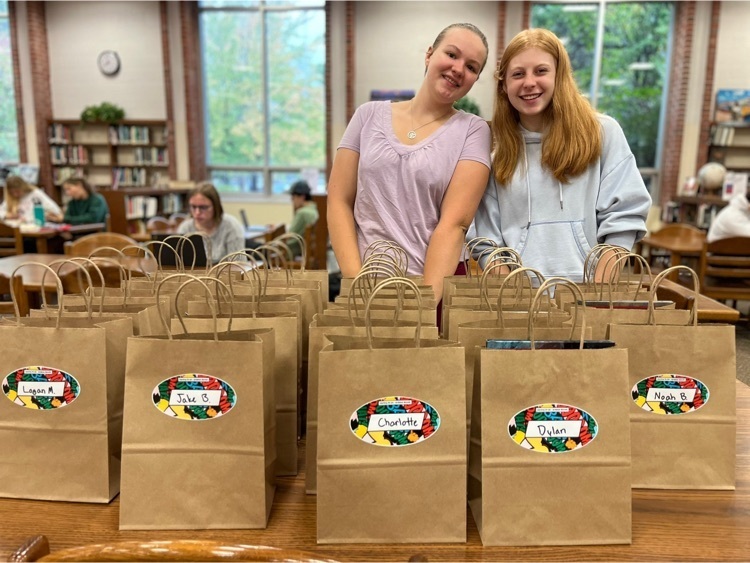 Happy to see the new acoustical panels in the Gurney gym are reducing echoes; making the space perform better for learners. Next space at Gurney will be the multipurpose room/cafeteria. #cfevs #CFconstruct keep up the great work @GurneyPE new LED lights in both spaces too!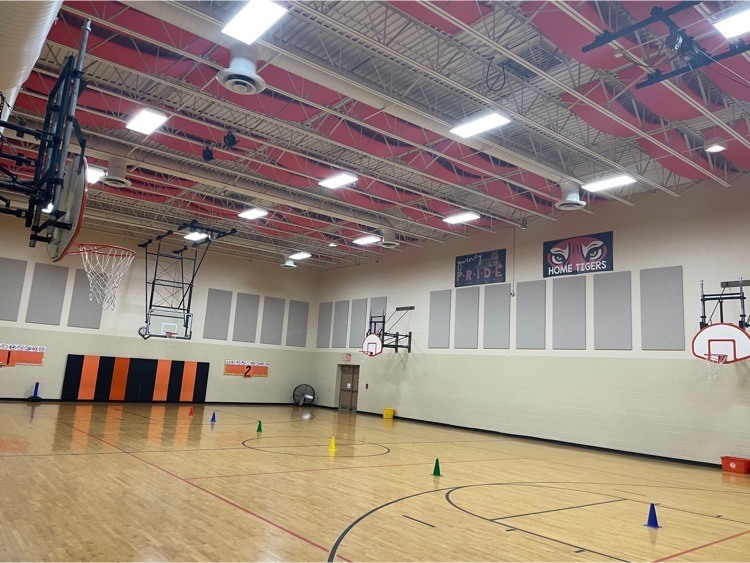 The Performing Arts Academy students are starting a new podcast series where they talk with faces from the Academy from Past, Present and Future! The first episode features Sean Grandillo, a 2010 graduate who has been on Broadway in Spring Awakening, MTV's Scream: the TV series, Netflix's The OA, ABC's The Real O'Neals, NBC's Rise and is currently starring in the national tour of Oklahoma. Sean discusses how much of an impact the Academy had on the trajectory and success of his career in this 30 minute episode. Episodes are available on Spotify and iTunes at the links below (and on many other streaming services). Check it out and come back each month for a new episode! iTunes Link:
https://podcasts.apple.com/podcast/id1647236399
Spotify Link:
https://open.spotify.com/show/6OUiblJGo4577MmeWbbTvA

Rolling through the Rock Cycle #cfis #writethestory #cfevs #thisischagrin Thanks, Mrs. McNamara