Estimating and measuring objects, people, and distances with "teacher feet!" #thisischagrin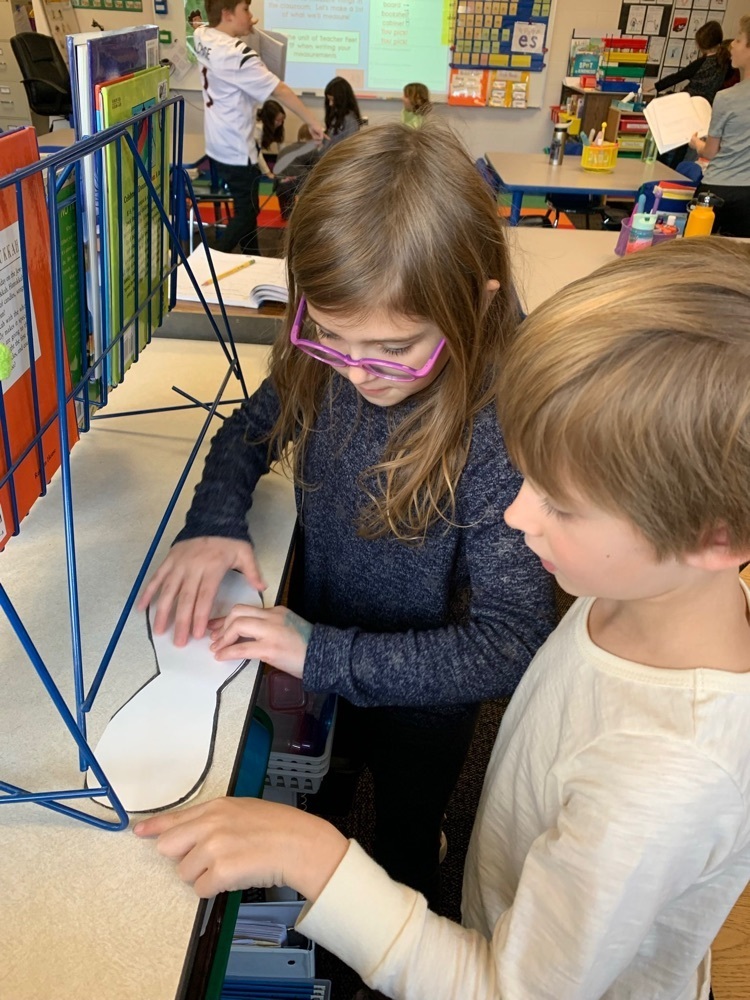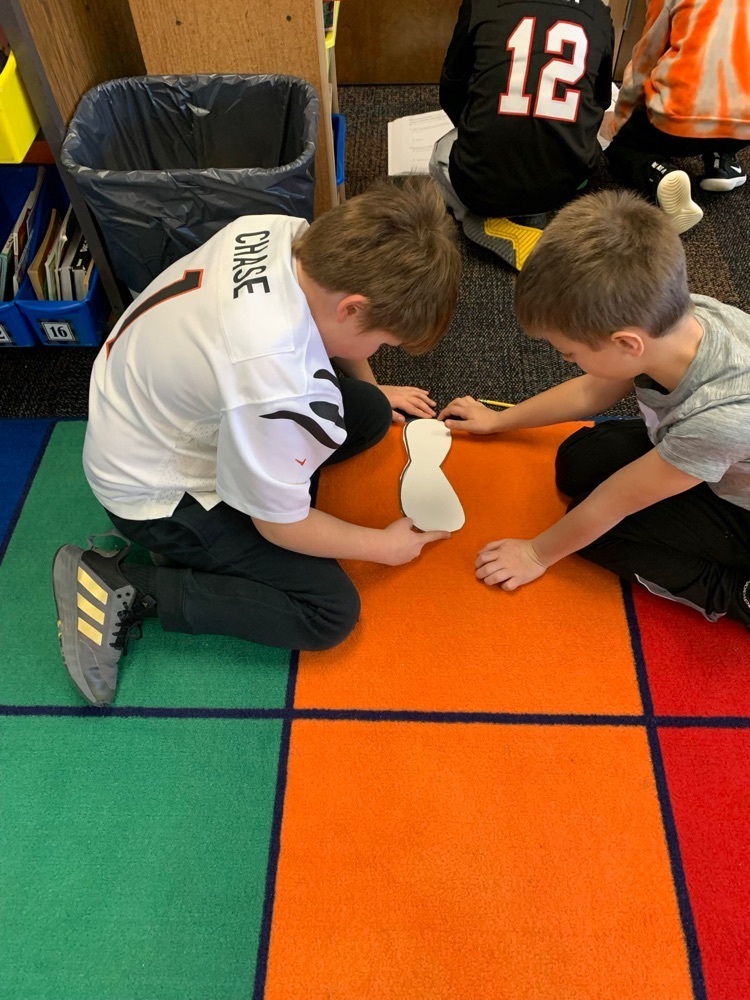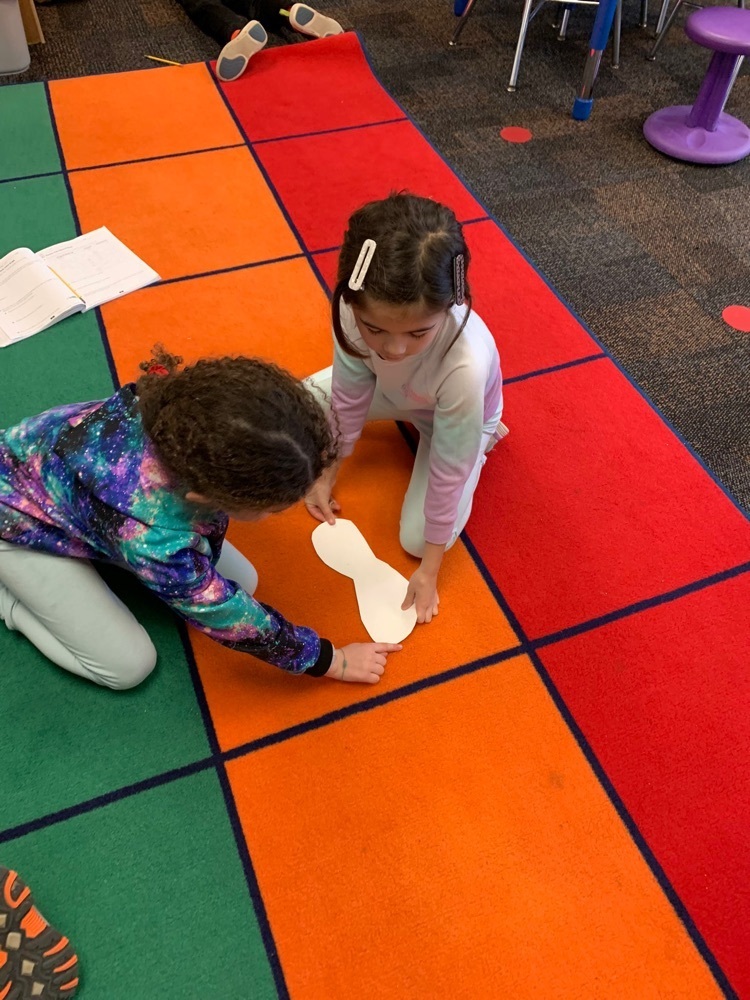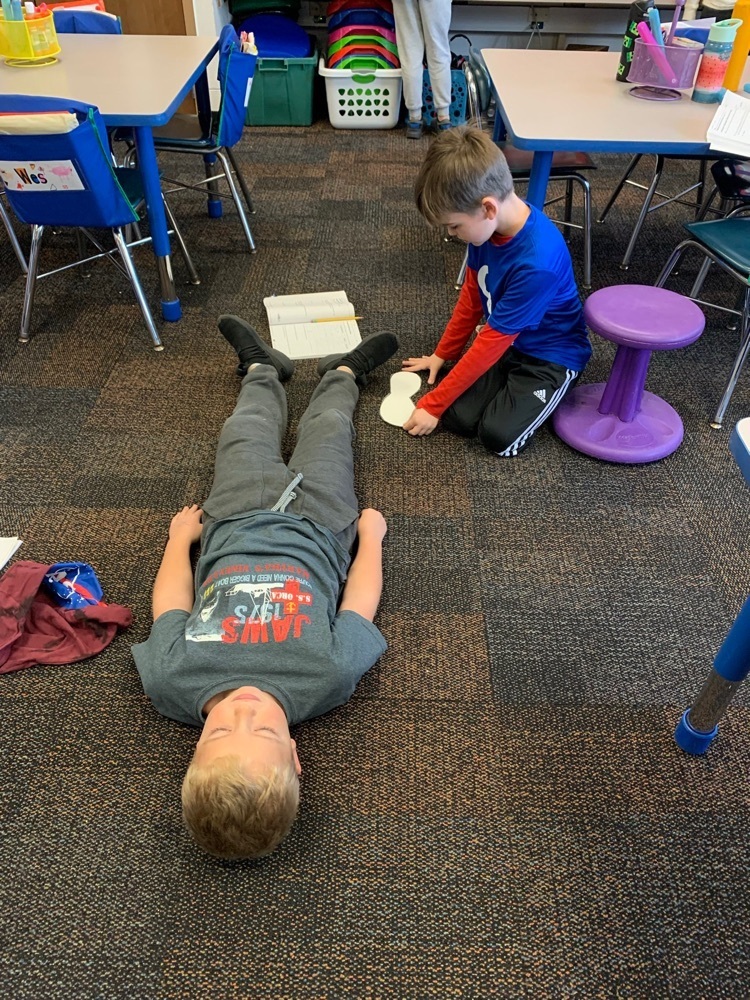 Estimating and measuring objects, people, and distances with "teacher feet!" #thisischagrin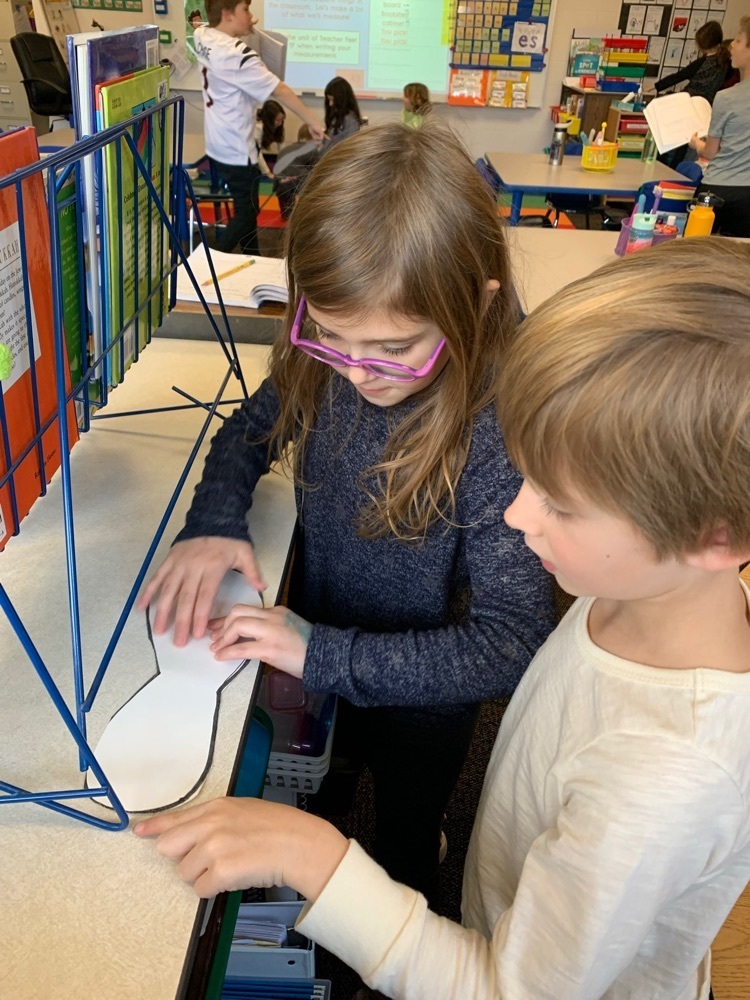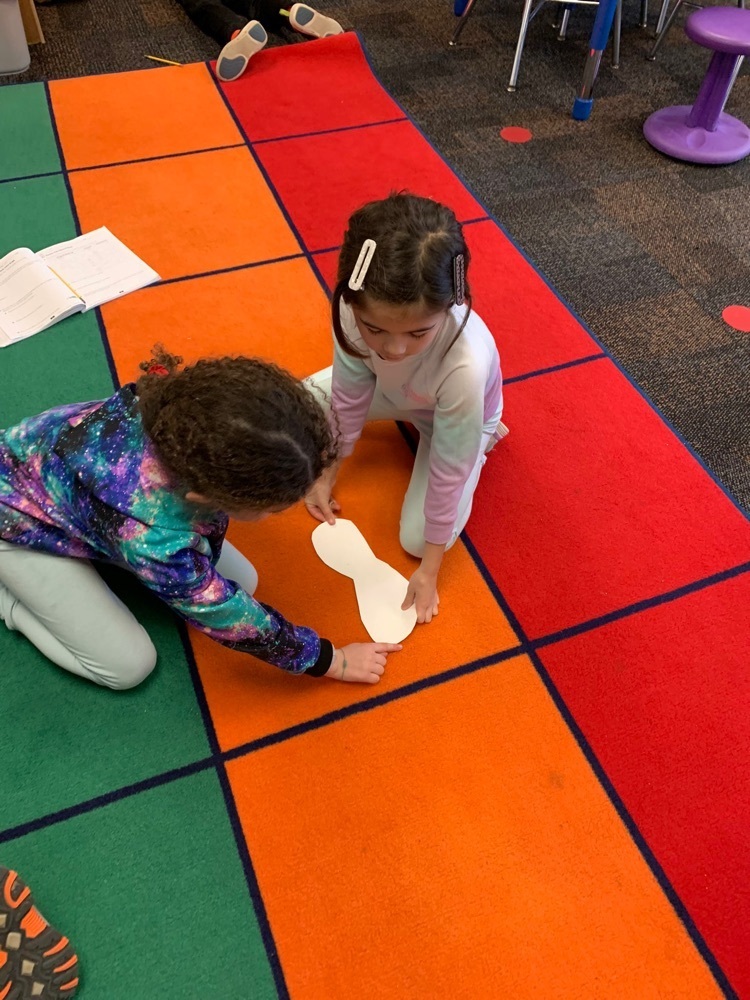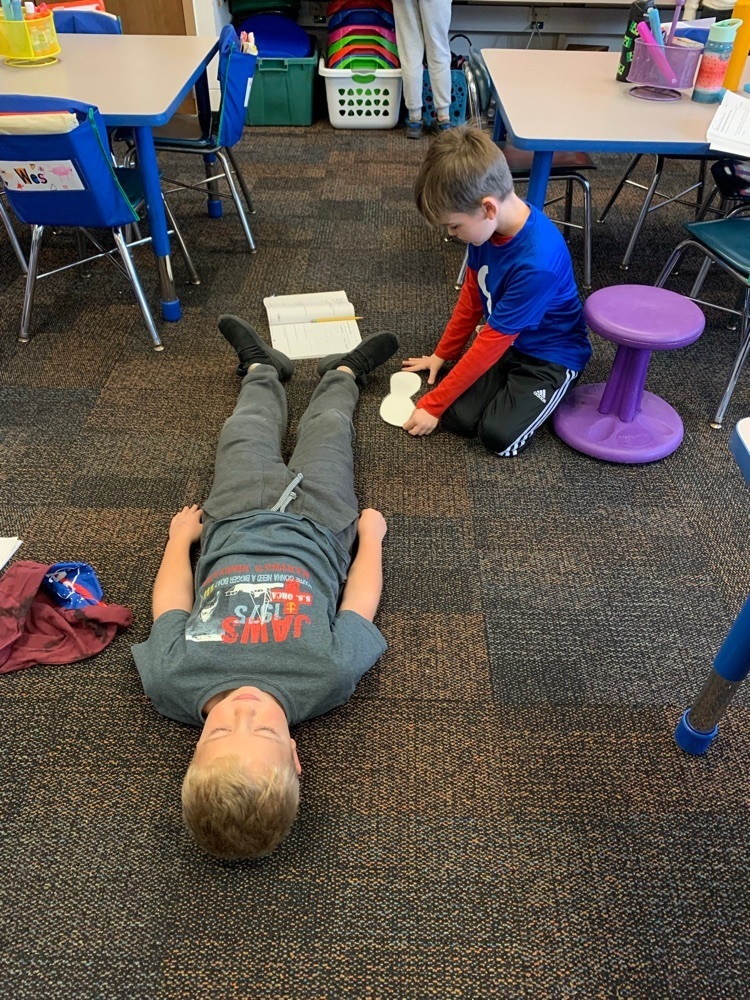 Gurney's annual food drive starts December 5th! Members of the Service Learning Club met today to create posters that encourage participation by our students and staff. #ThisIsChagrin #WriteTheStory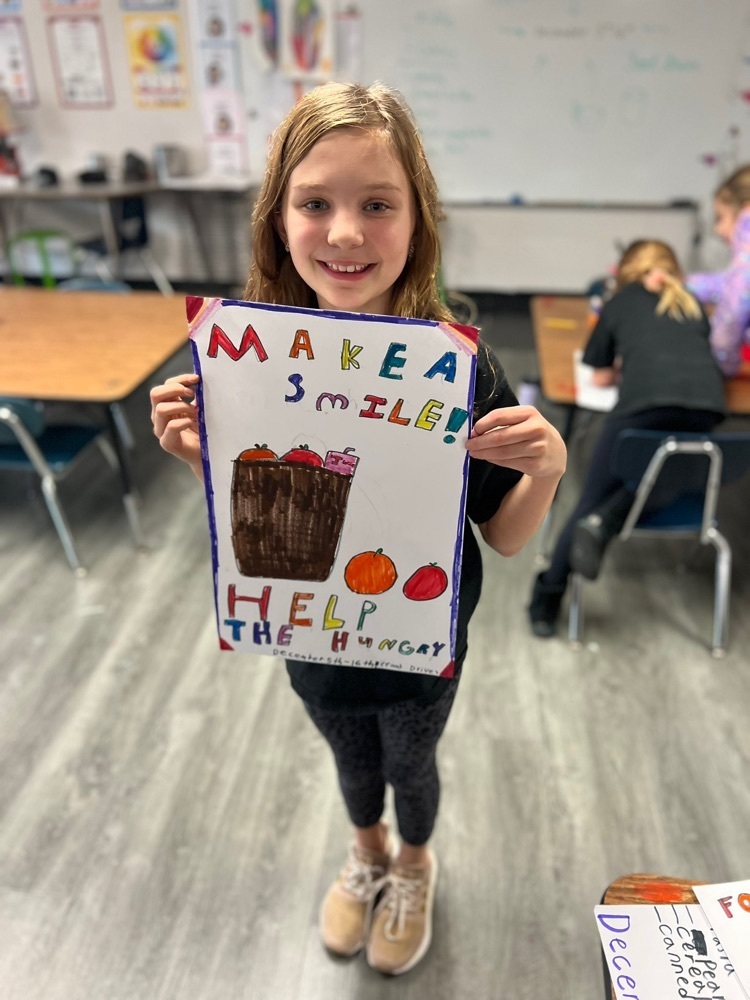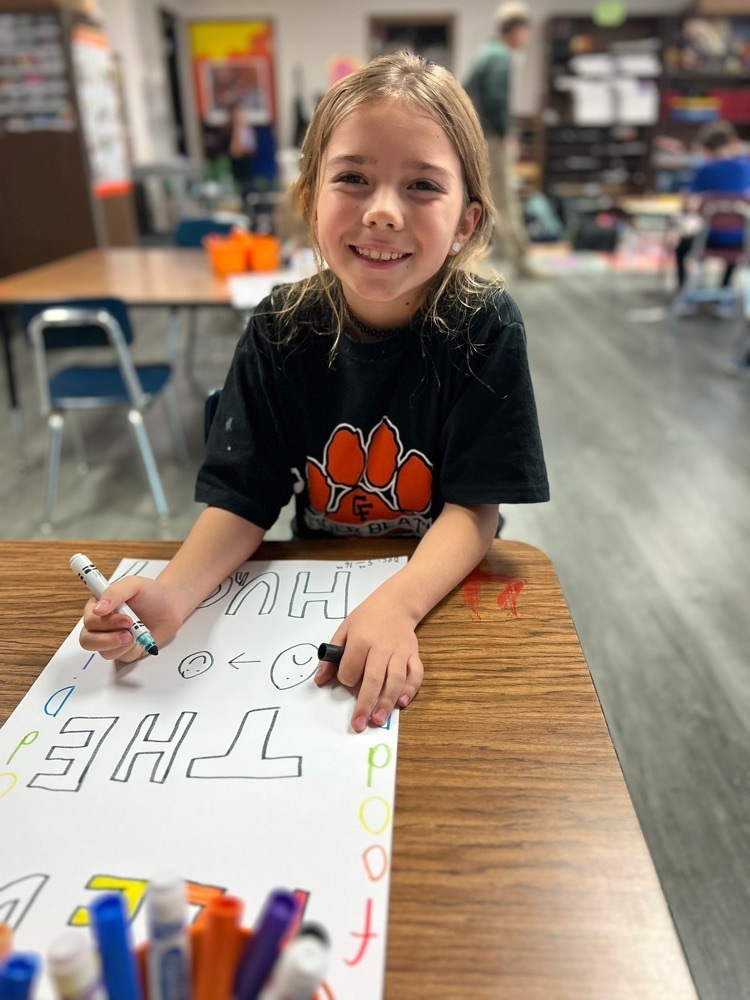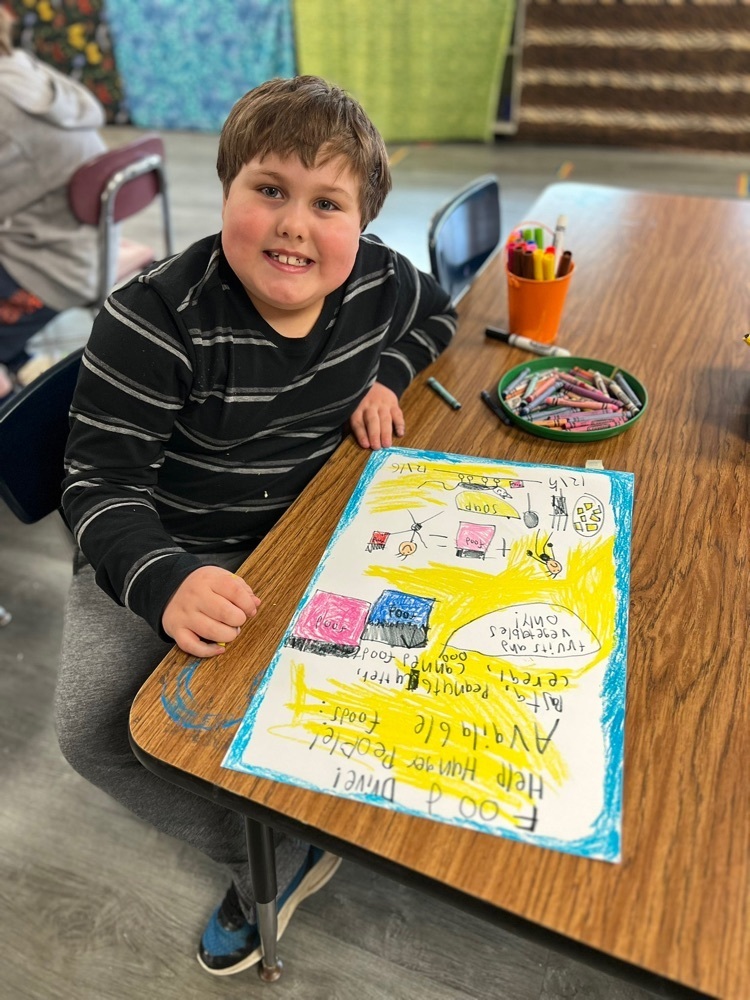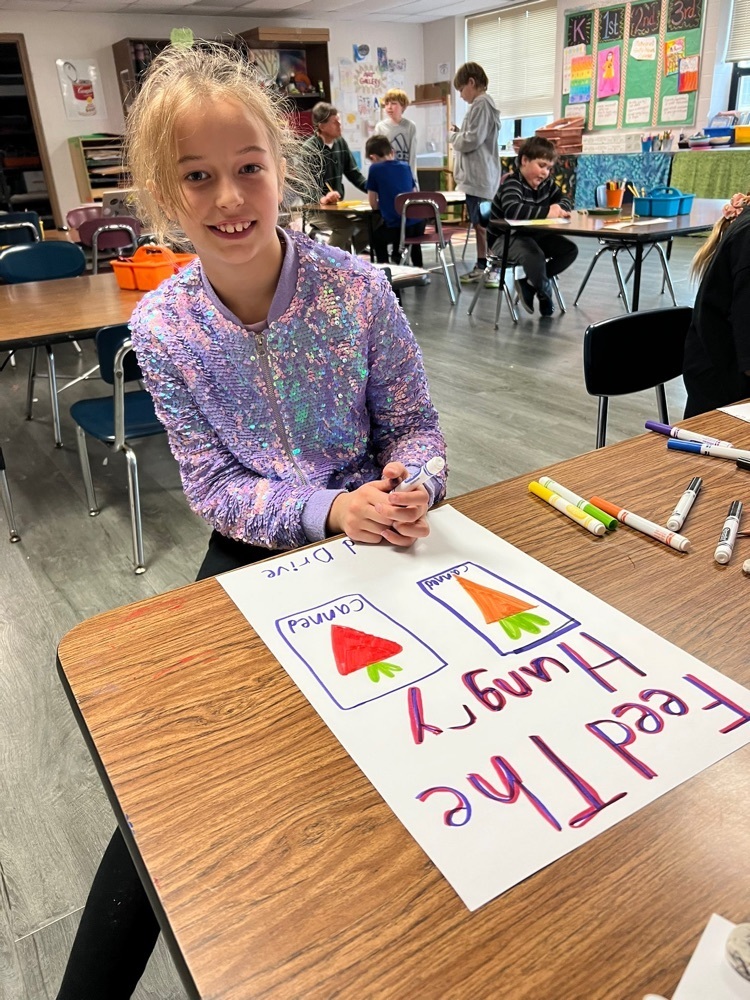 In the mood for MUSIC? All welcome to the Tiger Beats Choir Holiday Concert, tonight, 7pm at the Intermediate School auditorium. Come enjoy the hard work & beautiful voices from our 3rd & 4th grade students! A wonderful start to the holiday season!

Buddy classes reading wonderful poems together. Even brought some nice cards, too! We are so thankful for our friends. Thanks Mrs. Todaro for posting! #ThisIsChagrin #WriteTheStory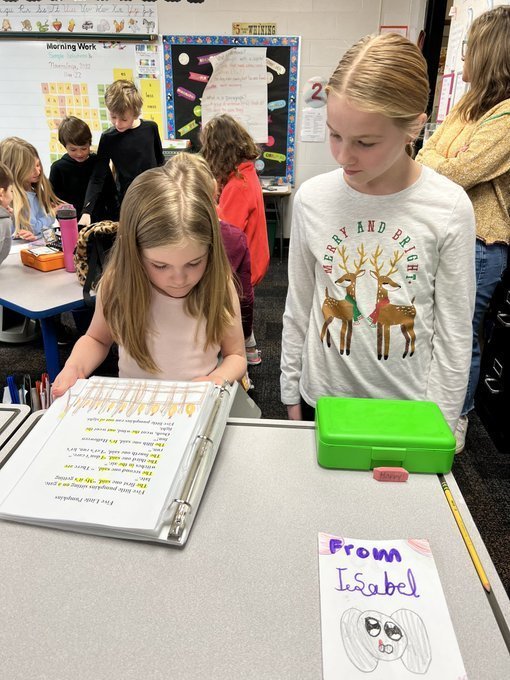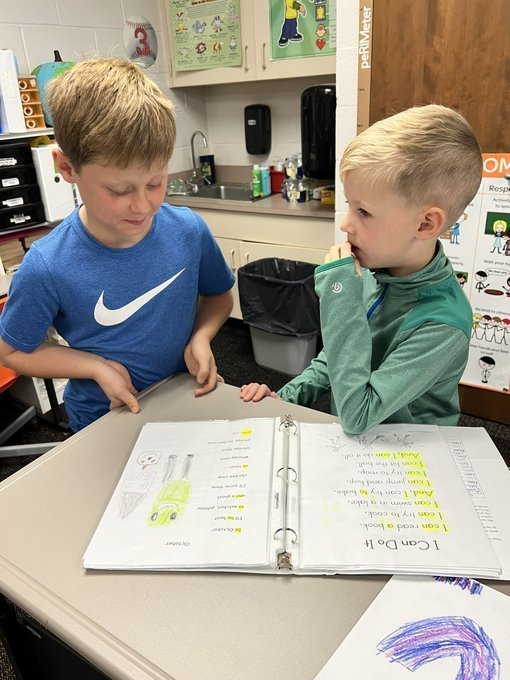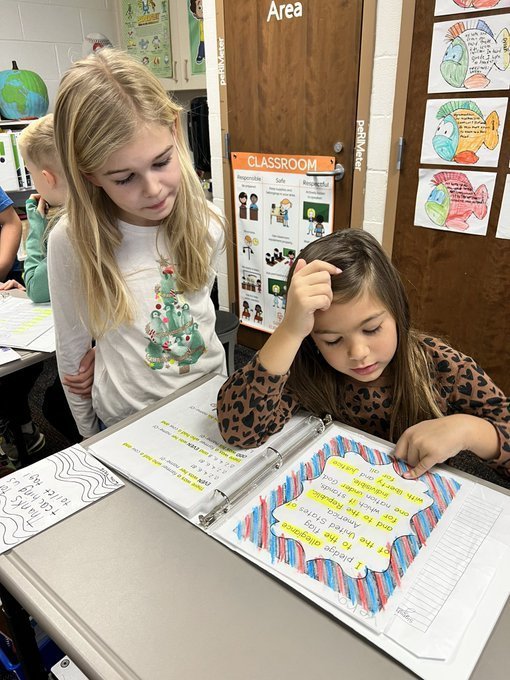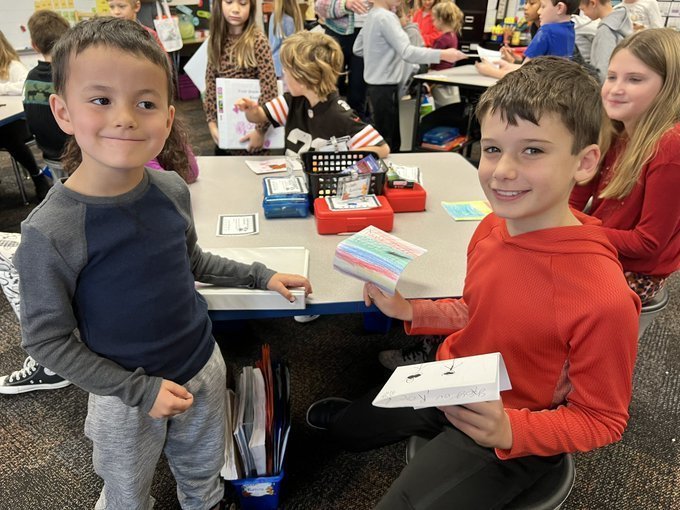 Mrs. Tomko & Mr. Malmquist made a special visit to Gurney to thank the Service Learning Club for their participation in Wreaths Across America. The students also learned about the USO! It has been so much fun to connect with our community! 🇺🇸 #ThisIsChagrin #WriteTheStory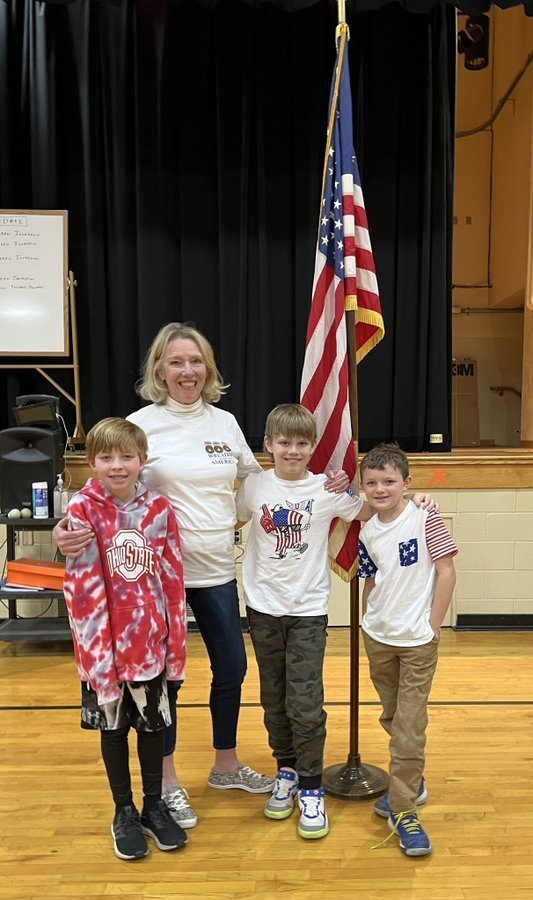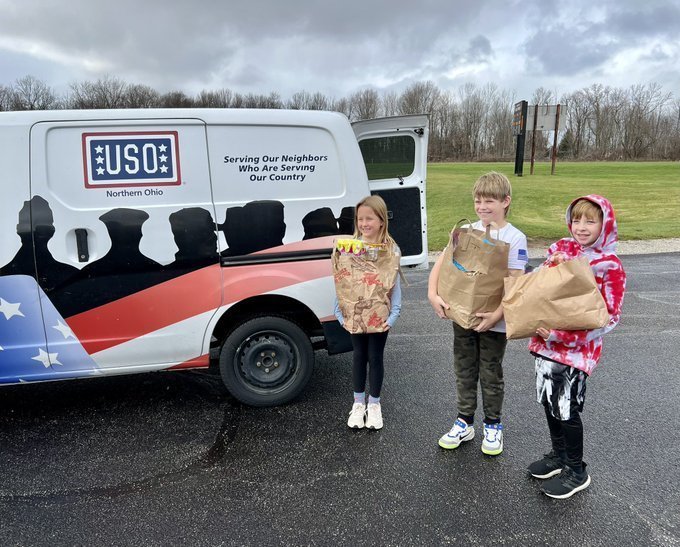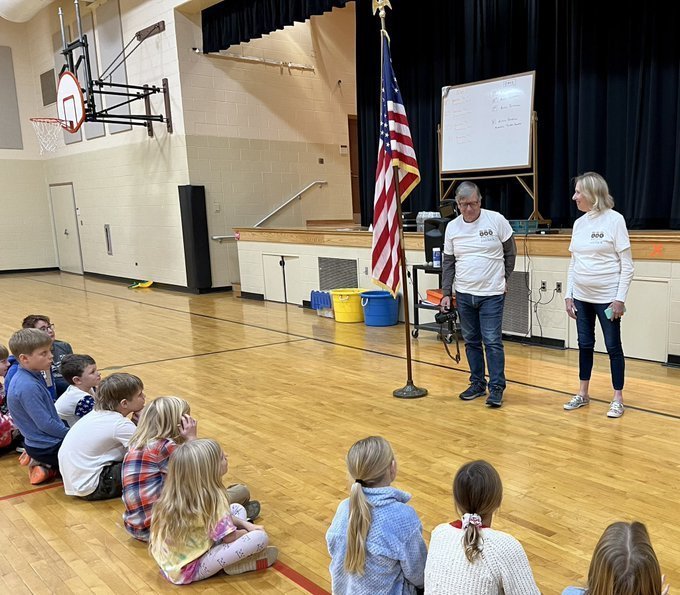 We are so thankful for you! Happy Thanksgiving from Chagrin Falls Schools! #ThisIsChagrin #WriteTheStory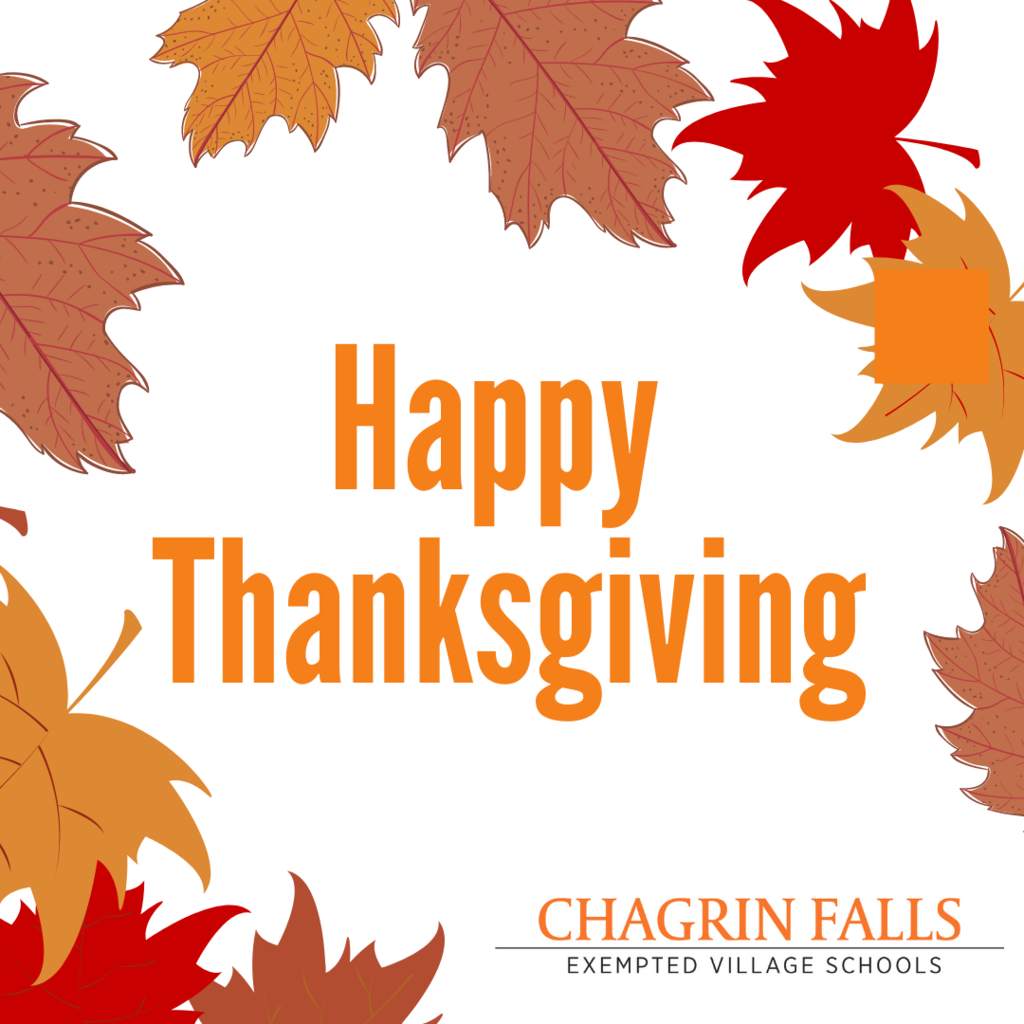 So much fun at buddy art at Gurney today!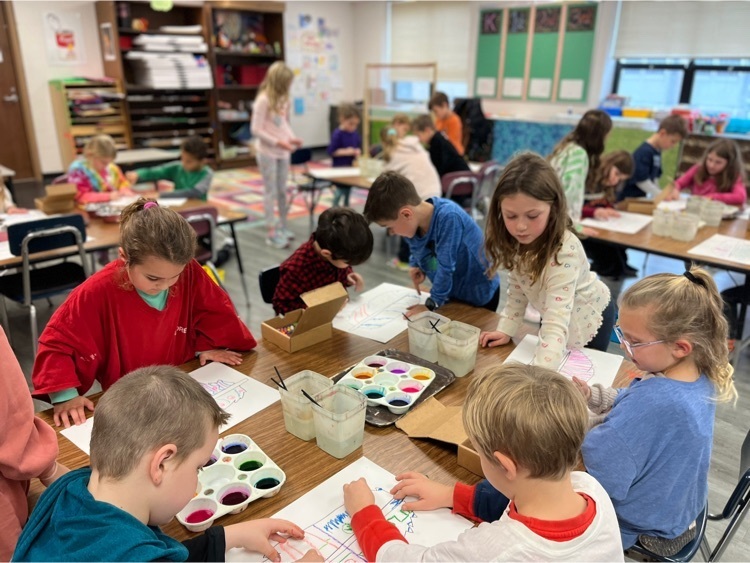 Awesome experience for Gurney STEM students who built a mini-golf course and physical education students who got to play the course! Hoping for a hole-in-one! #ThisIsChagrin #WriteTheStory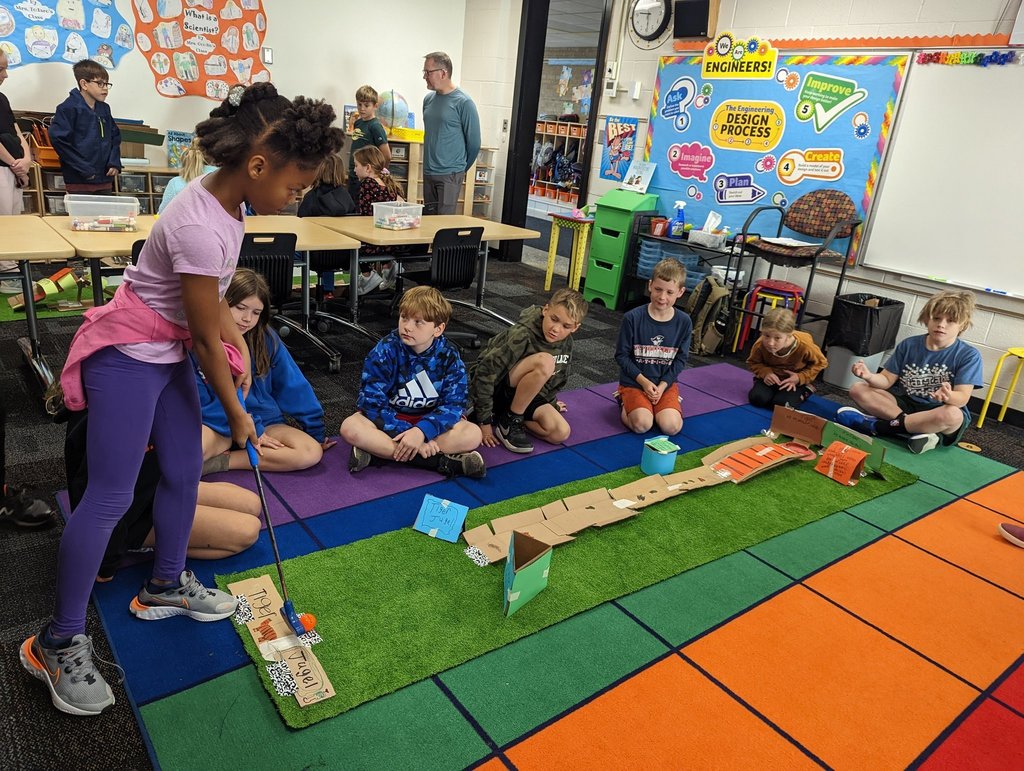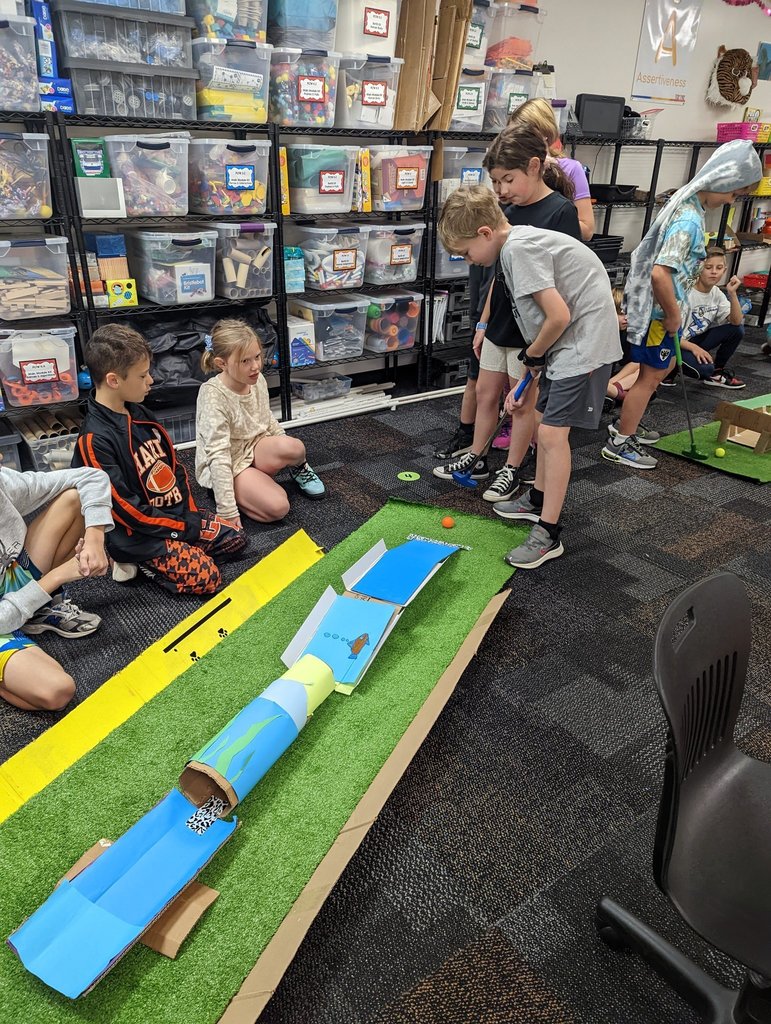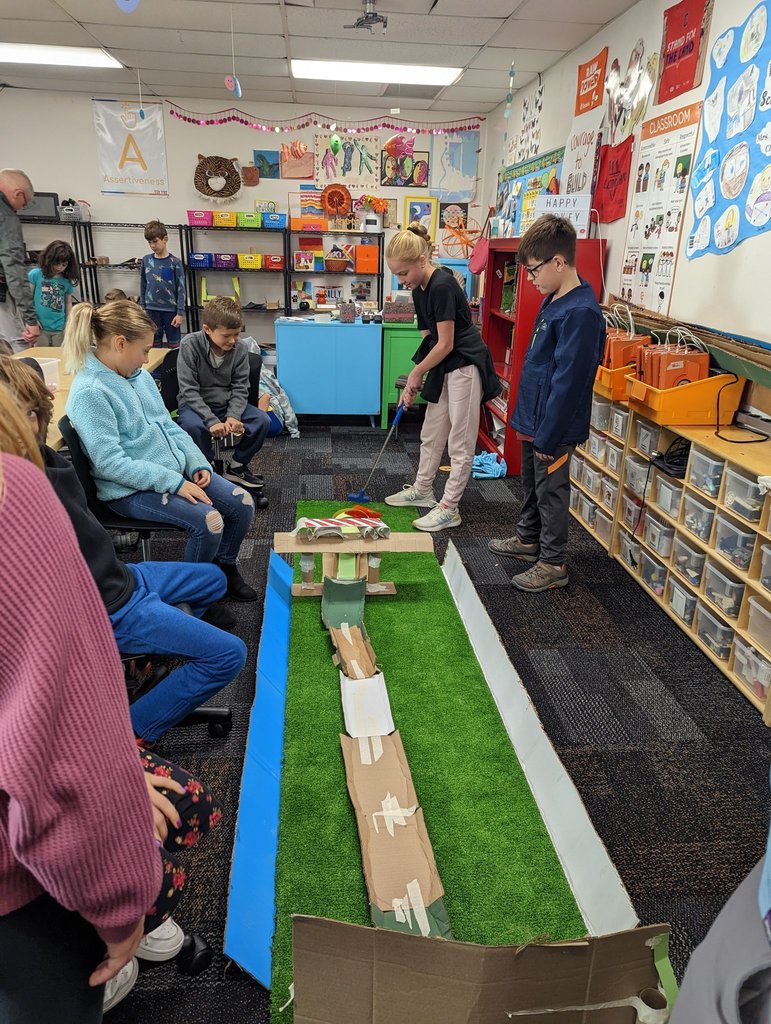 These marvelous mathematicians found 2D and 3D shapes in the Gurney Garden! #CFEVS #ThisIsChagrin #WriteTheStory

Our second shift custodial teams representing each school completed training & certification this afternoon on Heart Saver course (provides CPR & AED training for helping those in need.) Thanks to @ChagrinValleyFD for support and training! #ThisIsChagrin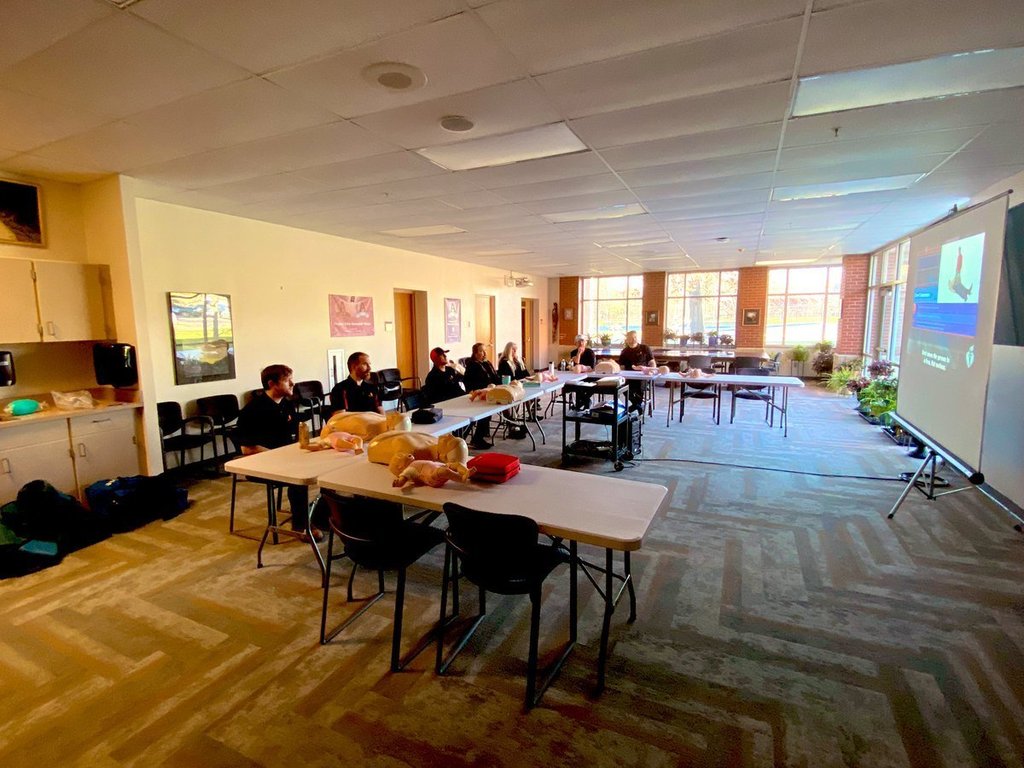 It's National STEM Day! Our students have an abundance of opportunities to engage in science, technology, engineering and mathematics. A special thanks to our teachers who make this happen every day! #ThisIsChagrin #WriteTheStory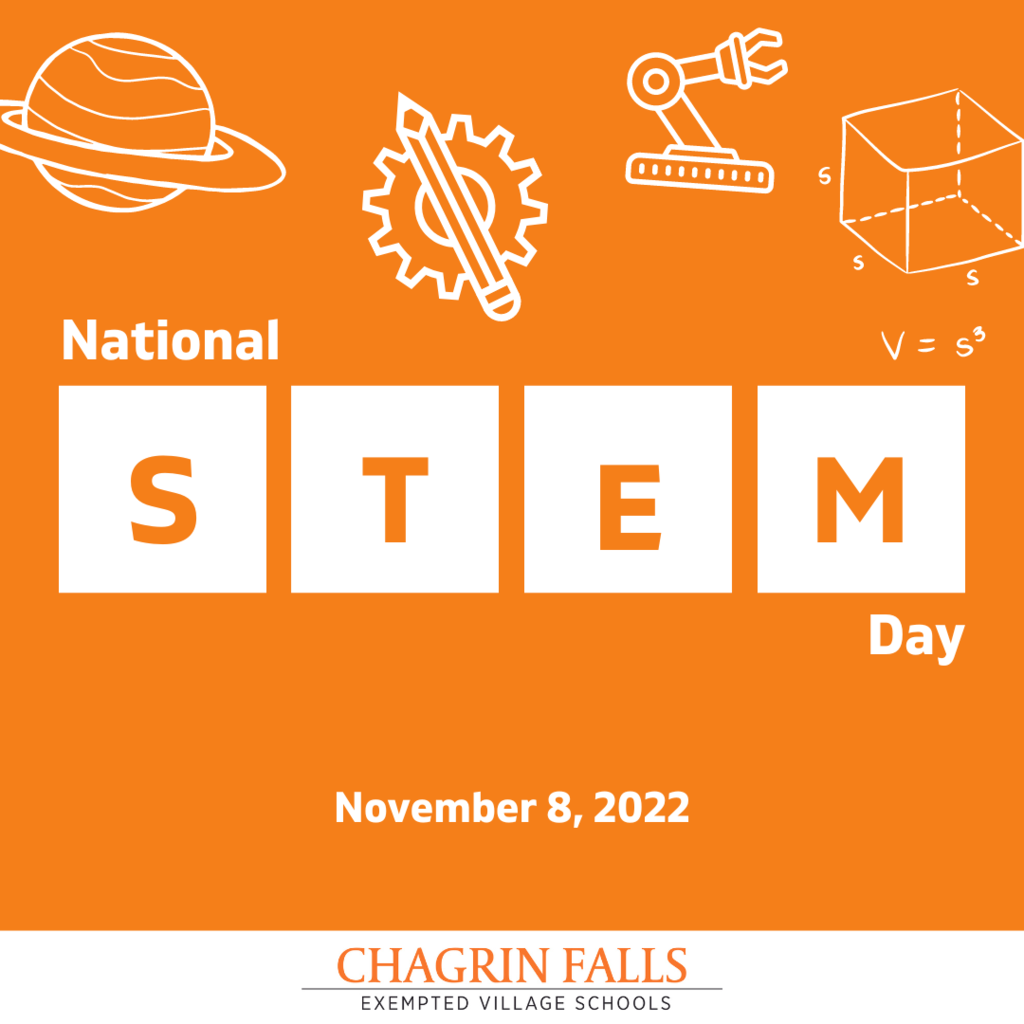 These 4th grade mathematicians are exploring fair shares in fractions! #CFWriteTheStory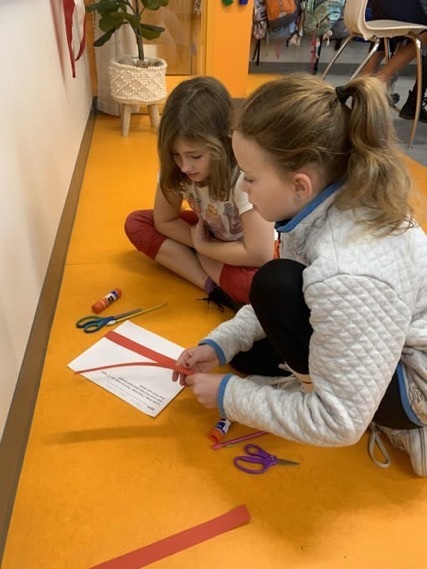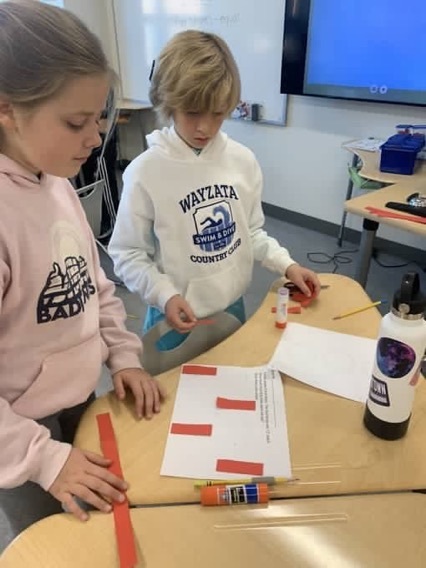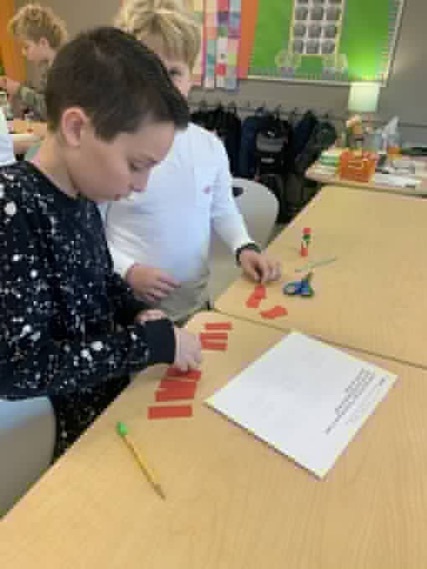 Building their own putt putt course. They measured the perimeter and put their science skills into action! Should they putt with a stronger or weaker force next time? #thisischagrin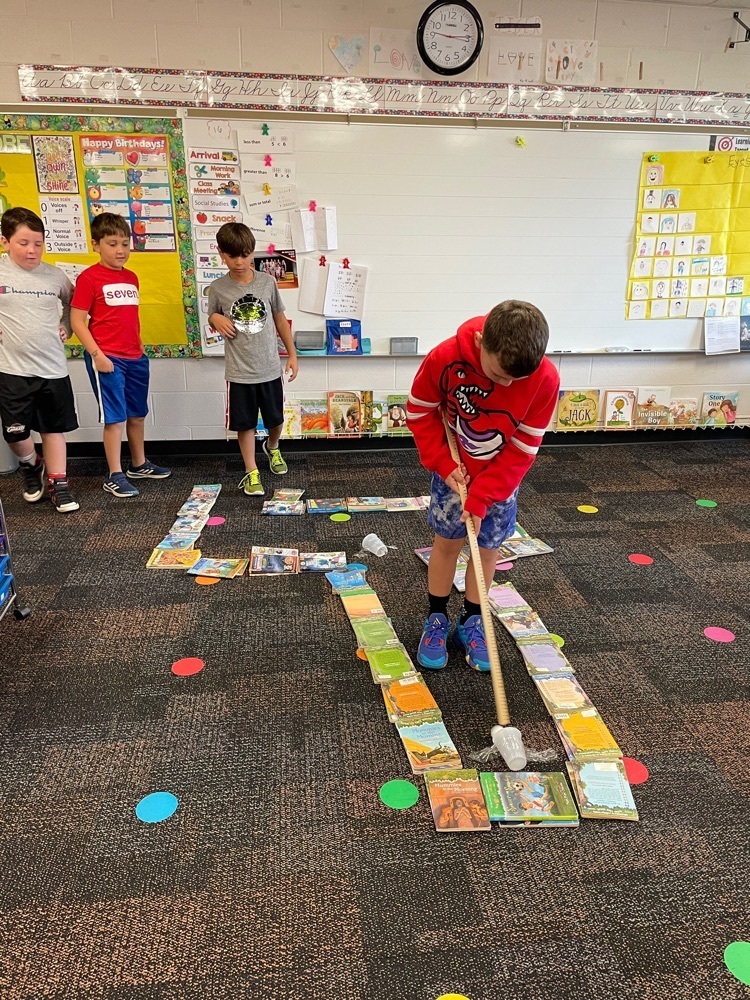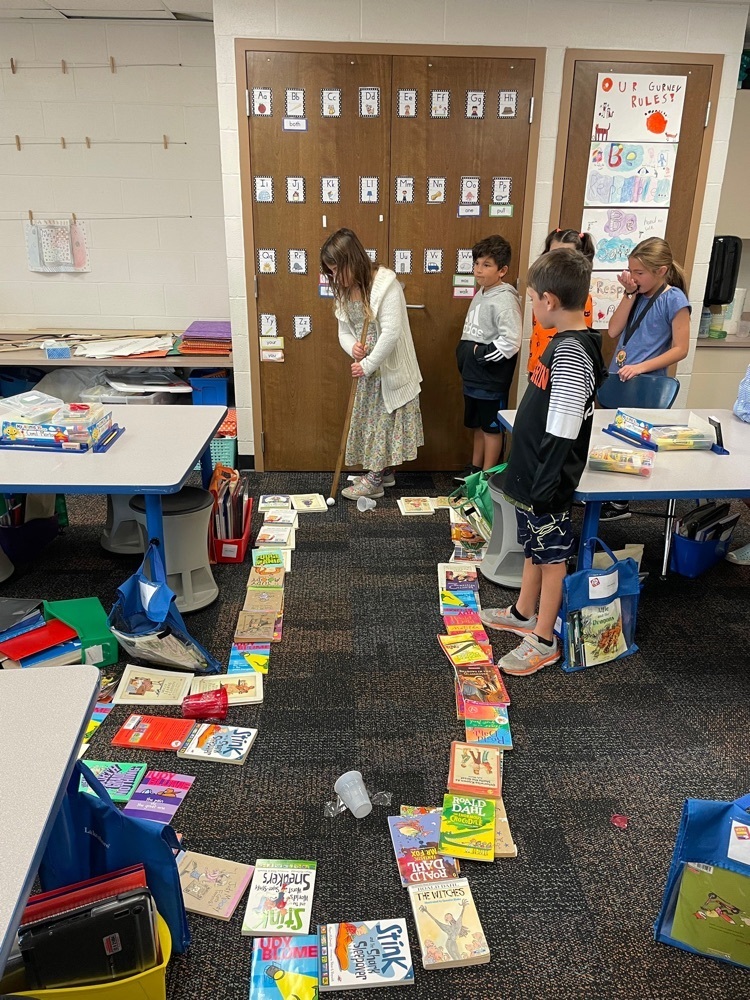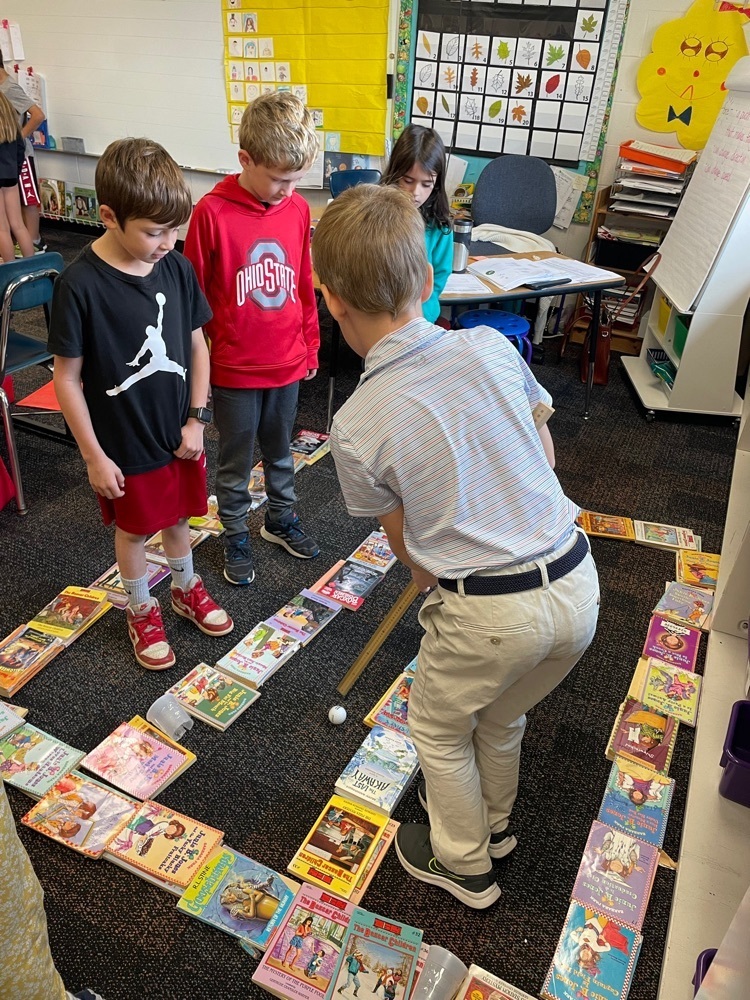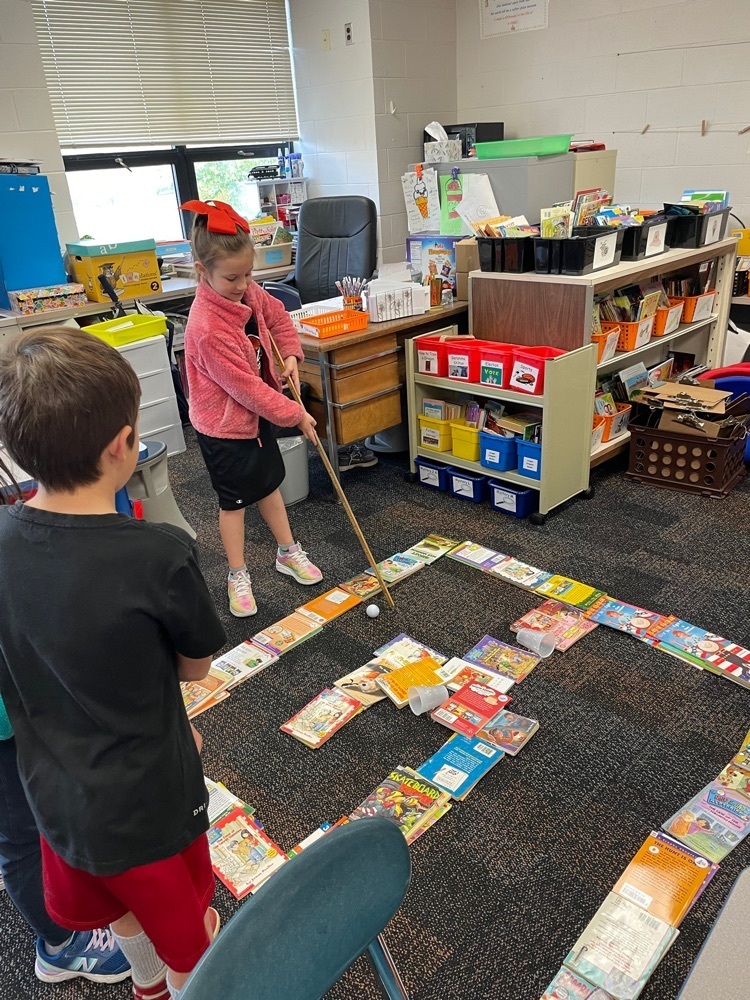 Kids Afternoon Out!


Who will be the last player to capture the ghost? Practicing even/odd, greater than/less than, and place value with a Halloween twist! #thisischagrin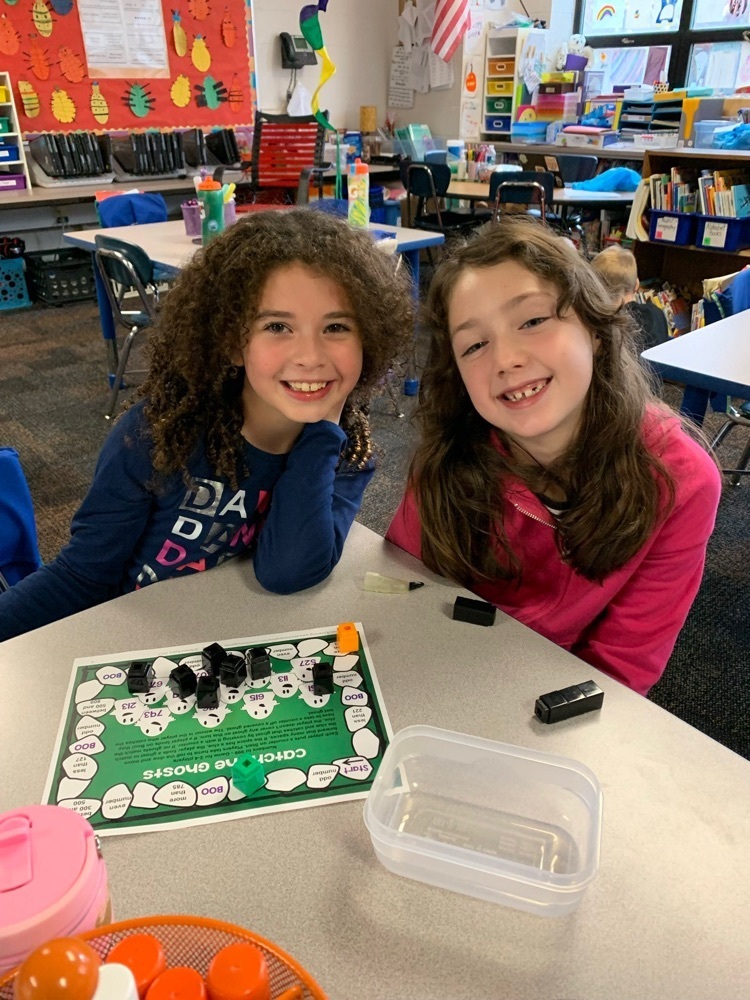 Building a Jack-o-lantern on Google slides! Such creativity! 🎃 #thisischagrin