We had our most successful @Scholastic book fair in my time at CFMS this year! We are so lucky to have such wonderful parent volunteers, students, and staff members to help host this awesome celebration of reading. #cfevs #thisischagrin #writethestory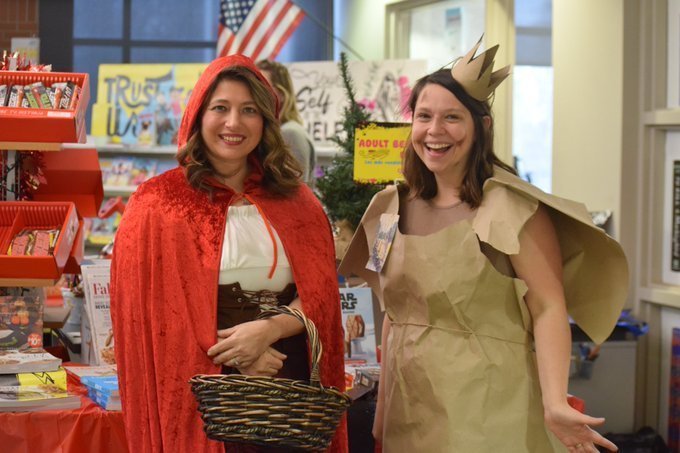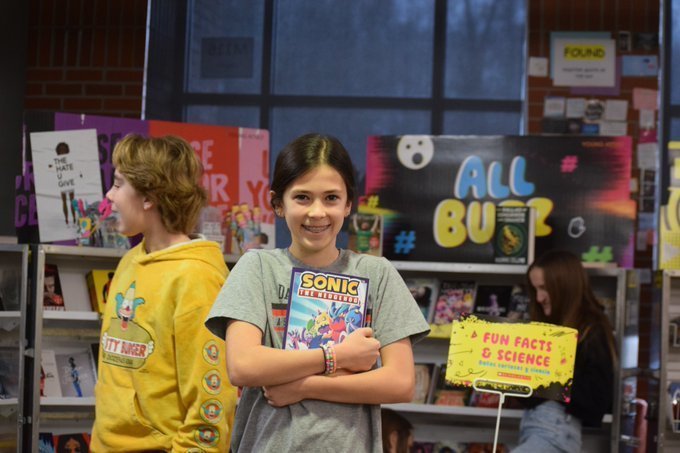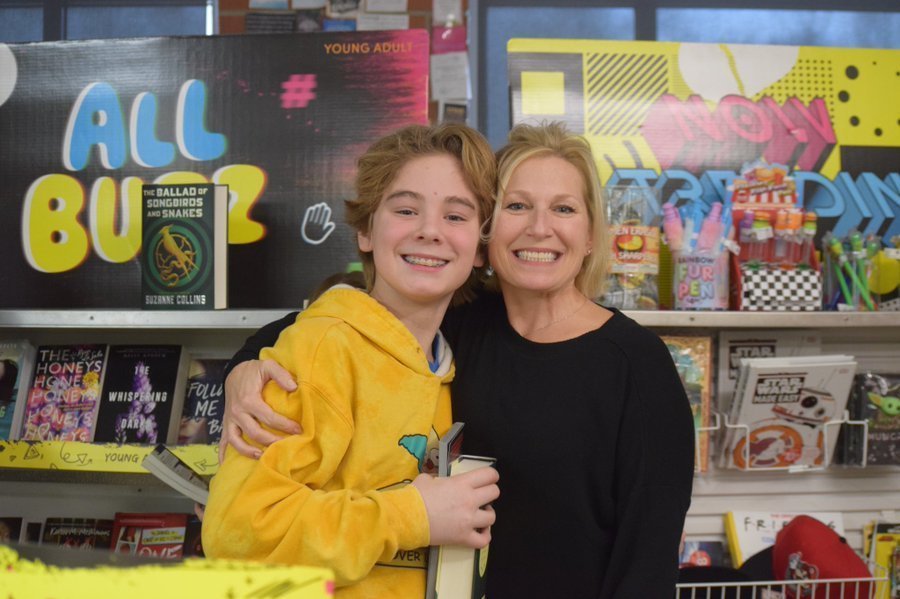 This past weekend, Chagrin Falls Middle School made a spectacular showing at the Olmsted Falls Speech and Debate Tournament. In Speech, Natalie V. took 2nd place in Declamation, Frankie L. took 4th in Original Oratory, and Katie R. won 1st place in Original Oratory. In Debate, Claire R. took 3rd place in Extemporaneous Debate and Peter M. took 3rd place in Congressional Debate. All other competitors received exceptional scores and markings, and many of them competed for their first time ever! We are so proud of these hard working students!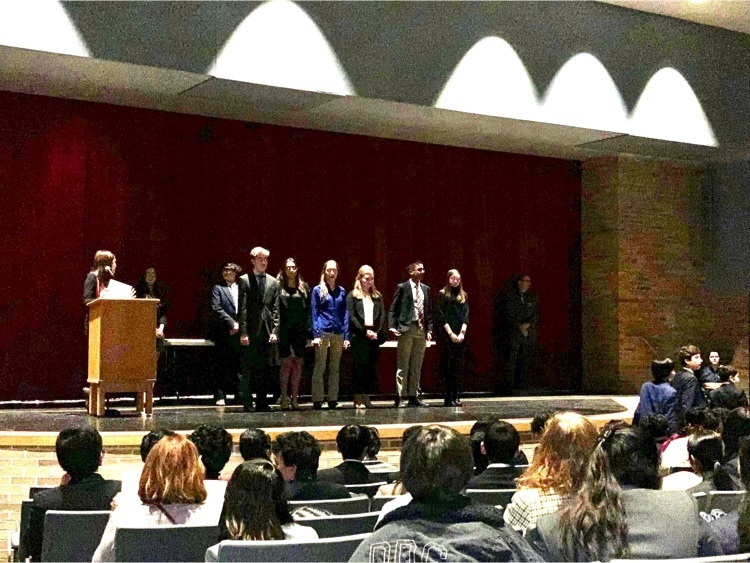 Last week, CFMS honored Marie Kanzinger with our first ever Excellence in Literacy Award. Marie serves as an inspiration to our middle school students in the field, and we were thrilled to celebrate her literacy legacy! #cfevs #thisischagrin #writethestory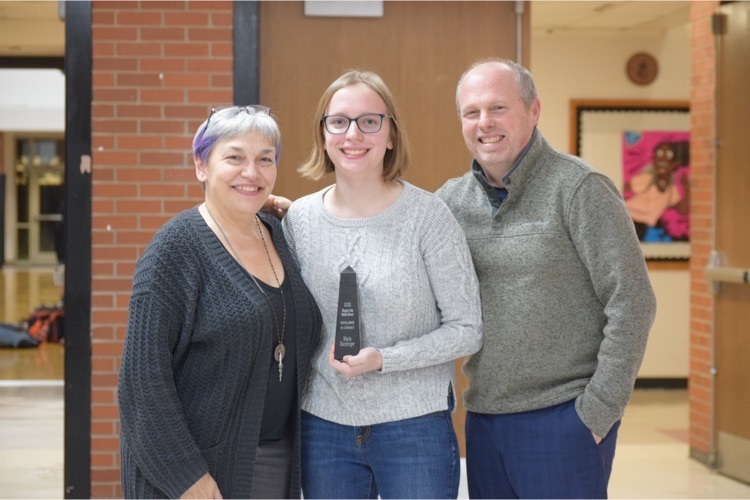 Phenomenal performances tonight at the CFMS/HS Holiday Choir Concert! ❄️☃️🎤 Shoutout to Mr. Zigmond and our incredibly talented students👏🎶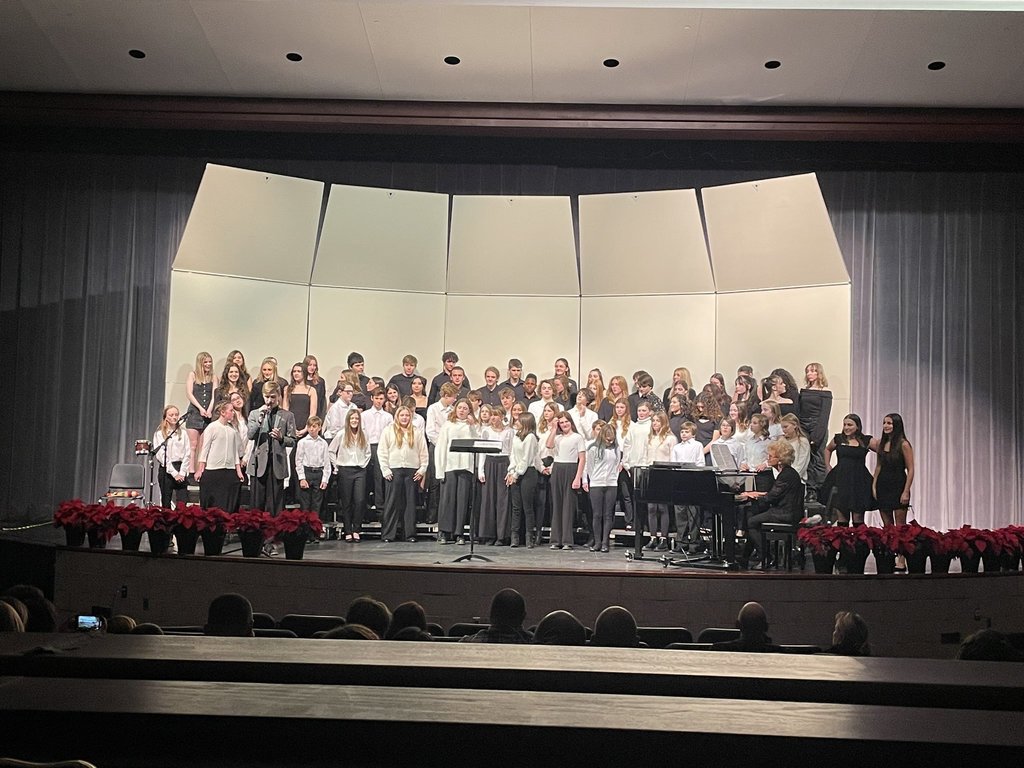 CFMS Literacy Night! Student work Showcase! Shop the Book Fair! Create a bag in our Makers Space!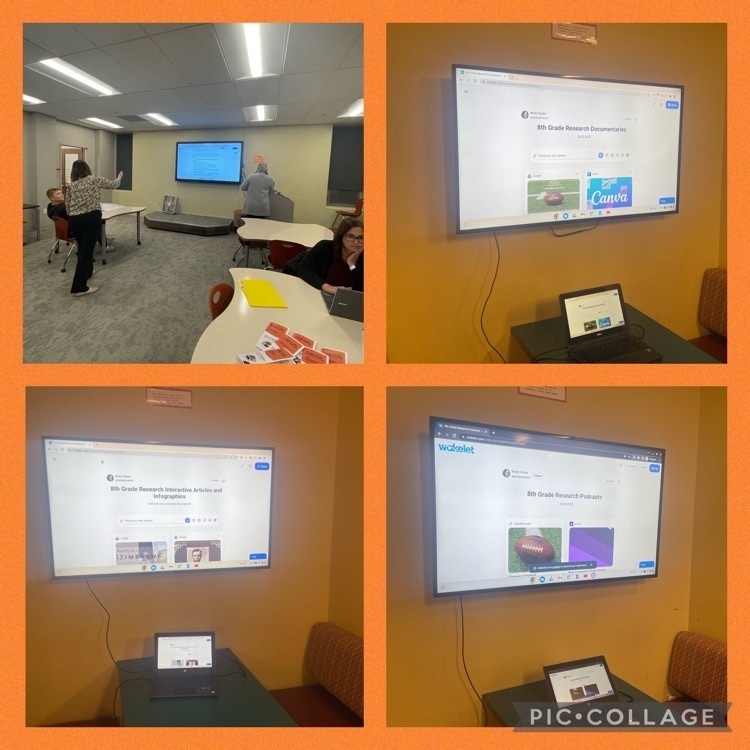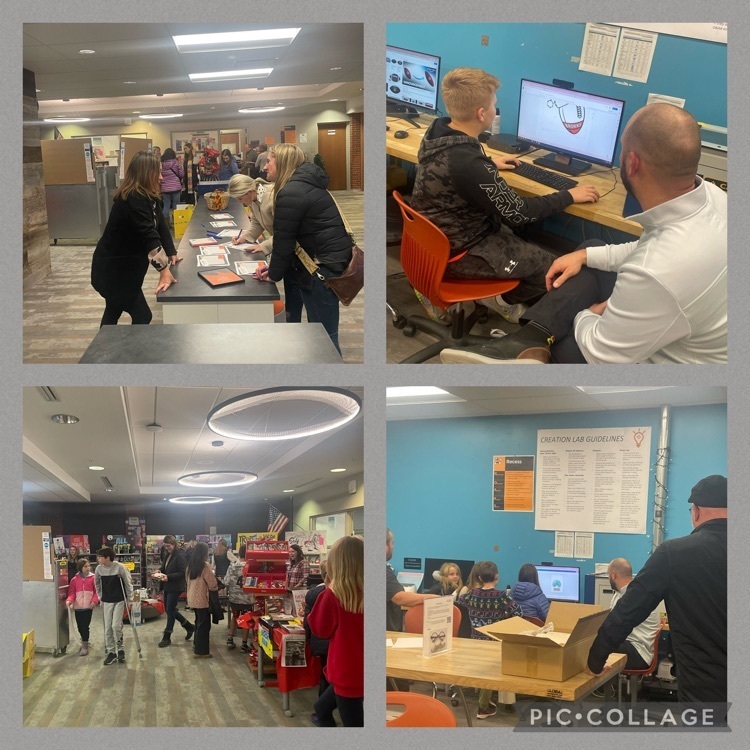 Our 8th grade band had some fun conducting one another during class today! 🐅🎶 #thisischagrin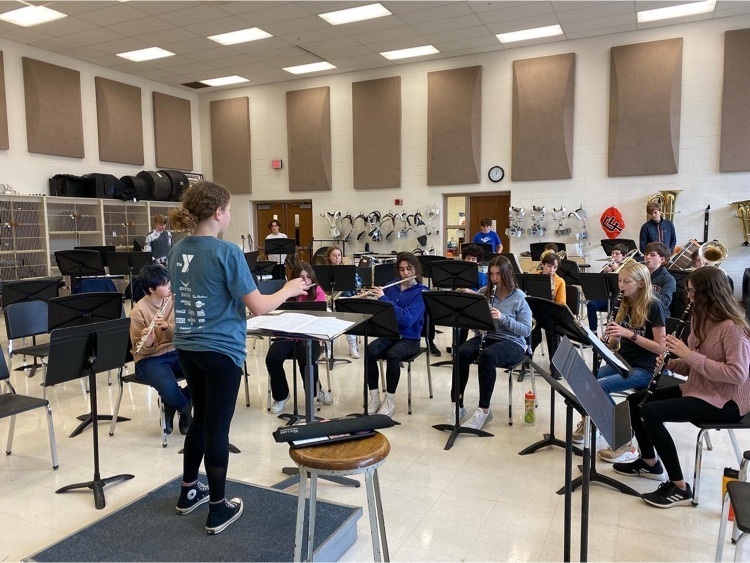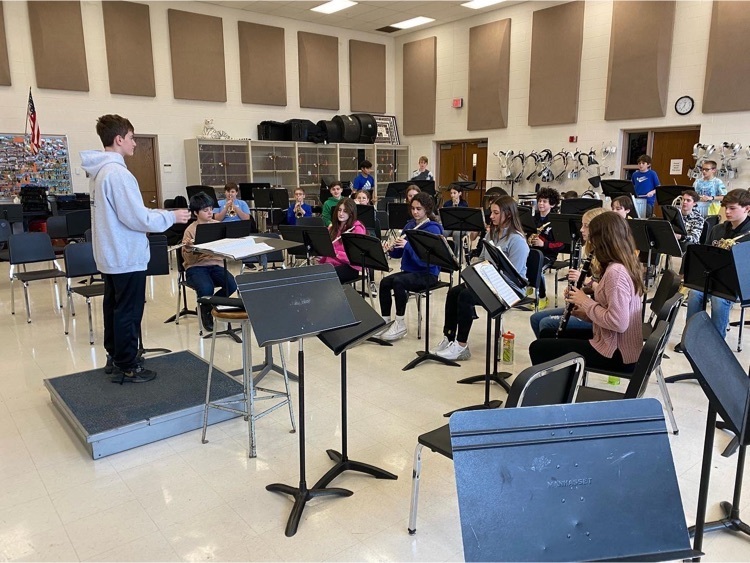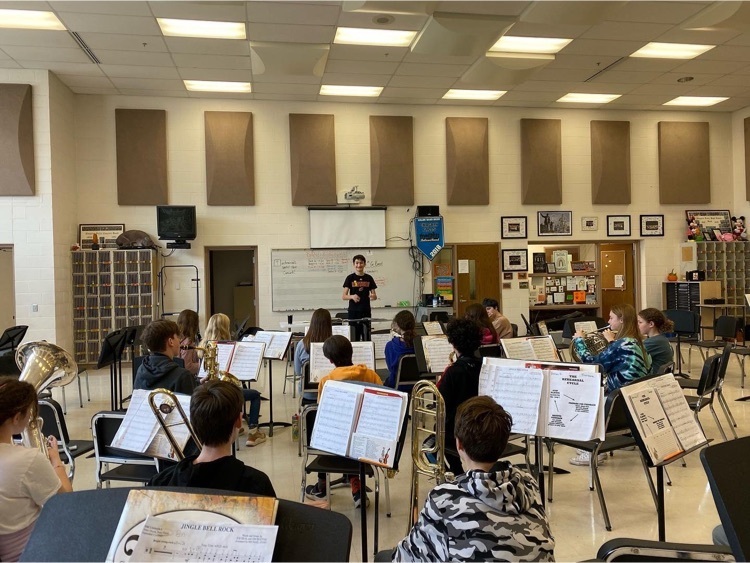 We are so thankful for you! Happy Thanksgiving from Chagrin Falls Schools! #ThisIsChagrin #WriteTheStory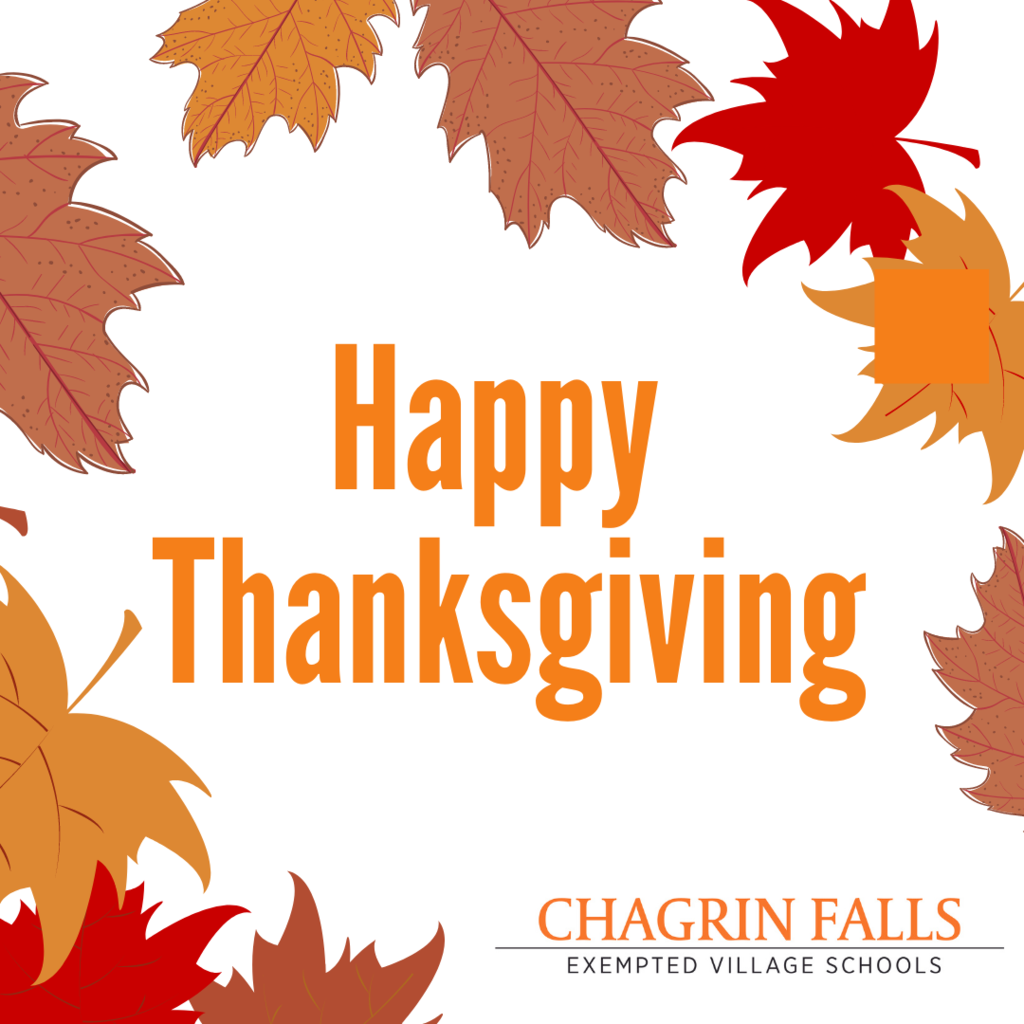 Thank you @bmjohnso20 @Mr_BrownCF @JMulheman @PattersonCFMS @mrvolkcf @ChagrinFallsMIT and Mr. McClintock for participating in Pie your Guy! You helped us bring in $520.63. Thanks to students who donated! A total of $730.63 to @LLSusa on Giving Tuesday from CFMS! Photos from CFMS Tiger Tales!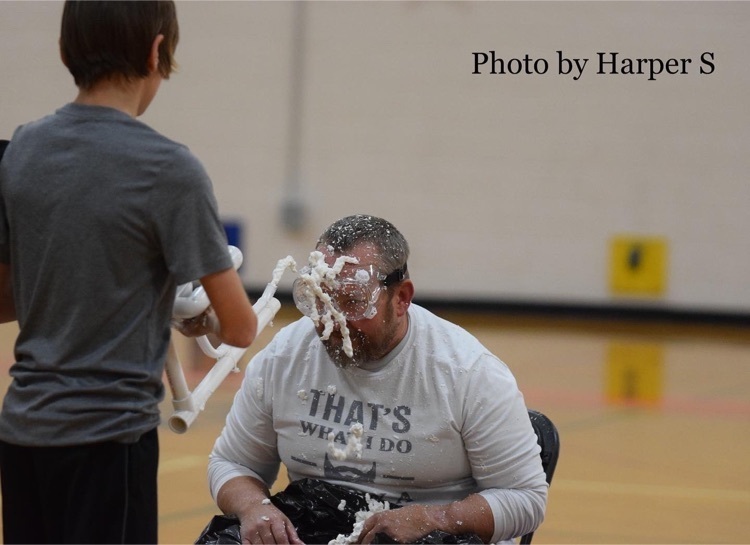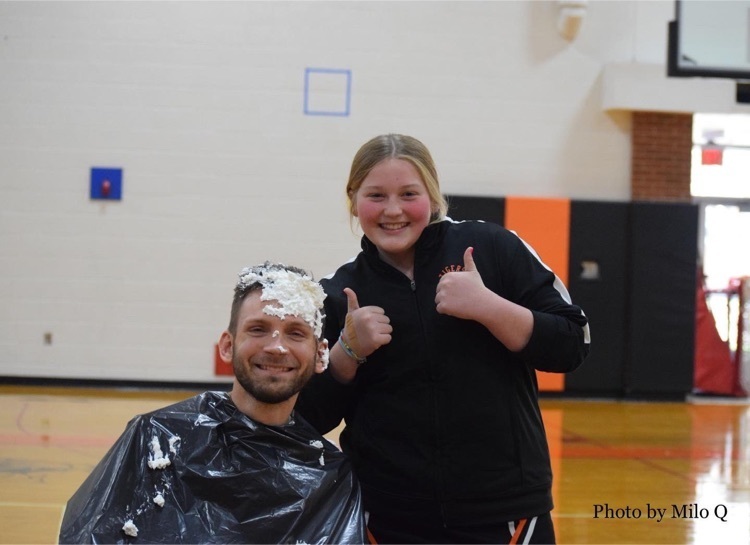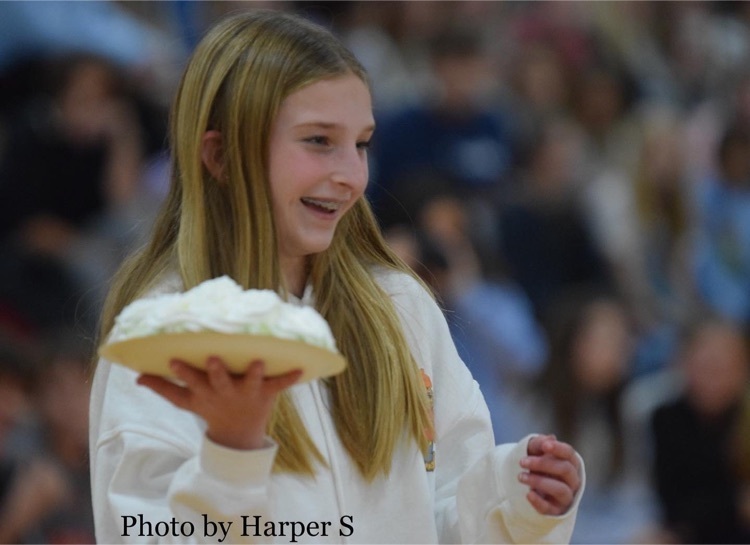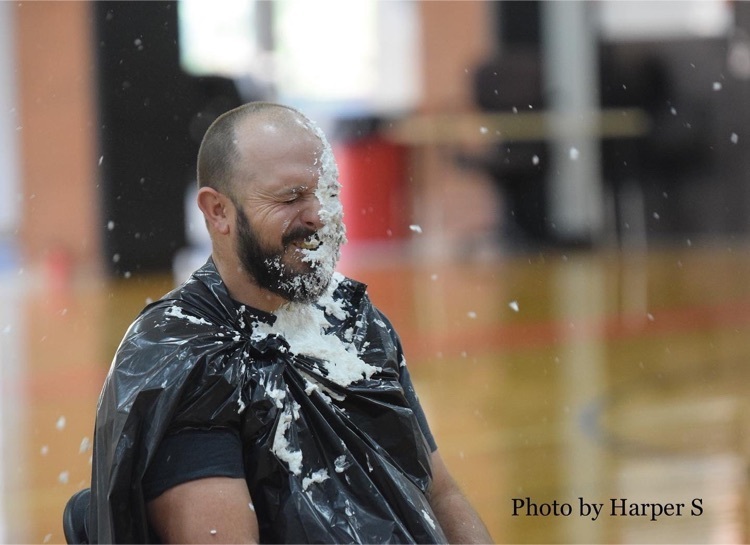 Our second shift custodial teams representing each school completed training & certification this afternoon on Heart Saver course (provides CPR & AED training for helping those in need.) Thanks to @ChagrinValleyFD for support and training! #ThisIsChagrin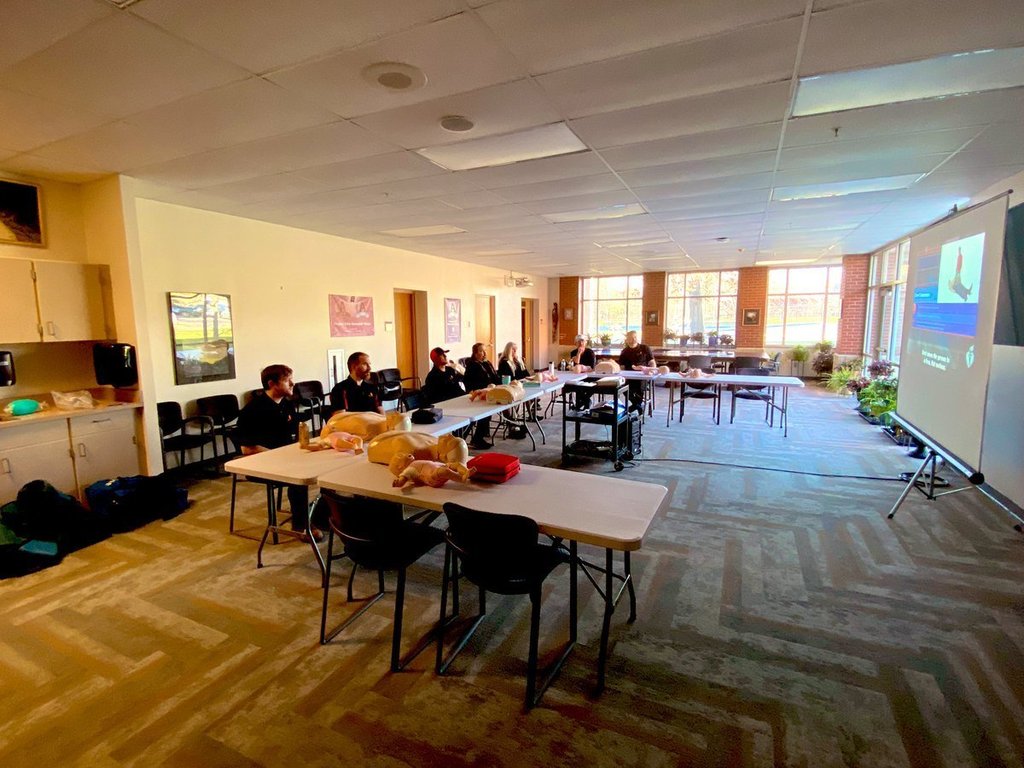 It's National STEM Day! Our students have an abundance of opportunities to engage in science, technology, engineering and mathematics. A special thanks to our teachers who make this happen every day! #ThisIsChagrin #WriteTheStory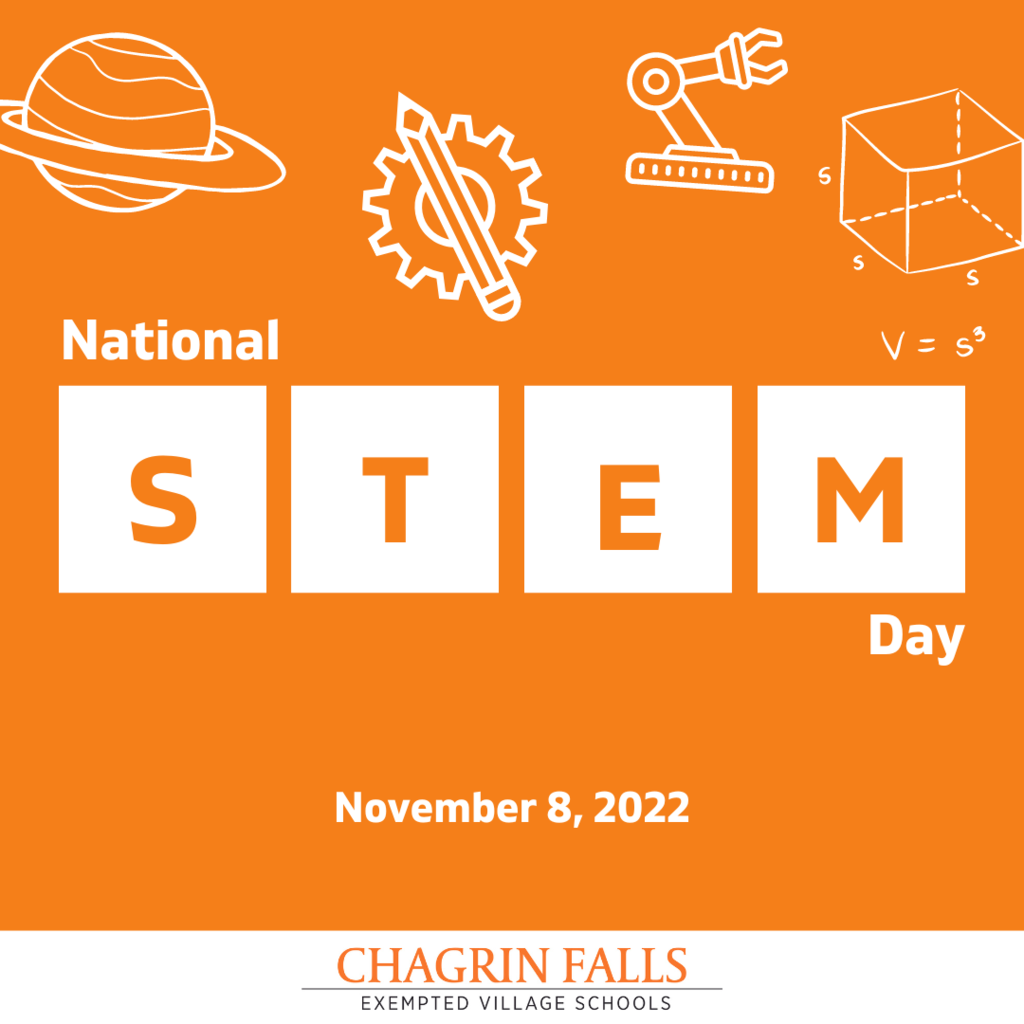 The CFMS Principal Advisory Council and ChaGREEN Jr. clubs visiting our neighbors @KenstonSchools to learn more about possible sustainable practices we can implement at CFMS! #ThisIsChagrin #WriteTheStory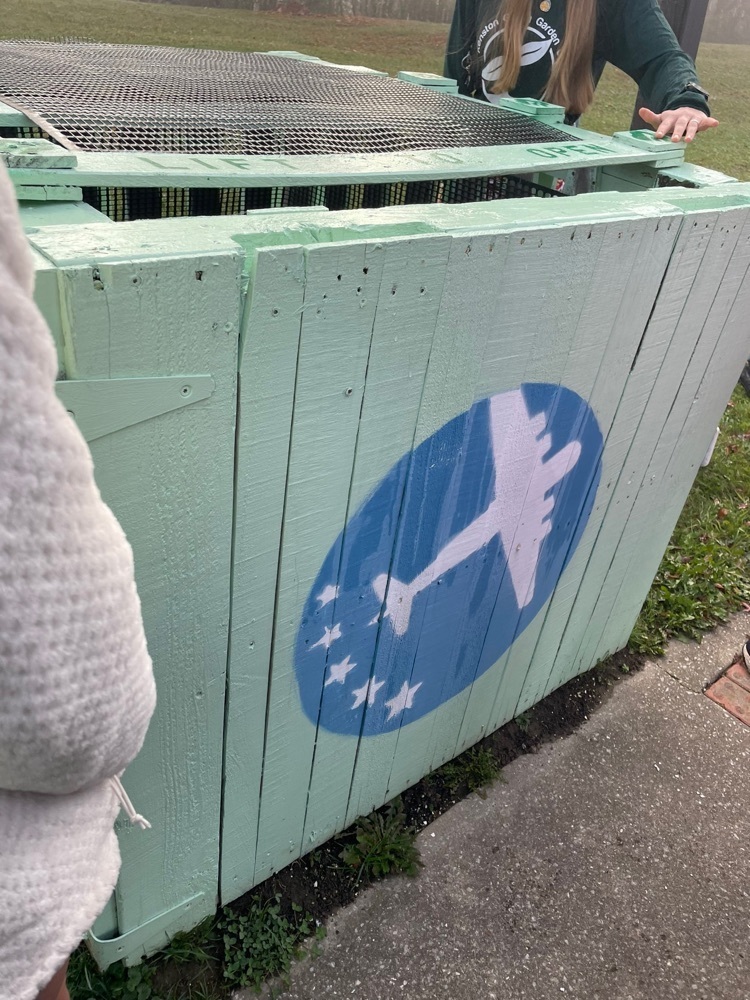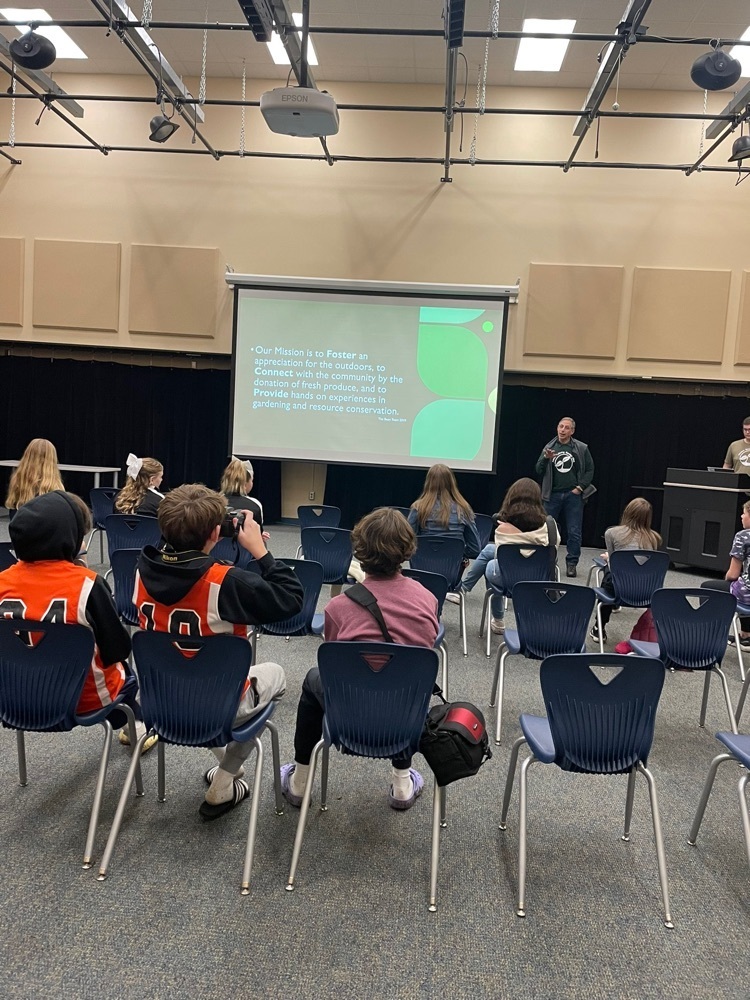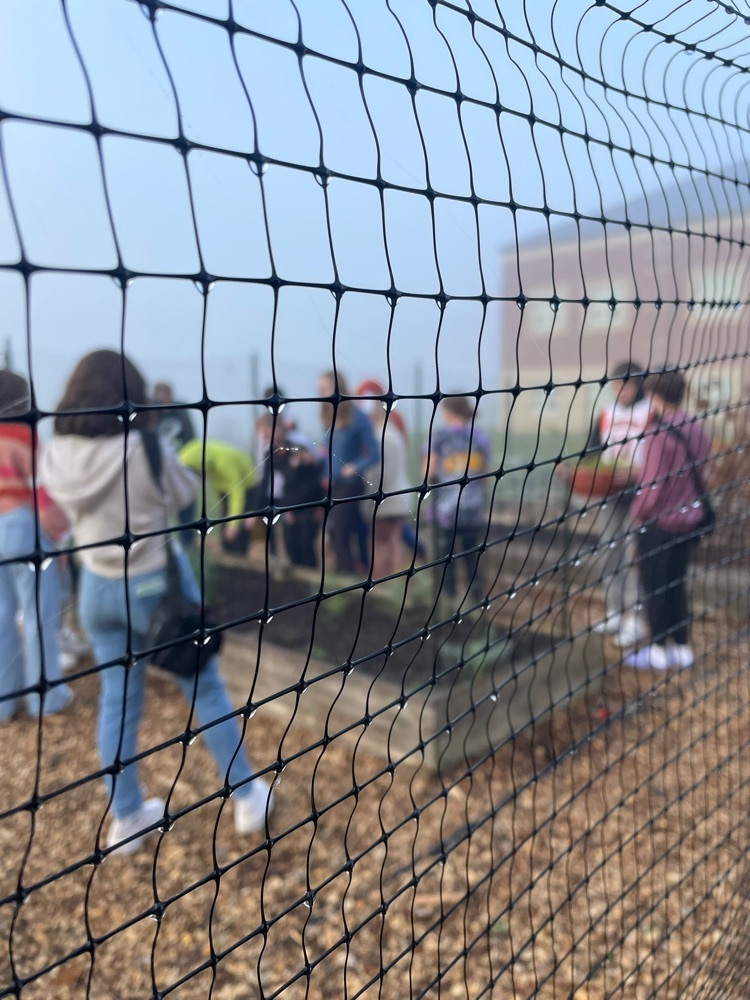 The MS Orchestra students attended The University of Akron's "Collage Concert" this morning which featured all of the students and faculty from the school of music. Thanks @UAkronBands and @uakronmusic for a great concert! @Chagrin_Schools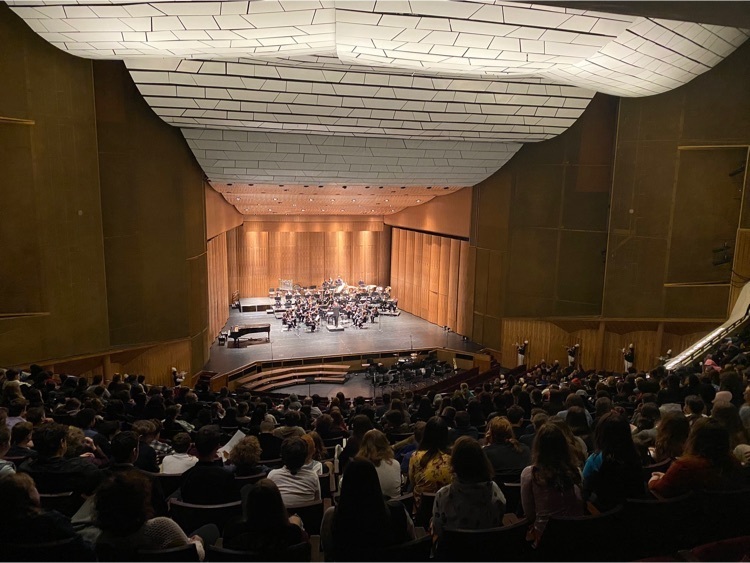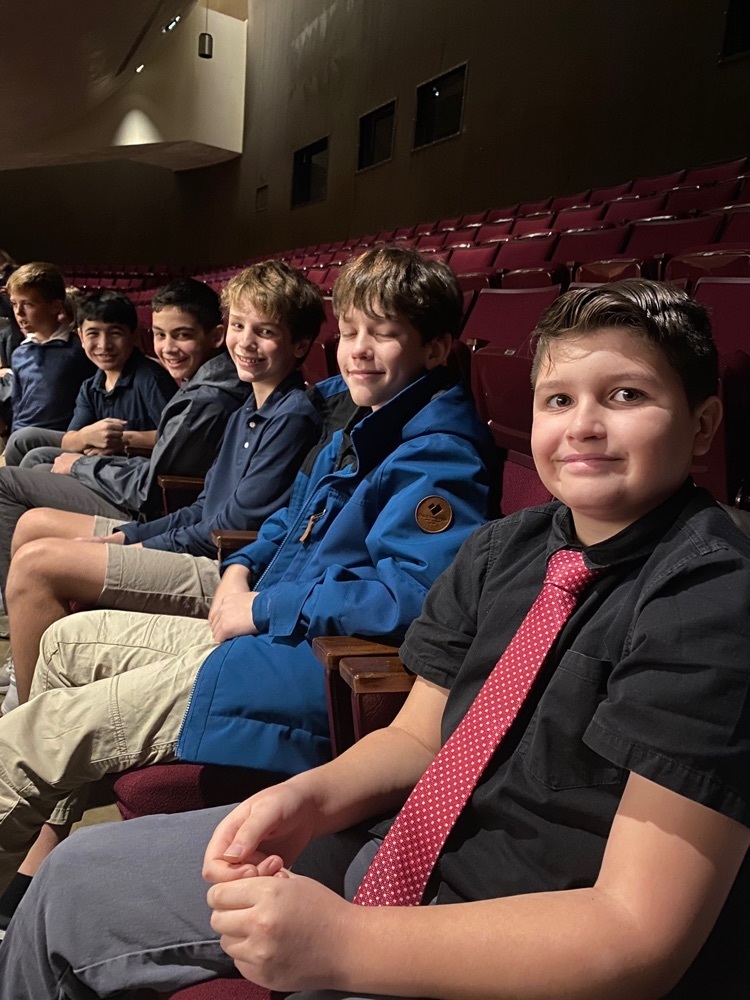 Name a more "Dynamic Duo" …I'll wait 🐅🎶 #dreamteam #WriteTheStory #ThisIsChagrin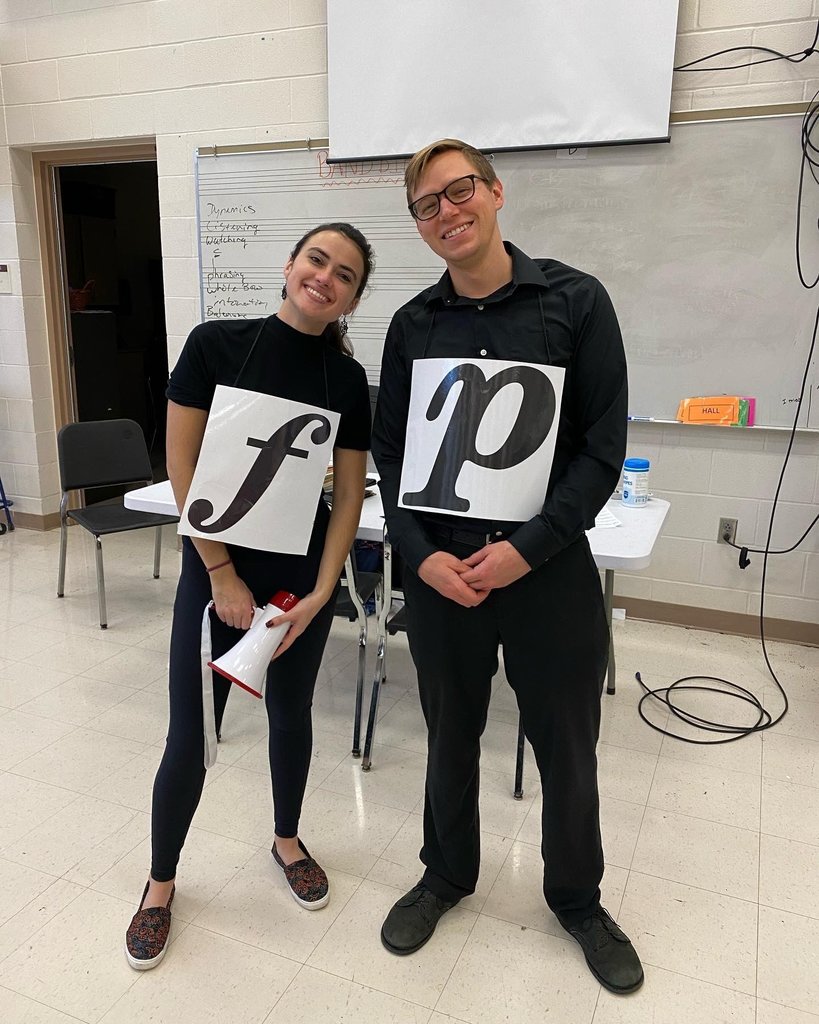 CFMS & CFIS Drama Club presents Annie, Jr.! Nov. 11-13. tinyurl.com/CFCEtickets or call 440-247-5375! We promise...the sun will come out tomorrow! #WriteTheStory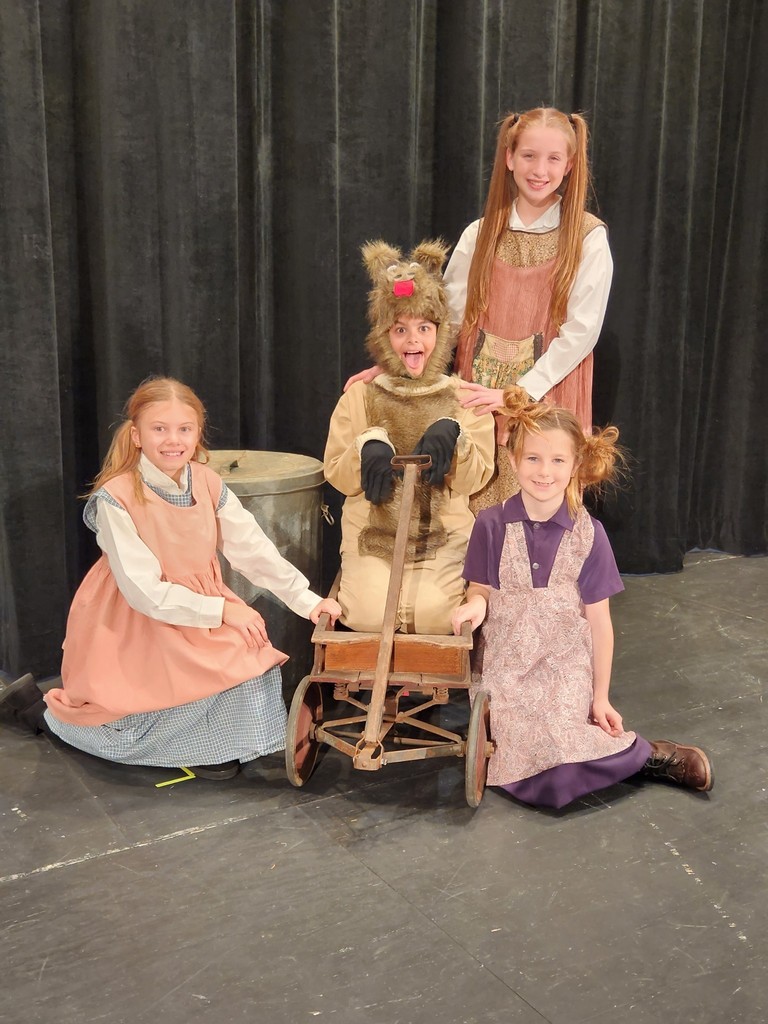 Our 8th Grade Band performed some "Spooky Tunes" for the middle school this morning! Happy Halloween! 🎃🦇🎶