2022 football themes are set! Looking forward to a great season! #GoTigers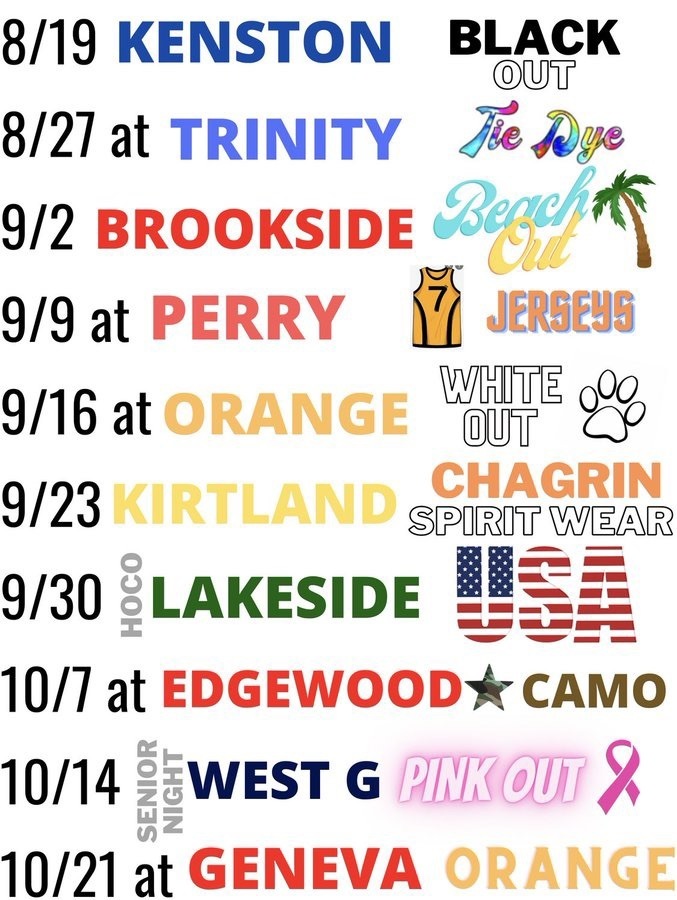 Welcome New Teachers! A fantastic New Teacher Orientation today. Thanks to SRO Baldwin @becky_quinn1 @Chagrin_Supt J @JBencko @MoreThanATech @cffoodserv @CFSalyers and @ChagrinFallsPTO Thanks Mr. Woofter for this great picture!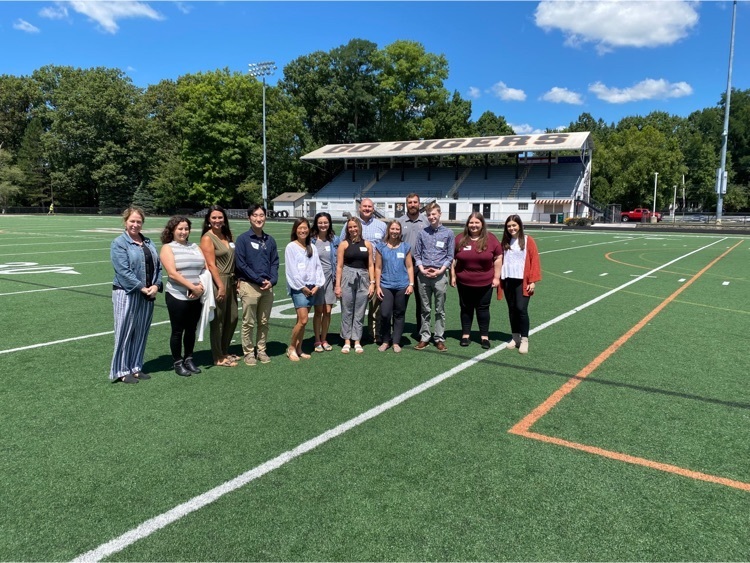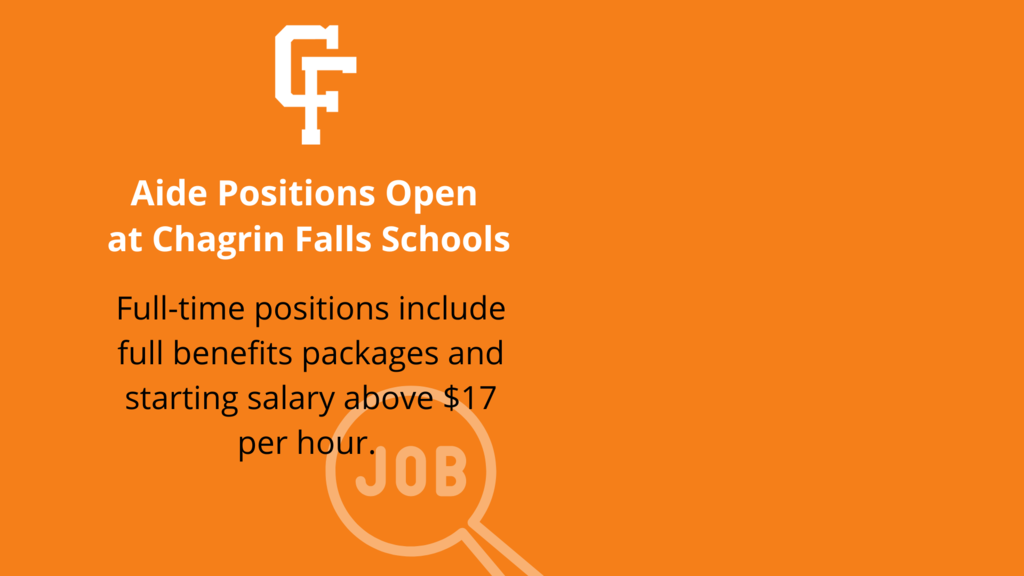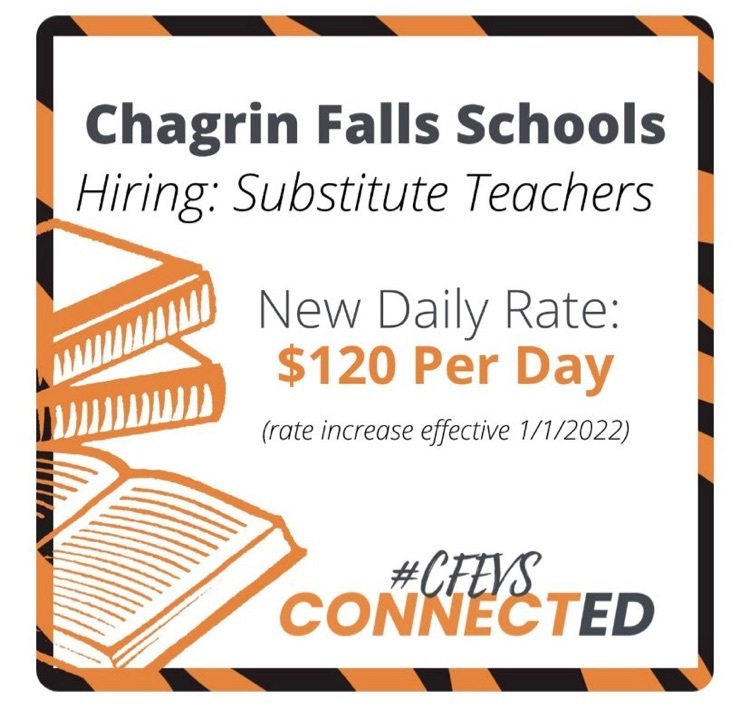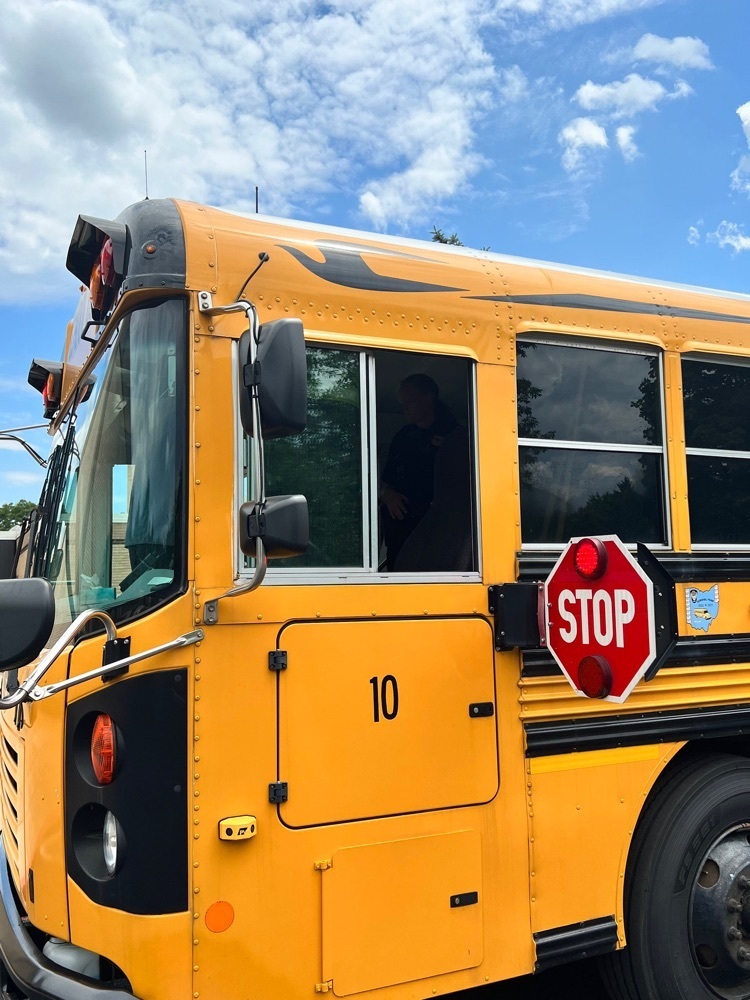 Wonderful custodial staff completed LED lighting upgrade in Gurney Cafeteria this week. This provides much better lighting quality for our kids at lunch & saves on electricity costs. New flooring in space as well. Grateful for our in-house staff w/ projects!

Zachary Martin and Tripp Bellamy, upcoming 5th graders, won 1st place for the Northern Region of Ohio Invention League's 2022 preliminary awards. They earned a $400 529 college savings check and will be included in an awards ceremony on August 7 where they may be eligible for even more prizes. The boys invented a concept for an automatic plant watering system called TAPWO that integrates with your home's water system and even includes a camera to monitor your plant's health.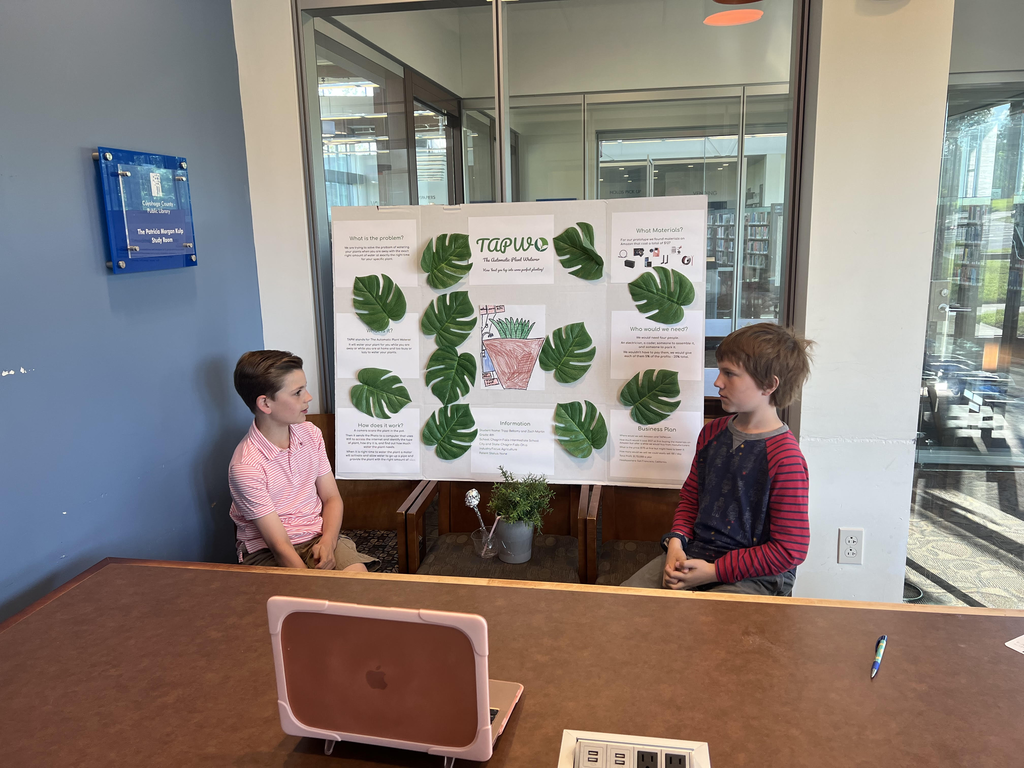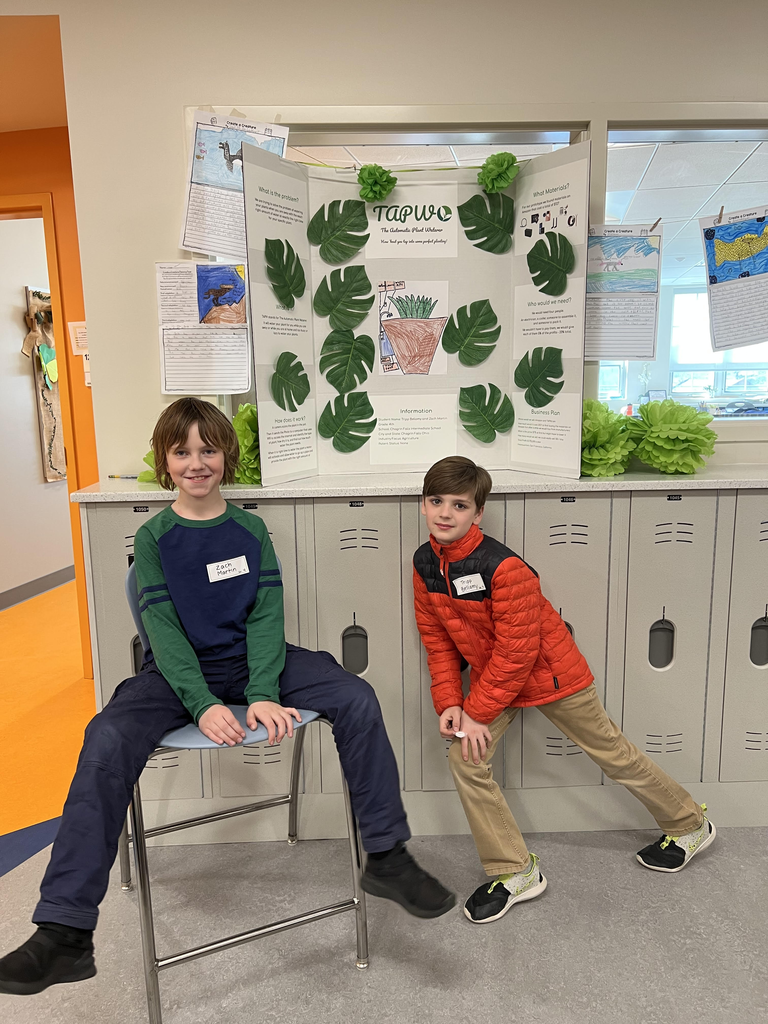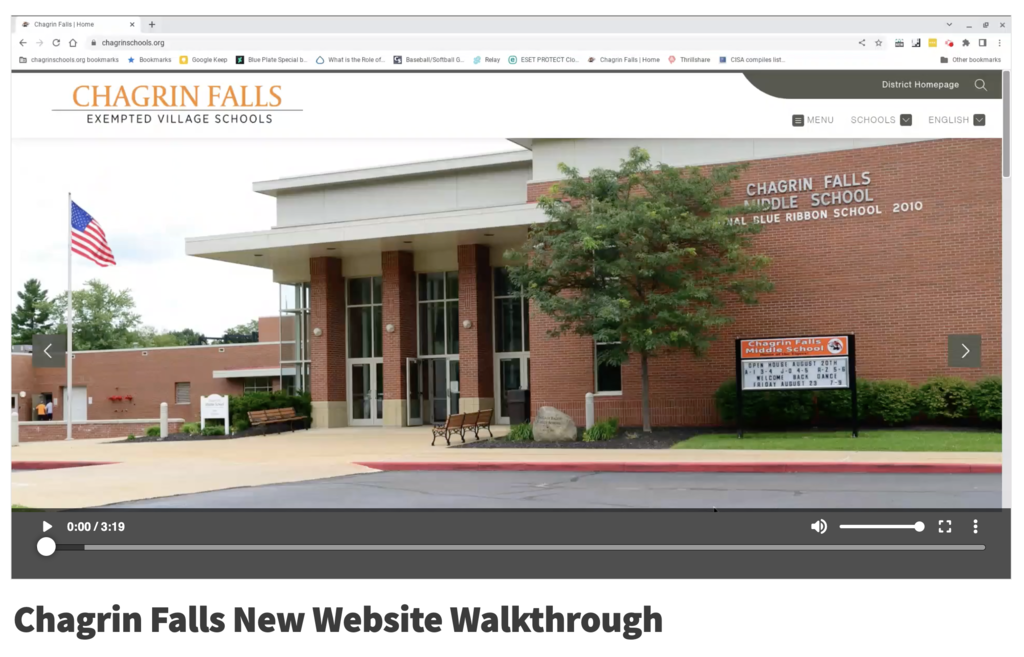 Our new website is live!chagrinschools.org Download our new APP on Apple APP store/Google Play. Follow us on Instagram, Facebook and Twitter as well!
https://conta.cc/3Bmiggi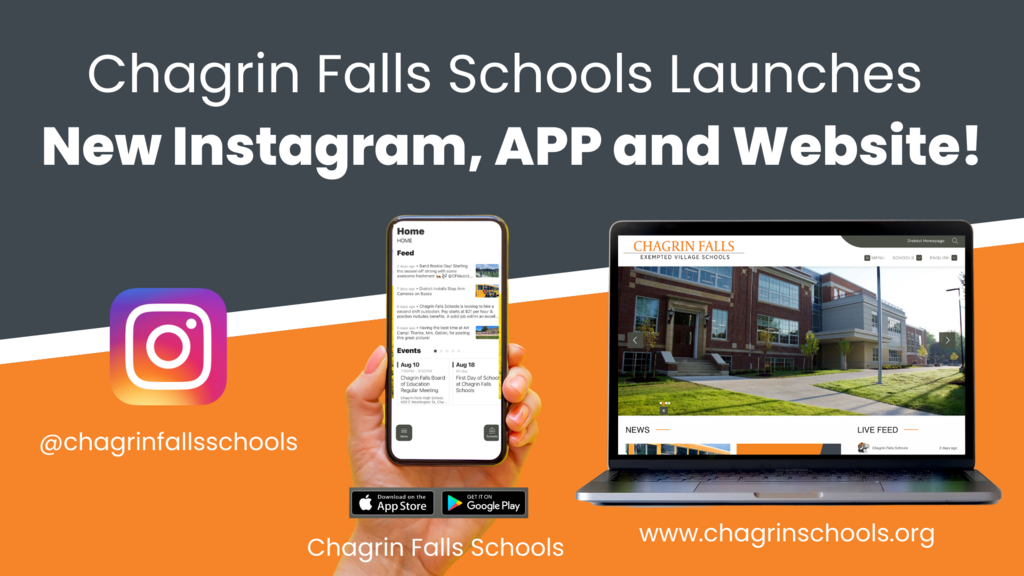 New flooring installation this month for our CFHS entrance will make rainy & slushy days more manageable — Jake on our maintenance team did this custom install. We will update some lighting on the landing as well. #cfevs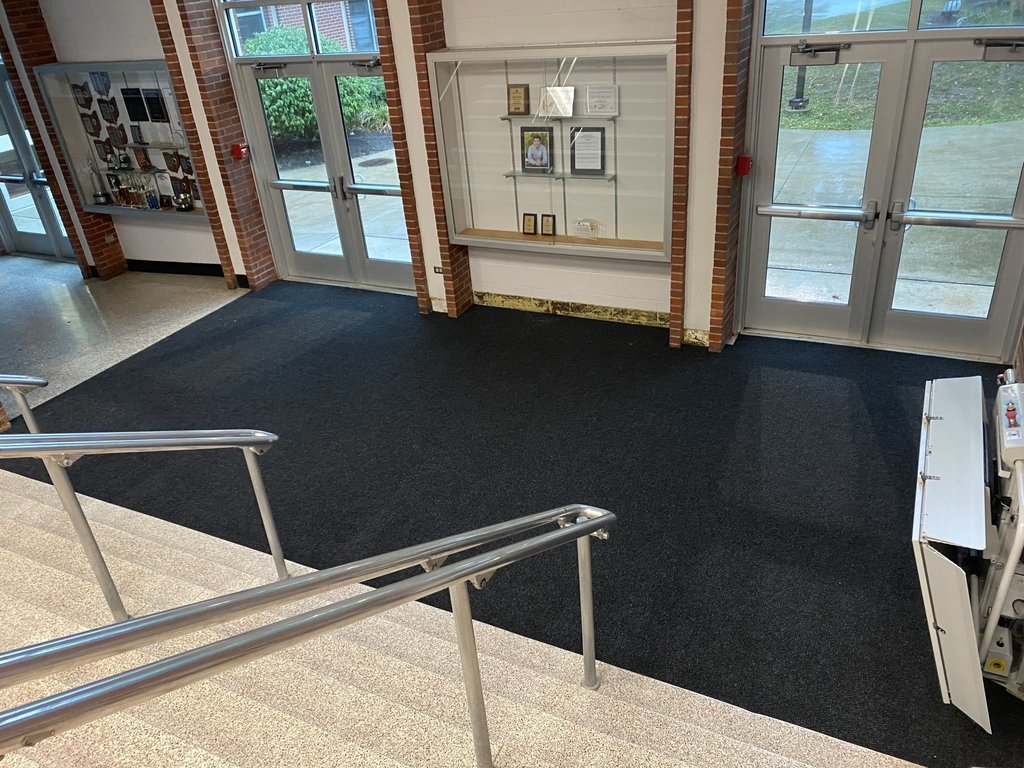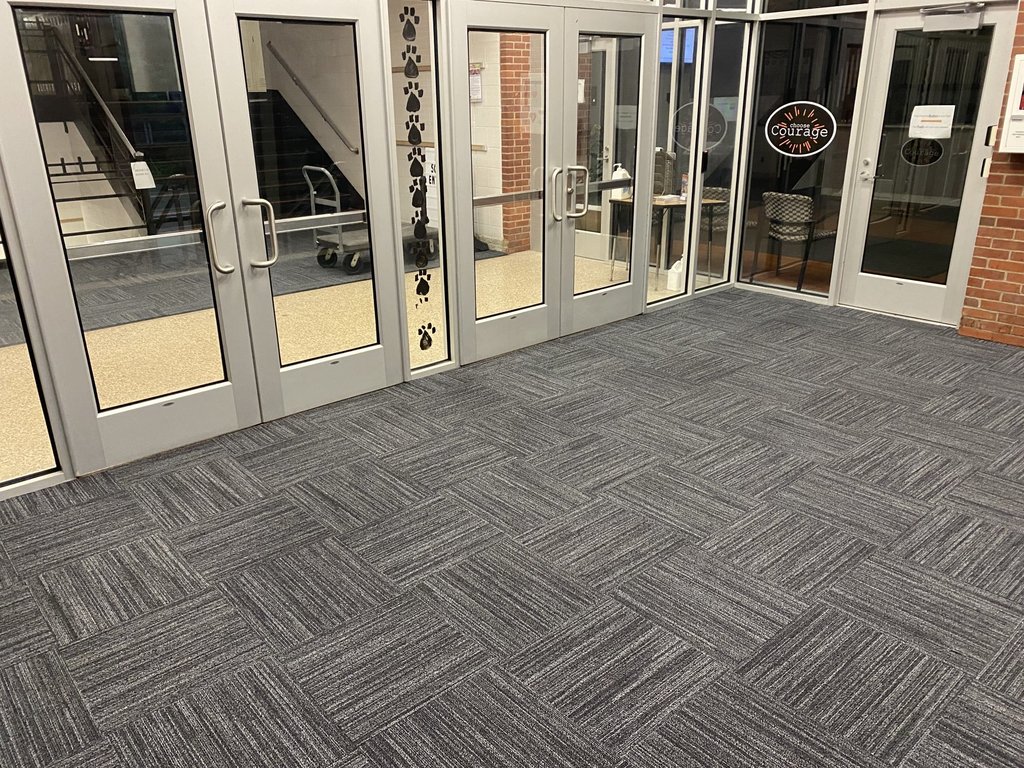 It's on! C'mon down and get your car washed! Support the Chagrin Falls High School Football Team. They are working hard for your generous donations. Until 1 pm!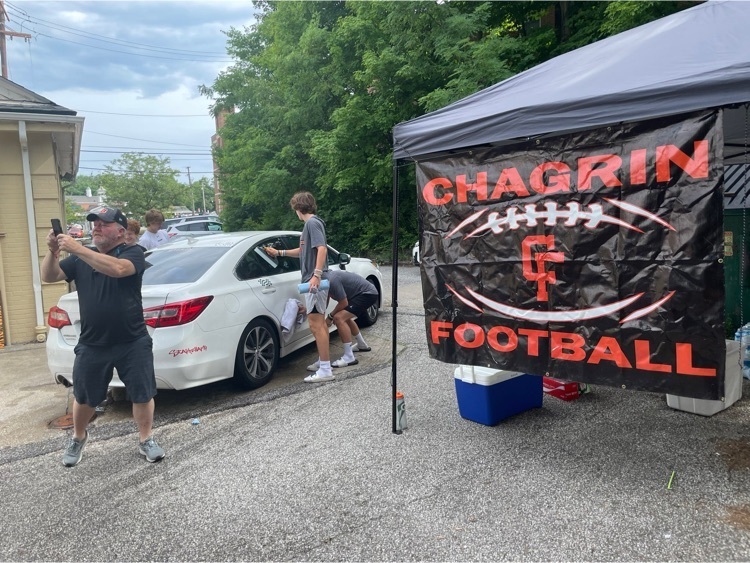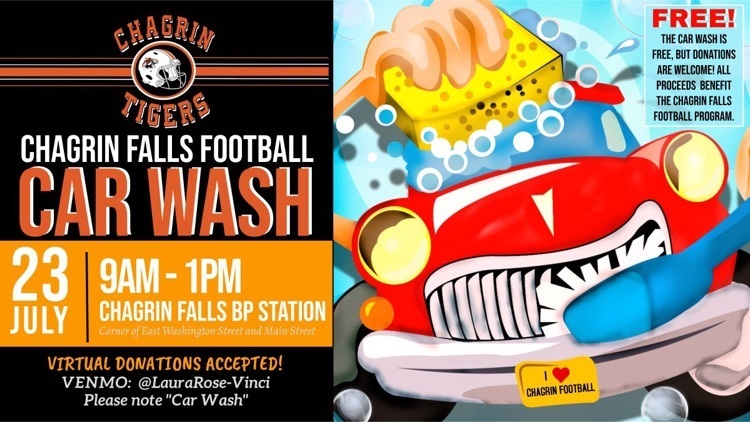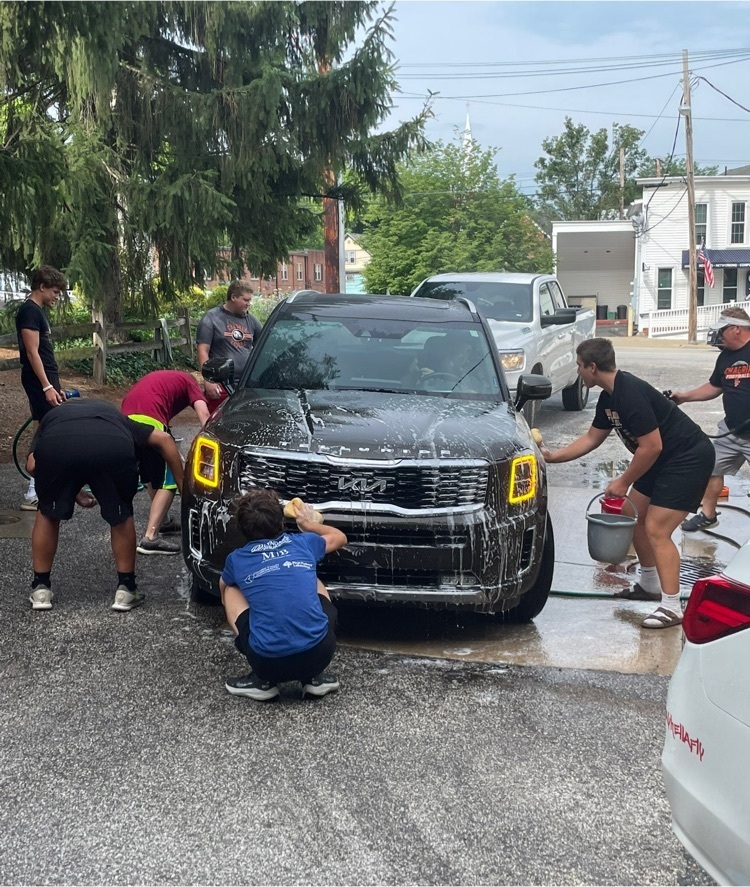 Support our football team by getting your car washed!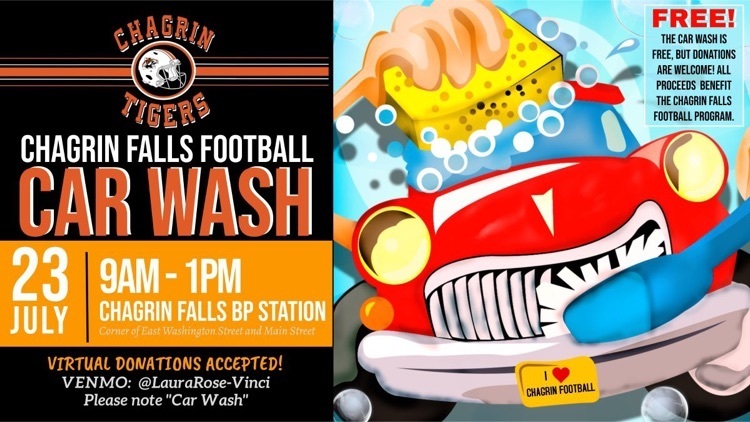 Having the best time at Art Camp! Thanks, Mrs. Gebler, for posting this great picture!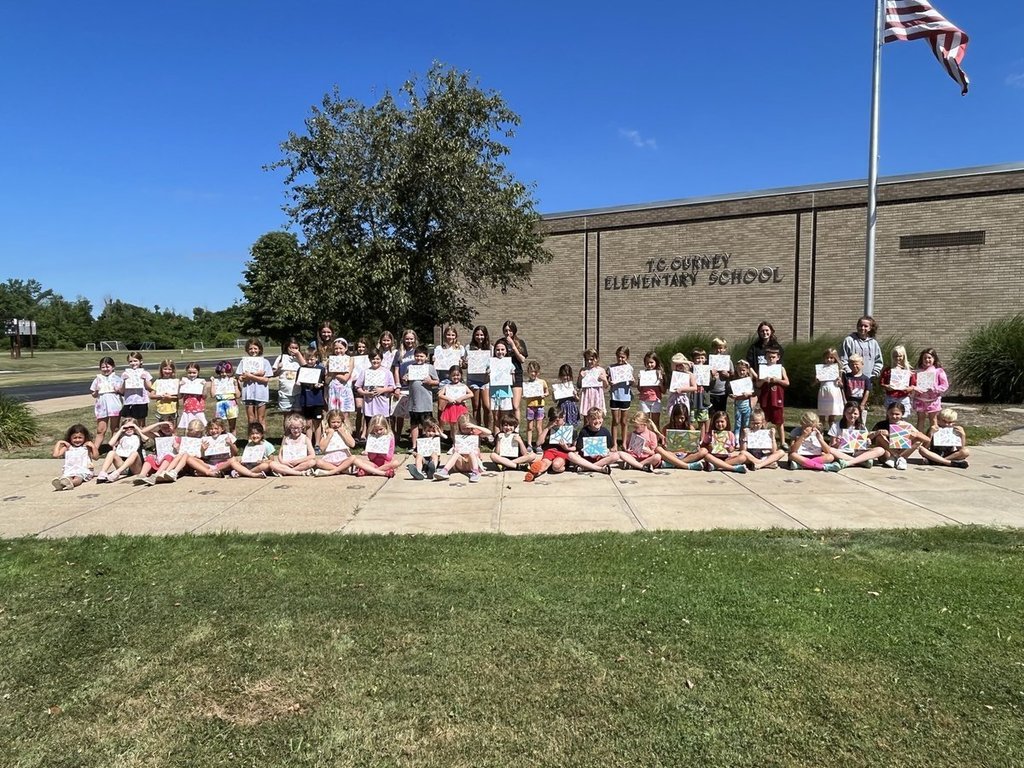 Read the District's response to House Bill 99 in our jointly signed letter to the community, emailed through Constant Contact on June 23.
https://conta.cc/3nb7cdP