Last week, CFMS honored Marie Kanzinger with our first ever Excellence in Literacy Award. Marie serves as an inspiration to our middle school students in the field, and we were thrilled to celebrate her literacy legacy! #cfevs #thisischagrin #writethestory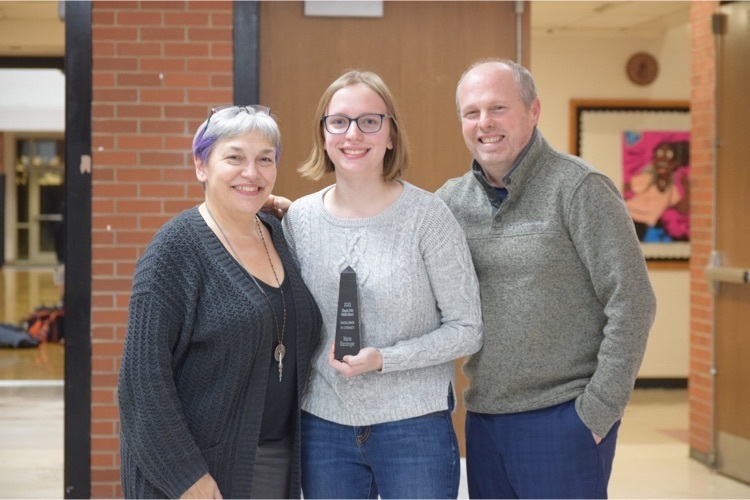 Students in Mrs. Kanzinger's class used the library iPads and Procreate to sketchnote as they listened to an audiobook. Big thanks to @statelibohio LSTA grant from 2021-2022 for building our digital collection on @Sorareadingapp #cfevs #writethestory #sketchthestory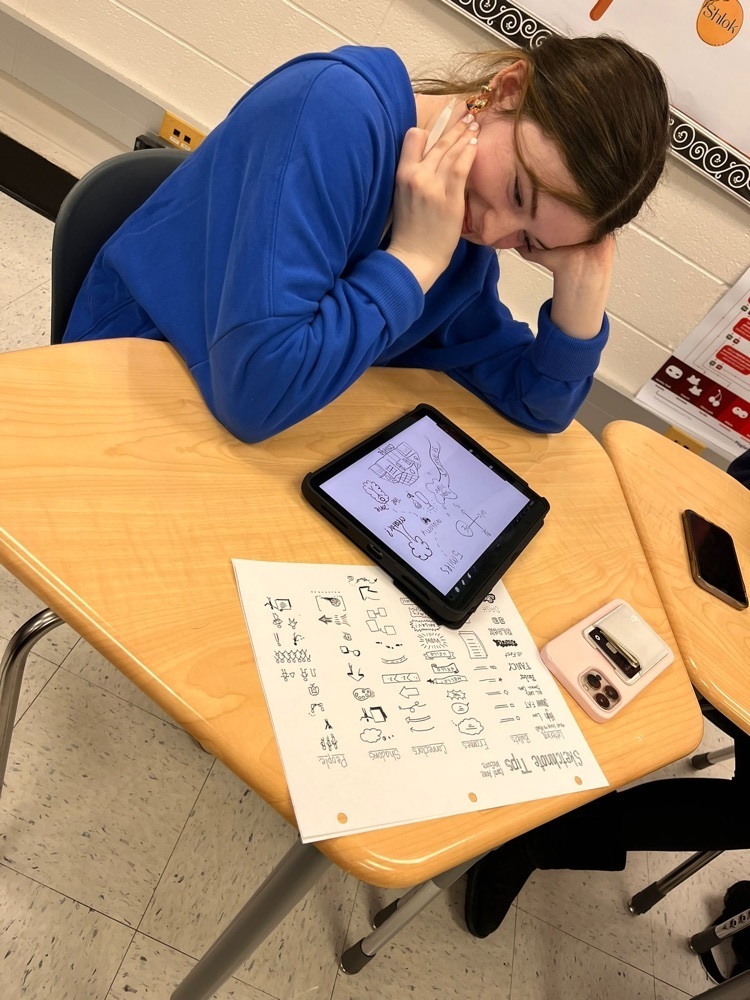 Business Management students visited Monven Group and heard from VP of Operations Bryan Kelley and Director of Training & Culture Shane Durbec about their brands and managing the challenges of the hospitality industry. #ThisIsChagrin #WriteTheStory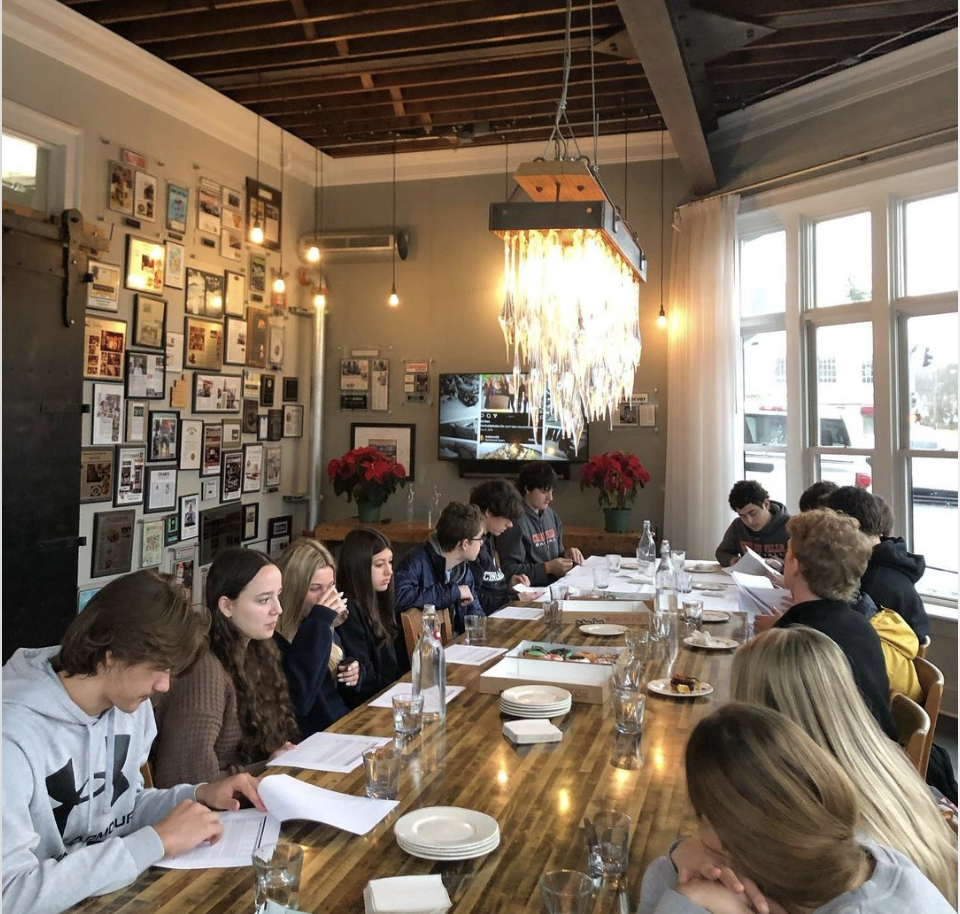 Phenomenal performances tonight at the CFMS/HS Holiday Choir Concert! ❄️☃️🎤 Shoutout to Mr. Zigmond and our incredibly talented students👏🎶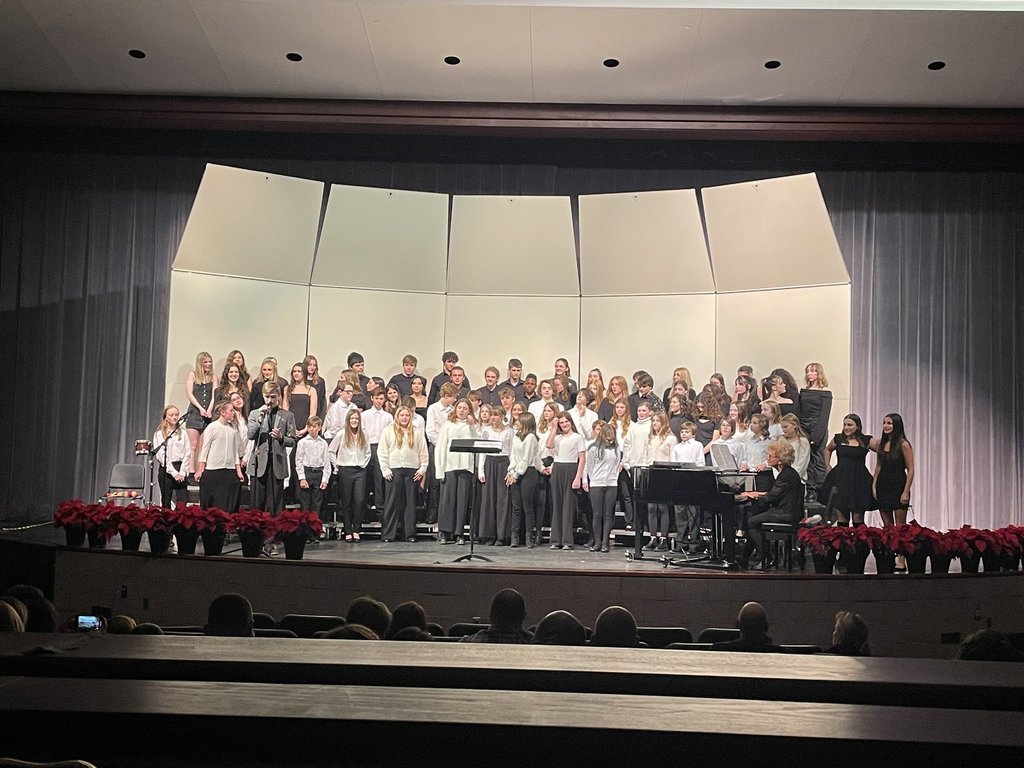 What a great fall season of athletics for our student athletes! Go Tigers! #ThisIsChagrin #WriteTheStory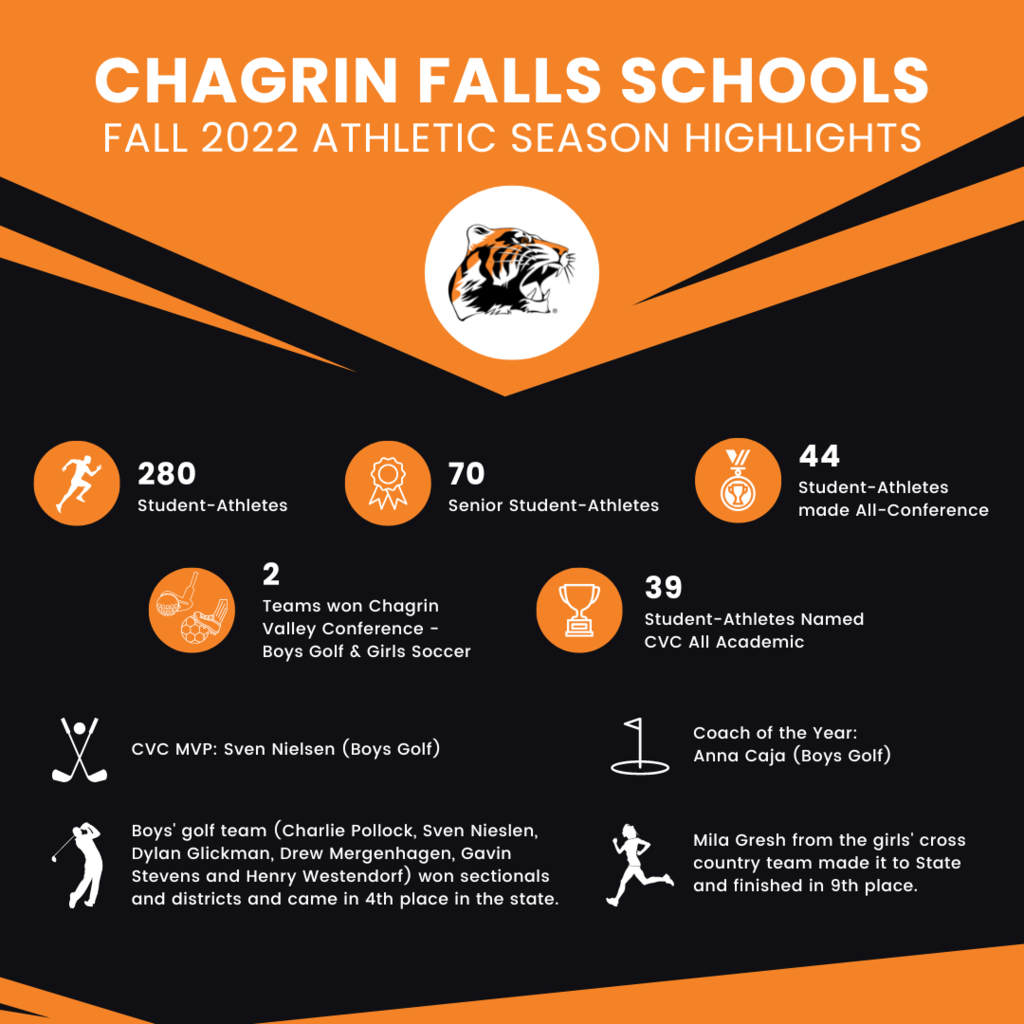 Chagrin Falls High School financial literacy students participated in the Junior Achievement Stock Market Challenge at the Federal Reserve Building on December 2. The team finished 7th out of 64 teams.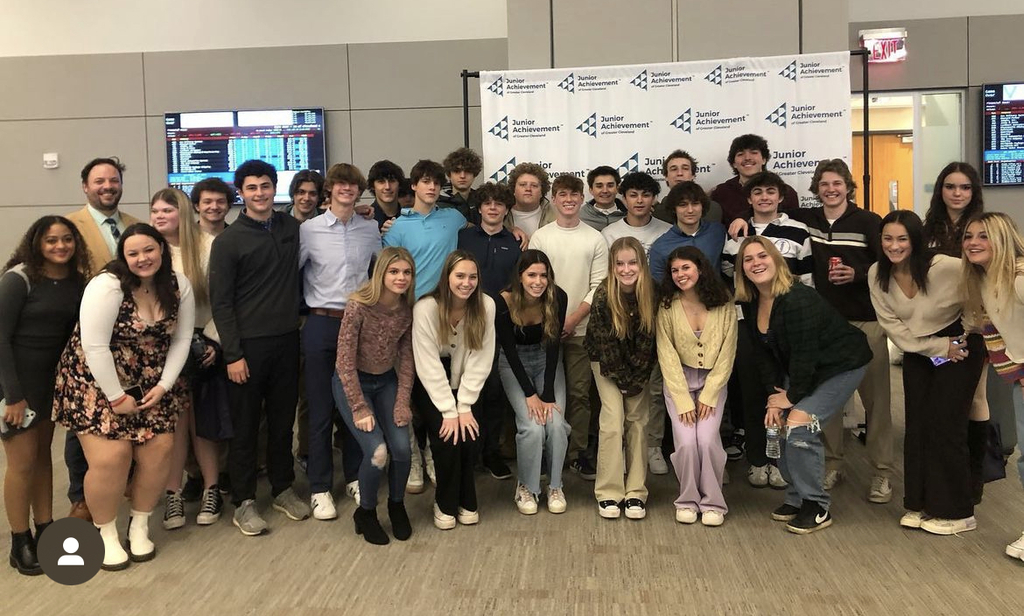 Did you know 18 CFHS music students have been nominated and selected through American Music Abroad to participate in the Liberty Europe Tour this summer? Congratulations, students! #ThisIsChagrin #WriteTheStory

We are so thankful for you! Happy Thanksgiving from Chagrin Falls Schools! #ThisIsChagrin #WriteTheStory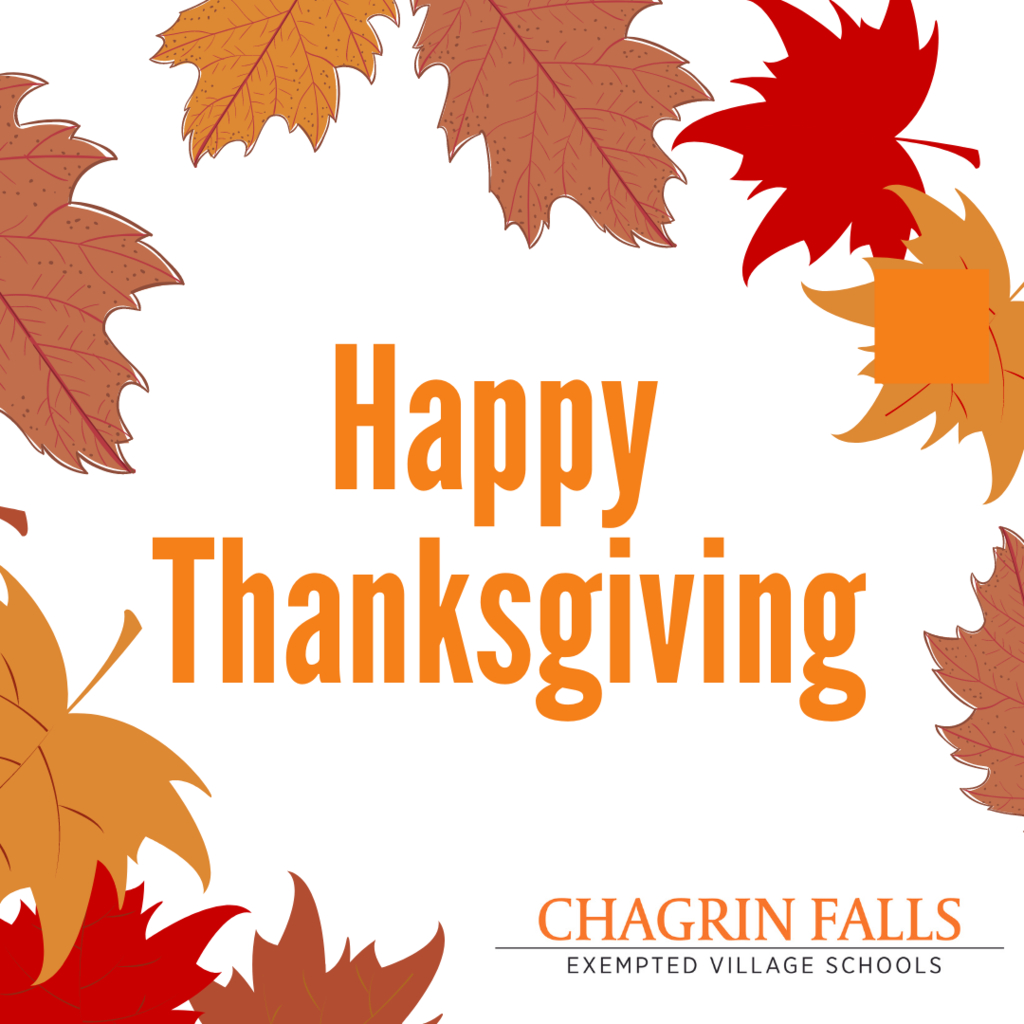 Ion bingo for Lisa Salyers' chemistry students #writethestory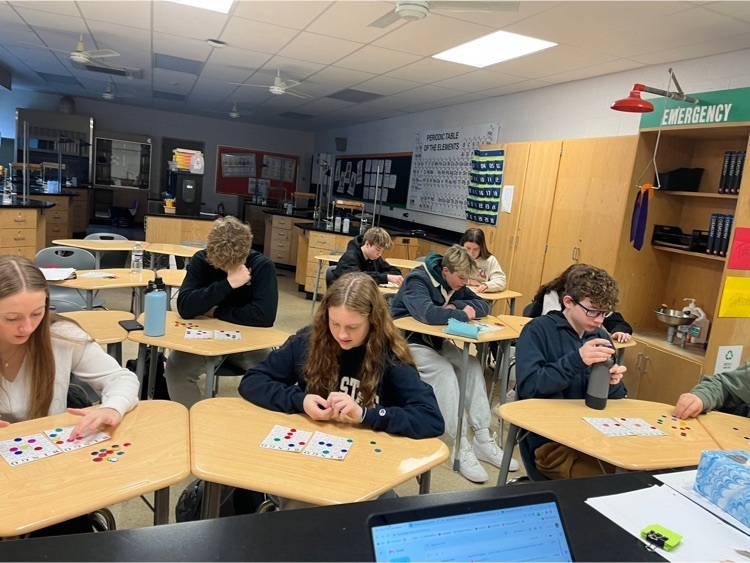 Thanks @CVC_Athletics Beachwood for hosting the CVC Leadership Workshop Today!!!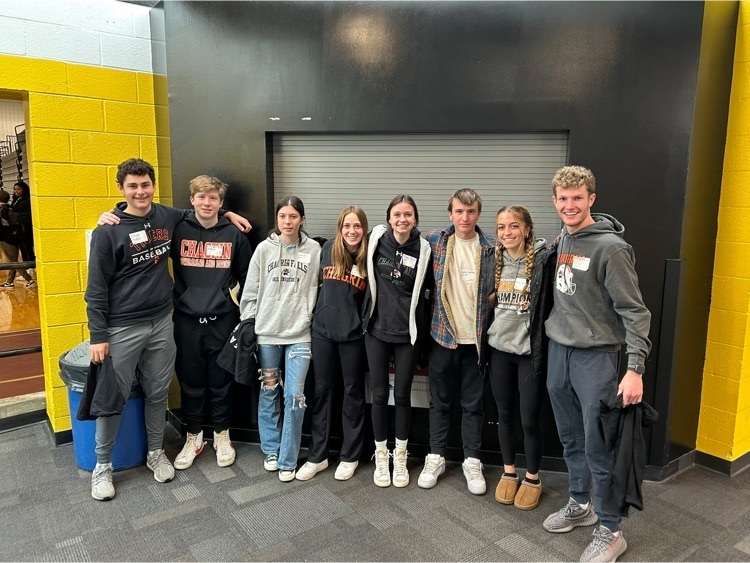 Our high school students and the photography department are collecting old, unused 35mm cameras. Cameras can be dropped off at the high school office to Ms. Serazin!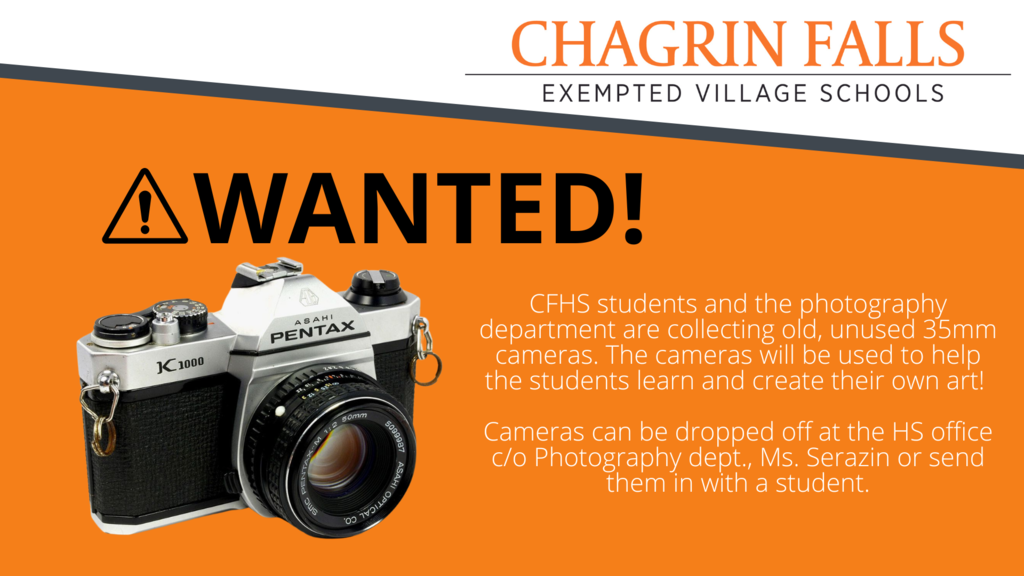 Our High School Fall Play, Space Girl, is about to debut. Super excited to see our talented students perform.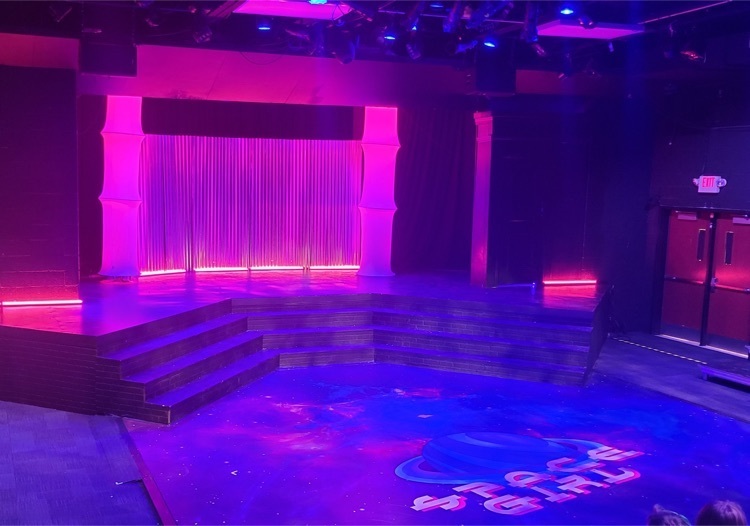 Our second shift custodial teams representing each school completed training & certification this afternoon on Heart Saver course (provides CPR & AED training for helping those in need.) Thanks to @ChagrinValleyFD for support and training! #ThisIsChagrin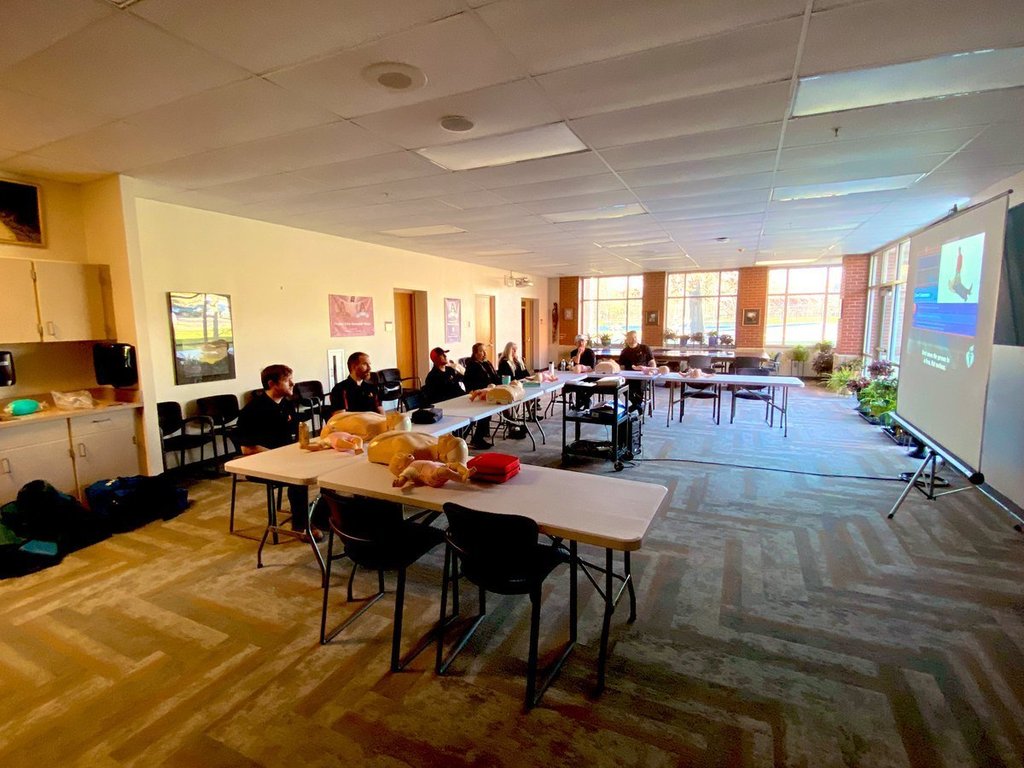 It's National STEM Day! Our students have an abundance of opportunities to engage in science, technology, engineering and mathematics. A special thanks to our teachers who make this happen every day! #ThisIsChagrin #WriteTheStory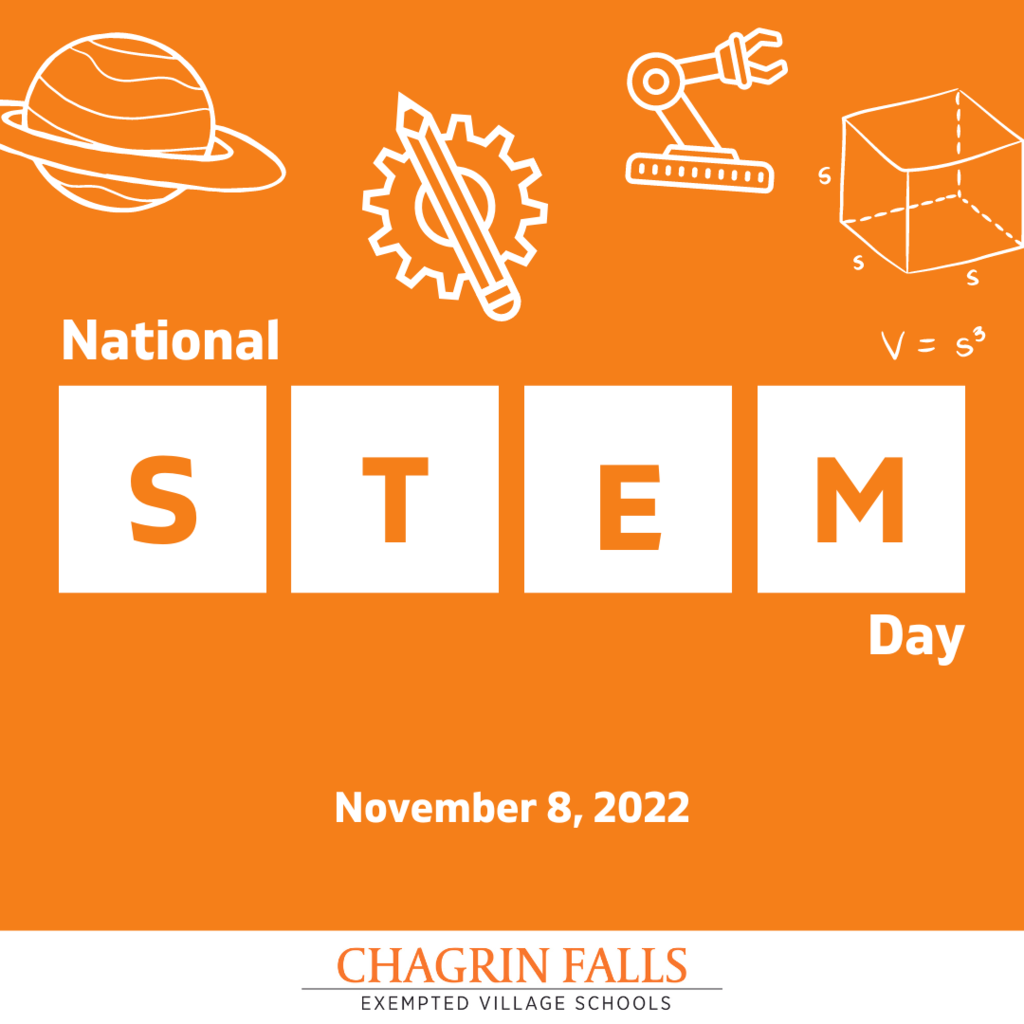 Chagrin Speech & Debate at Edison finished 2nd! Individual Results: Duo- R. Hill and N. Hill 1st Bid PF- J. Hamdan and Rory Rohde 5th OO- B. Lewis 2nd Bid, F. Brattebo 3rd, E Snyder 6th Dec- L. Hauserman 4th Drama- C. Guddy 1st Bid LD- H. Haddon 2nd Bid, E. Burchard 5th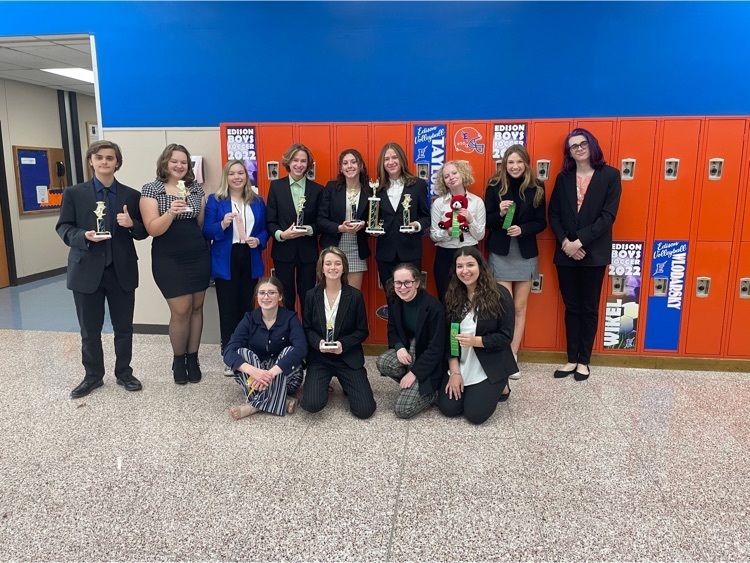 Our criminal justice students enjoyed their visit today with Officer Baldwin. He discussed the role of the police in both small communities like Chagrin Falls and larger cities like Cleveland...explaining all the characteristics of police work. #ThisIsChagrin #WriteTheStory